Heavy Rotation / Mr. Wonderful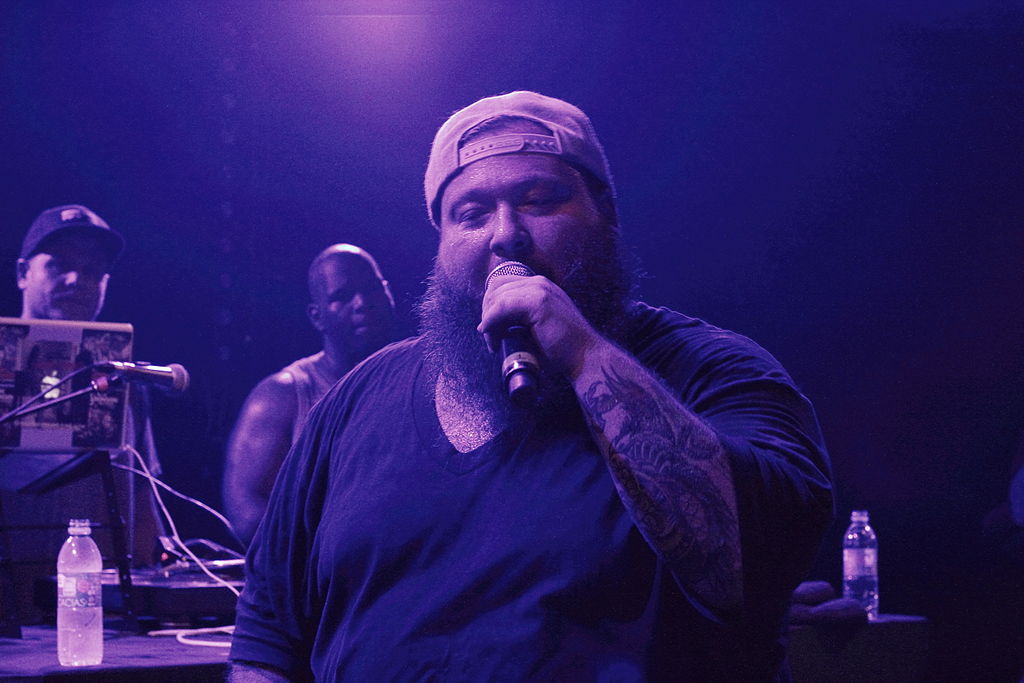 Album:
Mr. Wonderful by Action Bronson
Who hooked you up?
Back in February OTM retweeted Action's "Big League Chew," which was my introduction. Then Fortune Five turned me on to Mr. Wonderful, which came out last week. We were comparing it to Kendrick Lamar's To Pimp a Butterfly – which we're also digging.  Fortune Five has an encyclopedic knowledge of rap and said "Action puts me in a good mood, Kdot does not." That piqued my interest. Then I discovered Action was a serious foodie, which sealed the deal. I think he benefits from the "Eminem-advantage" Crazed Afrykan was talking about last week.
What's good?
Maybe history will be kinder to the more artsy Kendrick, but I'm digging Action's Ghostface Killah-flow and less heady themes right now. Comparisons are tough, considering all eyes were on Kendrick's second record while this is Action's first on a major label.
To a certain extent, both these guys are living out loud, but Action is louder than words. He's uninhibited, raw, personable and, at over 300 pounds, probably what my Id looks like if psychotherapy would only uncover it.
Tell me something I don't know:
Action is from Queens, NY. His dad is an Albanian immigrant and his mother is a Jewish New Yorker.
He hosts a few online cooking shows like Fuck, That's Delicious where you may catch him mocking Guy Fieri or smoking weed from a rubber ducky.
Mark Ronson, fresh off "Uptown Funk," produced some of these tracks and it shows. These are big honking beats with obscure samples like Billy Joel's "Zanzibar" (my jam since '78). Ronson cleared the track directly through Joel via hand-written note.
Favorite lyric:
As something of a foodie, I'm digging the culinary references he sneaks into tracks like:
"Laid by the pool,
my legs gettin' massaged by a professional
Strictly business, nothin' sexual
Seasonal vegetables lookin' exceptional"
Would My Mother Like it?
Depends on your mom. Mine would hate it, but she may be interested in swapping recipes.
Writing Your First Book / Should I Self Publish?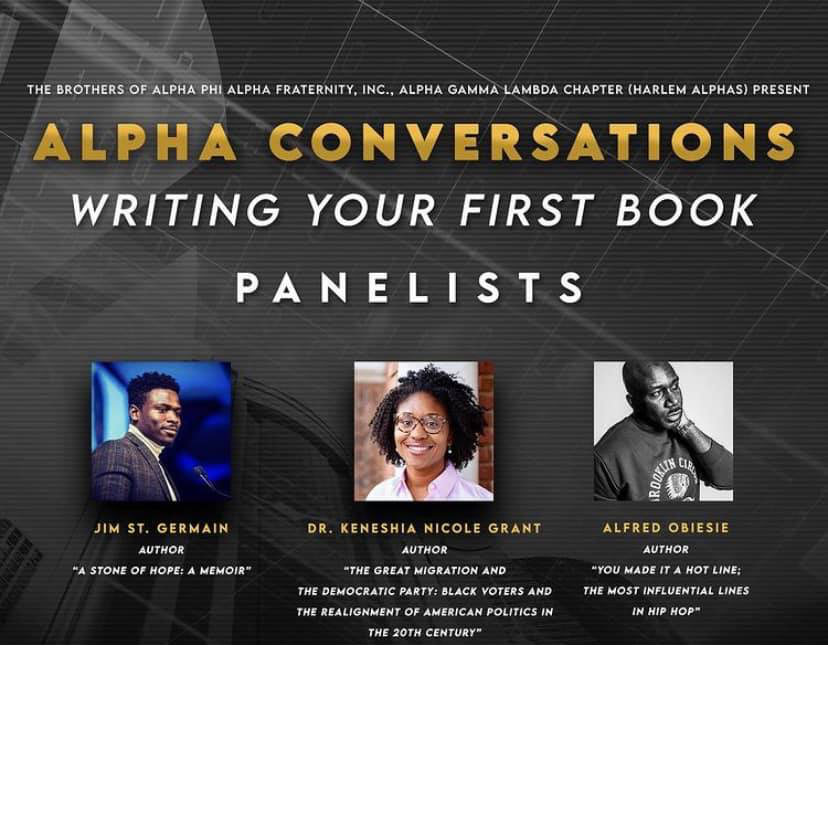 I had the distinct pleasure of  participating in a panel discussion on writing your first book, presented by the Harlem chapter of Alpha Phi Alpha Fraternity Inc.  Alongside Jim St. Germain, Author – A Stone of Hope: A Memoir and Dr. Keneshia Nicole Grant, Author – The Great Migration and the Democratic Party: Black Voters and the Realignment of American Politics in the 20th Century.  We opined on pain points, benefits and strategies regarding our inaugural voyages into authorship. Feel free to watch for your self and I hope this provides some insight to all those looking to make the same voyage. Enjoy!
What the NFT is a BEEPLE?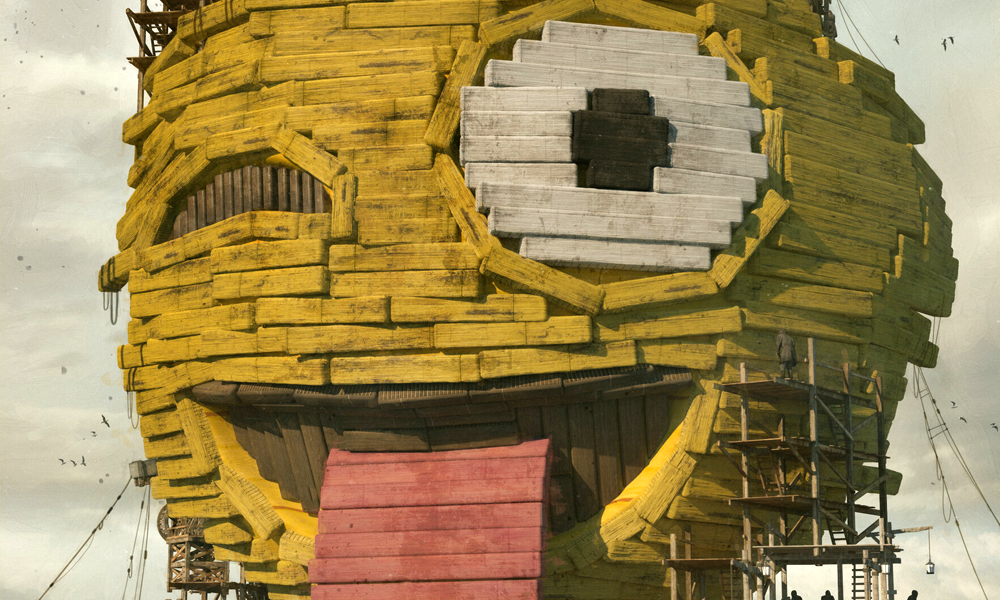 On March 11 this year, the digital artist Beeple sold a collage of digital images from his "Everydays" series for nearly 70 million dollars as an NFT, or non-fungible token. And if that sentence confuses you, you're not alone.
A non-fungible token is a unit of data on a digital ledger called a blockchain, where each NFT can represent a unique digital item, and thus they are not interchangeable. NFTs can represent digital files such as art, audio, video, and other forms of creative work. While the digital files themselves are infinitely reproducible, the NFTs representing them are tracked on their underlying blockchains and provide buyers with proof of ownership." – Wikipedia
Still confused? Let the artist himself explain it, and learn how he went from NFT newbie to making the third most expensive artwork by a living artist in three months. Not to suggest Beeple is an overnight success. The "Everydays" series alone involved creating a piece of art every day since May 1, 2007 – and he hasn't missed a day.
Check out some of Beeple's amazing and controversial work below.
Comic Fans: Geek out with Cartoonist KAYFABE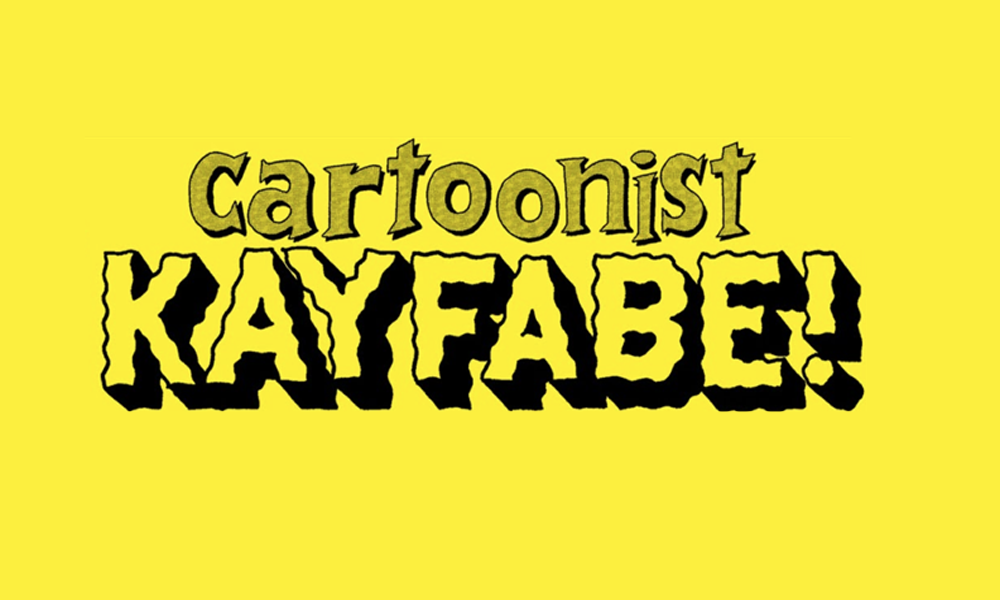 Cartoonist Kayfabe is a YouTube channel hosted by comic-book makers Ed Piskor and Jim Rugg.
Comics have come a long way since they were just for kids – and anyway, those kids have grown up and rightfully embrace it as  an artform. Cartoonish Kayfabe expertly walk you through the finer points of comic creation and appreciation, referencing some high quality images along the way.  If you're a comic geek, you will dig it – especially if you're into 90's era and independent comics.