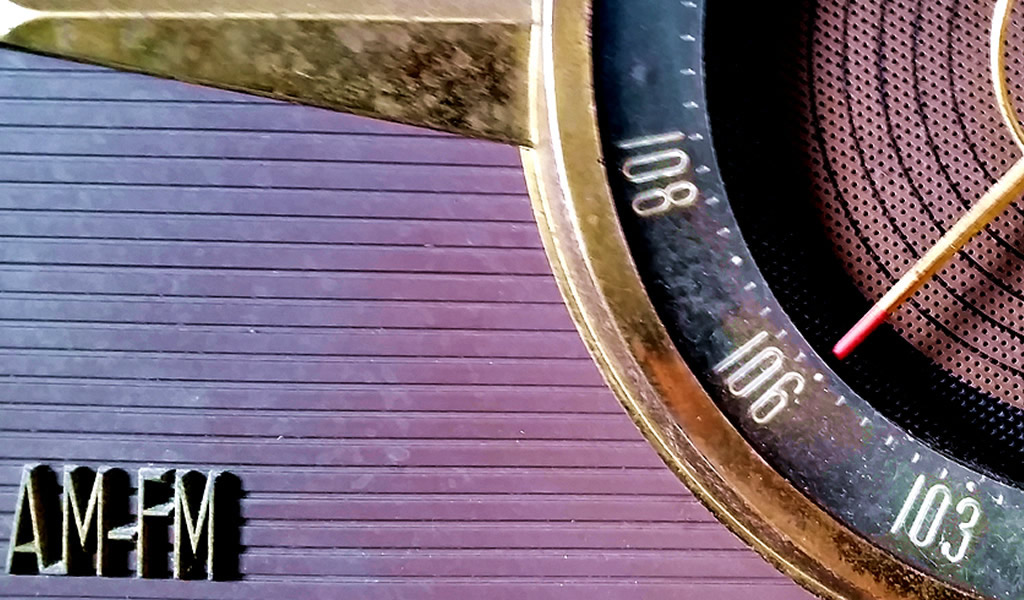 While popular music drowns in its own juices, and the world crumbles around you in bloody explosions, there's still plenty on the horizon to screw into your ear sockets. I've decided to take Kanye West's new keyboard player as a sign of an interesting year ahead.
Who isn't looking forward to the new Kendrick Lamar record? I mean, besides Azealia Banks? I'm in total dig with the Isley Bros. sampling i. No release date yet but live performances on SNL and the now defunct Colbert promise something clever and exciting.
The Decemberists new record comes right outta thin air and you can already hear a lot of official tracks online including Make You Better, Lake Song, Carolina Low and The Wrong Year (below). Due Jan 20th. I remember digging some of these tracks live at Colin's solo show last year.
If Lampshades on Fire is any indication, we can look forward to some more twitchy anthems from Isaac Brock and Modest Mouse on their 6th LP Strangers to Ourselves. It's possible I listened to the title track a hundred times already.
Apparently, these Ween front-men never put a dollar in the bank. Looks like everything went right into their bloodstreams. Good thing Dean Ween just exceeded a meager crowd funding goal to finish the studio he plans to record in "for the rest of time." Early peaks into The Dean Ween Group sound awesome, especially the Allman Brothers Band flavored (and apty titled) Dickie Betts, as well as the slow burner Garry. Track that shit, Deaner.
I dig Janita's last record Haunted and am eager to hear her work within the synergistic ECR Music Group, which already paid dividends in great live shows last year. With Blake Morgan's cool hand in the mix, my expectations are high. The silky Some Serious Gravity is the first tasty taste.
I've enjoyed a steady stream of plaintive and sticky tracks from Sweden's José González over the years whether solo or with Junip. Nobody's makin' it rain in a José González video, and there's nary a butt to behold – just killer tunes, like the plaintive Down the Line or the graceful Walking Lightly. His covers of The Knife's Heartbeats and Massive Attack's Teardrop boil those tunes down to their essence. Vestiges & Claws drops Feb 17th.
I'm not totally dead inside, which explains why I'm blasting Mark Ronson's Uptown Funk as we speak. Dang, Bruno Mars is in-the-know on this one. I keep expecting Was (Not Was) and the ghost of Michael Jackson to show up. If there's a fine line between being derivative and being influenced, Ronson is moon-walking on it. Just listen to Daffodils (with Tame Impala's Kevin Parker) and try not to think of Blondie. Out Jan 20th.
I'll admit it; I wanna hear what present day Faith No More recordings will sound like. Wanna fight about it? I'm hoping that lead track Motherfucker only hints at what's to come – Mike Patton being a seasoned pro by now, and all players being wiser (or at least older).
Bob Dylan is the Jimmy Stewart of being alive. So a record of Frank Sinatra covers makes more sense than you thought, see? While you try to make sense of that, I'll admit I'm super-interested in his take on I'm a Fool to Want You. Shadows In the Night will be released Feb 3rd.
And speaking of Dylan, Bettye LaVette sprinkles magic dust all over his Unbelievable on her new record due January 27th – kinda the same way she kicked Lucinda William's Joy in the ass. I'll be happy to kick off 2015 with Worthy, a record on her own label co-produced with Joe Henry. I should get over to the Cafe Carlyle to check out her residency. You can take a listen to Unbelievable here.  No other advances from the new record, so here's this funky nugget from her last.
I'm hearing we can also expect new tunes from Bjork, Radiohead, Nas, Aphex Twin, Red Hot Chili Peppers, Frank Ocean, Death Cab for Cutie, and Van Morrison. Got my fingers crossed for some more surprise Pixies EPs, too, and I'm hoping Women of War indicates they'll strip down and record straight to two track. And please, Elvis Costello has to release something new, it's been at least ten minutes.
Whatever music you buy in the new year, remember to actually buy it.
Peace!
How to Tell If You're Motivated by Negativity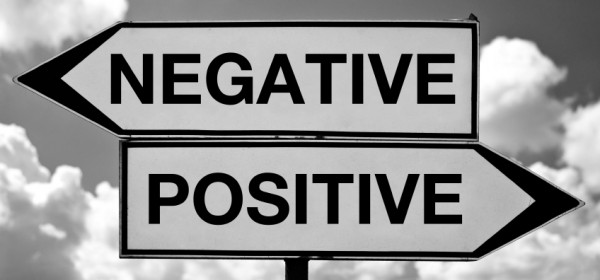 We hold in high regard the tactics that allow us to succeed while disregarding that those same tactics stop us from succeeding correctly.  When you and everything around you is results oriented, how those results are obtained isn't scrutinized when they probably should be. Seeing as how we can't drug test for positive or negative motivators and no one really cares how you succeed as long as you are successful, why should you even care?
Well aside from your eventual therapist and the people who used to love you but have since left due to your unknowingly toxic behavior, your eventual cardiologist and pharmacist who will have to treat you for stress related illnesses,  you should probably care also.  If you are paying attention and observing the trail of emotional destruction left when using certain motivators,  particularly fear and negativity,  you would care much much sooner.
With that said, here are some hopefully helpful tips so you can identify and begin to correct.
1.  When someone asks you what you want, you typically respond with what you don't want. "What do you want for dinner?" "Well we had pizza yesterday so I don't want that and I had Chinese for lunch so that's out…" Process of elimination is time consuming and quite frankly, if you want pizza for breakfast, lunch and dinner, you should have it. We'll deal with health choices later. Right now, let's focus on HOW you make choices in the first place.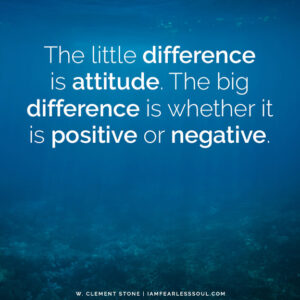 2.  The first thought that enters your mind after you say you want something are the reasons why it can't be obtained. "I want to workout but I have no time. I want to pursue my interests but I don't have the money." Everything you currently have, you made the time and money for. It is possible for future aspirations as well.
3.  The motivator is not the desired result, but the ails that might occur if that result is not obtained. "You better get an education or your friends will leave you behind." "If I don't catch the early train, my commute is gonna suck!" Or none of that may occur and you day could progress perfectly fine. Since you can't recoup emotional capital already extended, better not to expend it at all.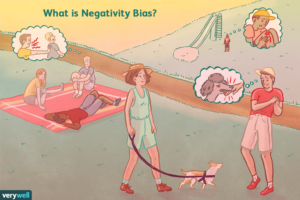 4.  You feel you need more in order to begin any task. You just really need to accept that you are enough.
5.  You focus on any time frame other than the present. Speculating on future failures only brings you current stress. Speculating on past failures only brings you current stress. Now speculating on past or future successes may seem beneficial but the fact is, if you are speculating at all, you are probably not present and that is the main ingredient required for success anyway. So don't speculate!!!
The root of all negativity is fear and when fear is your motivation, you will constantly need to be afraid in order to progress. When confidence is your motivation, all you ever need to progress is to remain present.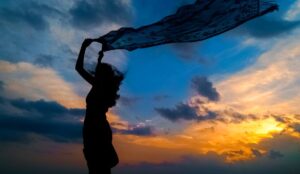 I wish you all success in everything you hope to accomplish.
Sidebar: Michal Jordan once stated that fear of failure motivated him to accomplish 6 NBA championships. My question to him would've been  "How much more rings would you have had if confidence was your motivator and not fear?"  Sidebar Complete.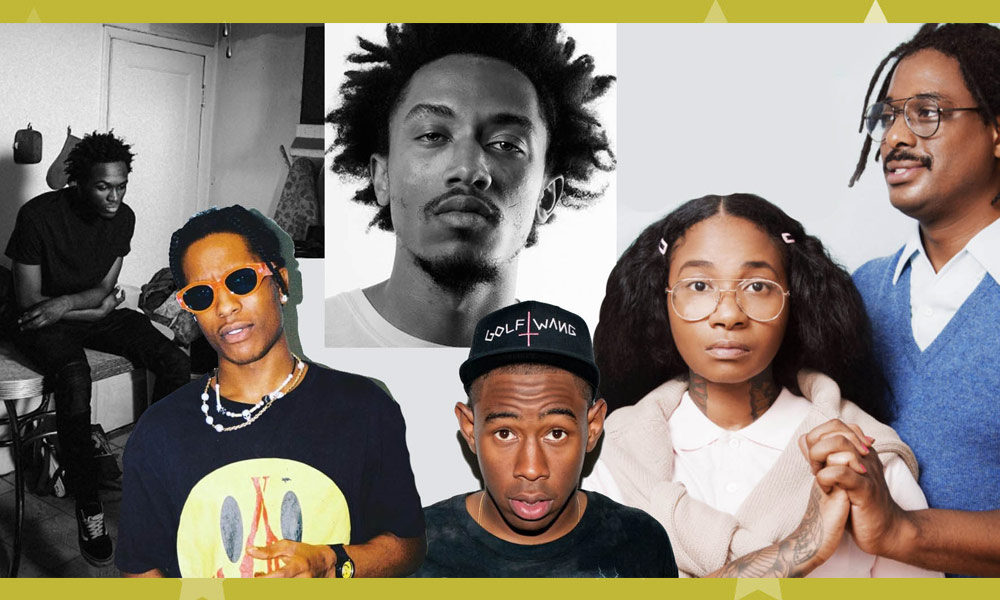 Here's five acts doing their thing in the first installment of Hip Hop Now.
Chicago rapper Saba's new record Care For Me features Chance The Rapper on "Logout."
From Everything is Fine, a collaboration between rapper/satirists Jean Grae and Quelle Chris, here's "Zero."
Tyler, the Creator stays weird and rhymes chicken nugget with fuckit on rap nugget "Okra."
Dallas rapper Bobby Sessions lost his cousin to police violence and channels that energy into the controversial "Like Me."
Rapper/actor A$AP Rocky samples Moby's "Porcelain" on "A$AP Forver."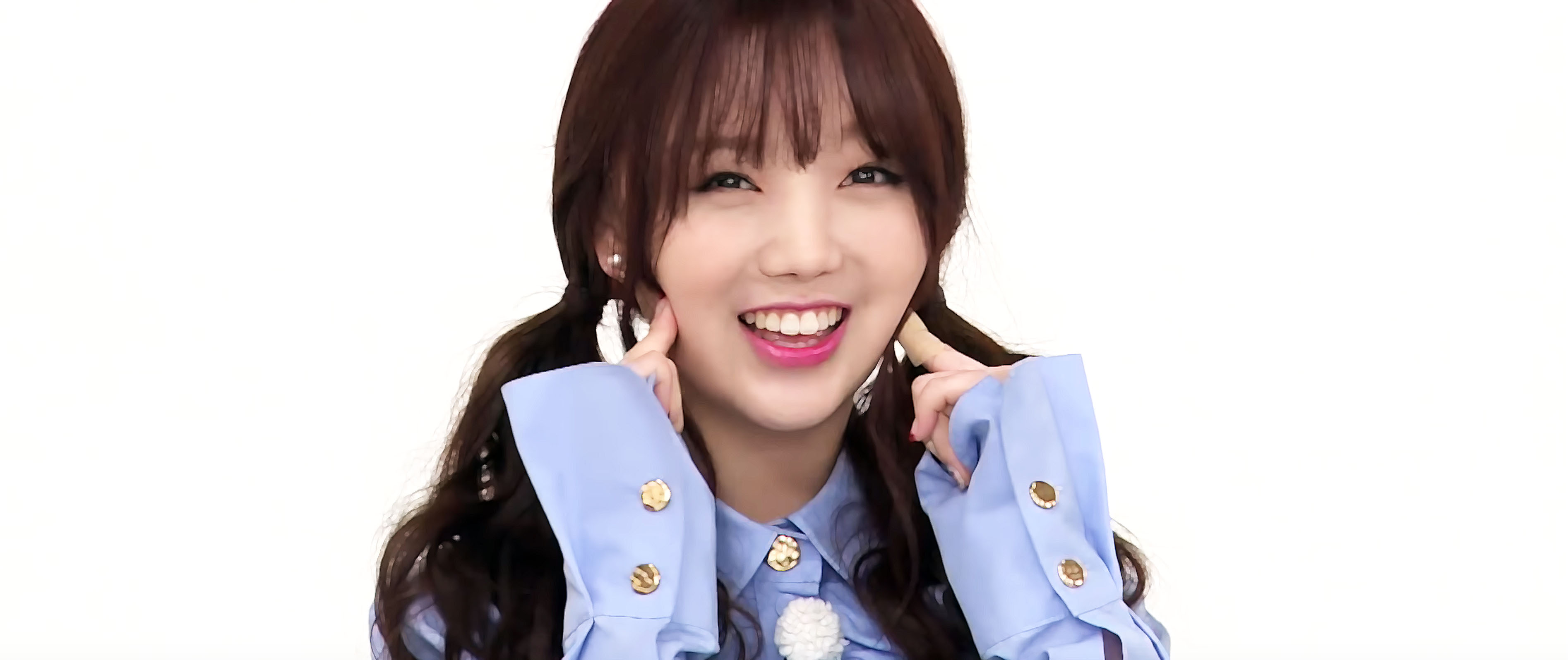 You know how you and your significant other do the baby talk thing? Come on, you do it, admit it. Sometimes you talk to each other in a childish voice or make silly little gestures that you would never use at, for example, a business meeting or at the dentist. Well, this is a whole cottage industry in South Korea and they call it Aegyo. 
Aegyo, a tool long leveraged by South Korean ladies to get what they want through sheer cuteness, has been leveraged by male and female K-Pop Idol groups to ginormous success. In fact, there are songs where one can do little cutsey gestures to the whole thing. Two popular aegyo anthems are The Gwiyomi Song and Oppaya, and there are videos aplenty on YouTube where folks of all ages and backgrounds vie for cringe-worthy cuteness. Some of these videos have millions upon millions of views. There's even K-Pop Idol shows where folks watch each other express aegyo and react with howls of laughter.
Holy cow, the more I talk about this, the weirder it gets. Yet, I can't look away.
Other cultures are jumping on the band wagon, too. Check out the videos below for some adorable examples.
https://www.youtube.com/watch?v=jcgGASL8EXo