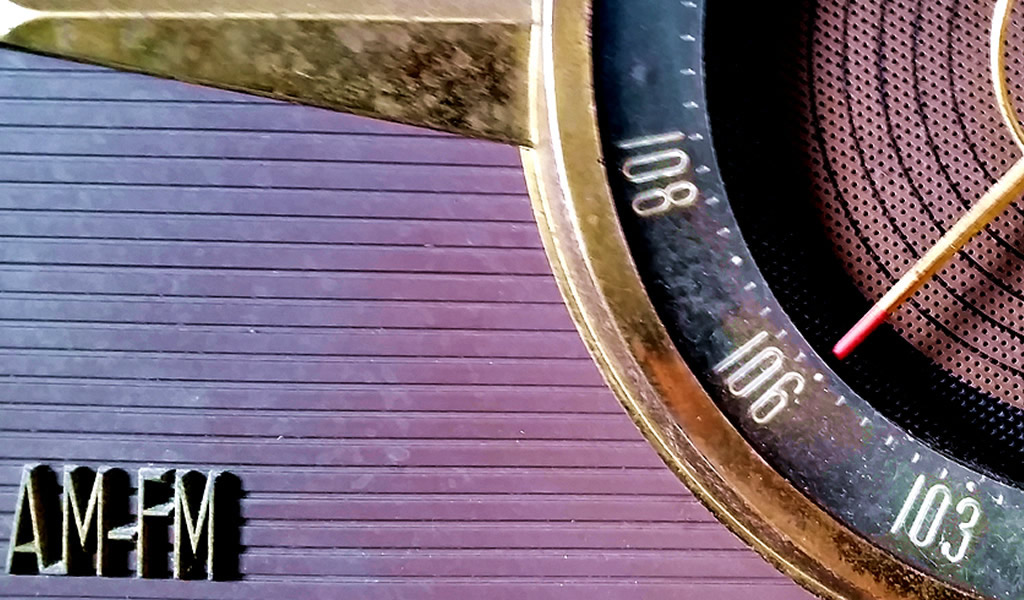 While popular music drowns in its own juices, and the world crumbles around you in bloody explosions, there's still plenty on the horizon to screw into your ear sockets. I've decided to take Kanye West's new keyboard player as a sign of an interesting year ahead.
Who isn't looking forward to the new Kendrick Lamar record? I mean, besides Azealia Banks? I'm in total dig with the Isley Bros. sampling i. No release date yet but live performances on SNL and the now defunct Colbert promise something clever and exciting.
The Decemberists new record comes right outta thin air and you can already hear a lot of official tracks online including Make You Better, Lake Song, Carolina Low and The Wrong Year (below). Due Jan 20th. I remember digging some of these tracks live at Colin's solo show last year.
If Lampshades on Fire is any indication, we can look forward to some more twitchy anthems from Isaac Brock and Modest Mouse on their 6th LP Strangers to Ourselves. It's possible I listened to the title track a hundred times already.
Apparently, these Ween front-men never put a dollar in the bank. Looks like everything went right into their bloodstreams. Good thing Dean Ween just exceeded a meager crowd funding goal to finish the studio he plans to record in "for the rest of time." Early peaks into The Dean Ween Group sound awesome, especially the Allman Brothers Band flavored (and apty titled) Dickie Betts, as well as the slow burner Garry. Track that shit, Deaner.
I dig Janita's last record Haunted and am eager to hear her work within the synergistic ECR Music Group, which already paid dividends in great live shows last year. With Blake Morgan's cool hand in the mix, my expectations are high. The silky Some Serious Gravity is the first tasty taste.
I've enjoyed a steady stream of plaintive and sticky tracks from Sweden's José González over the years whether solo or with Junip. Nobody's makin' it rain in a José González video, and there's nary a butt to behold – just killer tunes, like the plaintive Down the Line or the graceful Walking Lightly. His covers of The Knife's Heartbeats and Massive Attack's Teardrop boil those tunes down to their essence. Vestiges & Claws drops Feb 17th.
I'm not totally dead inside, which explains why I'm blasting Mark Ronson's Uptown Funk as we speak. Dang, Bruno Mars is in-the-know on this one. I keep expecting Was (Not Was) and the ghost of Michael Jackson to show up. If there's a fine line between being derivative and being influenced, Ronson is moon-walking on it. Just listen to Daffodils (with Tame Impala's Kevin Parker) and try not to think of Blondie. Out Jan 20th.
I'll admit it; I wanna hear what present day Faith No More recordings will sound like. Wanna fight about it? I'm hoping that lead track Motherfucker only hints at what's to come – Mike Patton being a seasoned pro by now, and all players being wiser (or at least older).
Bob Dylan is the Jimmy Stewart of being alive. So a record of Frank Sinatra covers makes more sense than you thought, see? While you try to make sense of that, I'll admit I'm super-interested in his take on I'm a Fool to Want You. Shadows In the Night will be released Feb 3rd.
And speaking of Dylan, Bettye LaVette sprinkles magic dust all over his Unbelievable on her new record due January 27th – kinda the same way she kicked Lucinda William's Joy in the ass. I'll be happy to kick off 2015 with Worthy, a record on her own label co-produced with Joe Henry. I should get over to the Cafe Carlyle to check out her residency. You can take a listen to Unbelievable here.  No other advances from the new record, so here's this funky nugget from her last.
I'm hearing we can also expect new tunes from Bjork, Radiohead, Nas, Aphex Twin, Red Hot Chili Peppers, Frank Ocean, Death Cab for Cutie, and Van Morrison. Got my fingers crossed for some more surprise Pixies EPs, too, and I'm hoping Women of War indicates they'll strip down and record straight to two track. And please, Elvis Costello has to release something new, it's been at least ten minutes.
Whatever music you buy in the new year, remember to actually buy it.
Peace!
Writing Your First Book / Should I Self Publish?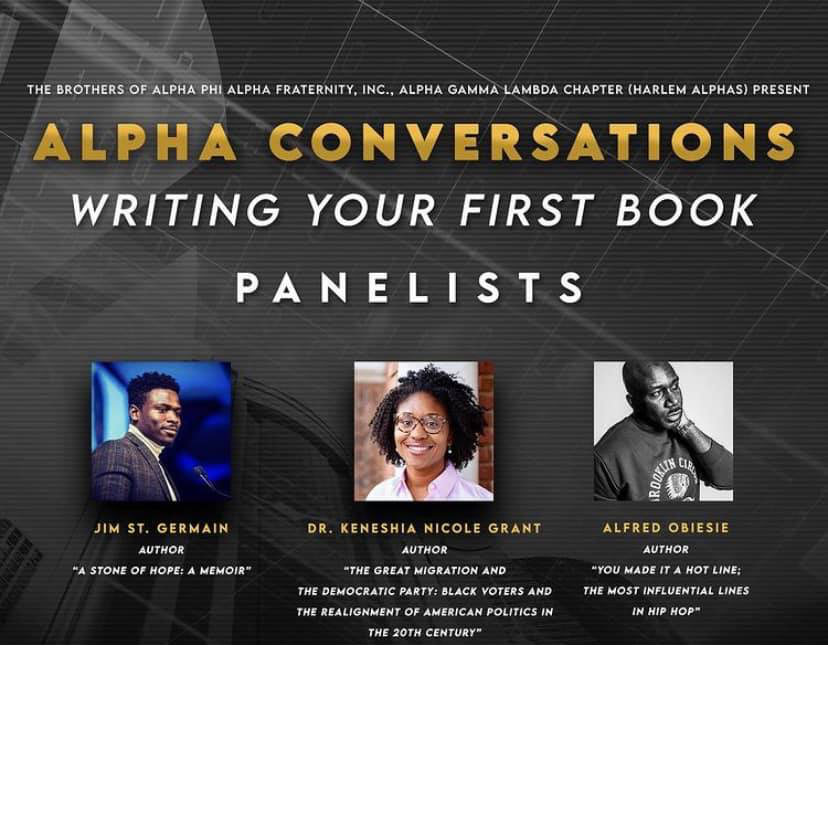 I had the distinct pleasure of  participating in a panel discussion on writing your first book, presented by the Harlem chapter of Alpha Phi Alpha Fraternity Inc.  Alongside Jim St. Germain, Author – A Stone of Hope: A Memoir and Dr. Keneshia Nicole Grant, Author – The Great Migration and the Democratic Party: Black Voters and the Realignment of American Politics in the 20th Century.  We opined on pain points, benefits and strategies regarding our inaugural voyages into authorship. Feel free to watch for your self and I hope this provides some insight to all those looking to make the same voyage. Enjoy!
What the NFT is a BEEPLE?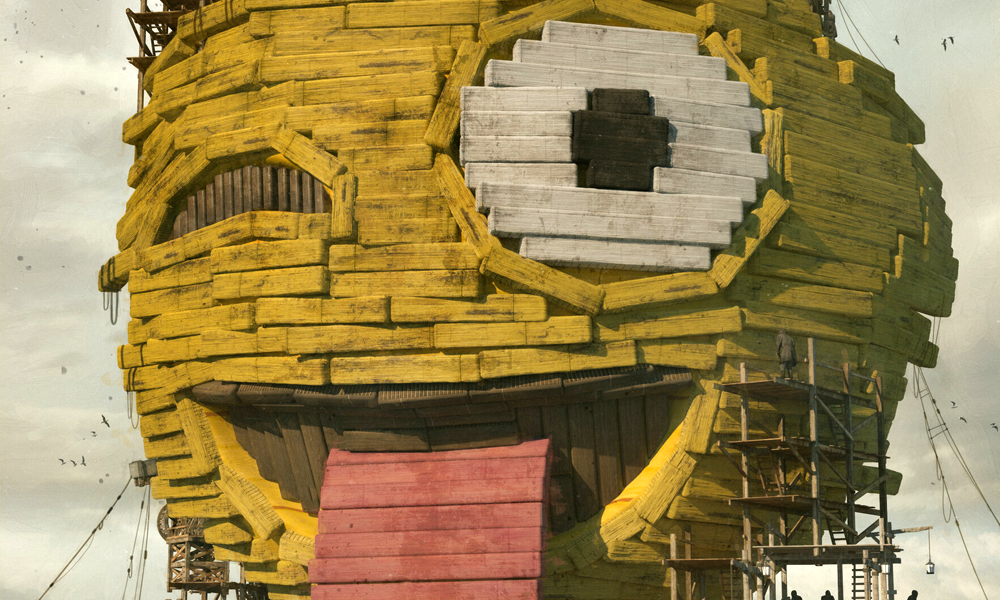 On March 11 this year, the digital artist Beeple sold a collage of digital images from his "Everydays" series for nearly 70 million dollars as an NFT, or non-fungible token. And if that sentence confuses you, you're not alone.
A non-fungible token is a unit of data on a digital ledger called a blockchain, where each NFT can represent a unique digital item, and thus they are not interchangeable. NFTs can represent digital files such as art, audio, video, and other forms of creative work. While the digital files themselves are infinitely reproducible, the NFTs representing them are tracked on their underlying blockchains and provide buyers with proof of ownership." – Wikipedia
Still confused? Let the artist himself explain it, and learn how he went from NFT newbie to making the third most expensive artwork by a living artist in three months. Not to suggest Beeple is an overnight success. The "Everydays" series alone involved creating a piece of art every day since May 1, 2007 – and he hasn't missed a day.
Check out some of Beeple's amazing and controversial work below.
Comic Fans: Geek out with Cartoonist KAYFABE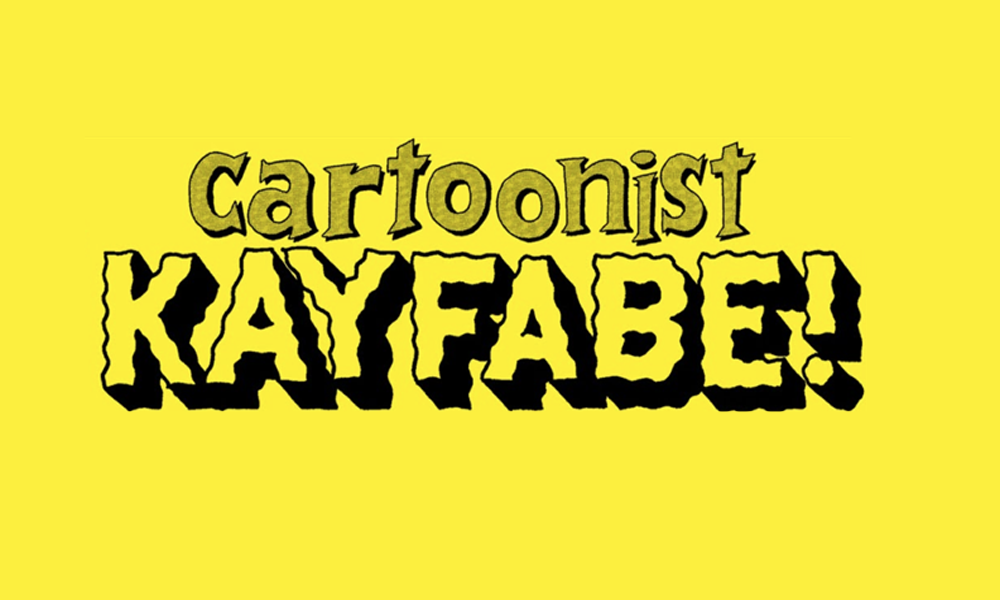 Cartoonist Kayfabe is a YouTube channel hosted by comic-book makers Ed Piskor and Jim Rugg.
Comics have come a long way since they were just for kids – and anyway, those kids have grown up and rightfully embrace it as  an artform. Cartoonish Kayfabe expertly walk you through the finer points of comic creation and appreciation, referencing some high quality images along the way.  If you're a comic geek, you will dig it – especially if you're into 90's era and independent comics.