Janita – Didn't You, My Dear?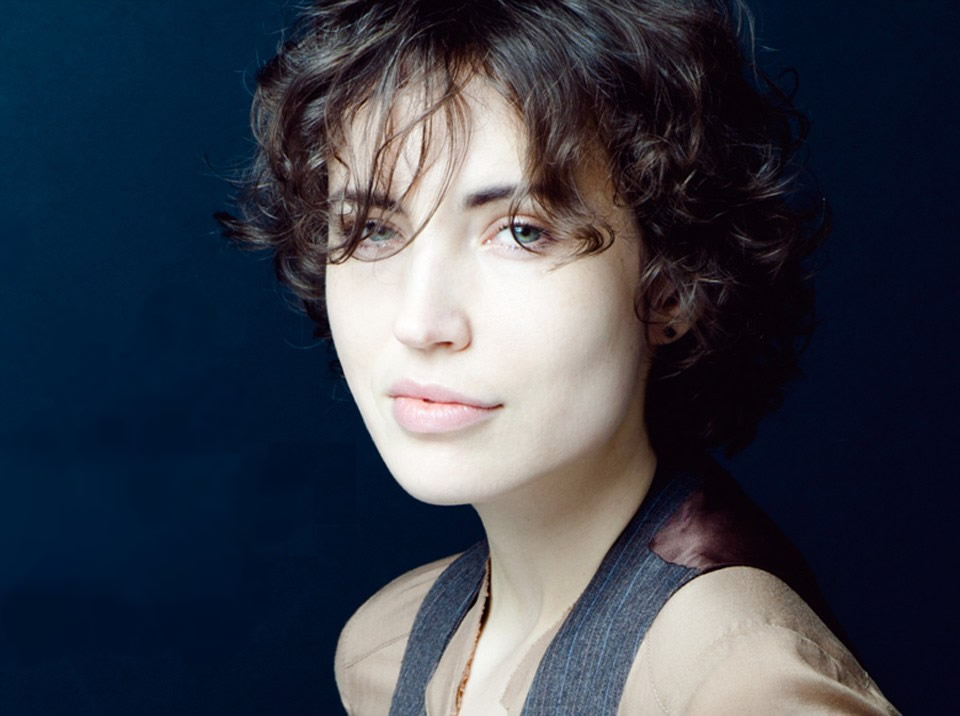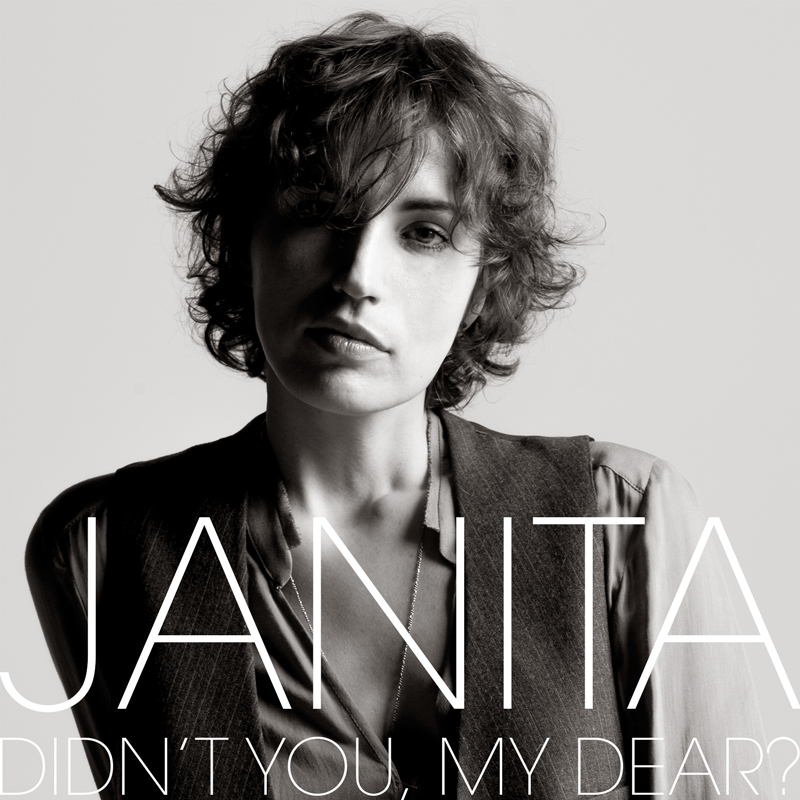 Janita – Didn't You, My Dear?
ECR Music Group – 2015
Janita slinks behind the piano in that awkward silence between songs. "This next one is about living with an asshole and not knowing you have choices. Anyway, Happy Valentines Day."
The crowd breaks into laughter as she plays the opening phrase of "Won't Make a Sound." For a moment 2015 Rockwood feels like 1977 Rockpalast. Was it Tom Waits that implied a song may be fully formed in the pen just waiting to be set free? Like a timeless sculpture, this song seems to have existed in the stone way before Janita chiseled it free.
"I love the version on the new record," I say to Janita over coffee in Brooklyn a few weeks later. "That piano sound is amazing."
"Blake's piano in the studio. I can play that all day," she says.
Blake Morgan, ECR Music Group founder/owner, produced Didn't You, My Dear? at his Manhattan studio. Aside from retouching and releasing Janita's last record, 2010's Haunted, this new album is the first the two have made from scratch together. Janita (pronounced "YA-nee-tuh") workshoped tunes within a creative round-table that included Blake as well as famed feminist, poet, activist, and podcaster Robin Morgan.
"I used to do tricks
used to run after sticks
I used to play ball
with all you pricks"
– "Who's Gonna Tell The Wolf She's Not a Dog"
"Robin is doing her best work now, which is truly inspiring to me as an artist and a woman," Janita explains, which somehow reminds me she's spent about half her life in the states. "More than half," she corrects me. Wow, was that first half a doozy; a childhood celebrity in her native Finland, a bonafide pop star thereafter, and all that that implies.
"Madonna's Blonde Ambition was big, so of course they had me in red fishnets at 13," Janita recalls knowingly, without the bitterness she may have once felt. That kind of mindfulness is the backbone of Didn't You, My Dear? – this isn't a woe-is-me record, this is an I-took-control record. It's also a beautiful record.
"Some Serious Gravity" kicks things off, sexy and undulating, foreshadowing some treats the album has up its sleeve, like Janita's voluptuous vocals and Blake's song-serving production. Holding the wine glass to my nose, I get hints of Jeff Buckley, a little Radiohead, even some spicy Patti Smith, specifically in the stark "Who's Gonna Tell The Wolf She's Not a Dog."
"I don't mean to embarrass you by making comparisons," I say.
"Oh no, go right ahead. I love it," she beams.
Back at Rockwood, Blake and I are bobbing our heads slowly in unison to "Beautiful You Are." Label-mate Melissa Giges, who recently released her best record Just When I Let Go, is on piano with Janita playing guitar and blowing the roof off Stage 3. I mention to Blake that this song reminds me of Massive Attack. "Right? Or Portishead," he agrees. "Let yourself feel / Surrender to what is real," Janita sings within a melody that has haunted me for weeks.
While this record is a game-changer for Janita, there are some nods to her previous life. "No Excuses," could fit comfortably on her last record, and songs like "Traces Upon Your Face" and "They Call It Love" are plaintive exercises in deconstructed R&B – leaps and bounds more sophisticated than her early dance records.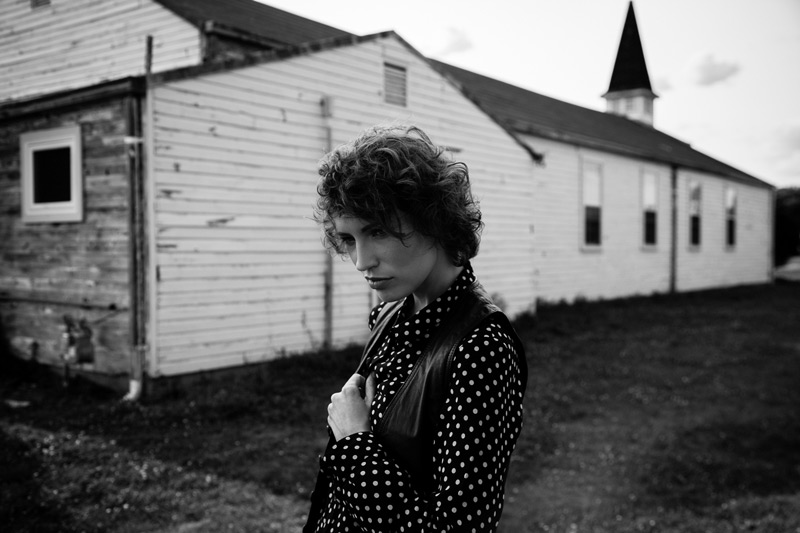 "She works very differently in the studio," Blake mentions. "We hardly did any comps. She almost always takes it from the top."
That kind of method performance explains why her take on Tom Waits' "Clap Hands" sounds authentic without aping it's creator's trademark growl – from the grinding marimbas to Andrea Longato's Marc Ribot inspired solo.
Every sound on this record serves the song. There isn't a wasted note, perhaps best exemplified by some economical percussion and drums by Jonathan Ellinghaus (aka Miles East) – propelling the songs forward without ever diverting attention away from its themes or the main instrument; Janita's elastic and soulful voice.
If it feels like a new beginning for Janita, that's because it is. A freshly minted American citizen, she's already been back and forth to Washington making her voice heard as part of the #irespectmusic campaign for artists' rights.
"There's probably people in Finland that will hear about this record and think 'oh, she's still at it?" Janita says, smiling and acknowledging something she can't control. But as she sings on the defiant "No Excuses," "I'm still here / I'm still standing / In your face / In your face."
* * *
Janita's new album, Didn't You My Dear?  drops March 31st. Pre-order it on iTunes. Janita plays New York's Webster Hall on March 26th.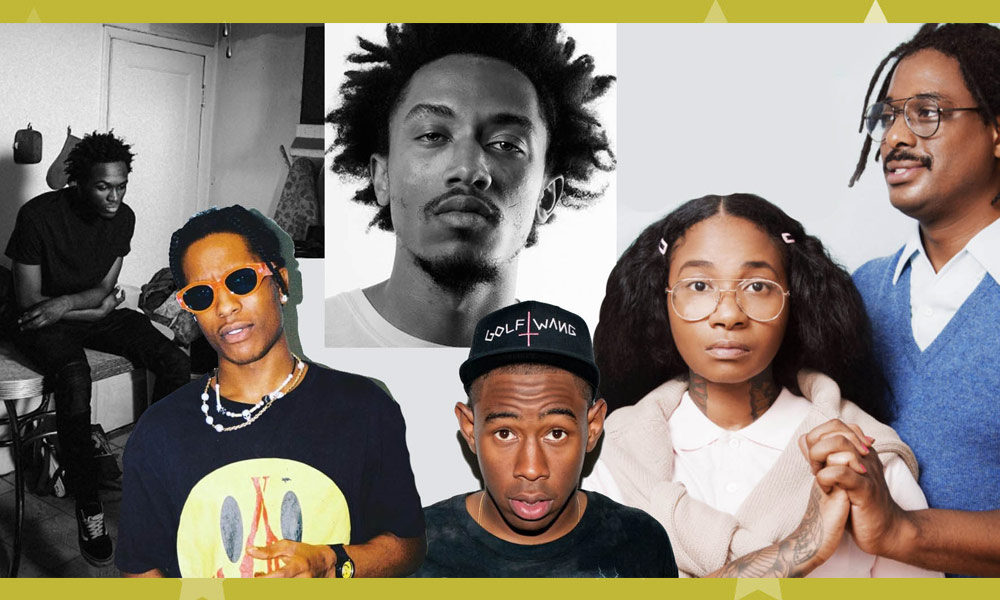 Here's five acts doing their thing in the first installment of Hip Hop Now.
Chicago rapper Saba's new record Care For Me features Chance The Rapper on "Logout."
From Everything is Fine, a collaboration between rapper/satirists Jean Grae and Quelle Chris, here's "Zero."
Tyler, the Creator stays weird and rhymes chicken nugget with fuckit on rap nugget "Okra."
Dallas rapper Bobby Sessions lost his cousin to police violence and channels that energy into the controversial "Like Me."
Rapper/actor A$AP Rocky samples Moby's "Porcelain" on "A$AP Forver."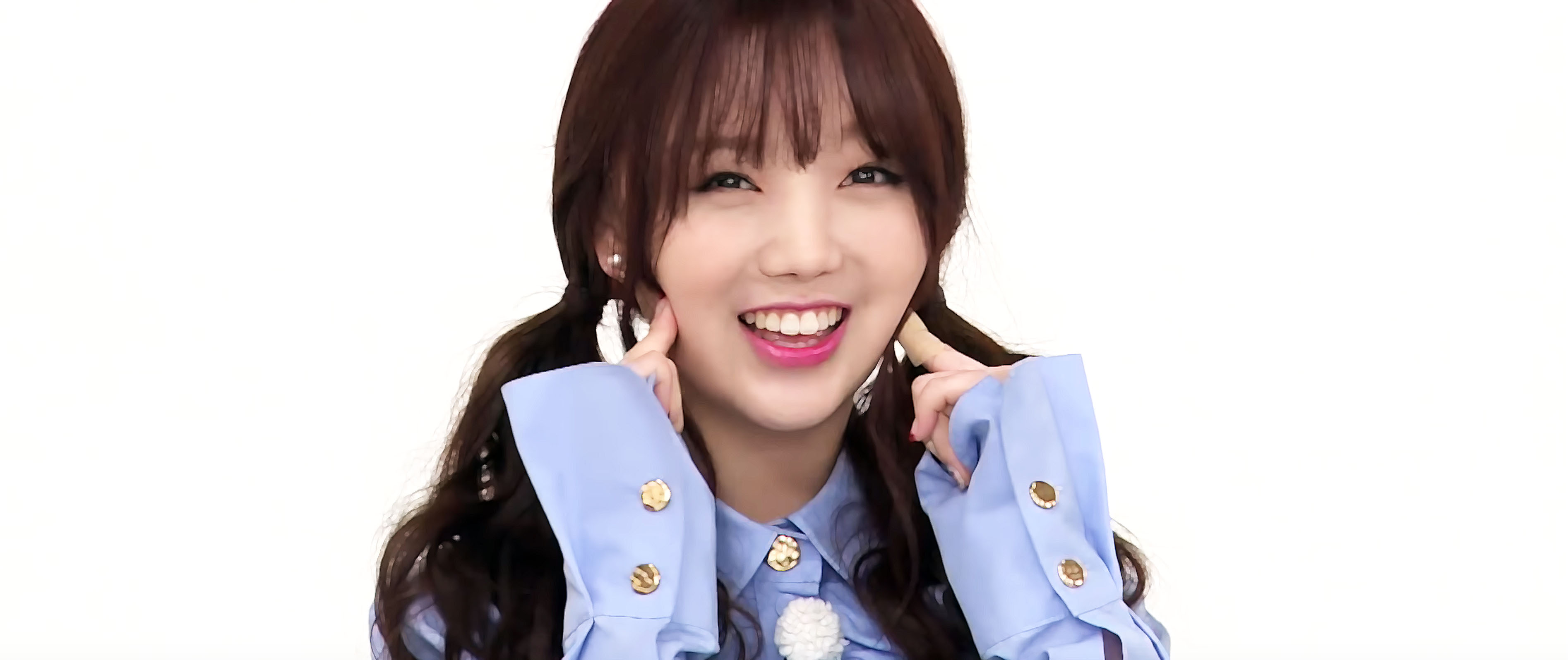 You know how you and your significant other do the baby talk thing? Come on, you do it, admit it. Sometimes you talk to each other in a childish voice or make silly little gestures that you would never use at, for example, a business meeting or at the dentist. Well, this is a whole cottage industry in South Korea and they call it Aegyo. 
Aegyo, a tool long leveraged by South Korean ladies to get what they want through sheer cuteness, has been leveraged by male and female K-Pop Idol groups to ginormous success. In fact, there are songs where one can do little cutsey gestures to the whole thing. Two popular aegyo anthems are The Gwiyomi Song and Oppaya, and there are videos aplenty on YouTube where folks of all ages and backgrounds vie for cringe-worthy cuteness. Some of these videos have millions upon millions of views. There's even K-Pop Idol shows where folks watch each other express aegyo and react with howls of laughter.
Holy cow, the more I talk about this, the weirder it gets. Yet, I can't look away.
Other cultures are jumping on the band wagon, too. Check out the videos below for some adorable examples.
https://www.youtube.com/watch?v=jcgGASL8EXo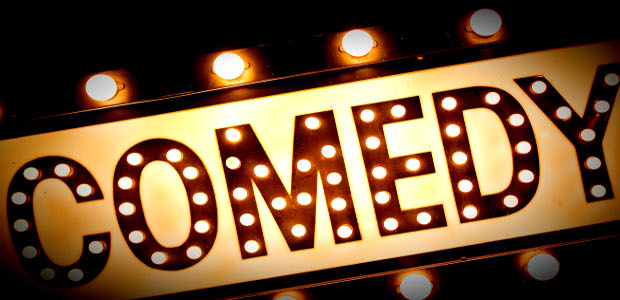 There are stars among us and they're shining brighter in each and every post. Thanks to the platforms of new media and growing creativity, we have a vast amount of refreshing personalities making their way to the spotlight. The barriers of entry have crumbled and the gate keepers are fading away.
So with the holiday season upon us let me take this time to give you the gift of laughter and share a few of these gems that should be on our bigger screens sooner than soon. Some you may already know and others you need to know. Pass it on! It's free!
FIND THEM – FOLLOW THEM – LAUGH WITH THEM
P.S – Do yourself a favor…don't watch while eating. You'll choke on your food.
https://www.instagram.com/p/Bb2ynNsjVTz/?hl=en&taken-by=iampapajean
https://www.instagram.com/p/Bb43oWxHsQ_/?hl=en&taken-by=troyinla