Not watching CHEFS TABLE? You're missing out.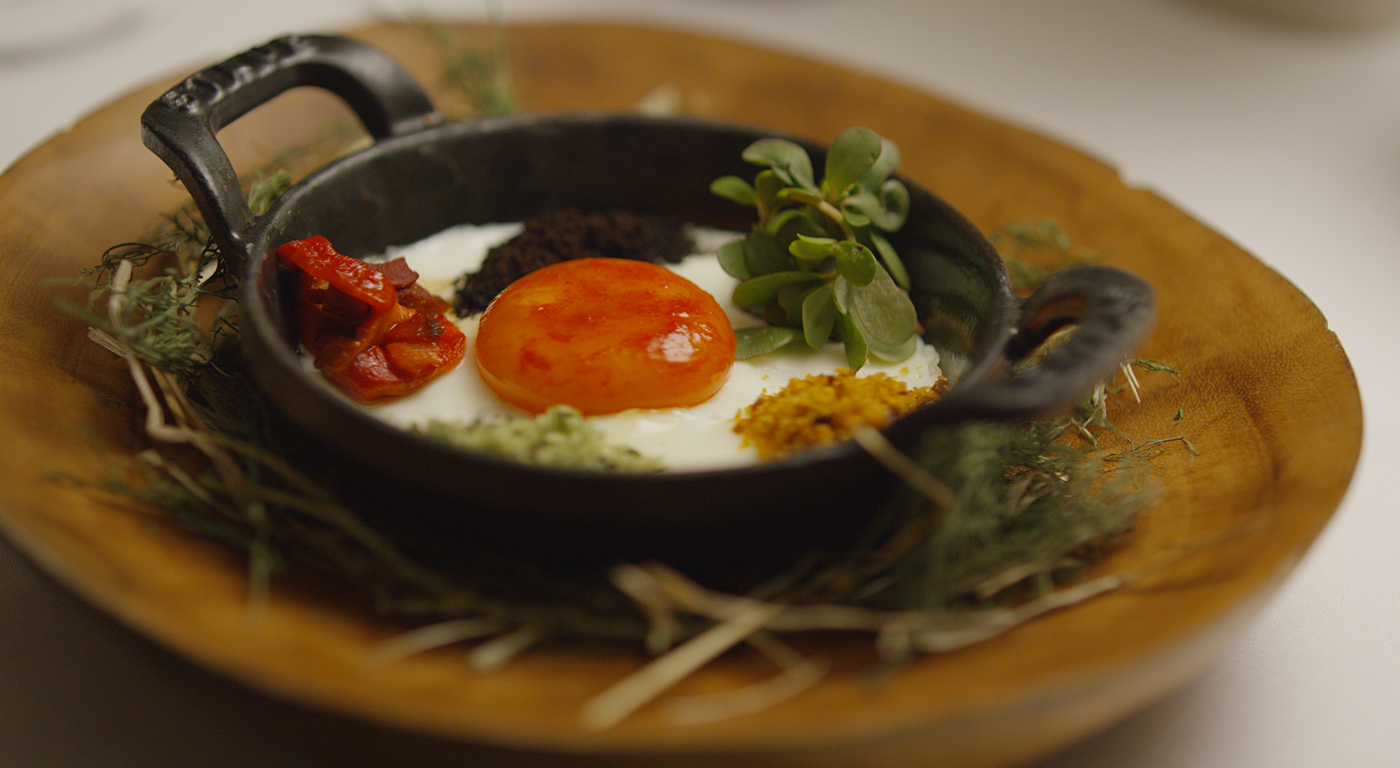 David Gelb, director of Jiro Dreams of Sushi, created the excellent new Netflix series Chef's Table and season one is online now. If you're not compelled by Type A personality Chefs on artistic missions with humanistic implications, stick to the Food Network.
For the rest of us that want a little more mouth-feel, Chef's Table satisfies.  Like Jiro was satisfying. Which you'd know if you'd seen it, but you haven't, just admit it.
Episode 2 is particularly strong, focusing on Chef Dan Barber of Blue Hill in Manhattan and Blue Hill at Stone Barns in Pocantico Hills, New York. This episode should be required viewing for anyone that needs to understand Farm to Table. Directed by Clay Jeter, it paints Barber as a chef in position to "change his community and ultimately the world" as Ruth Reichl puts its, summing up the movement succinctly…
"Farm to table is exactly what's in season right then. It's an old way of eating, it's the way our ancestors ate until there was refrigeration and air freight. But we've completely turned that on its head in the 20th and 21st Centuries where just think the world is our oyster and we can have everything we want all the time and it doesn't matter how good it tastes."
Chef Barber's organic farming methods are steeped in constant improvement of the milk and pasture which ultimately improves flavor of everything on the farm. You want the best milk? You need free range dairy cows with access to the best grass. You want the best grass, you need healthy chickens to spread cow manure and happy goats to eat the weeds the cows won't touch. Now you've got humanely raised goats, chickens, and cows on the menu, along with fresh dairy and eggs and a garden of organically grown produce at your command.
Add a master chef and it's the perfect storm for amazing flavors.
"It has to add up to something larger than a plate of food," Barber reminds us.
I can go on about each episode, like Episode 3's focus on Argentinian Chef Francis Mallman, sometimes on his remote island in Patagonia.
Mallman keeps alive the old traditions – cooking meat on huge open flames, grilling Patagonian lamb horizontally, and roasting vegetables in curanto under the ground.
Each Chef in the series is a distinct character worthy of the attention and Chef's Table is a window into some enviable lives.
Other episodes feature Massimo Bottura (Osteria Francescana), Niki Nakayama (N/Naka), Ben Shewry (Attica) and Magnus Nilsson (Fäviken).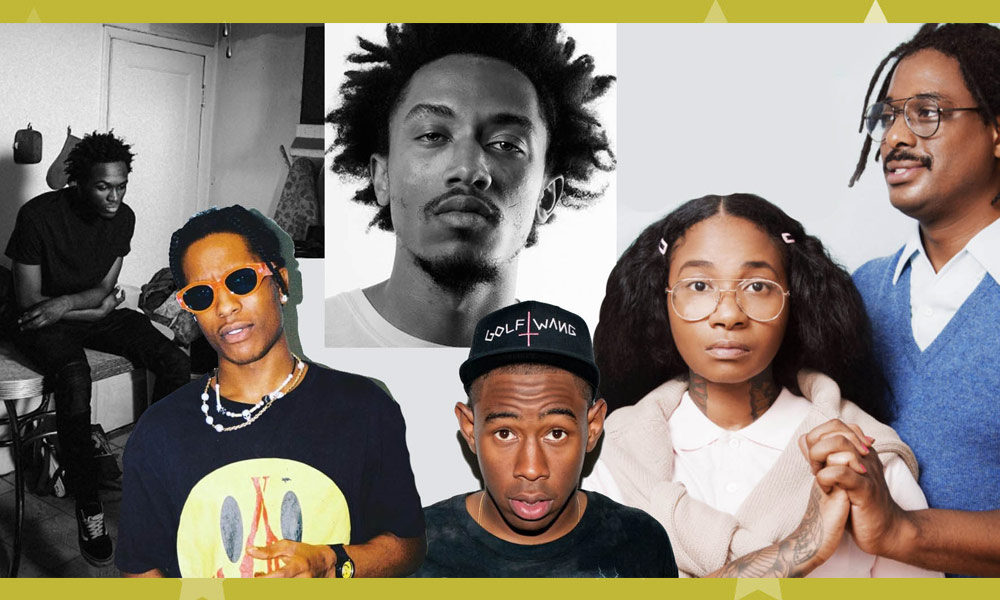 Here's five acts doing their thing in the first installment of Hip Hop Now.
Chicago rapper Saba's new record Care For Me features Chance The Rapper on "Logout."
From Everything is Fine, a collaboration between rapper/satirists Jean Grae and Quelle Chris, here's "Zero."
Tyler, the Creator stays weird and rhymes chicken nugget with fuckit on rap nugget "Okra."
Dallas rapper Bobby Sessions lost his cousin to police violence and channels that energy into the controversial "Like Me."
Rapper/actor A$AP Rocky samples Moby's "Porcelain" on "A$AP Forver."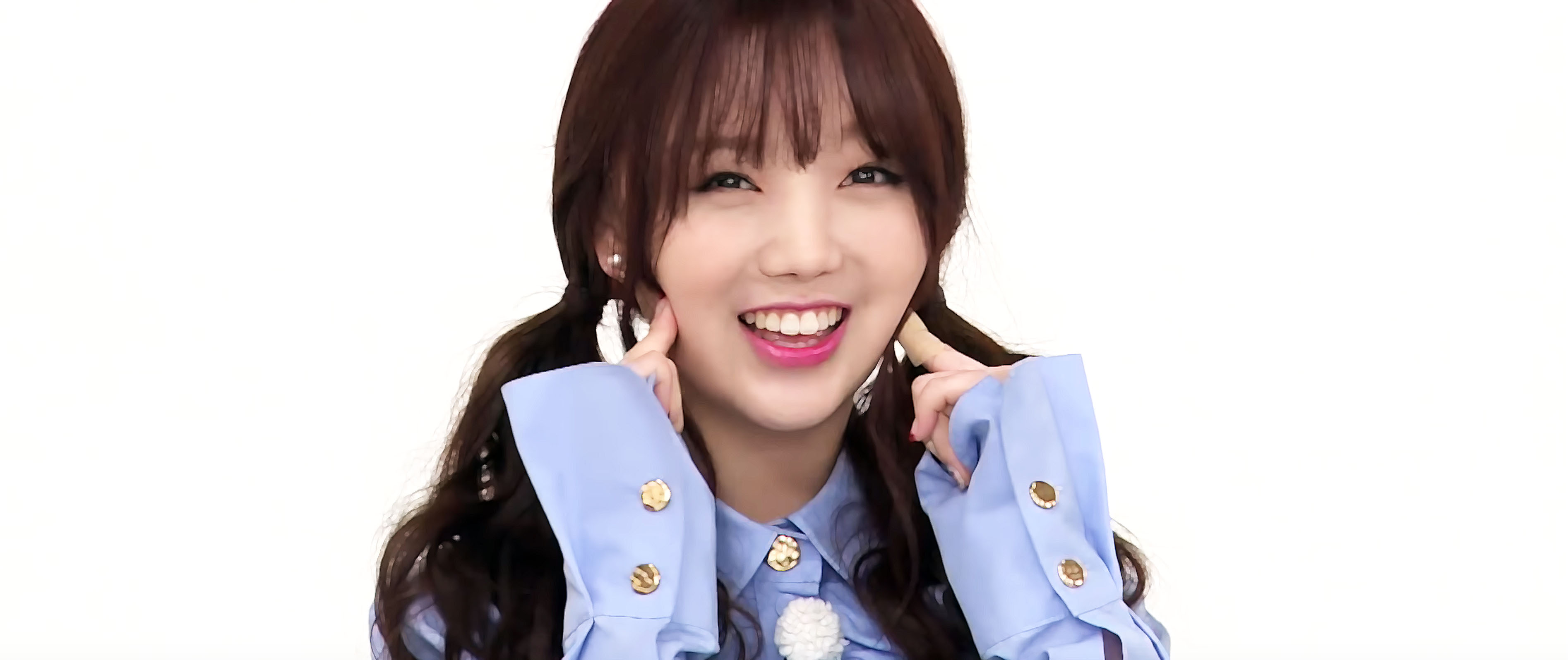 You know how you and your significant other do the baby talk thing? Come on, you do it, admit it. Sometimes you talk to each other in a childish voice or make silly little gestures that you would never use at, for example, a business meeting or at the dentist. Well, this is a whole cottage industry in South Korea and they call it Aegyo. 
Aegyo, a tool long leveraged by South Korean ladies to get what they want through sheer cuteness, has been leveraged by male and female K-Pop Idol groups to ginormous success. In fact, there are songs where one can do little cutsey gestures to the whole thing. Two popular aegyo anthems are The Gwiyomi Song and Oppaya, and there are videos aplenty on YouTube where folks of all ages and backgrounds vie for cringe-worthy cuteness. Some of these videos have millions upon millions of views. There's even K-Pop Idol shows where folks watch each other express aegyo and react with howls of laughter.
Holy cow, the more I talk about this, the weirder it gets. Yet, I can't look away.
Other cultures are jumping on the band wagon, too. Check out the videos below for some adorable examples.
https://www.youtube.com/watch?v=jcgGASL8EXo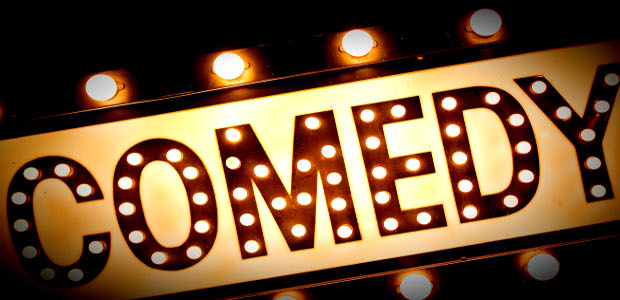 There are stars among us and they're shining brighter in each and every post. Thanks to the platforms of new media and growing creativity, we have a vast amount of refreshing personalities making their way to the spotlight. The barriers of entry have crumbled and the gate keepers are fading away.
So with the holiday season upon us let me take this time to give you the gift of laughter and share a few of these gems that should be on our bigger screens sooner than soon. Some you may already know and others you need to know. Pass it on! It's free!
FIND THEM – FOLLOW THEM – LAUGH WITH THEM
P.S – Do yourself a favor…don't watch while eating. You'll choke on your food.
https://www.instagram.com/p/Bb2ynNsjVTz/?hl=en&taken-by=iampapajean
https://www.instagram.com/p/Bb43oWxHsQ_/?hl=en&taken-by=troyinla