Sex: You're Not That Good At It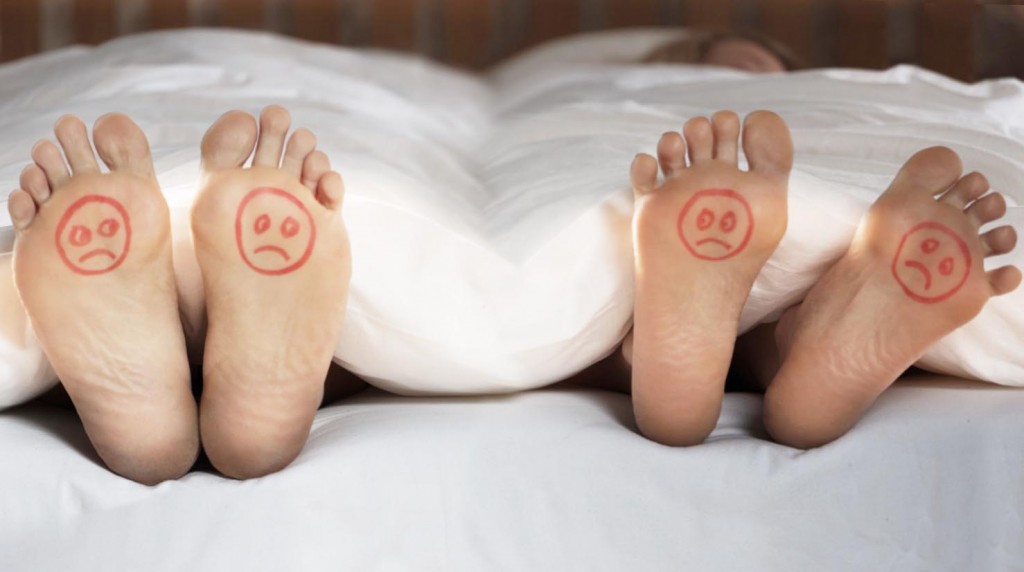 "Yo Son! I just blew shorty's back out. I'm telling you, she won't be able to walk for like a week! I tore it up! I wrecked that! I slayed it! She said it was the biggest one she ever had!"
Have you ever met this guy? Are you this guy? Although the metaphors sound more like 3rd degree assaults worthy of arrest ("I hit it, I stabbed it, I dug it out, etc…") they are common descriptors when men speak of our sexual conquests. When we regale other males with tales of tail, it is 99.9% complimentary and never unflattering. It's amazing that very few of my friends have ever come to me and said, "She was thoroughly disappointed in my sexual existence" or " Wow! I am really terrible at sex and I think I'm gonna stop!"
This can only mean one of 2 things;
All men are awesome at sex
All men sprinkle a little pixie dust on the retellings of their exploits
I'm gonna go with option 2, if it's all the same to you. The Fabricated Unchecked Council of Sexual Statistics (FUCSS) states that the amount of men who are terrible in bed often goes under reported.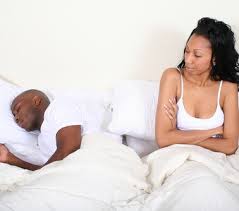 "Girl, he can't get enough of this kitty cat. That fool went right to sleep afterward. He got knocked the f*ck out! He said it was the best he ever had!"
Ladies, have you ever met this woman? Are you this woman? So enamored with the power of your own poontang that you believe the world is your oyster based on your clam? It would be reasonable to base your confidence on men's reactions but you see, the male reaction is fickle and fleeting.
I hate to break the news to you but us men also fall asleep after Thanksgiving dinner so you may not want to equate your proficiency to that of a well basted turkey. Also, men can be lazy and will put our willy in just about any wonka so once again, the attention you are receiving may not be attributed to your punany's prowess. It is reported that men on average do not alert women if they are terrible in bed. This data is provided by the Statistical Ethics Council of Sexin' (SECS)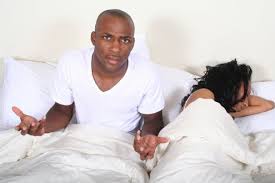 Sex is one of those gratifying but selfless acts in which you get out what you put in (no pun intended) so if every time you put it in she asks you to get out, it may be time to ask and experiment instead of poke and pontificate.
The moral of the story is if you really want to be good in bed, get to know your partner intimately.
10 Signs You Suck At Sex
She has so many "headaches" that unlike Arnold, it may be a tumor.
He would rather talk about his emotions and the future of the relationship
She does not call you the day after coitus just to say "hi"
She fakes her orgasm before you take you clothes off
She fakes her orgasm after you take you clothes off
He doesn't want a follow up appointment after the first experience
You're selfish
He doesn't want to have sex with you and you're attractive
He fakes his orgasm (you must really be terrible when a man fakes it)
He just realized he's gay but only with you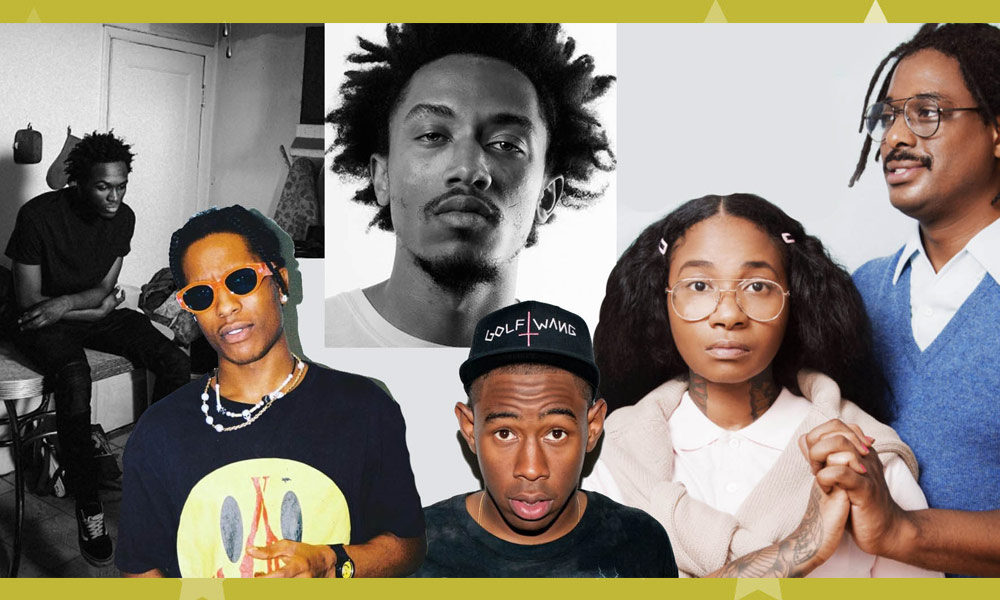 Here's five acts doing their thing in the first installment of Hip Hop Now.
Chicago rapper Saba's new record Care For Me features Chance The Rapper on "Logout."
From Everything is Fine, a collaboration between rapper/satirists Jean Grae and Quelle Chris, here's "Zero."
Tyler, the Creator stays weird and rhymes chicken nugget with fuckit on rap nugget "Okra."
Dallas rapper Bobby Sessions lost his cousin to police violence and channels that energy into the controversial "Like Me."
Rapper/actor A$AP Rocky samples Moby's "Porcelain" on "A$AP Forver."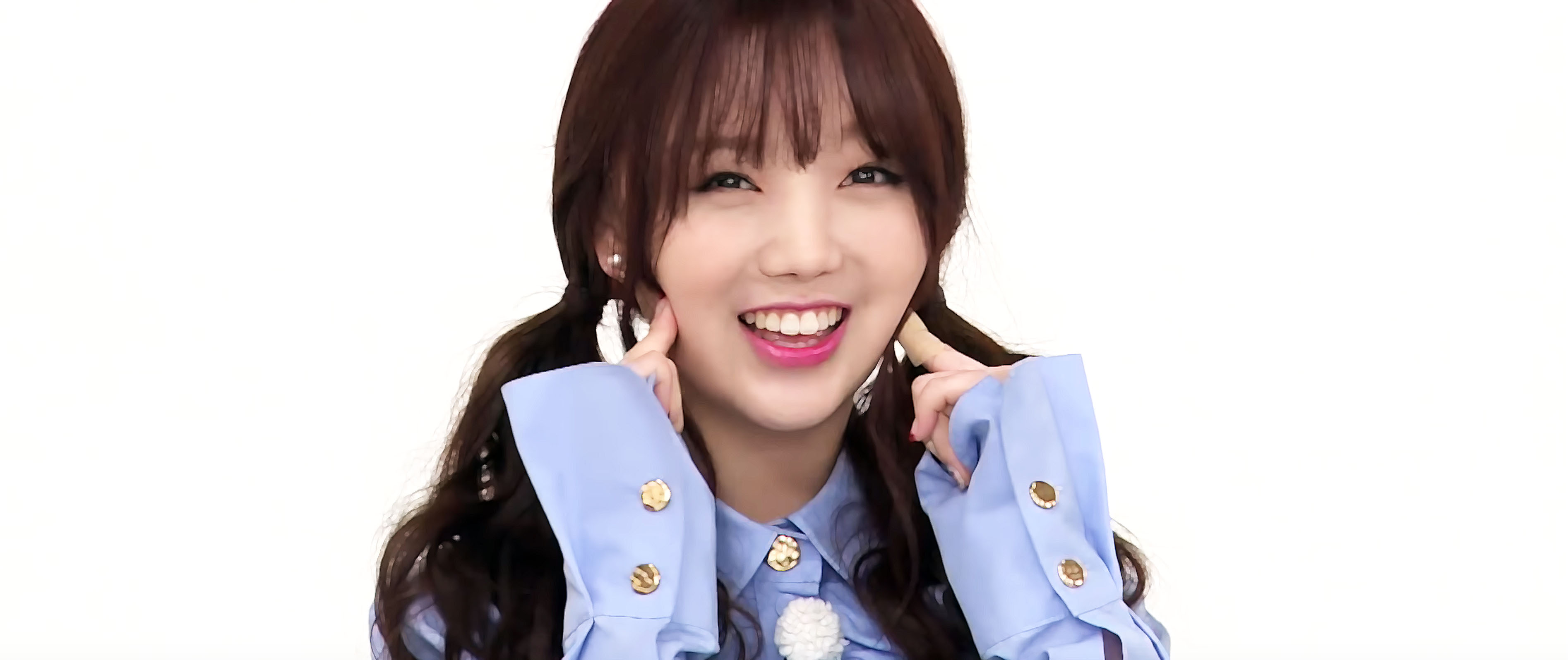 You know how you and your significant other do the baby talk thing? Come on, you do it, admit it. Sometimes you talk to each other in a childish voice or make silly little gestures that you would never use at, for example, a business meeting or at the dentist. Well, this is a whole cottage industry in South Korea and they call it Aegyo. 
Aegyo, a tool long leveraged by South Korean ladies to get what they want through sheer cuteness, has been leveraged by male and female K-Pop Idol groups to ginormous success. In fact, there are songs where one can do little cutsey gestures to the whole thing. Two popular aegyo anthems are The Gwiyomi Song and Oppaya, and there are videos aplenty on YouTube where folks of all ages and backgrounds vie for cringe-worthy cuteness. Some of these videos have millions upon millions of views. There's even K-Pop Idol shows where folks watch each other express aegyo and react with howls of laughter.
Holy cow, the more I talk about this, the weirder it gets. Yet, I can't look away.
Other cultures are jumping on the band wagon, too. Check out the videos below for some adorable examples.
https://www.youtube.com/watch?v=jcgGASL8EXo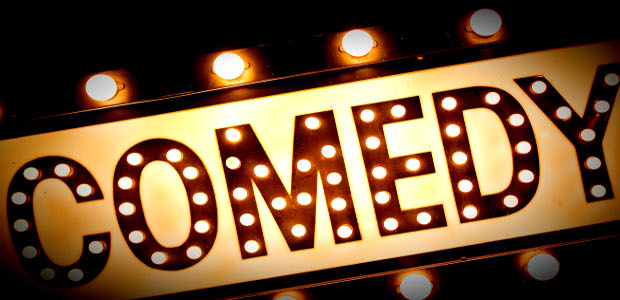 There are stars among us and they're shining brighter in each and every post. Thanks to the platforms of new media and growing creativity, we have a vast amount of refreshing personalities making their way to the spotlight. The barriers of entry have crumbled and the gate keepers are fading away.
So with the holiday season upon us let me take this time to give you the gift of laughter and share a few of these gems that should be on our bigger screens sooner than soon. Some you may already know and others you need to know. Pass it on! It's free!
FIND THEM – FOLLOW THEM – LAUGH WITH THEM
P.S – Do yourself a favor…don't watch while eating. You'll choke on your food.
https://www.instagram.com/p/Bb2ynNsjVTz/?hl=en&taken-by=iampapajean
https://www.instagram.com/p/Bb43oWxHsQ_/?hl=en&taken-by=troyinla