Spacecism: When Racists Don't Even Want Minorities In Fictional Outer Space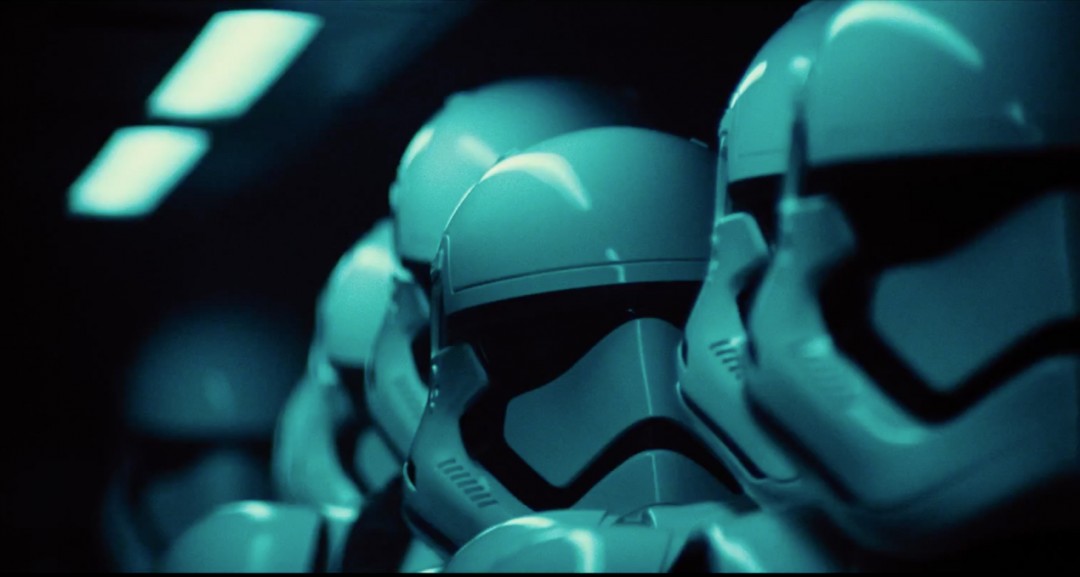 Do you know how goddamn BIG space is?! SPACE! Just think about it for a second and if you can't wrap your mind around the size of what seems like infinity, have a look at this video.
Are you back? Good. Now scoop up what's left of your brain after watching that mind blowing shit and answer one question for me… how racist do you have to be to not even want minorities in outer space?! And FICTIONAL outer space at that!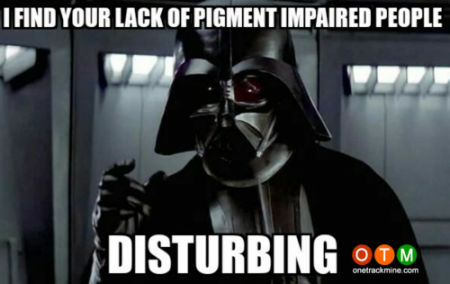 Unless you've been in the stomach of a Sarlacc for the past few days, you've probably already seen the third and final trailer for Star Wars: The Force Awakens, but not everyone is happy about it.
Claiming that J.J. Abrams (who is Jewish) imagining of the Star Wars universe is promoting "anti-white propaganda" and "white genocide," a few people (I'm guessing about 3) got the hashtag #BoycottStarWarsVII trending on social media in an attempt to garner support to NOT support the upcoming film. Apparently these 3 neo-nazi nerds were offended that none of the films protagonist are a 6 foot 5, ivory skinned, blond haired, blue eyed Adonis. Given the record breaking pre-release ticket sales, it looks like they've failed.
To add insult to injury, most of the Twitter universe took their fair share of jabs at the overtly racist overtones of the hashtag making a mockery of it and the people that started it. You can read more by clicking the link below.
Source: www.dailymail.co.uk
Writing Your First Book / Should I Self Publish?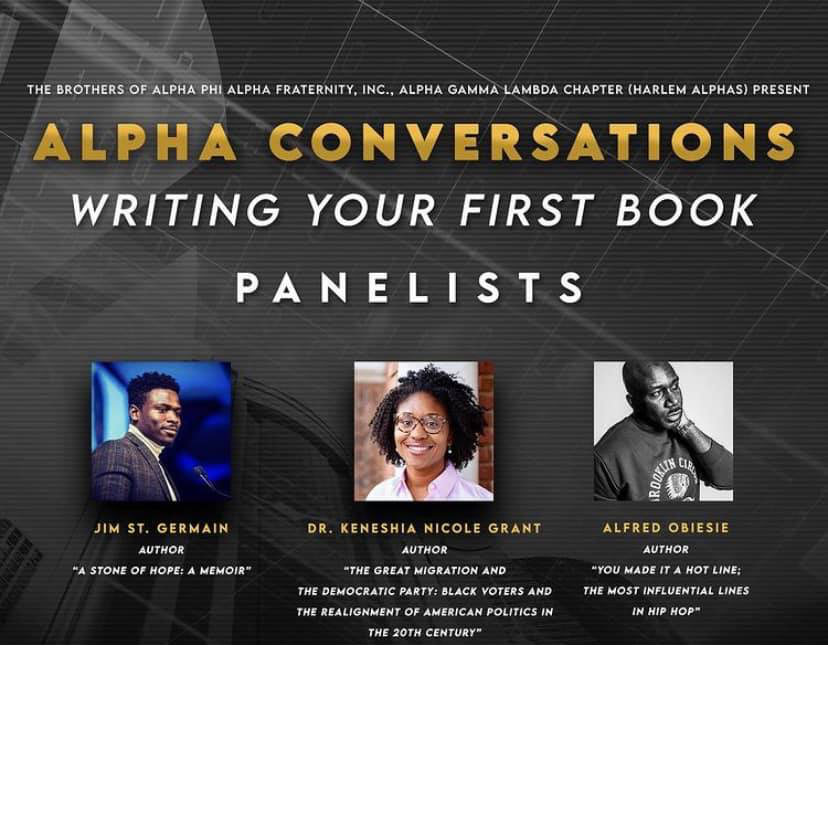 I had the distinct pleasure of  participating in a panel discussion on writing your first book, presented by the Harlem chapter of Alpha Phi Alpha Fraternity Inc.  Alongside Jim St. Germain, Author – A Stone of Hope: A Memoir and Dr. Keneshia Nicole Grant, Author – The Great Migration and the Democratic Party: Black Voters and the Realignment of American Politics in the 20th Century.  We opined on pain points, benefits and strategies regarding our inaugural voyages into authorship. Feel free to watch for your self and I hope this provides some insight to all those looking to make the same voyage. Enjoy!
What the NFT is a BEEPLE?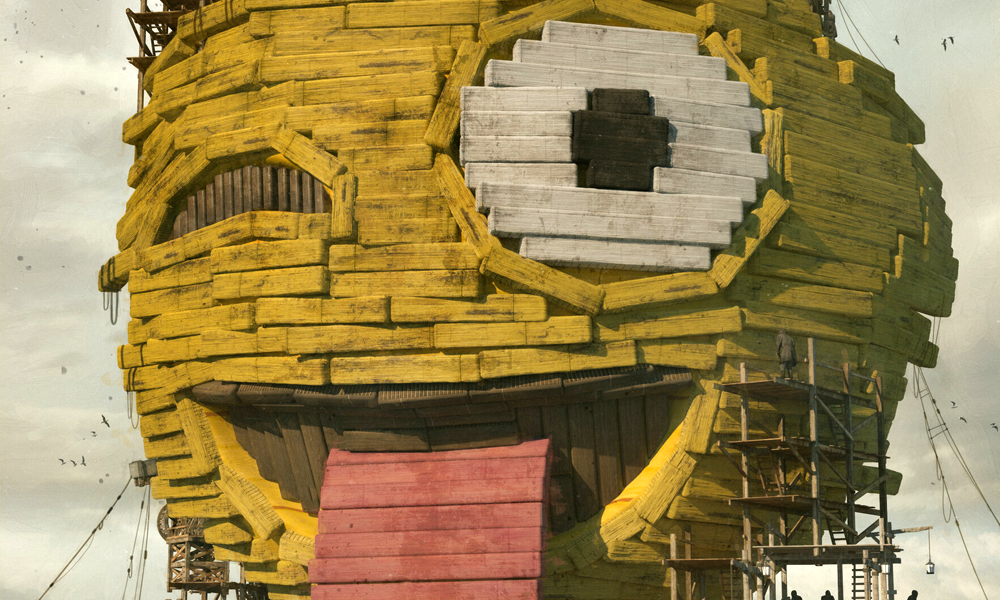 On March 11 this year, the digital artist Beeple sold a collage of digital images from his "Everydays" series for nearly 70 million dollars as an NFT, or non-fungible token. And if that sentence confuses you, you're not alone.
A non-fungible token is a unit of data on a digital ledger called a blockchain, where each NFT can represent a unique digital item, and thus they are not interchangeable. NFTs can represent digital files such as art, audio, video, and other forms of creative work. While the digital files themselves are infinitely reproducible, the NFTs representing them are tracked on their underlying blockchains and provide buyers with proof of ownership." – Wikipedia
Still confused? Let the artist himself explain it, and learn how he went from NFT newbie to making the third most expensive artwork by a living artist in three months. Not to suggest Beeple is an overnight success. The "Everydays" series alone involved creating a piece of art every day since May 1, 2007 – and he hasn't missed a day.
Check out some of Beeple's amazing and controversial work below.
Comic Fans: Geek out with Cartoonist KAYFABE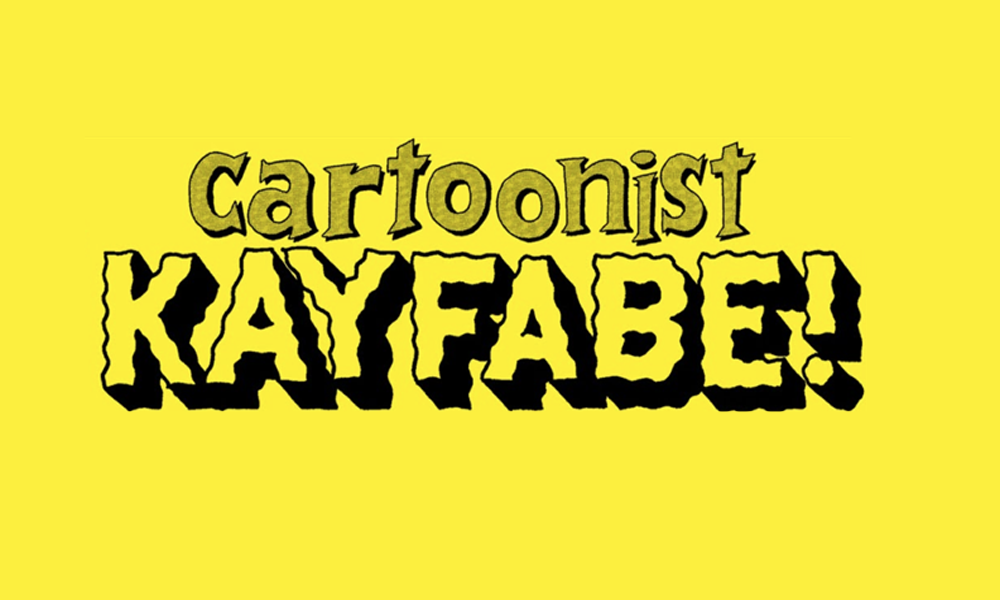 Cartoonist Kayfabe is a YouTube channel hosted by comic-book makers Ed Piskor and Jim Rugg.
Comics have come a long way since they were just for kids – and anyway, those kids have grown up and rightfully embrace it as  an artform. Cartoonish Kayfabe expertly walk you through the finer points of comic creation and appreciation, referencing some high quality images along the way.  If you're a comic geek, you will dig it – especially if you're into 90's era and independent comics.