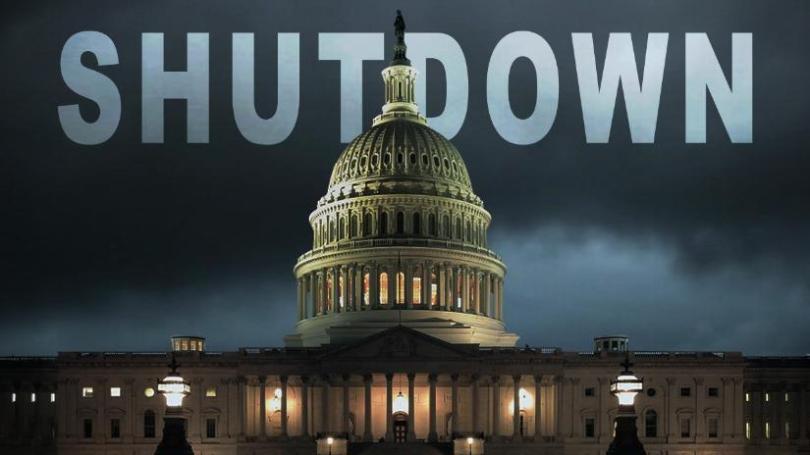 The longest shutdown in our government's history continues on and should lead us to ponder these particular questions; Who would go to work for no pay? Why is congress still receiving pay checks? What is the tipping point to institute some serious changes in this government?
"Government of the people, by the people, for the people, shall not perish from the Earth"
If these questions have not entered your consciousness, you aren't paying attention and will be forced to do so sooner than later. An estimated 800,000 people aren't getting paid due to the ineffectiveness of our government officials and the impact is real.
Below is a list of several federal employees not being compensated in multiple departments that effect us all.
Law enforcement
Bureau of Alcohol, Tobacco, Firearms and Explosives (ATF) agents
Bureau of Prisons correctional officers
FBI agents
Deputy U.S. Marshals
Drug Enforcement Administration (DEA) agents
Homeland security
TSA employees
Customs and Border Protection agents and customs officers
Coast Guard employees
U.S. Forest Service firefighters
National Weather Service forecasters
Furloughed employees
Department of Commerce
NASA
The National Park Service
The Forest Service
Department of Transportation
Department of Housing and Urban Development (HUD)
IRS staff members
The notion that this is occurring over the need of a wall for national security is preposterous. Placing agencies responsible for protecting us at a disadvantage is a direct attack on our national security. This is not a matter of opinion but an absolute fact. The vulnerability our elected officials have placed this country in should be viewed as a dereliction of duty punishable by replacement.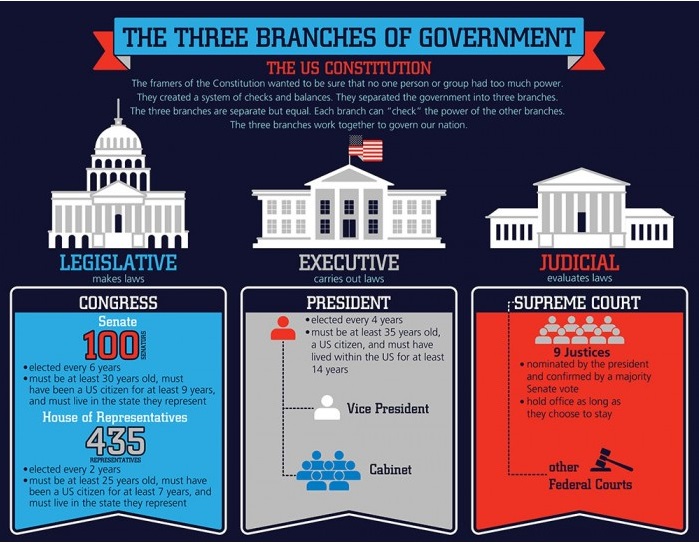 Checks and balances were created to avert the impulses of absurdity by one of the three equal branches of government. Allowing the executive branch to steer this republic towards the behaviors of a dictatorship is a crime that history won't remember kindly. Hopefully the silent mouths/votes in congress will put country over party before one of our adversaries realizes just how weak we are and fully aims to take advantage of it.Z
But before that occurs let us all remember the famous quote by Abraham Lincoln. "Government of the people, by the people, for the people, shall not perish from the Earth." It's our turn and the time is now to place those words into practice! We can no longer sit idly by and hope for the best.
If we aren't already at the tipping point, how much more can we really endure? When will enough be enough? Being used as political pawns and discard-able commodities has become clearer by the day. We've got to SHUT 'EM down!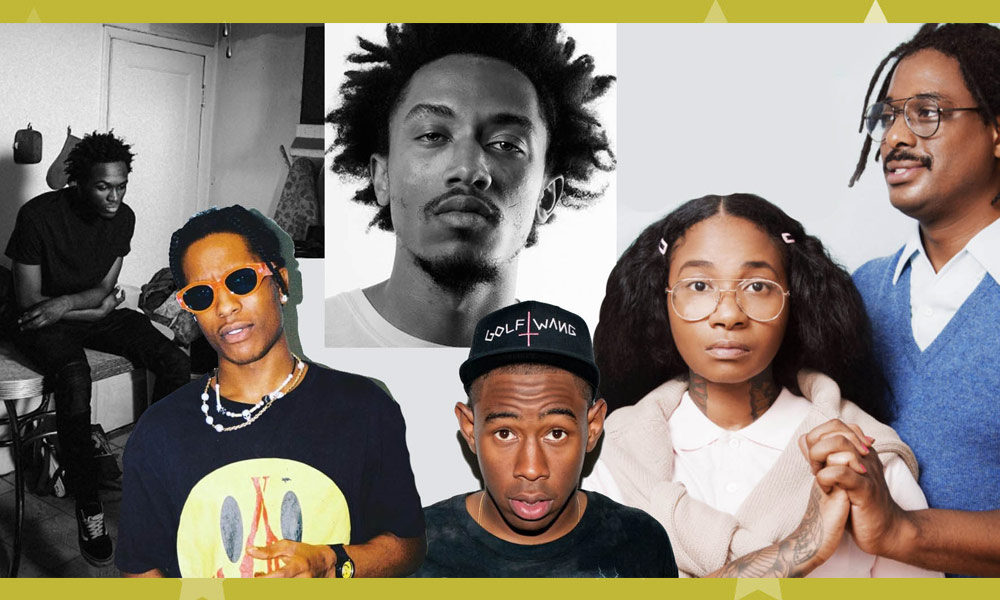 Here's five acts doing their thing in the first installment of Hip Hop Now.
Chicago rapper Saba's new record Care For Me features Chance The Rapper on "Logout."
From Everything is Fine, a collaboration between rapper/satirists Jean Grae and Quelle Chris, here's "Zero."
Tyler, the Creator stays weird and rhymes chicken nugget with fuckit on rap nugget "Okra."
Dallas rapper Bobby Sessions lost his cousin to police violence and channels that energy into the controversial "Like Me."
Rapper/actor A$AP Rocky samples Moby's "Porcelain" on "A$AP Forver."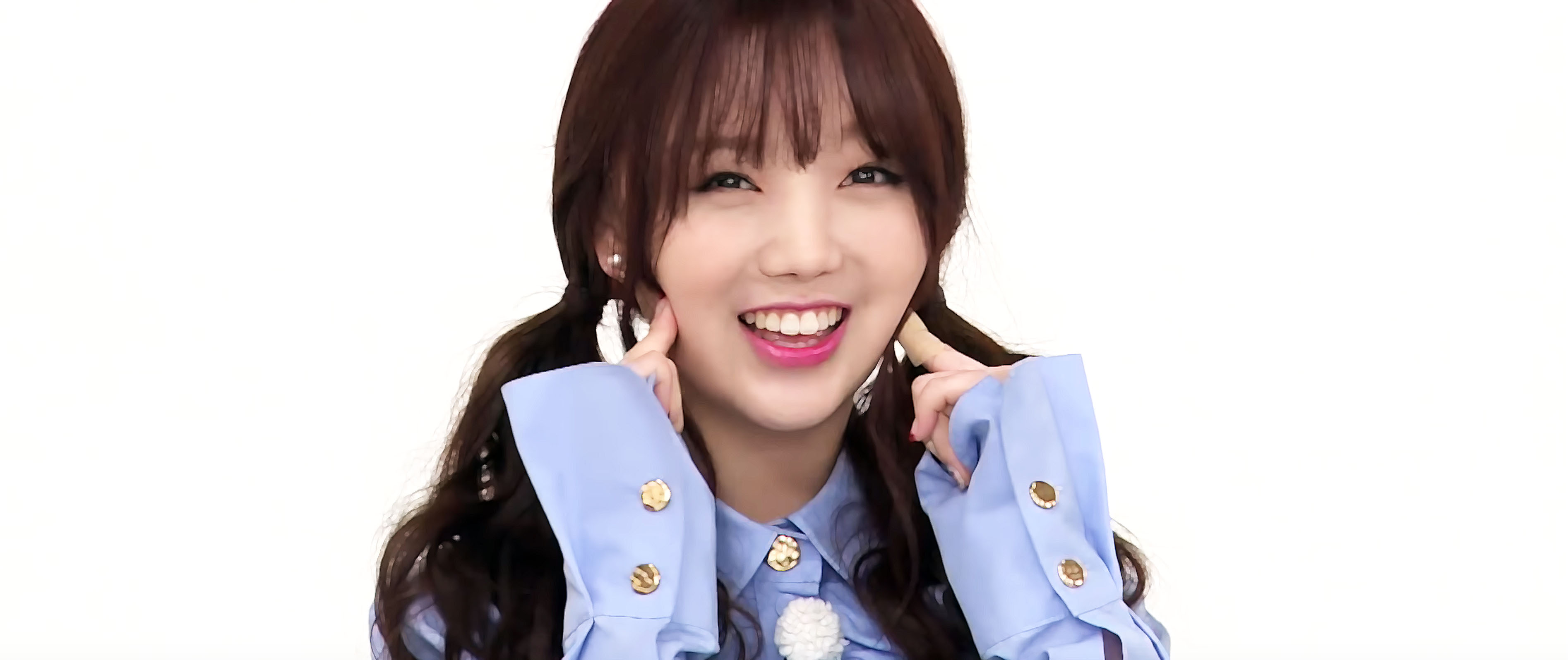 You know how you and your significant other do the baby talk thing? Come on, you do it, admit it. Sometimes you talk to each other in a childish voice or make silly little gestures that you would never use at, for example, a business meeting or at the dentist. Well, this is a whole cottage industry in South Korea and they call it Aegyo. 
Aegyo, a tool long leveraged by South Korean ladies to get what they want through sheer cuteness, has been leveraged by male and female K-Pop Idol groups to ginormous success. In fact, there are songs where one can do little cutsey gestures to the whole thing. Two popular aegyo anthems are The Gwiyomi Song and Oppaya, and there are videos aplenty on YouTube where folks of all ages and backgrounds vie for cringe-worthy cuteness. Some of these videos have millions upon millions of views. There's even K-Pop Idol shows where folks watch each other express aegyo and react with howls of laughter.
Holy cow, the more I talk about this, the weirder it gets. Yet, I can't look away.
Other cultures are jumping on the band wagon, too. Check out the videos below for some adorable examples.
https://www.youtube.com/watch?v=jcgGASL8EXo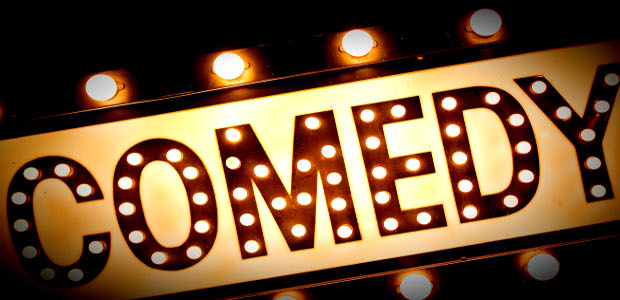 There are stars among us and they're shining brighter in each and every post. Thanks to the platforms of new media and growing creativity, we have a vast amount of refreshing personalities making their way to the spotlight. The barriers of entry have crumbled and the gate keepers are fading away.
So with the holiday season upon us let me take this time to give you the gift of laughter and share a few of these gems that should be on our bigger screens sooner than soon. Some you may already know and others you need to know. Pass it on! It's free!
FIND THEM – FOLLOW THEM – LAUGH WITH THEM
P.S – Do yourself a favor…don't watch while eating. You'll choke on your food.
https://www.instagram.com/p/Bb2ynNsjVTz/?hl=en&taken-by=iampapajean
https://www.instagram.com/p/Bb43oWxHsQ_/?hl=en&taken-by=troyinla