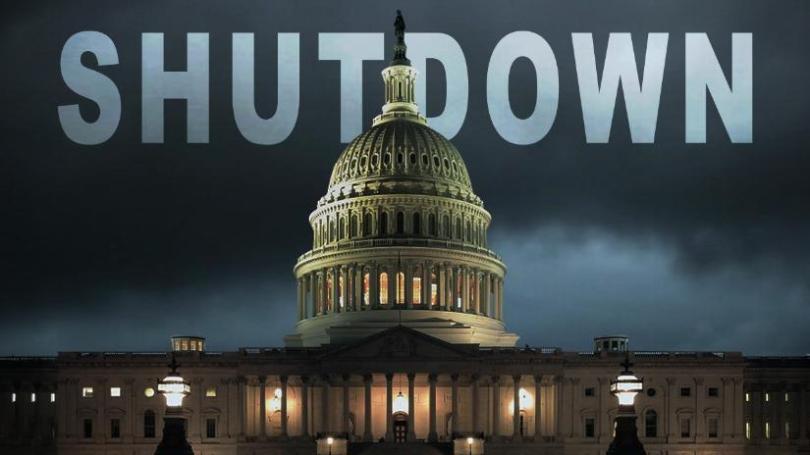 The longest shutdown in our government's history continues on and should lead us to ponder these particular questions; Who would go to work for no pay? Why is congress still receiving pay checks? What is the tipping point to institute some serious changes in this government?
"Government of the people, by the people, for the people, shall not perish from the Earth"
If these questions have not entered your consciousness, you aren't paying attention and will be forced to do so sooner than later. An estimated 800,000 people aren't getting paid due to the ineffectiveness of our government officials and the impact is real.
Below is a list of several federal employees not being compensated in multiple departments that effect us all.
Law enforcement
Bureau of Alcohol, Tobacco, Firearms and Explosives (ATF) agents
Bureau of Prisons correctional officers
FBI agents
Deputy U.S. Marshals
Drug Enforcement Administration (DEA) agents
Homeland security
TSA employees
Customs and Border Protection agents and customs officers
Coast Guard employees
U.S. Forest Service firefighters
National Weather Service forecasters
Furloughed employees
Department of Commerce
NASA
The National Park Service
The Forest Service
Department of Transportation
Department of Housing and Urban Development (HUD)
IRS staff members
The notion that this is occurring over the need of a wall for national security is preposterous. Placing agencies responsible for protecting us at a disadvantage is a direct attack on our national security. This is not a matter of opinion but an absolute fact. The vulnerability our elected officials have placed this country in should be viewed as a dereliction of duty punishable by replacement.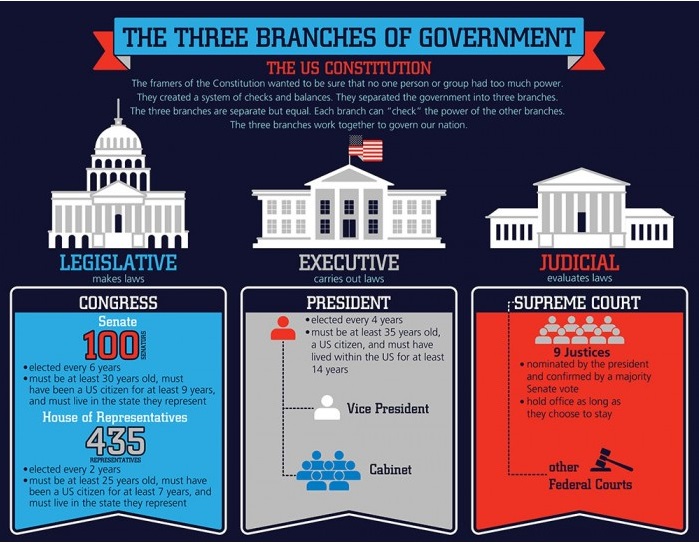 Checks and balances were created to avert the impulses of absurdity by one of the three equal branches of government. Allowing the executive branch to steer this republic towards the behaviors of a dictatorship is a crime that history won't remember kindly. Hopefully the silent mouths/votes in congress will put country over party before one of our adversaries realizes just how weak we are and fully aims to take advantage of it.Z
But before that occurs let us all remember the famous quote by Abraham Lincoln. "Government of the people, by the people, for the people, shall not perish from the Earth." It's our turn and the time is now to place those words into practice! We can no longer sit idly by and hope for the best.
If we aren't already at the tipping point, how much more can we really endure? When will enough be enough? Being used as political pawns and discard-able commodities has become clearer by the day. We've got to SHUT 'EM down!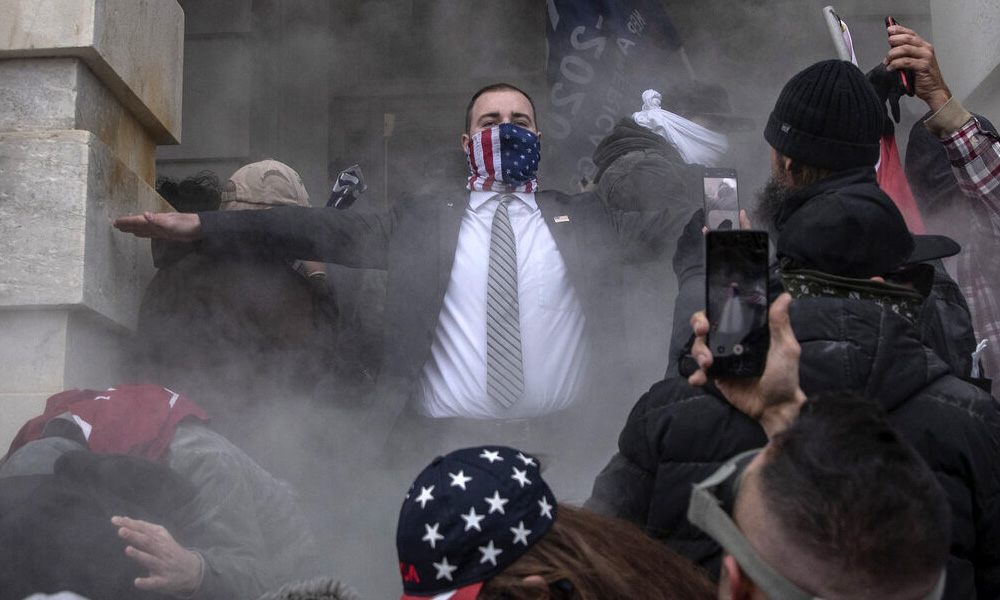 1. If a foreign government had pulled off what occurred on Capitol Hill last week, that nation would currently be a rubble laden parking lot, bombed into the stone-age.
2. If BLM had pulled off what occurred last week, we would currently be having conversations like "Y'all remember freedom?" and "You ONLY got shot 6 times?!! Sheeeeit. Everybody else got at least 9… yeah we all in the studio recording now…"
3. Why is the foreign policy response more stringent than domestic policy when the threat is much worse due to proximity?
4. Why is the current law enforcement response akin to aiding and abetting simply because the assailants resemble, and in some cases are "law" enforcement? Do bullets not kill when your cousin is the shooter?
5. True privilege is complaining about your rights taken away right AFTER and BECAUSE you used those rights to violate others. Rights were granted by LAW and as such, can be rescinded… by LAW! Why does this even have to be explained?
Sidebar: For future reference, this is how you properly storm the Capitol! With Beyonce and legal votes!! Ahhhh 2012. The good old days! Make Inaugurations Great Again (MIGA Please!!) Sidebar Complete.
Reluctant to get the Vaccine?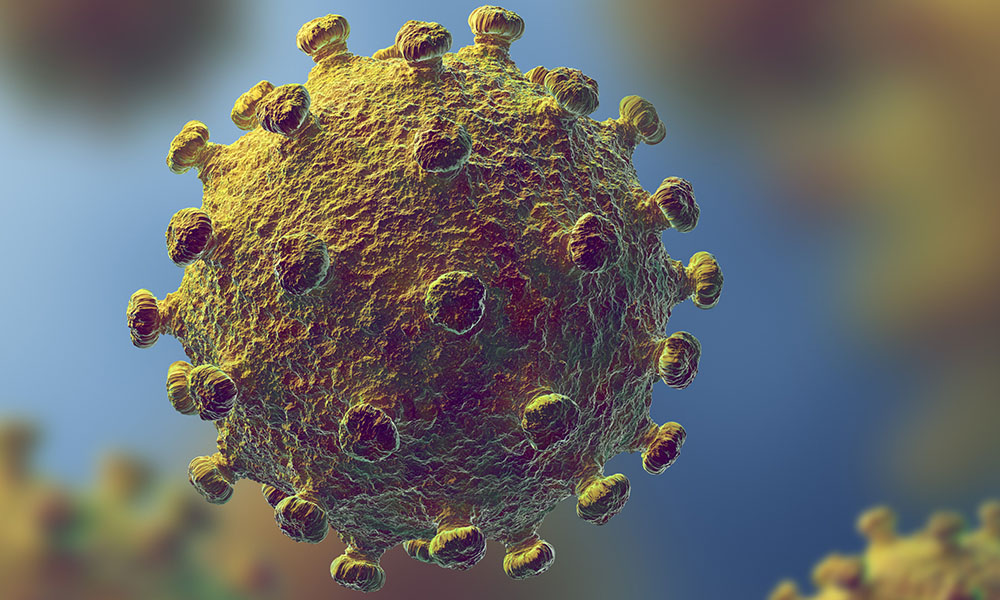 Do me a favor, Open your fridge door and tell me if you have any insight into the regulation of those products and how they got there?
Whatever vaccine you decide to take (or not take) will probably be more federally regulated and scrutinized than 90% of the items you currently ingest. You share joints with people, eat food with ingredients you can't pronounce, order wigs and sweaters from all over the world in the name of fashion, then turn around and loudly protest and profess about a vaccine and science, some thing of which you know little about.
Here's the fun part; you don't want to take it but you DEFINITELY want to commingle with those who have taken it as precaution and those who are still susceptible. Why? Because f*ck 'em that's why! Must be nice to not care about others while simultaneously requesting they respect your choices.
I would be riding with y'all if you actually had control, but more importantly, CONCERN for all things consumed prior but we seem to lapse our standards when there is a clear and direct benefit to our preexisting lifestyle. Y'all are wild inconsistent!!
Sidebar; Most of us will die of complications from a poor diet, alcohol and cigarettes but I don't see anyone putting the BBQ sauce down or skipping happy hour. Sidebar Complete.
November 16th – Trump Wins!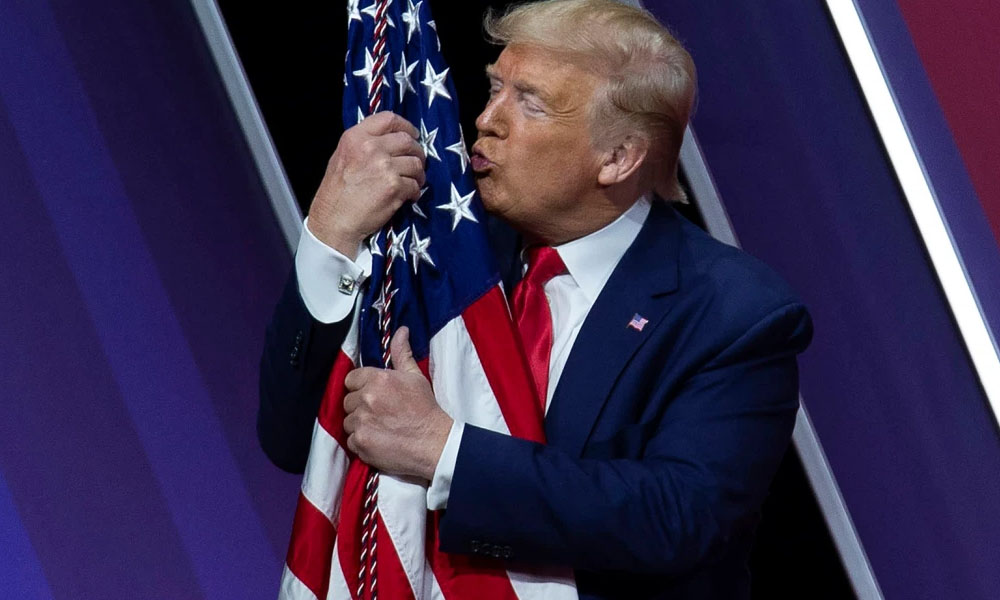 Well, it's official; President Donald Trump wins again!
While former Vice-President Joe Biden received more votes than any candidate ever, including winning the controversial electoral college, incumbent Trump has declared victory on Twitter as recently as this morning when he proclaimed "I WON THE ELECTION!"

And this is great news for the over 70 million of us that voted for Trump. We saw our horse lose the race, saw it confirmed, and yet here we are in the Winner's Circle… again! There is a God, and thankfully it's the one I believe in and not one of the weird ones.
Make America great again, AGAIN!
I'm sure I speak for millions of Americans when I say we look forward to four more years of keeping America great. Let's face it, America was a shithole country four years ago before Trump made it great again. He promised that we'd be sick of all the winning, and he was, as always, right.
I'm praying that we can all look forward to four more years of the same kind of peace, harmony, and fair distribution of wealth we have enjoyed during his first term. Covfefe!!