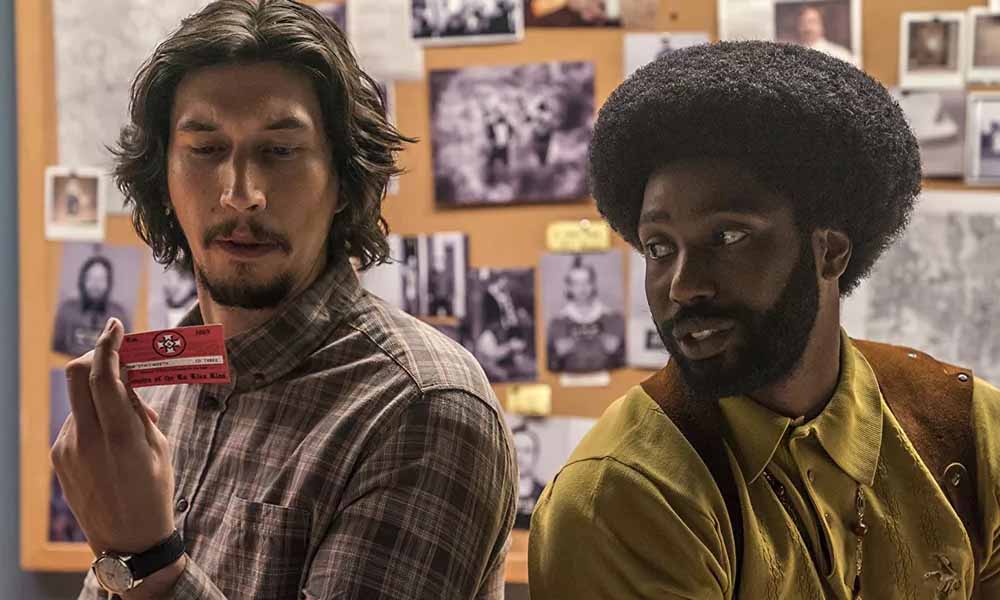 "Ron Stallworth, an African-American police officer from Colorado, successfully manages to infiltrate the local Ku Klux Klan with the help of a white surrogate, who eventually becomes head of the local branch."
Spike Lee's work has always taken a unique look at the black perspective in America. His earlier works were filled with social commentary that tended to put a magnifying glass on the racial turmoil and bleakness of the black experience. He found a way to make humor out of every day circumstances, then blend it seamlessly with an overall message of human nature within race relations whether good or very bad.
Unfortunately, his later works have suffered a lack of that perfect blend.  They often shift tones so rapidly, his audience can't comprehend what type of emotion to investment in. I feel that this film suffers from that extreme tone shift.
Not only does the story lack a certain cohesion, there wasn't any true sense of danger the audience could feel the protagonists were in. The interpretation of the Klansmen was so inept, they failed to do simple things like search a new recruit for a wire or do a thorough background check. Now, I never want to give any credit to the KKK, but one would think a criminal organization such as this one would take the necessary measures to make sure their prospects were legit.
The acting was somewhat decent, but often the levels of racism seemed cartoonish and more ignorant than threatening. Even the character of Ron Stallworth came off as a 90's black comedian impersonating a white man (even when he wasn't on the phone). I don't blame this on the actors but more on the direction.
The racism seemed cartoonish and more ignorant than threatening.
Spike Lee also added commentary in the middle and after the movie that was loosely related to the overall story and once again switch emotional tones between funny moments and brutal stories of racial tensions in America. The soundtrack also seemed to be off. Serious moments weren't reflected in what we heard and this is integral to creating urgency within the viewer.
Overall Grade: C
Even with my harsh rant, I don't think its a bad watch. I actually encourage folks to go see this movie for the historical relevance. I just think that the constant shift in tone, sound and emotions muddy down what would otherwise be considered a pretty bad-ass story.
Blackkklansman
Biography, Comedy, Crime
August 2018
Director: Spike Lee
Legendary Entertainment/Blumhouse
2 hour 15 minutes
IMDB reference click here
5 Geek Chic Trailers for Your 4K TV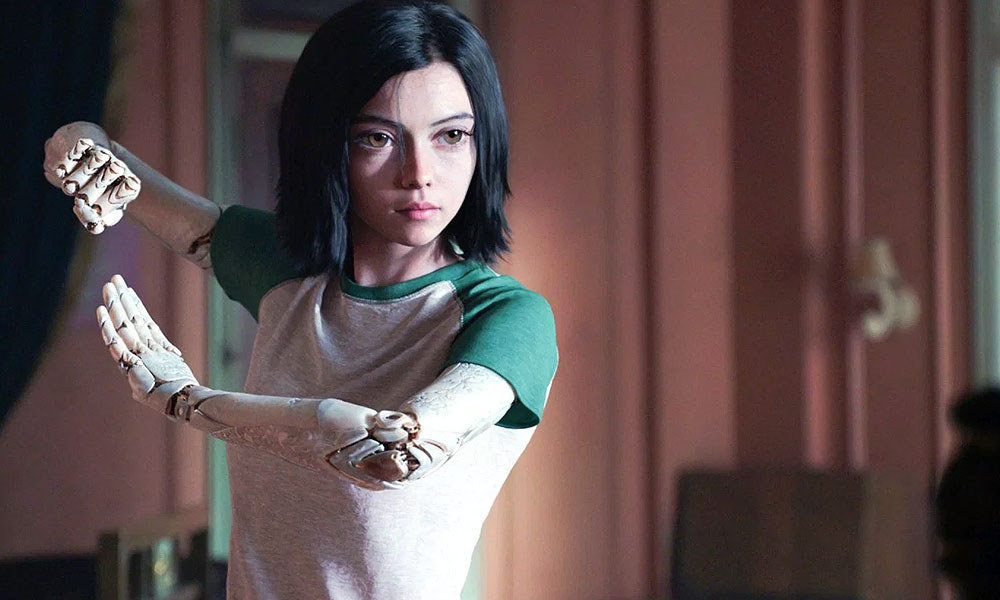 These luscious 4K trailers are in zippy 60fps for you VFX aficionados. 
Alita: Battle Angel 
Robert Rodriguez directs James Cameron's script melding state of the art effects with live action. We've come a long way since Who Framed Roger Rabbit?
Godzilla: King of the Monsters
Last stand-alone Godzilla movie before he kicks King Kong's ass in 2020. Epic visual effects create a scale worthy of your 4K TV.
Hellboy 
This reboot has big red shoes to fill.
Men in Black 4
I admit the best thing about this trailer is seeing Tessa Thompson in high resolution. Am I allowed to say that? #toolate
Avengers: Endgame
They don't give a lot away in the new Avengers trailer, but it sure looks purty.
White Right: Meeting the Enemy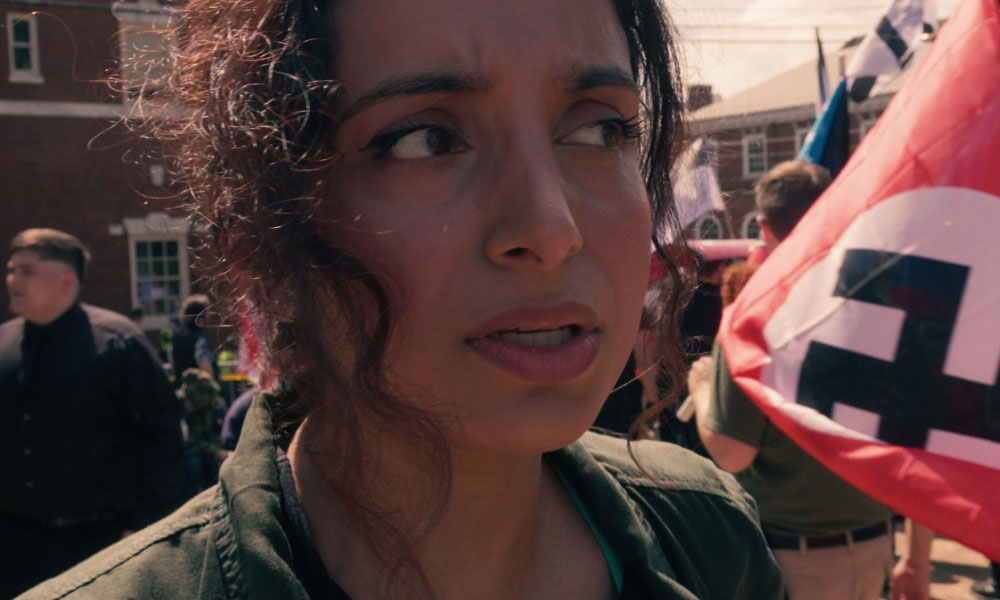 Deeyah Khan puts herself in real jeopardy in White Right: Meeting the Enemy, confronting the whitest rightest supremacists and Neo-Nazis with the oldest trick in the book; she becomes their first friend of color. No shit. You'll be amazed as Deeyah proves racism is born from miseducation and a total lack of experience.  Sure, not everyone becomes a believer in the end, but you sure will.
Ray Romano's Dad Comedy Hits Home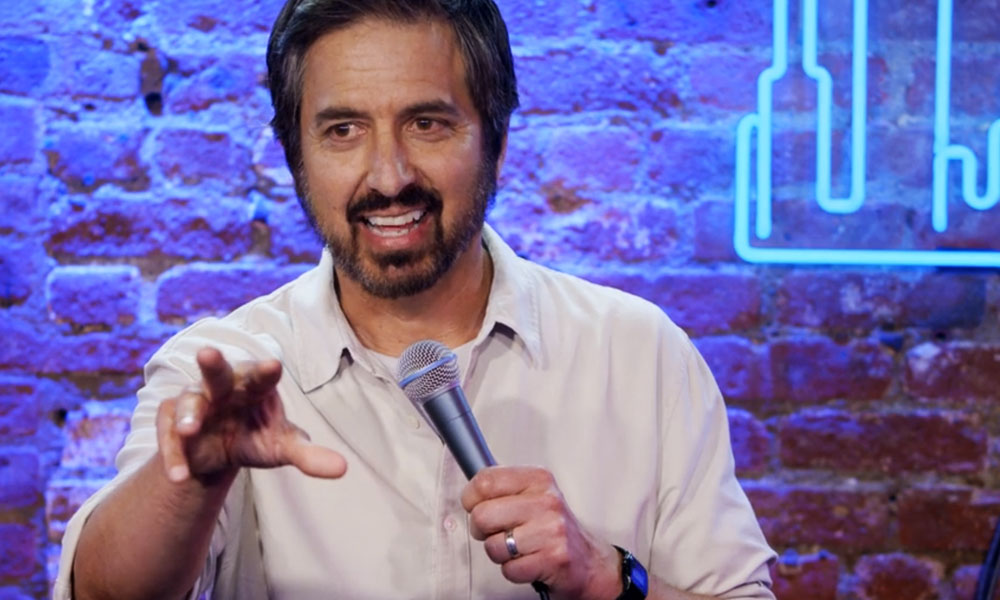 For his latest Netflix special, comedian Ray Romano returns to the Comedy Cellar doing two surprise gigs for unsuspecting fans.