"Don't worry if I write rhymes, I write checks"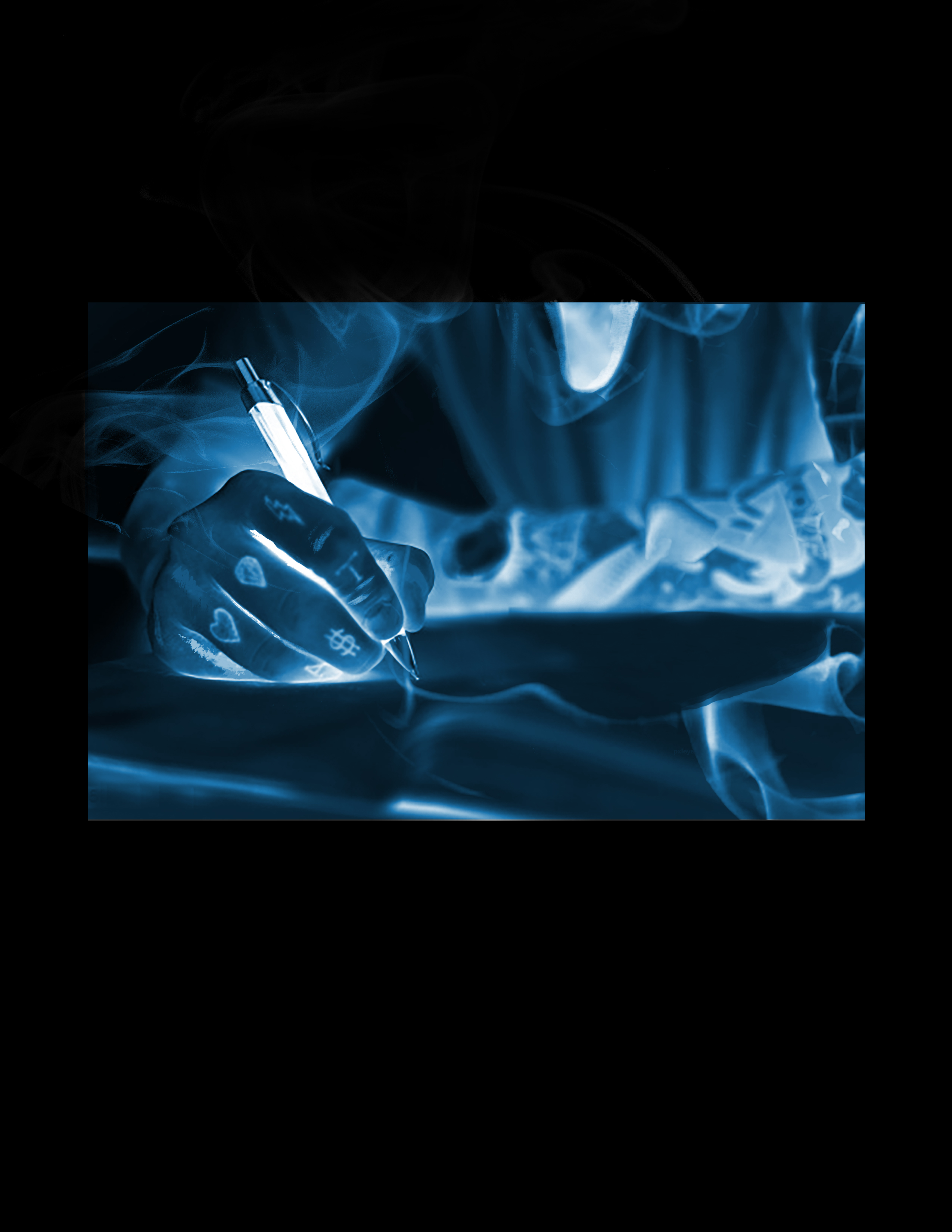 The following is an excerpt from the book You Made It a Hot Line; The most influential lines in hip hop. The names are real. The lyrics are real. Enjoy!
Artist: P Diddy
Song Title / Album: Bad Boys for Life/ The Saga Continues
Label/Year: Bad Boy Records / Arista Records July 2001
Really Puff? Really P, Poppa Diddy, Dirty Money Pop? When Sean "P. Diddy" Combs publicly declared what many hip hop fans had known for years, it still came as a shock to the collective system. Ghost writing, a term that refers to having another writer pen your lyrics, is common practice in pop music and R&B but was always seen as the ultimate taboo in early hip hop music (and still is…sorta.) Unlike R&B and pop, where the artist is judged solely on delivery and their ability to carry a tune, one of hip hop's unwritten rules regarding delivery is that whomsoever delivereth the message over the microphone shall also be the original author of said message.
Emcees are judged on the flow and delivery of their OWN words. The Meek may inherit the earth but they will certainly rise up and try to eat Drake's cakes if they suspect him of plagiarism. Having another wordsmith pen your rhymes in hip hop is considered a prosecutable offense in a court of hip hop law. The esteemed judiciary committees that gathered 'round corner stores, bodegas and park benches daily to litigate on behalf of their favorite emcee would have had all ghost written rhymes deemed inadmissible. As Justice "Supreme" Fuquan Johnson passionately argued in the trial of Rappers Delight, Gandmaster Cas v. Big Bank Hank et al; "Nah son, he ain't even write that shit!" Ghost writing is truly an atrocity of Milii Vanilli-esque proportions. But not for Diddy.
What would have been considered a slap in the face to hip hop at one point in time was given a pass partly because of the individual who said it and partly due to hip hop's industrialized status at that point in time. The genre had been firmly ingested by the mega corporations by 2001 and the focus was more on record sales and revenue and less on artistic merit. P. Diddy, whose career began as an A&R, was notably revered more so for his ability to R&D talent, sell water to whales and tuxedos to penguins than he was for "kicking wicked rhymes like a fortune teller." Diddy was never considered an emcee in the truest sense of the word. Most viewed his lyrical efforts as more of an attempt to sell music than to artistically express his deepest thoughts a la Jack Handey.
What made Diddy's brazen admission even more passable was the fact the Puffy does indeed have a love for hip hop culture and an overall understanding and recognition for talent and development. As Poppa Diddy Pop never professed to be more than he was when it came to lyrical supremacy, no harm, no foul. He has also had the wherewithal to cut a check for those most prolific at providing funky lyrical content… their OWN funky lyrical content.
It is fitting then (and oddly ironic) that the emcee most noted for calling out the transgression of ghostwriting in hip hop is not an emcee at all and was, in fact, calling himself out. Oh well. If you can't beat 'em… "Can't stop. Won't stop. Bad Boy. Come on!"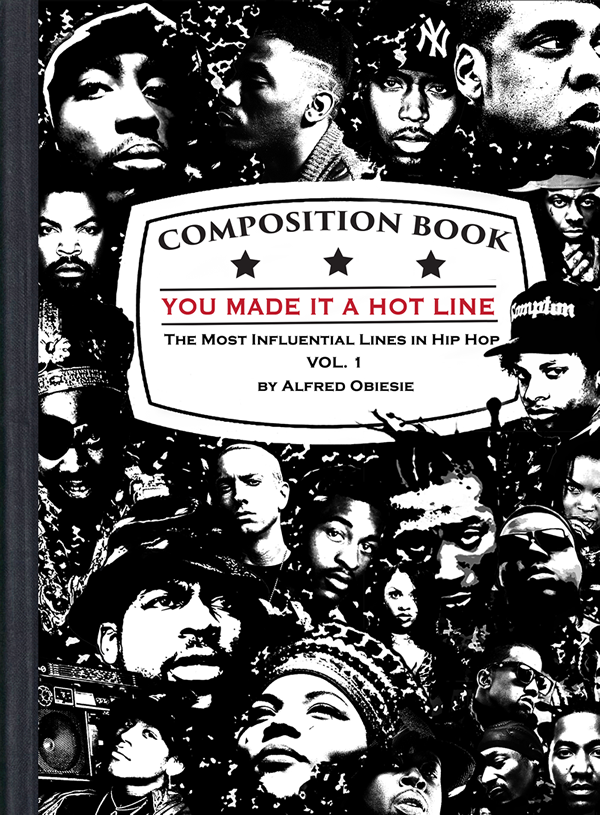 Better Oblivion Community Center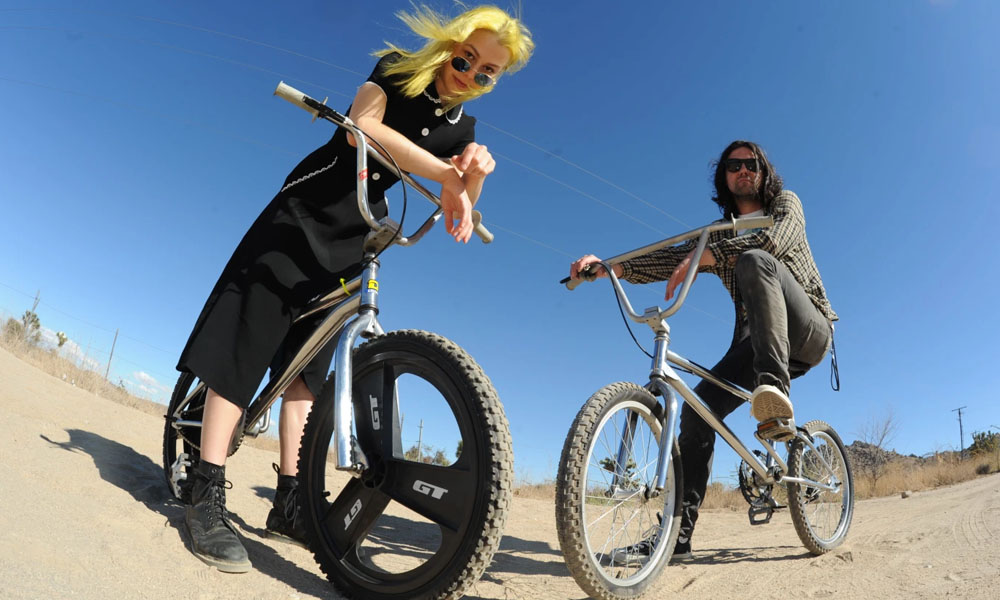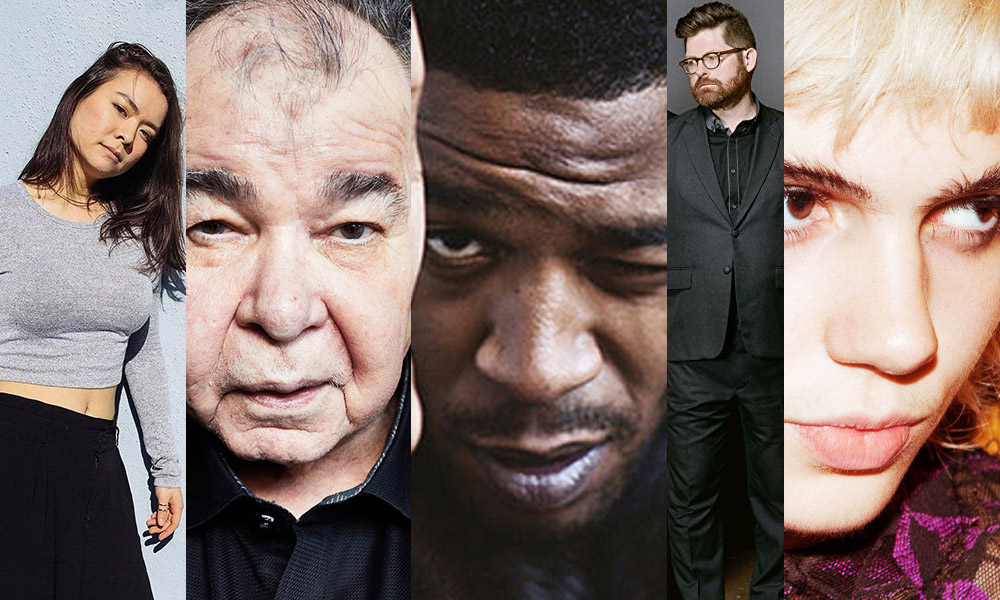 Music is alive and well. Here are some favorites from records I listened to this year.
Be the Cowboy – Mitski
Mitski has beautiful momentum since Puberty 2. Her latest, Be the Cowboy, ups the ante. (more)

The Tree of Forgiveness – John Prine
Septuagenarian John Prine has honed his craft for well over 50 years and never once had to twerk.
Kids See Ghosts – Kanye West & Kid Cudi
Cudi's record is the best of Kanye's multiple releases in 2018, tweets aside.
boygenius – boygenius
Julien Baker, Phoebe Bridgers, and Lucy Dacus join forces as boygenius for an EP that'll play you like a violin.
Suspiria (Music for the Luca Guadagnino Film) – Thom Yorke
Haven't seen the movie yet, but this record paints a vivid picture on its own.
Things Have Changed – Bettye LaVette
The freshest take on Dylan since Dylan.
Look Now – Elvis Costello
Elvis is incapable of making a mediocre album. (more)
I'll Be Your Girl – The Decemberists
A well-oiled music-making machine – it was fun to hear them play with synths this year.
Twentytwo in Blue – Sunflower Bean
Shoulda hit the big time with this decidedly Fleetwood Mac–flavored record.
Rock 2 – The Dean Ween Group
You can expect more of these beer–smelling solo records until Ween make new music.
This is America – Childish Gambino 
One of the best songs of the year, and definitely the best video.
Superoganism – Superoganism
These kids can play on my lawn any day. (more)
Sparkle Hard – Stephen Malkmus & The Jicks
The voice of Pavement makes another solid record with The Jicks.
Ordinary Corrupt Human Love – Deafheaven
Alls I know is… this song helped me out this year.
Burning Daylight – Blake Morgan
Restored and remastered version of Blake's sophomore album shines like a diamond. (more)
Pinkus Abortion Technician – Melvins
A good reminder from the drunk uncle of grunge.
Wide Awake! – Parquet Courts
Some solid tracks, but I wanted to like this collab with Danger Mouse more.
Thank You For Today – Death Cab for Cutie
Latest record has some fans burning their membership cards, and others fainting into their lattes.  (more)
Aquarelle – Jesse Harris
Caught Jesse twice in NYC this year and dug his shit.
Egypt Station – Paul McCartney
Inconsistent record from the most consistent artist of his generation. (more)
Kumi – Blak Emoji
Blew the ceiling of Arlene's Grocery this year.
Down The Road Wherever – Mark Knopfler
Mark's solo records continue to hit the sweet spot.
Lil Peep & XXXTENTACION – Falling Down
Posthumously released earworm.
20 OF THE MOST DISTINCT VOICES IN HIP HOP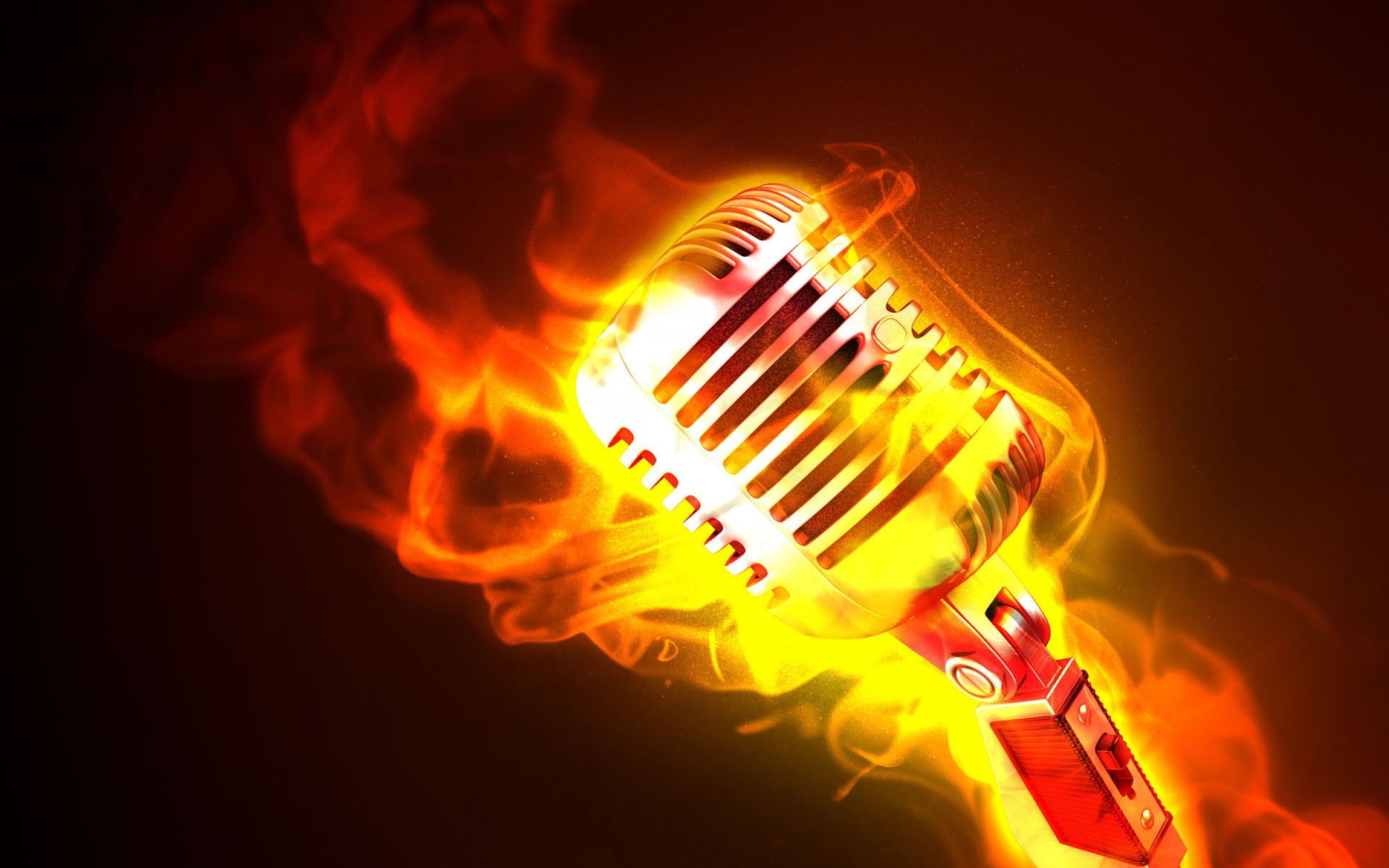 Hip Hop has been woven into the fabric of our lives with some very distinct voices. They are unique, unforgettable and not easily duplicated. Here are 20 reminders to refresh your memory just in case you forgot.
So LISTEN UP! Did it ring a bell? Did they make your list?
20. Cardi B 
19. Kodak Black
18. Andre 3000
17. Eminem
16. Foxy Brown
15. Ice Cube
14. Young Jeezy
13. Too Short
12. Rakim
11. Lil Wayne
10. Jadakiss
9. Nas
8. Notorious BIG
7. Uncle Luke
6. Tupac
5. Slick Rick
4. E-40
3. Q-Tip
2. Snoop Dogg
1. Busta Rhymes