5 Reasons You Must See Daredevil Season 2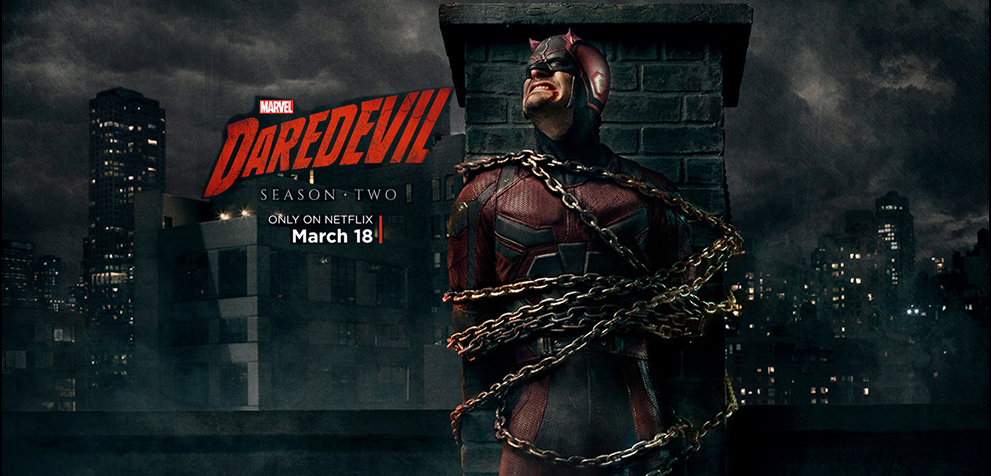 5. My love for the Daredevil comics was based on the type of villains he fought during the legendary Frank Miller era. Elektra is still my all-time favorite comic book femme fatale. I'm really looking forward to see if Netflix can successfully pull off the deadly Elektra Natchios on screen, and the casting of Elodie Yung seems like a step in the right direction.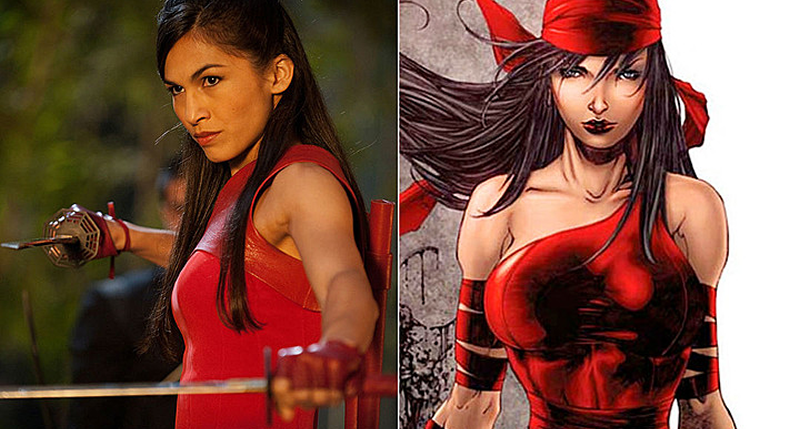 4. Vincent D'Onofrio is the main reason season one was so good, and I look forward to seeing him wreak all kinds of havoc on Hell's Kitchen this season. Any hero is measured by his villain and Kingpin, along with Daredevil's other foes, should make for some extremely entertaining viewing.
3. Any fan of Daredevil knows that he and Punisher have battled many times in some gritty hair raising encounters. If my memory serves me correctly, a major scene in the new trailer seems heavily influenced by Punisher #3 "The Choice," written in 2001 by Garth Ennis and drawn by Steve Dillon. Any element from that storyline can be the basis of some great action and must-see TV.
2. Charlie Cox is great as Matt Murdock, and I expect him to get better as he grows into the role. Elden Henson as Foggy Nelson and Deborah Ann Woll as Karen Page should be used thoughtfully and not too often. I would like to see more Scott Glenn as Stick, and Rosario Dawson as Claire Temple.
1. Frank Castle has arrived with actor Ray Brumenthal from Walking Dead fame. It looks like The Punisher might be Daredevil's main adversary like Kingpin was last season. With the recent announcement that a new Punisher series is coming in the near future, this season sets up the continued expansion of Marvel's cinematic universe.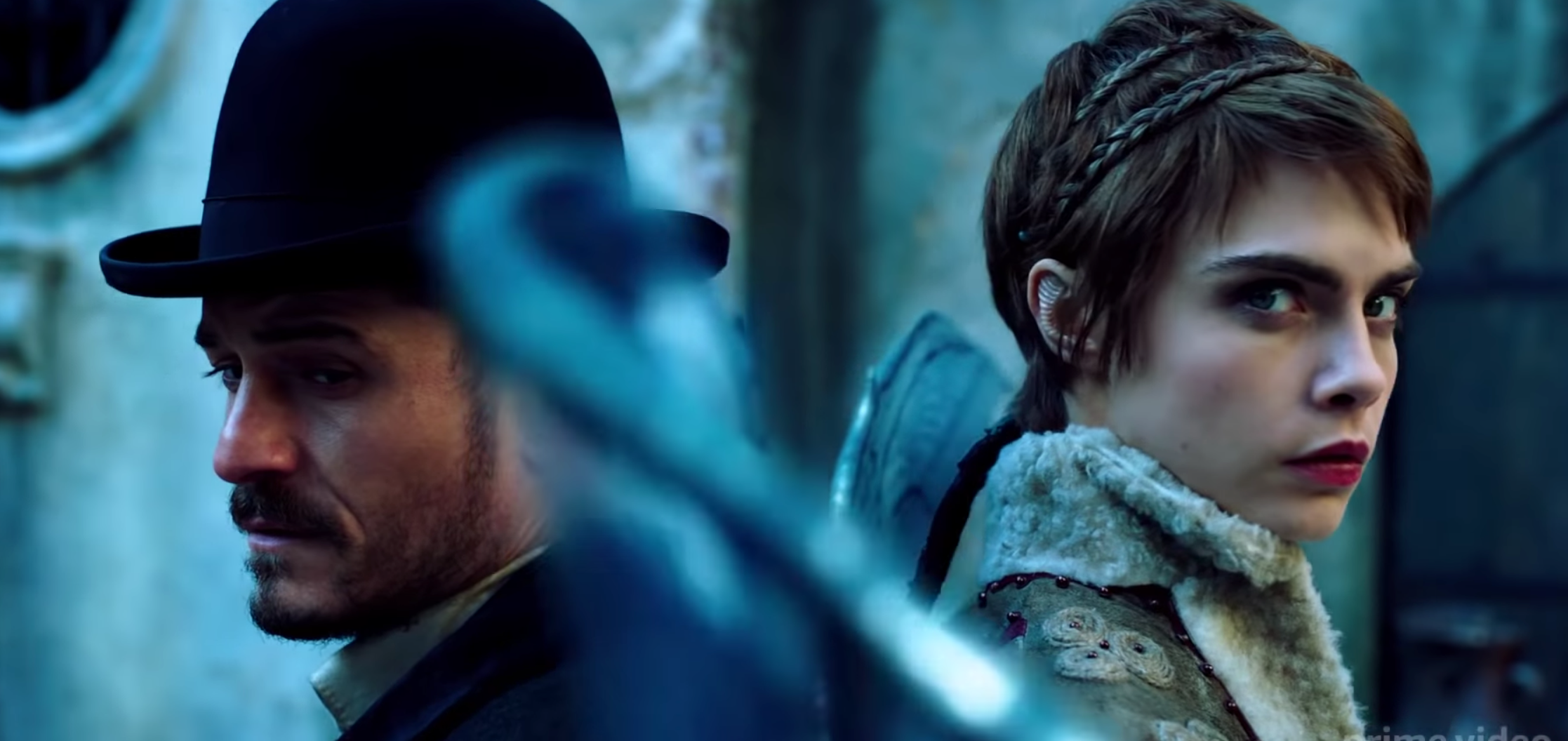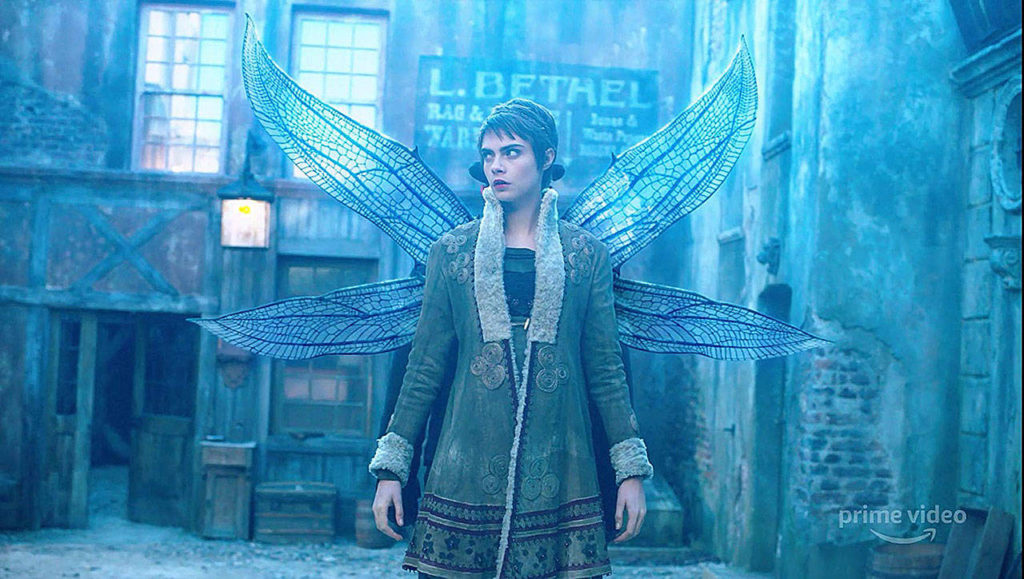 Just three episodes in and Carnival Row has me hooked and mesmerized by the sheer amount of work Amazon Studios has put into making and building a world set in a Victorian fantasy wonderland. It may feel familiar and even remind you of majestic scales seen in Harry Potter or even The Lord of the Rings but make no mistake this series stands on its own and will be the model other similar fantasy tales are told.
Amazon studios really delivered an amazingly realistic looking world!
You also get hints of Sherlock Holmes from the many British actors the show puts on display. This world not only houses humans but it also features Fauns aka Critch or Puck. Which are humans with horns attached to their heads and goat legs for…. well legs of course.  The second tier of creatures are the Fae who resemble humans at first glance but instead have wings on their backs. They are a non-violent group who fled their homeland from outside invaders. They're also called Pix. The last group of other worldly beings are called the Pact, who are no friends to the Fae. I hesitate to enter spoiler territory as the reveal of what these creatures are can be seen early in the series.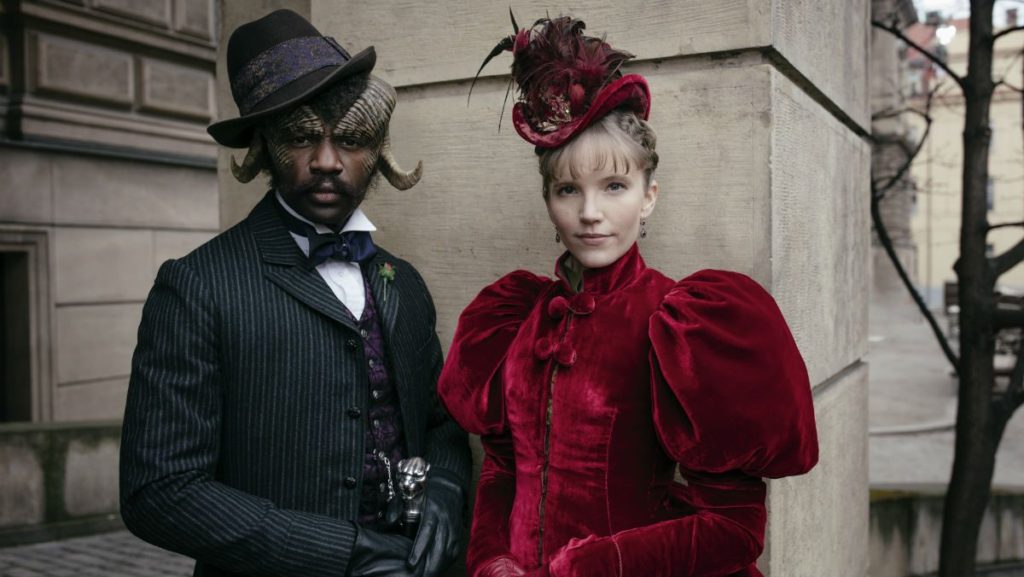 The story is essentially a civil war among three groups of people and conflicts with the overpowering government in place. Mix that with the ongoing tensions of humans and creatures attempting to live in "harmony" in one land and you have yourself an amazing story relevant to our current state of disarray in this country.
Leading the cast are actors Orlando Bloom and Cara Delevingne who wonderfully steer this complex interweaving beautiful fantasy world in the right direction, each playing characters opposite of each other but also having their own past backstory of fighting together in a war as well as a blossoming romance between them. Enough so to make their current situation even that more appealing and engaging.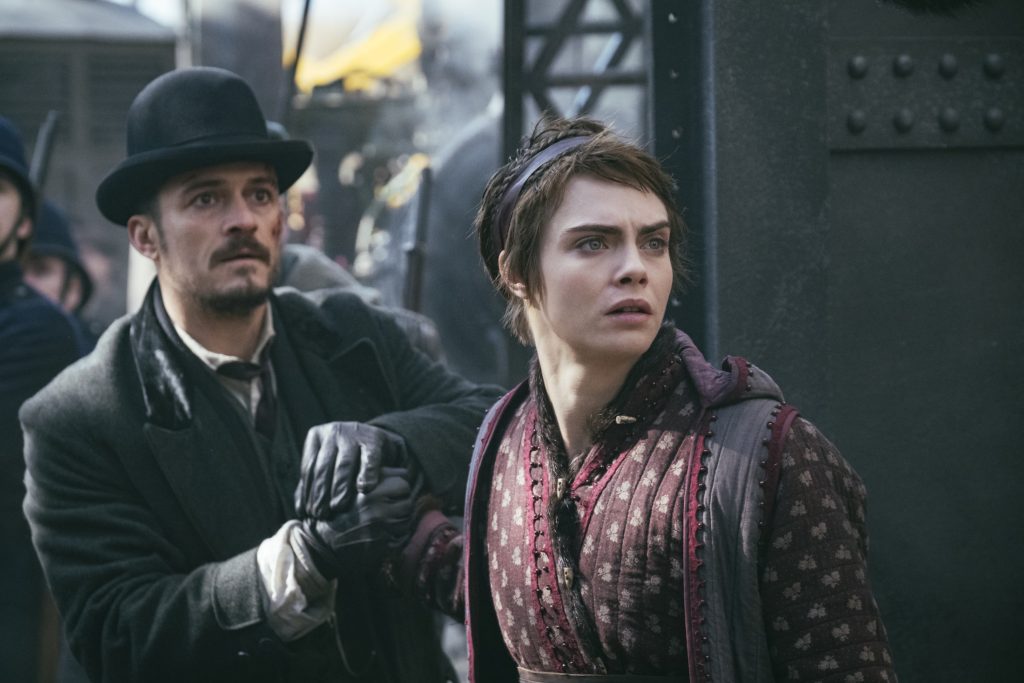 If that's not enough there is a serial killer prowling about the city disfiguring their prey in a grotesque inhumane fashion. Another character worth mentioning is the actual city where most of the story takes place which is called the Burge. The city is brimming with life and cracks of danger lurking in each corner. Just the lighting alone from street lamps illuminating light in the dark noir city alley ways instantly puts you in that time period, not to mention the costume details of key characters. Amazon studios really delivered an amazingly realistic looking world. All worth investing your time and attention in to.
THE BEST PLAYER IN BASEBALL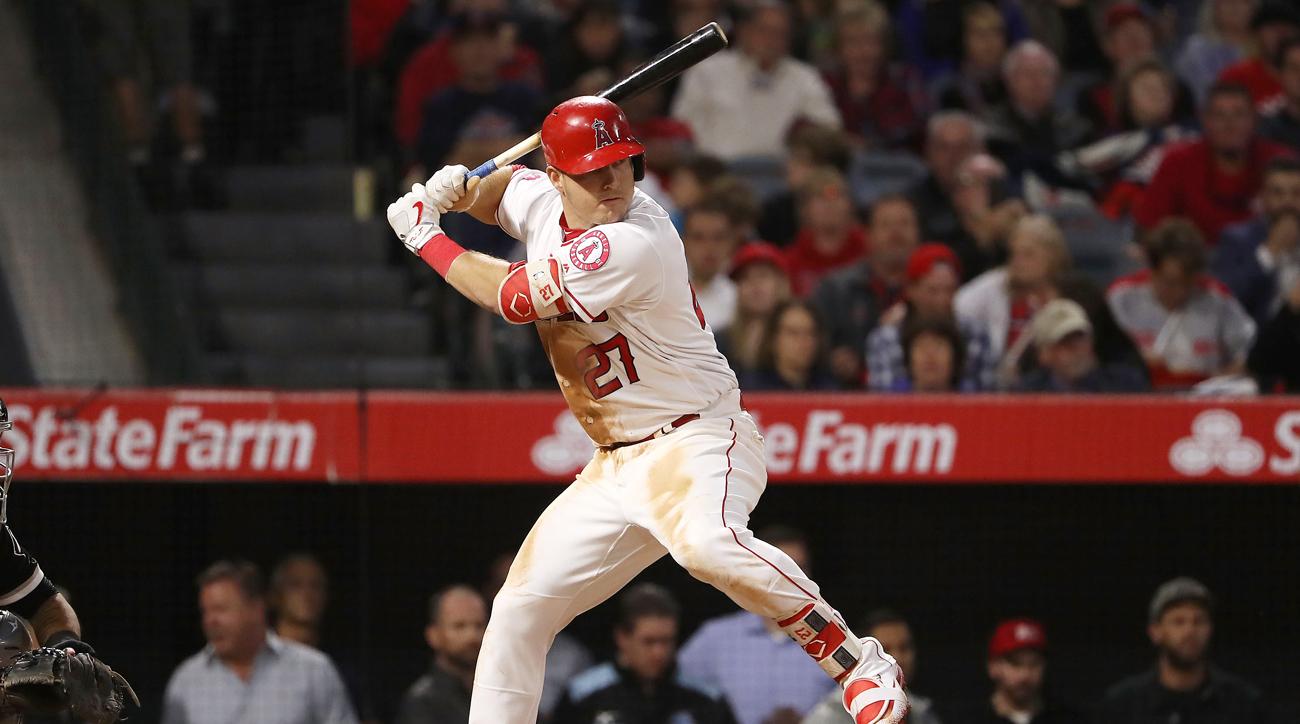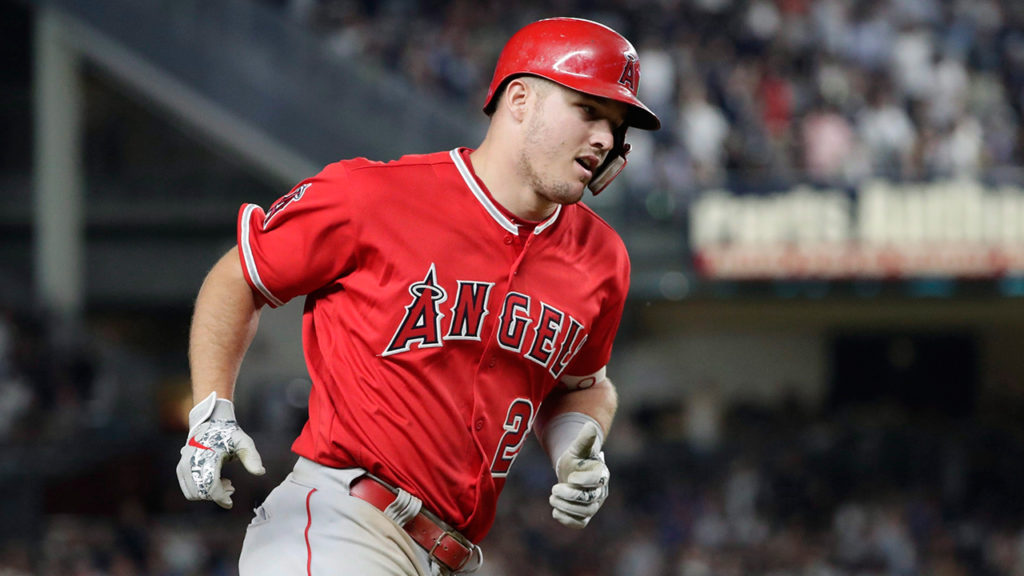 It's a Friday night and i'm finishing up some work waiting for a friend. So I click over to the Angels Seattle game and the first thing  I see is the entire Angels team adorning the number 45, the number worn by their fallen teammate Tyler Skaggs who died of unknown circumstances. However there was something else that I came to realize while watching. Mike Trout really is one of the best baseball players i've ever seen!
The man delivers something productive practically every time I see him play. Whether i'm watching at the stadium, in an airport or at home. He'll surely be diving in centerfield to rob a hit, stealing a base to get in scoring position or driving himself in with a 400 foot home run. His impact is beyond REAL!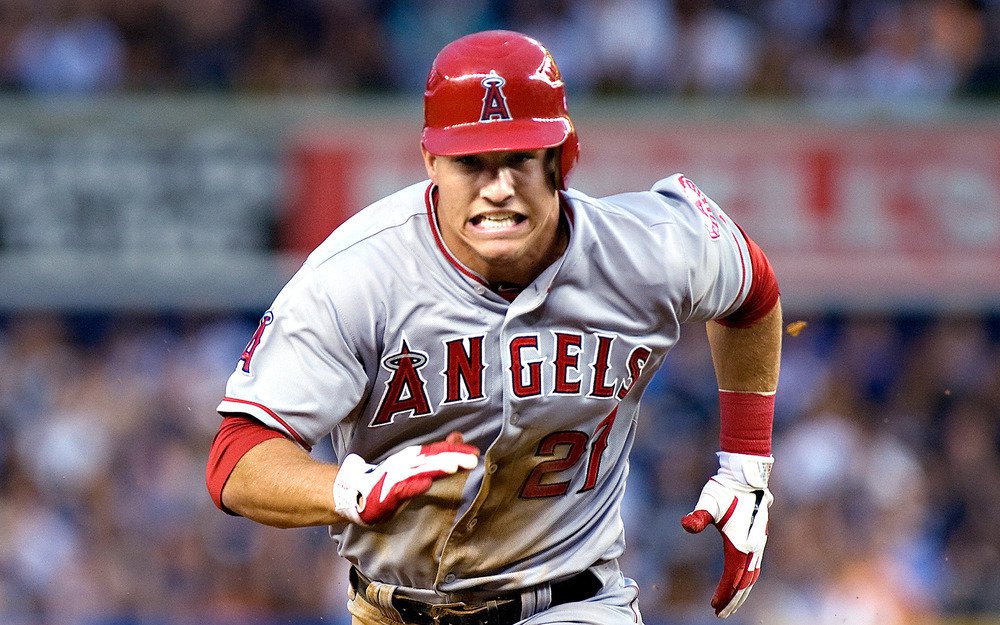 If you haven't seen him play, I suggest you catch it while you can. This level of excellence doesn't come too often and you wouldn't want to regret missing it. Let's put it this way, Mike Trout signed a 12 year contract for…wait for it….$426.5 Million dollars plus a 20 million dollar bonus. And guess what? He's not overpaid! The dude is really that good.
Mike Trout really is one of the best baseball players i've ever seen!
If you don't believe me, just peep the stats. Coming into his 9th year in the league, the former rookie of the year, 2 time MVP (finished second 4 times) and 8 time all-star has been averaging 38 home runs, 101 rbi's and a batting average of .306 per season. This is a Lebron in a lifetime type of talent with a lot more in the tank to go.
It may come as a surprise to the casual sports fan since Mike isn't in every other commercial like most superstar athletes. But to baseball aficionados out there, this isn't really a revelation at all. They're just praying the Angels get some more talent around him to showcase those skills to the world or just trade him to the Yankees. I'm pretty sure New York can find a way to make some room for him.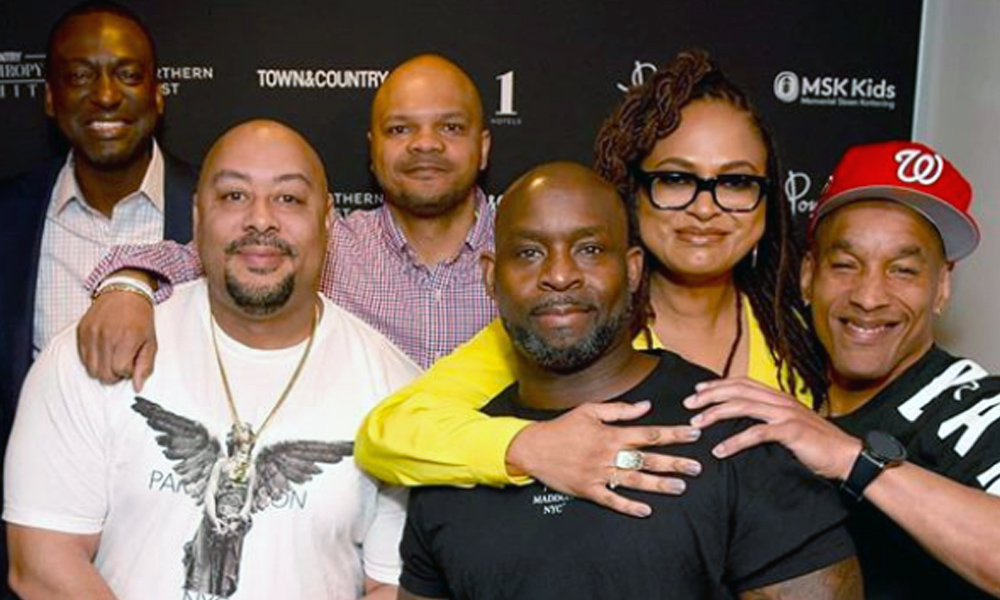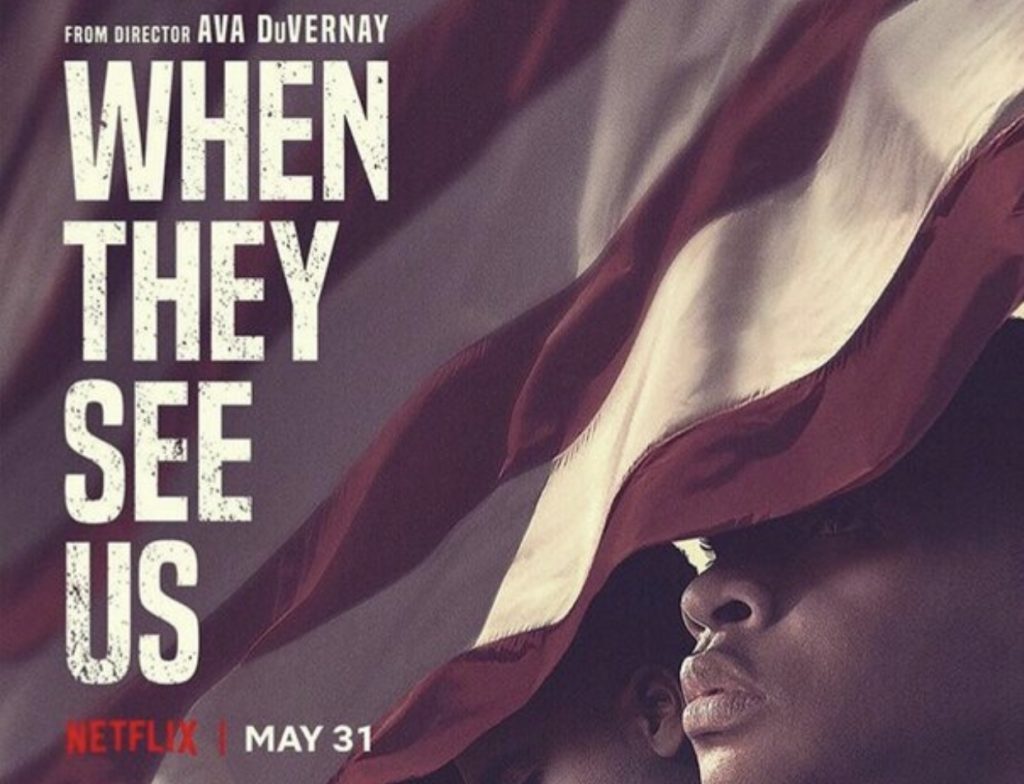 When They See Us could have easily been called When They Hate Us. The reenactment of the level of vitriol and disdain towards the lives of these children of color served as a harsh reminder of the reality we still reside in. This series is grueling, alarming and absolutely necessary for every truth seeker to watch. The ability to share our stories and provide our perspectives is a powerful tool that hasn't always been readily available to us. But times have changed and Ava DuVernay masterfully utilizes her platform to highlight the humanity behind these victims turned heroes.
The performance of the entire cast will garner a considerable amount of attention during award season. From the dynamics of Antron McCray's (Caleel Harris/Jovan Adepo) relationship with his father (Michael Kenneth Willams) to the strength of faith illustrated by Yusuf Salaam (Ethan Herisse/Chris Chalk) and his mother (Aunjanue Ellis), the brilliance of acting is in heavy abundance. In particular Jharrel Jerome's heart wrenching transformation into Korey Wise has audiences around the globe streaming much more than video.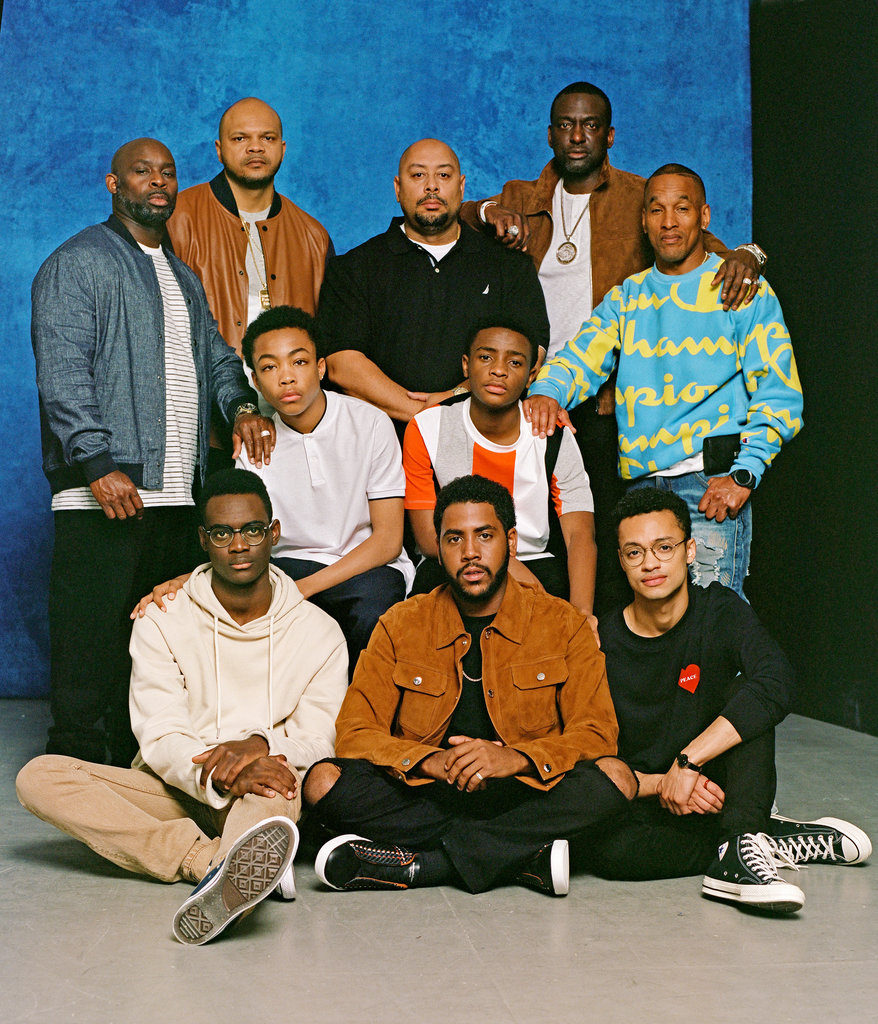 Growing up as a 14 year old child in New York City during 1989, it was nearly impossible not to be affected by the pageantry of this case. Meeting up with groups of friends, parental concerns and police interactions were brought to the forefront in daily life. This could have happened to anyone including myself. The thought of being presumed innocent before proven guilty was never a concept my peers and I ever thought applied to us. The only goal was survival and to accomplish it as best as you can.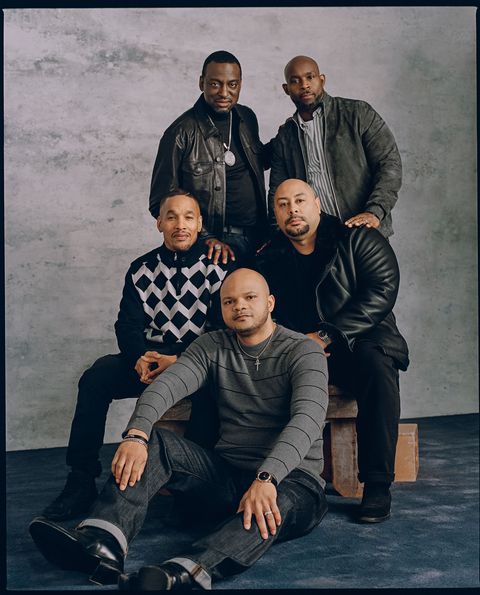 Unfortunately these kids were caught in the malicious plan of destroying black lives before they had the chance to begin. The true animals at large dealt them a fixed hand and discarded them with the expectation of never to be heard from again.
However they stayed true to themselves with the ideology of survival and persevered to expose the evil that men do. Thank you exonerated 5!