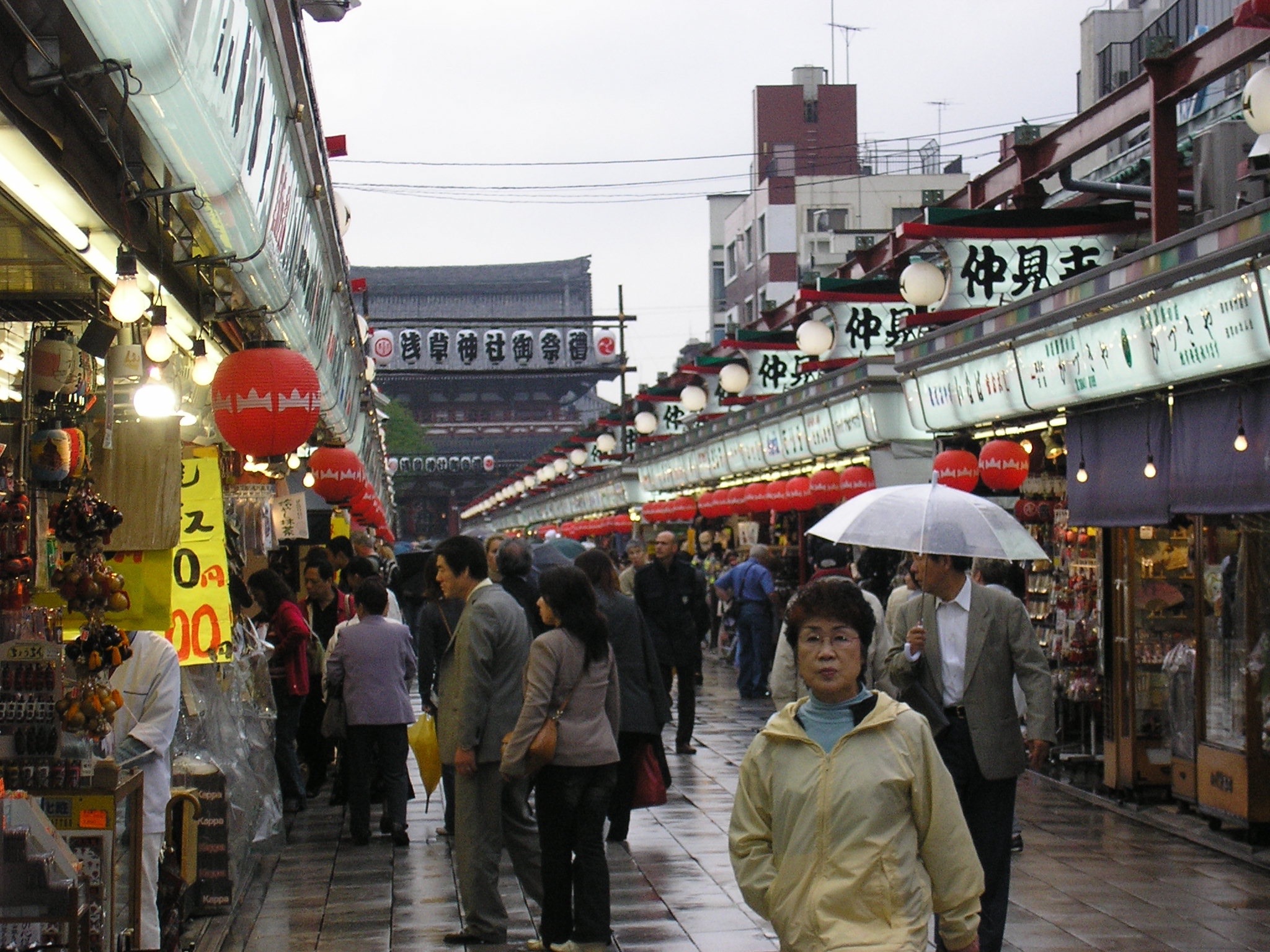 In my ever enjoyable quest of exploring the globe, the vibrant city of Tokyo has been one of the best places I've ever visited. The scenery is magnificent, the food is delicious, and the experience is unforgettable.
The flight may be a bit long (14+) but it is well worth the trip. Thankfully JAL (Japan Airlines) made the lengthy excursion very comfortable with their hospitality and emergency row seating (cheaper way to get more leg room).
During my trip I had the opportunity to stay in a couple of different neighborhoods. The first leg was spent in the affluent section of Ginza. It was the equivalent of staying on 5th Avenue in Manhattan. Luxury surrounded me from the pricey hi-rises to the Maybachs parked on the street. Most importantly, the dining and accommodations were first class.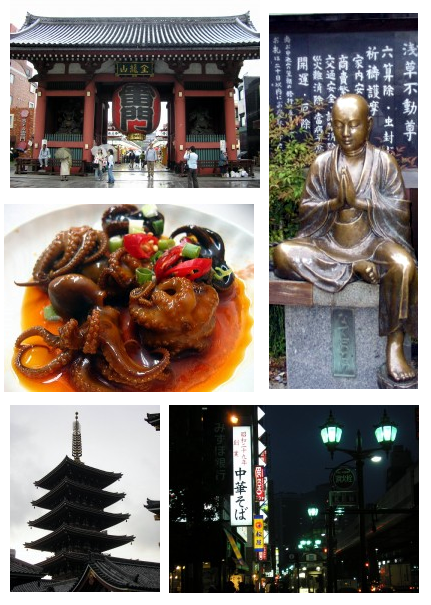 As enjoyable as Ginza was there was so much more of Japan to see. So I packed up my bags and made my way to Shibuya. This part of town was a little more affordable and trendy. It reminded me of the West Village of New York City. Artists could be found perfecting a painting or rehearsing dance moves throughout the streets. The vibe and energy was present on every block. So it should come as no surprise that there's a strong presence of Hip Hop in the community. The locals have fully embraced that culture and it manifested itself in the fashion and nightlife scene.

Lastly I was able to squeeze some time to check out Ueno. It was a lot more laid back than Shibuya but equally gratifying. I found Ueno Park (home of the cherry blossoms) which housed several museums, a concert hall and a zoo. It was the best place to get a sense of the culture and the history of Japan. Seeing a Panda in person wasn't too shabby either.
With the unique architecture, the rich culture and energetic society, Tokyo should be a primary destination in any world traveler's plans.
Writing Your First Book / Should I Self Publish?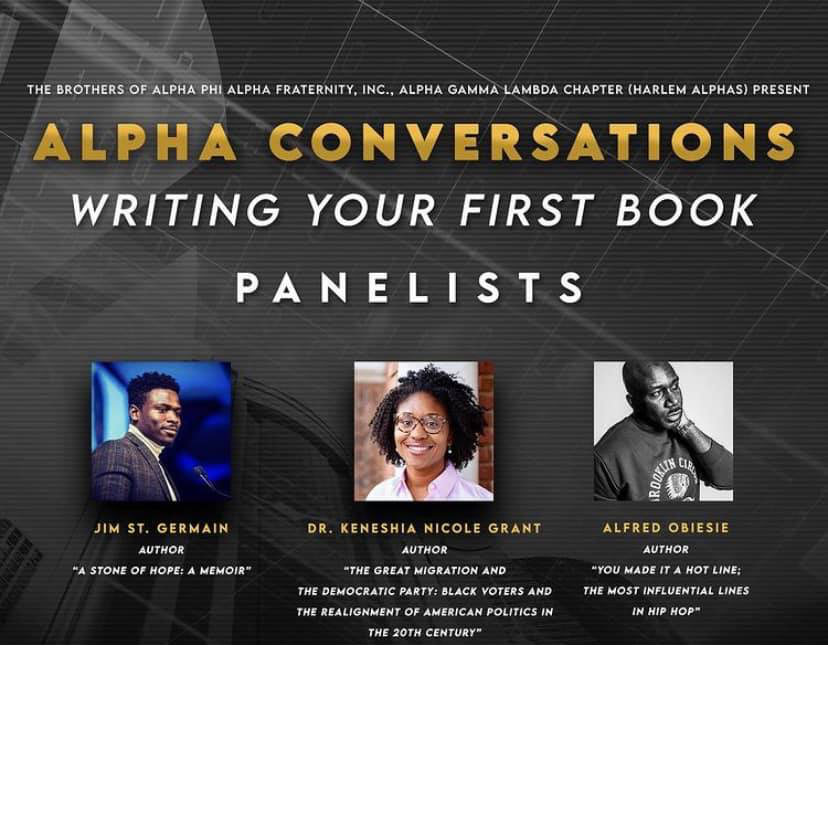 I had the distinct pleasure of  participating in a panel discussion on writing your first book, presented by the Harlem chapter of Alpha Phi Alpha Fraternity Inc.  Alongside Jim St. Germain, Author – A Stone of Hope: A Memoir and Dr. Keneshia Nicole Grant, Author – The Great Migration and the Democratic Party: Black Voters and the Realignment of American Politics in the 20th Century.  We opined on pain points, benefits and strategies regarding our inaugural voyages into authorship. Feel free to watch for your self and I hope this provides some insight to all those looking to make the same voyage. Enjoy!
What the NFT is a BEEPLE?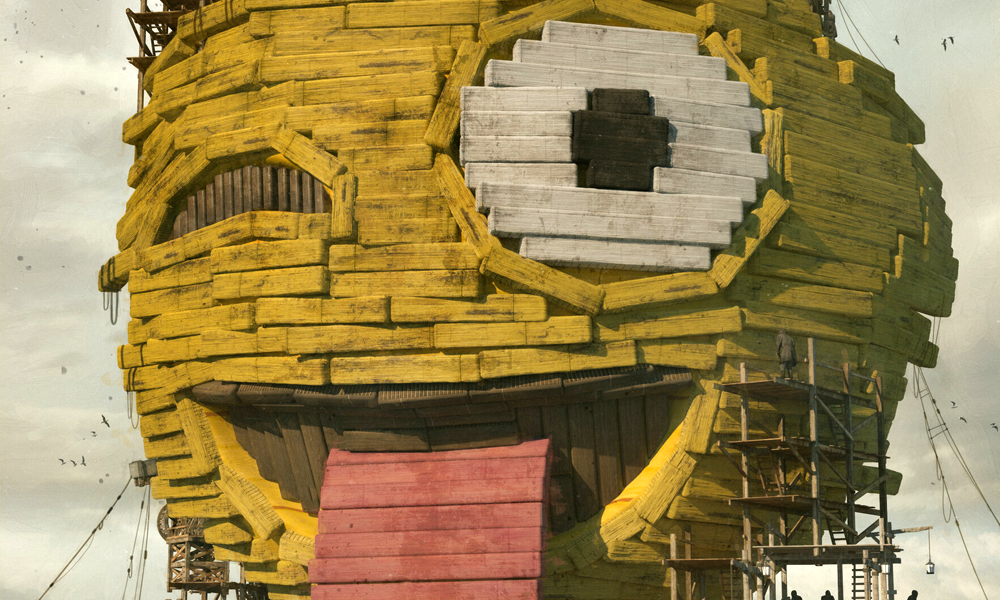 On March 11 this year, the digital artist Beeple sold a collage of digital images from his "Everydays" series for nearly 70 million dollars as an NFT, or non-fungible token. And if that sentence confuses you, you're not alone.
A non-fungible token is a unit of data on a digital ledger called a blockchain, where each NFT can represent a unique digital item, and thus they are not interchangeable. NFTs can represent digital files such as art, audio, video, and other forms of creative work. While the digital files themselves are infinitely reproducible, the NFTs representing them are tracked on their underlying blockchains and provide buyers with proof of ownership." – Wikipedia
Still confused? Let the artist himself explain it, and learn how he went from NFT newbie to making the third most expensive artwork by a living artist in three months. Not to suggest Beeple is an overnight success. The "Everydays" series alone involved creating a piece of art every day since May 1, 2007 – and he hasn't missed a day.
Check out some of Beeple's amazing and controversial work below.
Comic Fans: Geek out with Cartoonist KAYFABE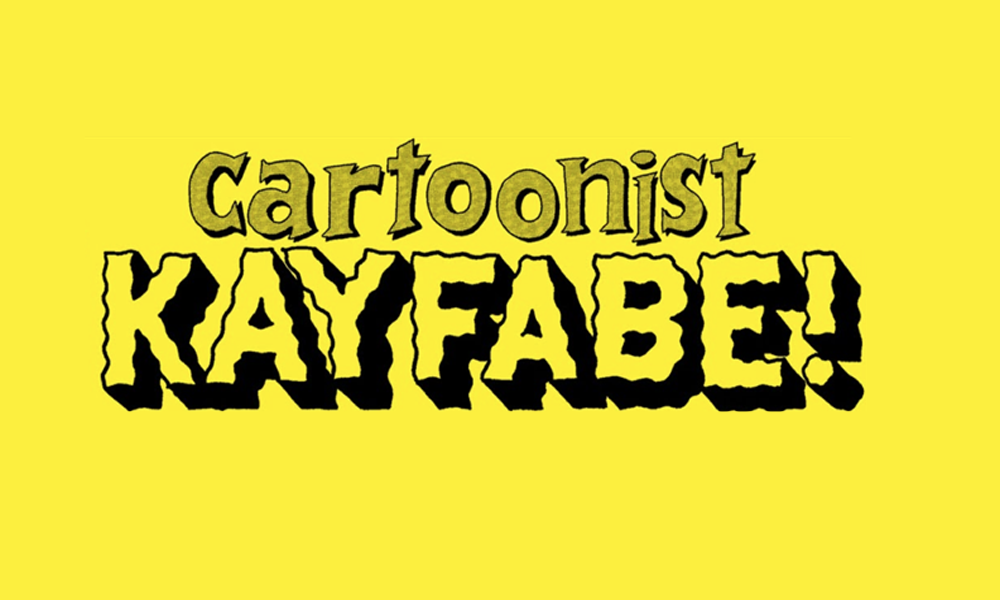 Cartoonist Kayfabe is a YouTube channel hosted by comic-book makers Ed Piskor and Jim Rugg.
Comics have come a long way since they were just for kids – and anyway, those kids have grown up and rightfully embrace it as  an artform. Cartoonish Kayfabe expertly walk you through the finer points of comic creation and appreciation, referencing some high quality images along the way.  If you're a comic geek, you will dig it – especially if you're into 90's era and independent comics.