"It's hip hop's fault." "The cops are just doing their jobs." "He had a gun. "What else is new?" "Protest for what?" "We need to start killing cops!"
Most African Americans, minorities and decent people of all races have been pushed to the furthest depths of their sanity as a result of the latest series of police shootings resulting in the death of black males. It is not just the latest series of events however. It is a lifetime of systemic oppression that makes up the fabric of our American lives. It is generational racism perpetuated by those who are taught to engage way before they are taught to comprehend. It appears now that burning the fabric of our society may have more restorative properties than trying to remove the remnants of racist fibers that make up the flag we wave so proudly.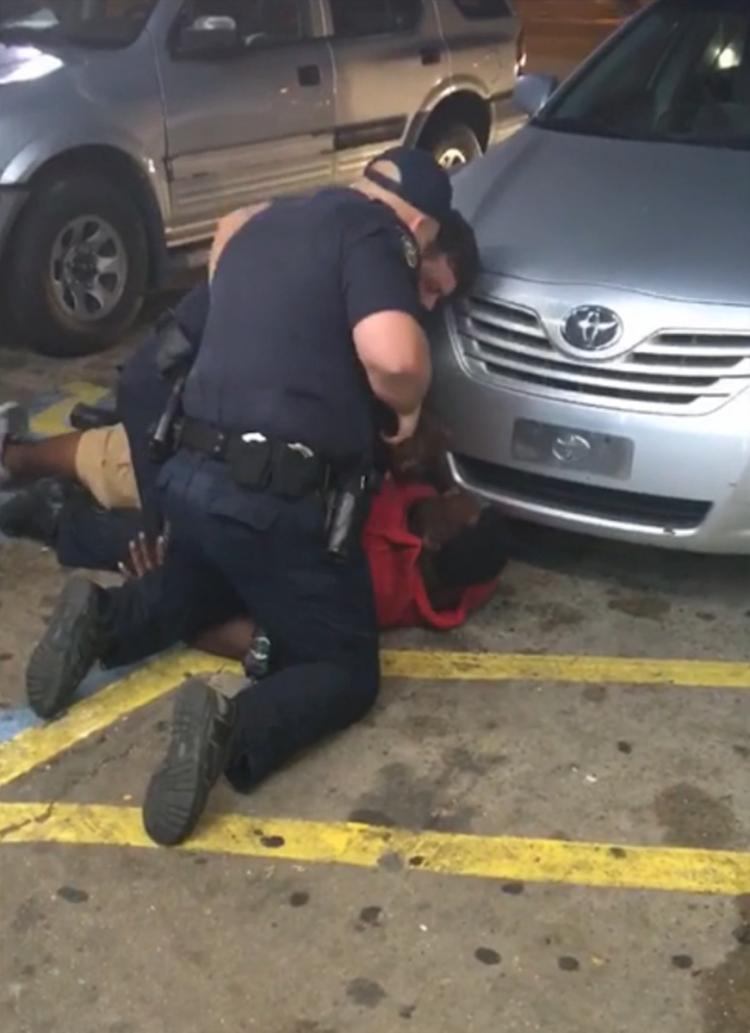 First things first, all you Internet commentators need to shut the hell up. I understand the anger but let's all be realistic. Not one of you are going to shoot up a precinct or protest or join a revolution. Not one of you are actually going to get up and do something about it. You know why? It is not because you don't care. It is simply because you are a creature of habit and will do what you have always done. Talk shit on the Internet.
As for everyone else, if you believe education is the key then educate. If you believe economic empowerment is the key the build, support and financially educate yourself and those in your community. If you believe revolution is the key then motherfucker revolt! If you don't know what to do then either do nothing or do research. If you believe finger pointing and dealing with ancillary factors other than racism is the key then you are part of the problem. Lack of a definitive solution may be a clear indicator that we don't have the cure for racism but inaction is certainly a sure fire way to sustain it.
Those who care about the community enough to take action are already engaged in change. This was not a call to arms for them. This was yet another loss in a continued uphill battle to bring about equality to African American communities but a battle nonetheless.
The fact that there is still an "us" and "them" in a country that we have all lived in for centuries and rightfully belongs to no one is beyond my understanding. How can you reside in the same house with someone who is consistently causing you mental and physical harm and retain peace of mind? The simple truth is you can't.
I personally use all my platforms (social media or otherwise) for the greater good of my community as I see it. I do own small businesses. I do mentor those from my community and give back in any way I can. I do offer up my resources to those who ask. I don't want any pats on the back or accolades because I don't do it enough and I have a long way to go. All I really want however is an army of my peers engaged in the same.
The time for talk has long come and gone but if I have to continue to talk ad nauseum until a time we are in a better position then guess what, I will continue to do that also.
I wish I knew what to say to make this all go away. I wish I knew what to do to get people to get over themselves. The truth is I don't. There is no magic bullet and there is no easy fix. There is only commitment and currently, the American judicial system is more committed to killing us than leaving us alone and is consistently taking action to prove it. What actions are you taking?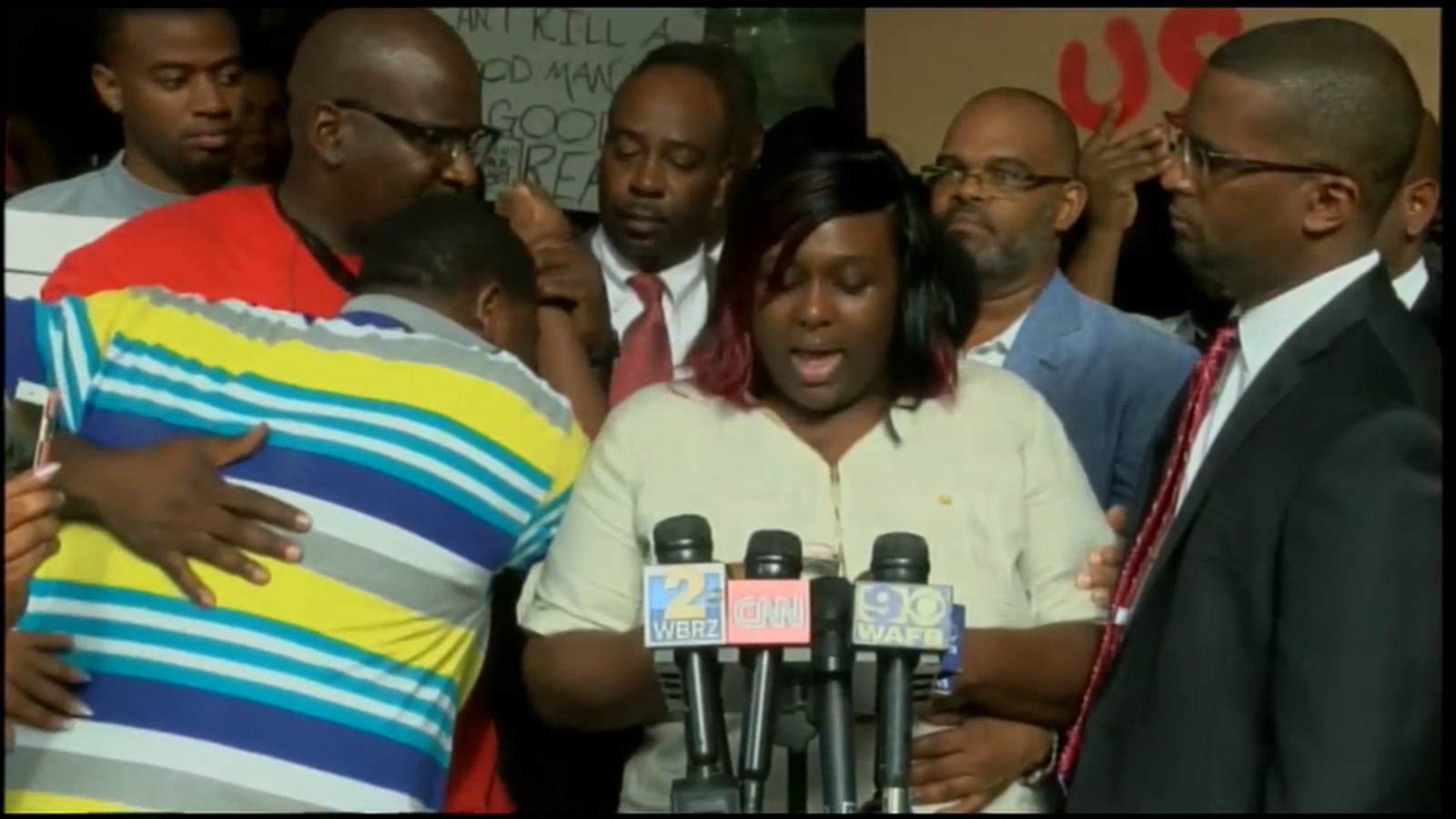 Rest in Peace to Alton Sterling and Philando Castile.