A Prince Amongst Men – R.I.P Prince Rogers Nelson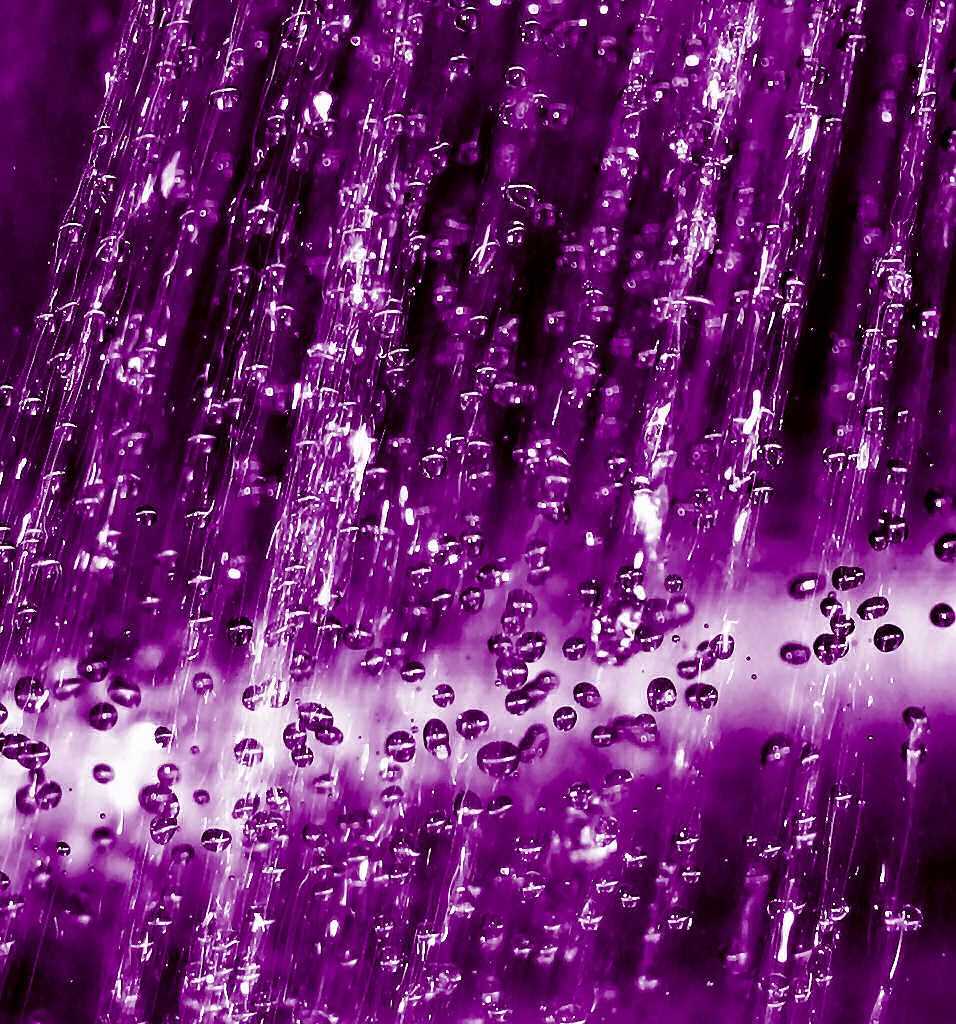 I was randomly at the Prince tribute last night in Brooklyn and saw what you hardly see in music or anywhere else for that matter; 100% diversity. The level of diversity that can only be described as annoyingly cliché. The kind that world leaders and musicians strive for and promise but know deep down in their hearts can never truly be achieved so it just gets reduced to rhetoric on the campaign trail. For we the people are just too distinct and particular a species to ever live in harmony. Or are we?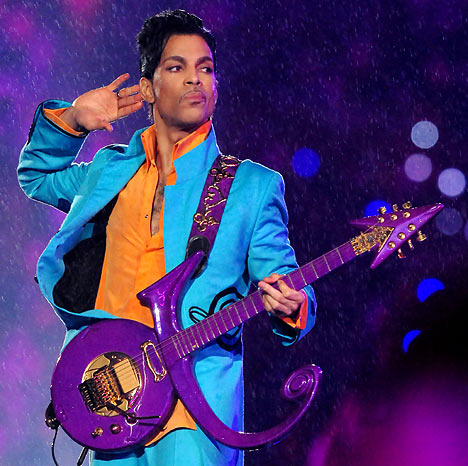 As I stood in a sea of people who responded to Spike's Lee's impromptu call to pay homage to a true genius, icon and legend, I saw a grown Spanish man try with little success as he fought back tears while he mouthed every single word to most of Prince's staple songs. I saw a Caucasian cop on patrol standing on the stoop in Fort Greene mouthing every single word to most of Prince's songs and couldn't help but wiggle his utility belt for the groove was too funky not to. I saw thugs, nerds, old, young, men, women and every race and color show up to honor a man that clearly meant more to us than we acknowledged daily.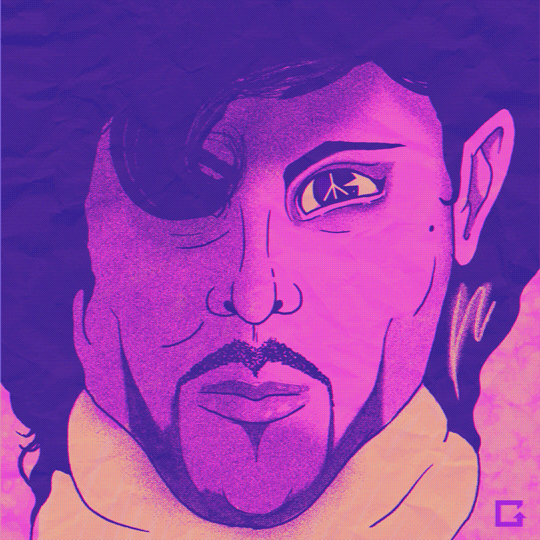 From the rhythm less Caucasian woman who danced to her own beat but sang every single lyric (she bumped me at least 17 times) to the O.G who was still auditioning for Soul Train with unnecessary dance moves but sang every single lyric (and somehow managed not to bump 17 people), the common cause was consistent; Everyone was there to thank Prince for all the joy he had brought throughout our lives.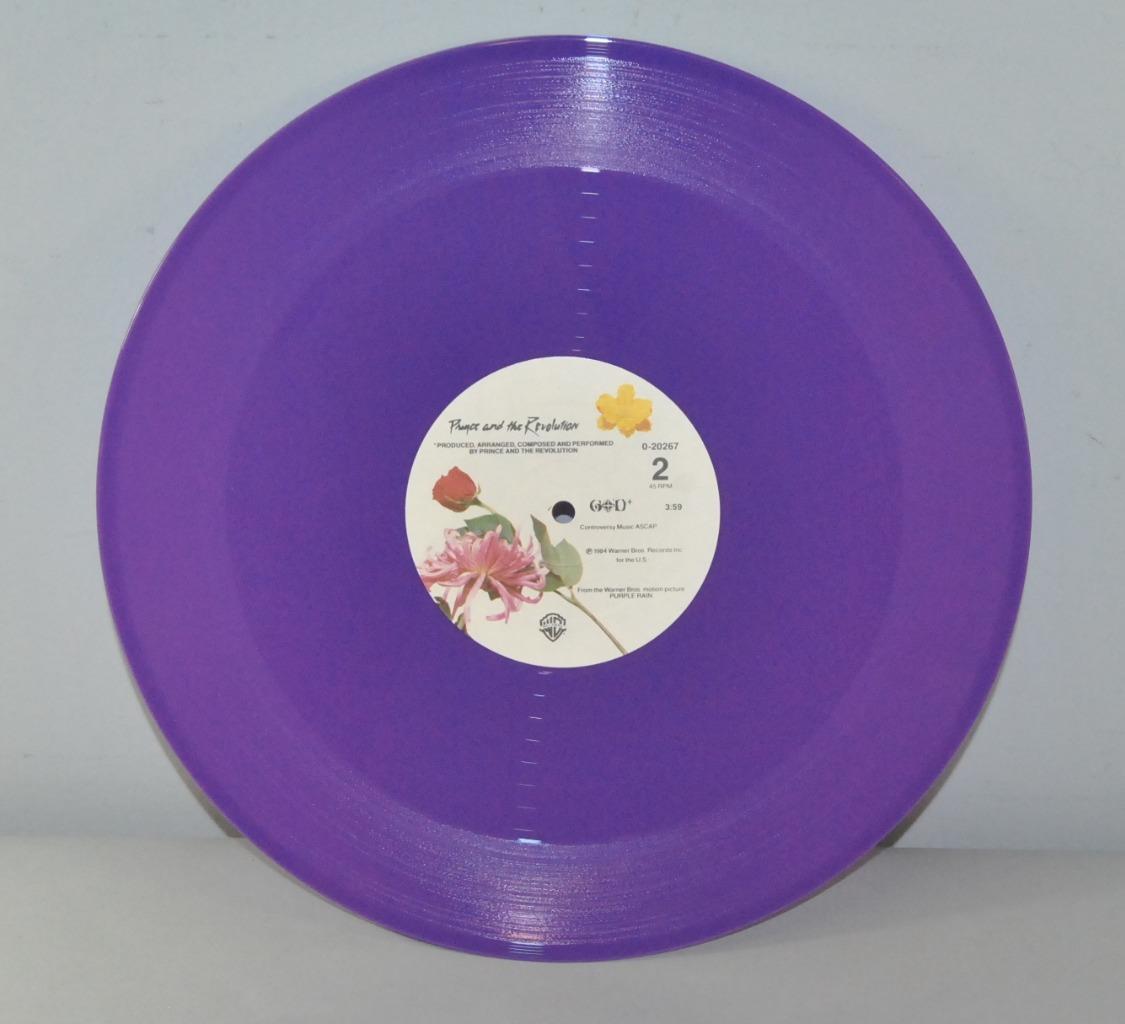 As with most little brothers, my musical exposure came from my older brother and I remember distinctly the Purple Rain album on heavy rotation in our room. I was a "Doves Cry" kinda guy and 'til this day, I get incensed when radio stations and Deejays don't let the song play out to the feverish violin solo crescendo that I seem to be the only one who appreciates. My brother would play the actual song Purple Rain until I wanted to drown myself in Lake Minnetonka.
Everyone has a favorite Prince song and if you've ever been to any party, anywhere and of any genre, you know that all you need to do to kick things up a notch is throw on some Prince. Kiss, Red Corvette, Let's go crazy, etc.. Prince could easily turn up like DMX or swoon like Sinatra. Whatever you desired musically, Prince left no one insatiable.
Whatever you desired musically, Prince left no one insatiable.
There is really nothing that hasn't already been said about Prince so I wont even attempt to. His contributions to me and many others was his music so my focus during his passing will be what brought me the most joy and nothing else.  On a day that I was personally giving thanks for my own life, we were all vividly reminded once again that "Life is just a party and parties weren't meant to last."
R.I.P Prince Rogers Nelson June 7, 1958 – April 21, 2016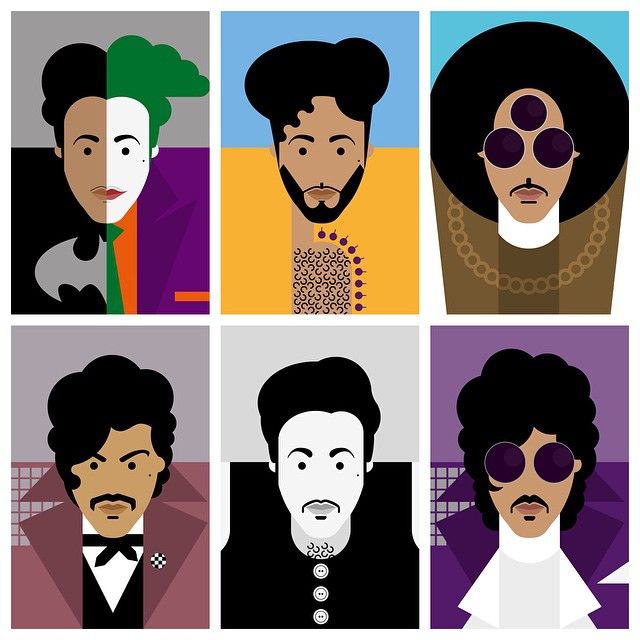 Writing Your First Book / Should I Self Publish?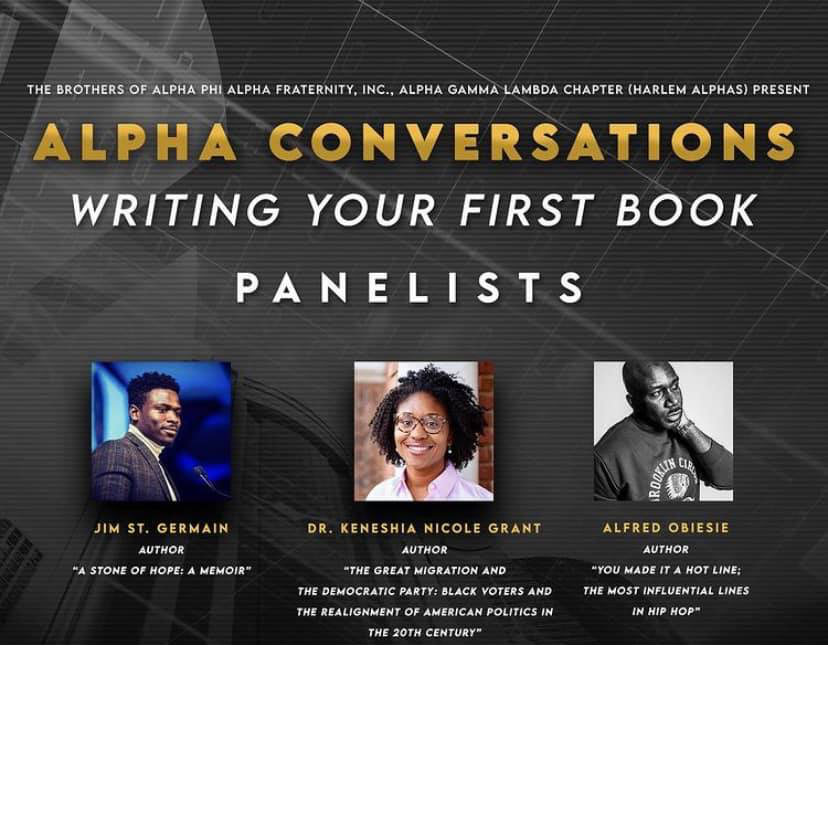 I had the distinct pleasure of  participating in a panel discussion on writing your first book, presented by the Harlem chapter of Alpha Phi Alpha Fraternity Inc.  Alongside Jim St. Germain, Author – A Stone of Hope: A Memoir and Dr. Keneshia Nicole Grant, Author – The Great Migration and the Democratic Party: Black Voters and the Realignment of American Politics in the 20th Century.  We opined on pain points, benefits and strategies regarding our inaugural voyages into authorship. Feel free to watch for your self and I hope this provides some insight to all those looking to make the same voyage. Enjoy!
What the NFT is a BEEPLE?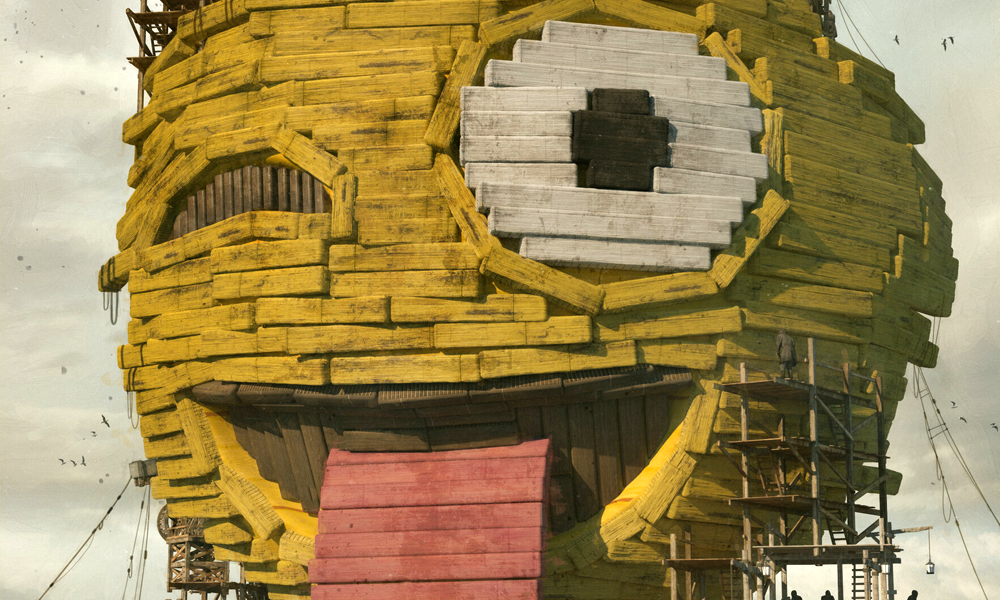 On March 11 this year, the digital artist Beeple sold a collage of digital images from his "Everydays" series for nearly 70 million dollars as an NFT, or non-fungible token. And if that sentence confuses you, you're not alone.
A non-fungible token is a unit of data on a digital ledger called a blockchain, where each NFT can represent a unique digital item, and thus they are not interchangeable. NFTs can represent digital files such as art, audio, video, and other forms of creative work. While the digital files themselves are infinitely reproducible, the NFTs representing them are tracked on their underlying blockchains and provide buyers with proof of ownership." – Wikipedia
Still confused? Let the artist himself explain it, and learn how he went from NFT newbie to making the third most expensive artwork by a living artist in three months. Not to suggest Beeple is an overnight success. The "Everydays" series alone involved creating a piece of art every day since May 1, 2007 – and he hasn't missed a day.
Check out some of Beeple's amazing and controversial work below.
Comic Fans: Geek out with Cartoonist KAYFABE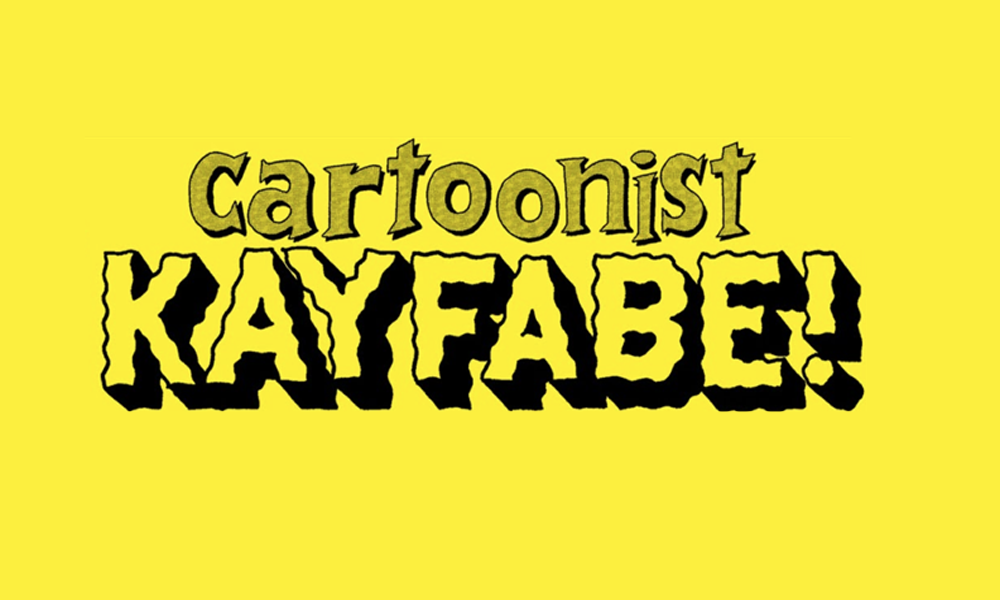 Cartoonist Kayfabe is a YouTube channel hosted by comic-book makers Ed Piskor and Jim Rugg.
Comics have come a long way since they were just for kids – and anyway, those kids have grown up and rightfully embrace it as  an artform. Cartoonish Kayfabe expertly walk you through the finer points of comic creation and appreciation, referencing some high quality images along the way.  If you're a comic geek, you will dig it – especially if you're into 90's era and independent comics.