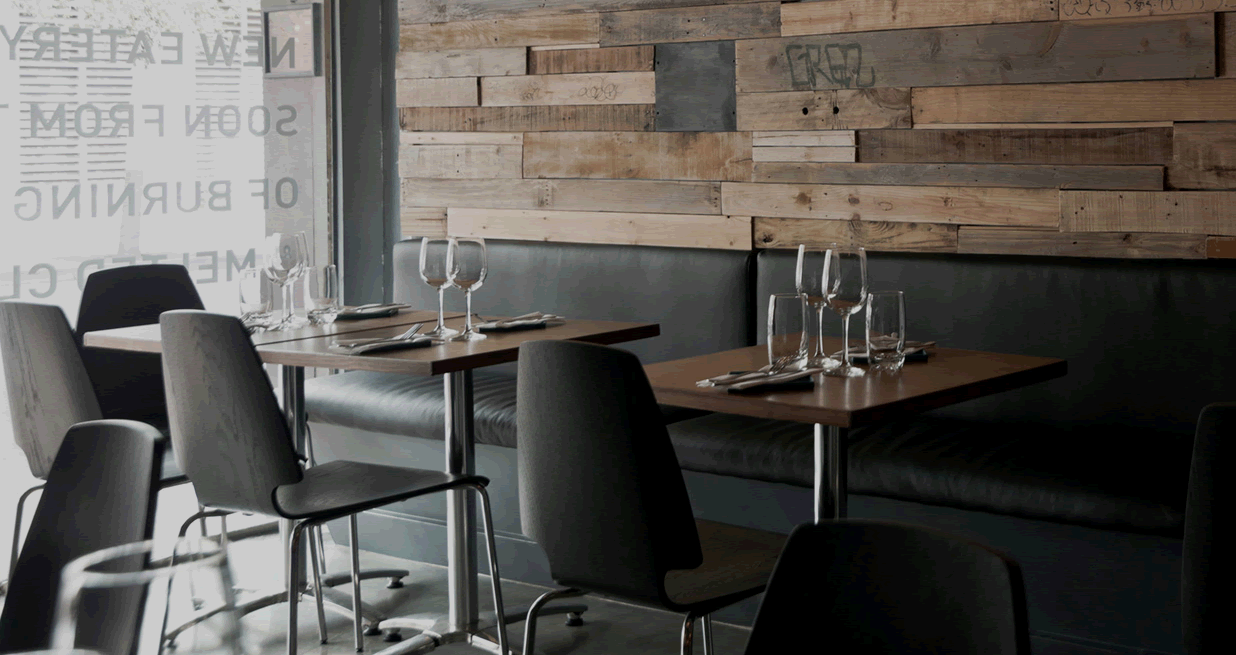 Everyone and their mother will tell you to go to Joe's Stone Crab, an institution in Miami since 1913. There's nothing wrong with tourist spots. Many have well deserved reputations. Folks I trust told me I couldn't leave Miami without checking out Joe's but Kim and I like to eat off the beaten path. Like to feel like we're discovering something new.
Kim had an allergic reaction to something earlier in the day resulting in very itchy skin so we decided to stay close to our hotel in case her face went full Picasso. Luckily I had plenty of choices outside of South Beach on my Google Map of researched eats. We decided on NIU Kitchen, the best decision I made in Miami for sure.
Maybe taking a Benadryl before a meal that started at 9:30 wasn't the best choice, but it seemed unavoidable at the time. Be that as it may, it didn't stop Kim from enjoying the hell out some excellent dishes in this Catalan hot spot.
First off, the place is pretty small. Maybe 25 seats, and loud with some hip (and ironically hip) tunes as well as the happy drunken banter of locals and tourists alike. There are some strong woman working the room, which adds to the overall appeal. Guns & Roses shirt? Check. Tats? Check.
Having studied the menu, we knew what we'd order before walking in the door. Kim didn't want to mix alcohol with Benadryl, but I I ordered a Rosita beer, which was light and fresh – not dishwatery like some beers can get. The Wahoo Tartare hit the table and was a thing of beauty. If only a proper food photographer had been present. The only shot I got before digging in was out of focus. It didn't convey its architectural beauty. The taste and textures were divine. Cucumber, scallions, lime zest. Not in the least bit fishy. It was exactly what I had been looking for in Miami. We'd had ceviche in a spot or two, but those couldn't compare to this dish. This was happy and healthy and delectable.
Yeah, we had the audacity to follow this with Steak Tartare, and it was equally delicious. Hints of mustard, perfectly cut steak, a fried egg and some of their excellent bread. Kim and I ate it like it was evidence we needed to get rid of fast.
"You okay?" I ask my girl.
"So tired," she said.
"Two dishes left and maybe a dessert, then you'll be back in bed in no time."
If you only have one dish at NIU Kitchen, and I wouldn't suggest that, make it the Ous. As Kim pointed out from behind sleepy eyes, you can get tartares and such at other restaurants, even if their executions aren't as good as NIU, but I don't think you can get this anywhere else. Although it is now on the menu of the fake restaurant I dream of opening one day that collects the best dishes of my admittedly limited experience.
Poached egg submerged in a truffled potato foam with crispy Jamón Ibérico serrano and black truffles. The first thing that hits you is that smell of truffles. Then you dip your bread in, or a spoon, and marvel that food can still be new.
Then you dip your bread in, or a spoon, and marvel that food can still be new.
"This was terrible," I say the the waiter, smiling. A joke that's getting old, even to the teller.
"Here's something just as terrible," he says, placing some foie between Kim and I.
And yes, it was just as terrible, meaning amazing. Meaning not a morsel was left behind as we sunk our forks and teeth into perfectly seared foie on delicious honey bread with hints of apple, a dusting of hazelnut powder and a few soft and wonderful raspberries.
By now Kim is comatose, but we agree to get one of their two desserts; the Chocolate Ganache with… well, truthfully, I have no idea what was in there. The waiter was pretty soft spoken. I think there were salted toasts and maybe even tiny bits of ice cream and olive oil. It was like Nutella made love to a salty Petits four. Which is probably illegal in most states.
Kim, trying not to scratch her itchy face the entirely of the meal, was now nearly lifeless. The waiter, busy serving every table, wasn't able to get us our check quickly, which is the way these things go. Also, he had no idea my girl had drugged herself silly before the meal. Regardless, we were so blown way by the meal that we'd forgive them anything.
"We may need to go back tomorrow night."
Writing Your First Book / Should I Self Publish?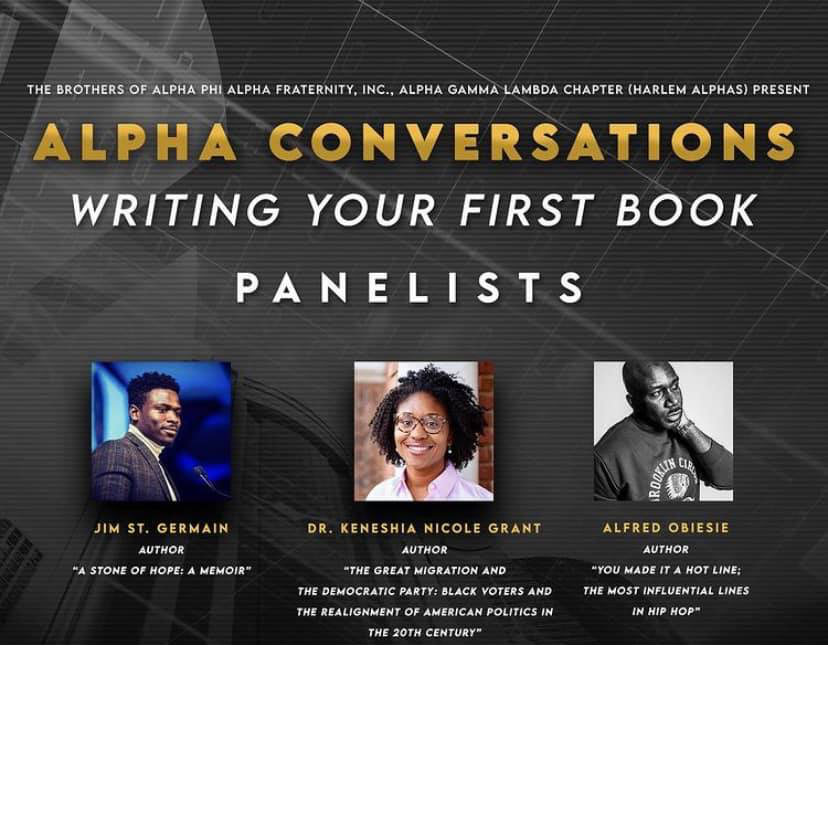 I had the distinct pleasure of  participating in a panel discussion on writing your first book, presented by the Harlem chapter of Alpha Phi Alpha Fraternity Inc.  Alongside Jim St. Germain, Author – A Stone of Hope: A Memoir and Dr. Keneshia Nicole Grant, Author – The Great Migration and the Democratic Party: Black Voters and the Realignment of American Politics in the 20th Century.  We opined on pain points, benefits and strategies regarding our inaugural voyages into authorship. Feel free to watch for your self and I hope this provides some insight to all those looking to make the same voyage. Enjoy!
What the NFT is a BEEPLE?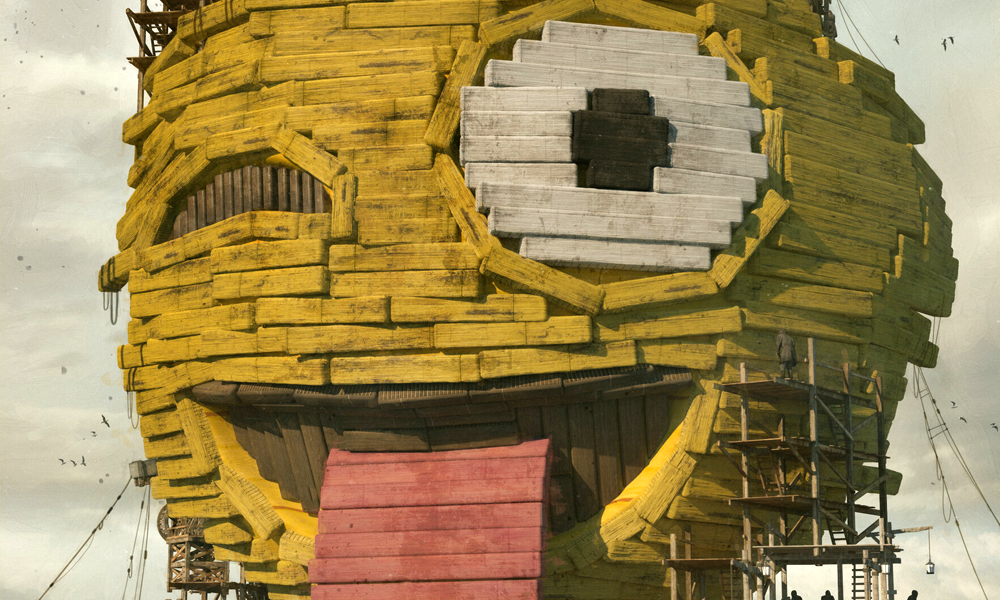 On March 11 this year, the digital artist Beeple sold a collage of digital images from his "Everydays" series for nearly 70 million dollars as an NFT, or non-fungible token. And if that sentence confuses you, you're not alone.
A non-fungible token is a unit of data on a digital ledger called a blockchain, where each NFT can represent a unique digital item, and thus they are not interchangeable. NFTs can represent digital files such as art, audio, video, and other forms of creative work. While the digital files themselves are infinitely reproducible, the NFTs representing them are tracked on their underlying blockchains and provide buyers with proof of ownership." – Wikipedia
Still confused? Let the artist himself explain it, and learn how he went from NFT newbie to making the third most expensive artwork by a living artist in three months. Not to suggest Beeple is an overnight success. The "Everydays" series alone involved creating a piece of art every day since May 1, 2007 – and he hasn't missed a day.
Check out some of Beeple's amazing and controversial work below.
Comic Fans: Geek out with Cartoonist KAYFABE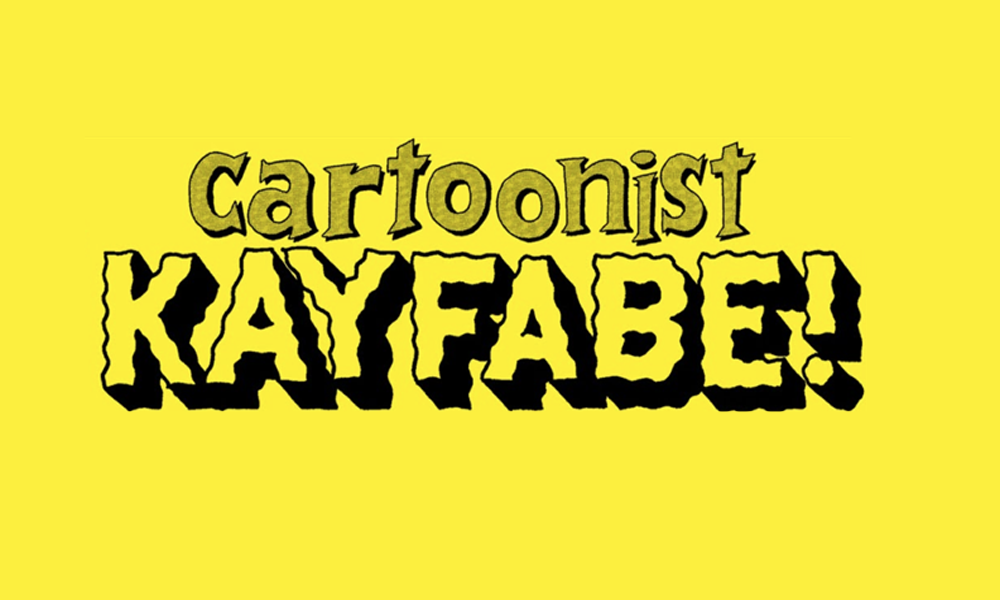 Cartoonist Kayfabe is a YouTube channel hosted by comic-book makers Ed Piskor and Jim Rugg.
Comics have come a long way since they were just for kids – and anyway, those kids have grown up and rightfully embrace it as  an artform. Cartoonish Kayfabe expertly walk you through the finer points of comic creation and appreciation, referencing some high quality images along the way.  If you're a comic geek, you will dig it – especially if you're into 90's era and independent comics.