Recently Haiti has been in the news for tragic circumstances…again. This is nothing new to Haitians and any observers of history. But one thing that remains constant is the resilience and pride of its citizens to persevere.
As Haiti takes on the task to rebuild…once again, many have inquired how they may help. A trusted source has provided the below organizations as vehicles to directly impact the Haitian people's lives for the better.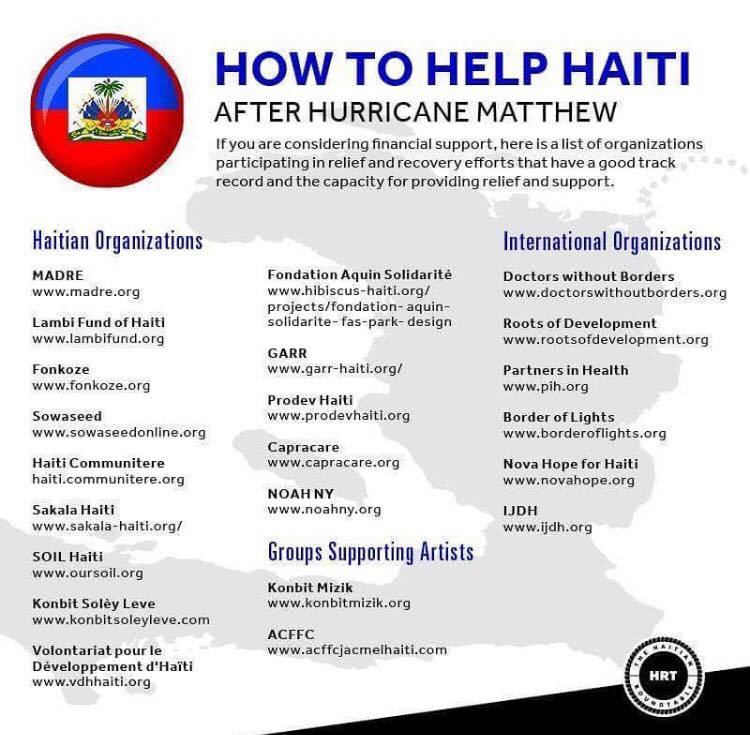 Now for those of you who have only seen that aspect of Haiti. Allow me to show you another angle.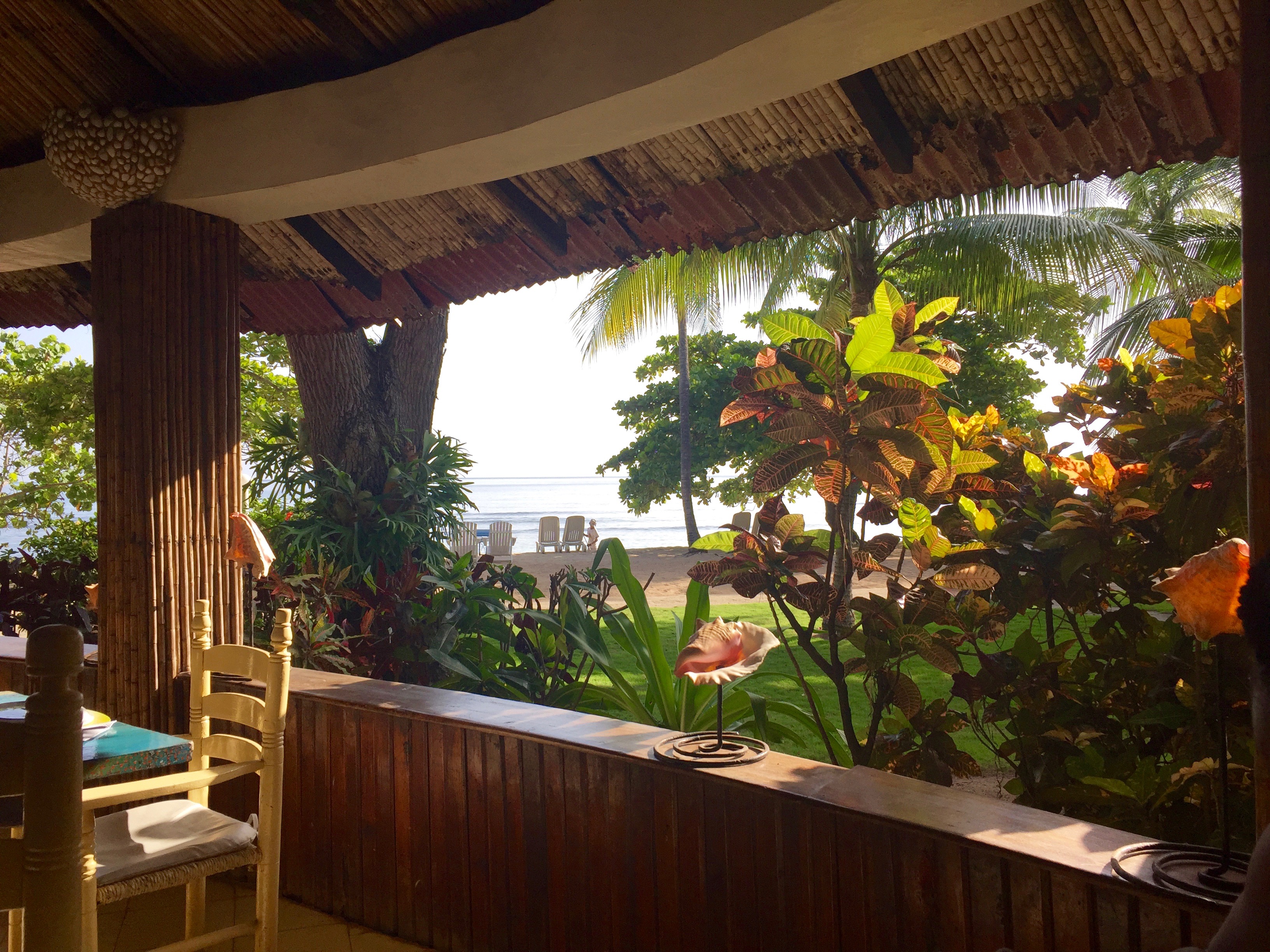 Haiti has several breathtaking destinations that encompasses the history and beauty of the Caribbean. One of those locations is the exclusive neighborhood of Pétionville (located in the capital of Port-au-Prince). It's a primary spot to enjoy the nightlife and culture of the country. It's also a central location for international businessmen and diplomats to reside and work in. When visiting Pétionville, be sure to stay in the Maxime Boutique Hotel where you may experience maximum tranquility and world class service.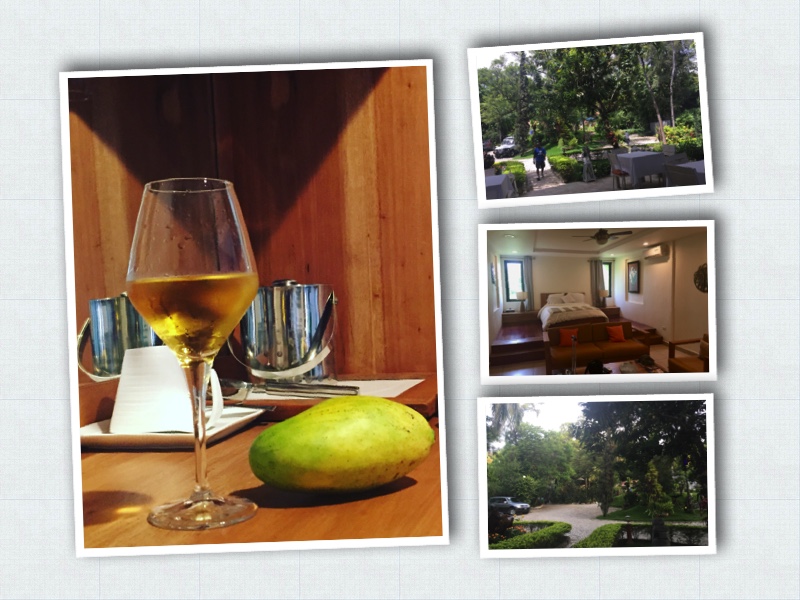 Haiti is also known for its mountainous visage and delicious food. These two realities meet at the Observatoire Bar & Restaurant. This place has the most incredible views of Port-au-Prince day or night. It's a great great place to unwind with a group of friends or to create new ones.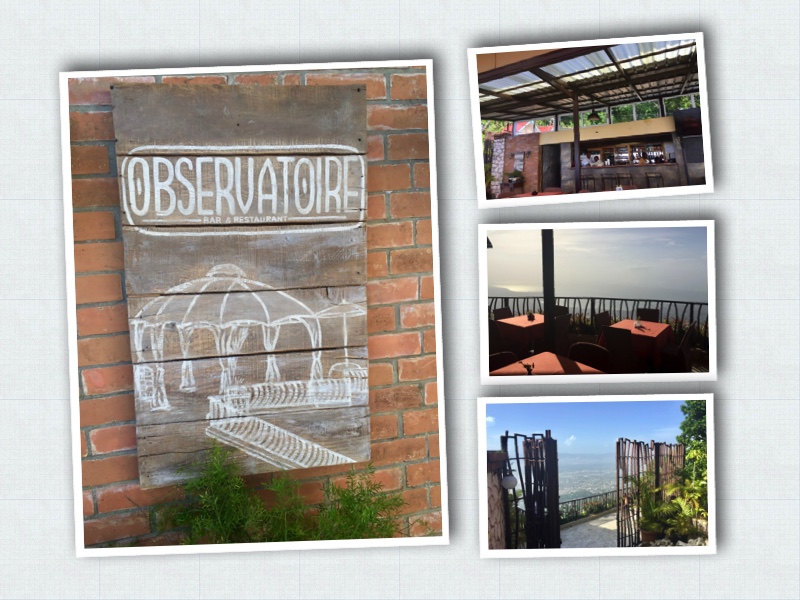 If you're fortunate enough to spend enough time in Haiti, be sure to make your way to the Northern coast and indulge yourself in the Cormier Beach Resort. The pristine beaches, the quiet nights and well prepared food will have you extending your trip for a couple of more days.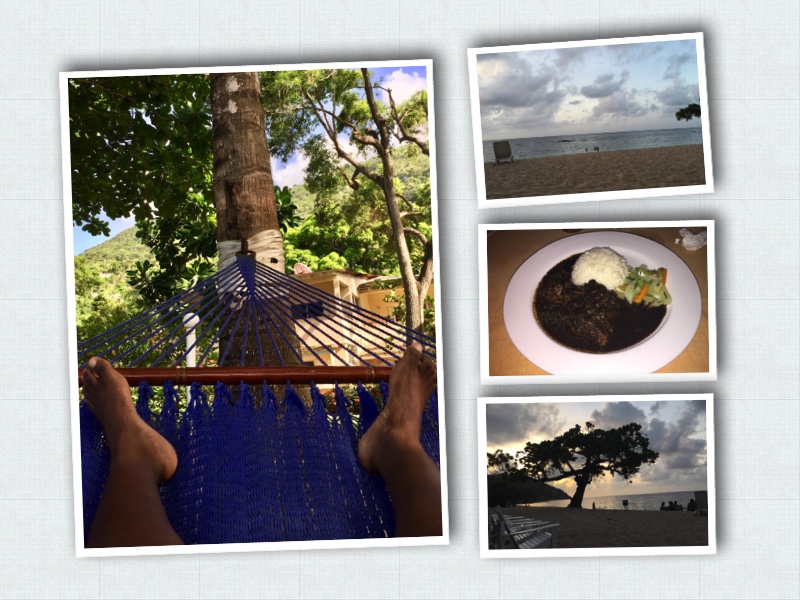 It's only right to keep your options open and spend some time in Labadie. After a quick water taxi ride and some freshly cooked lobster on the beach, you may decide to allocate some time to this resort as well.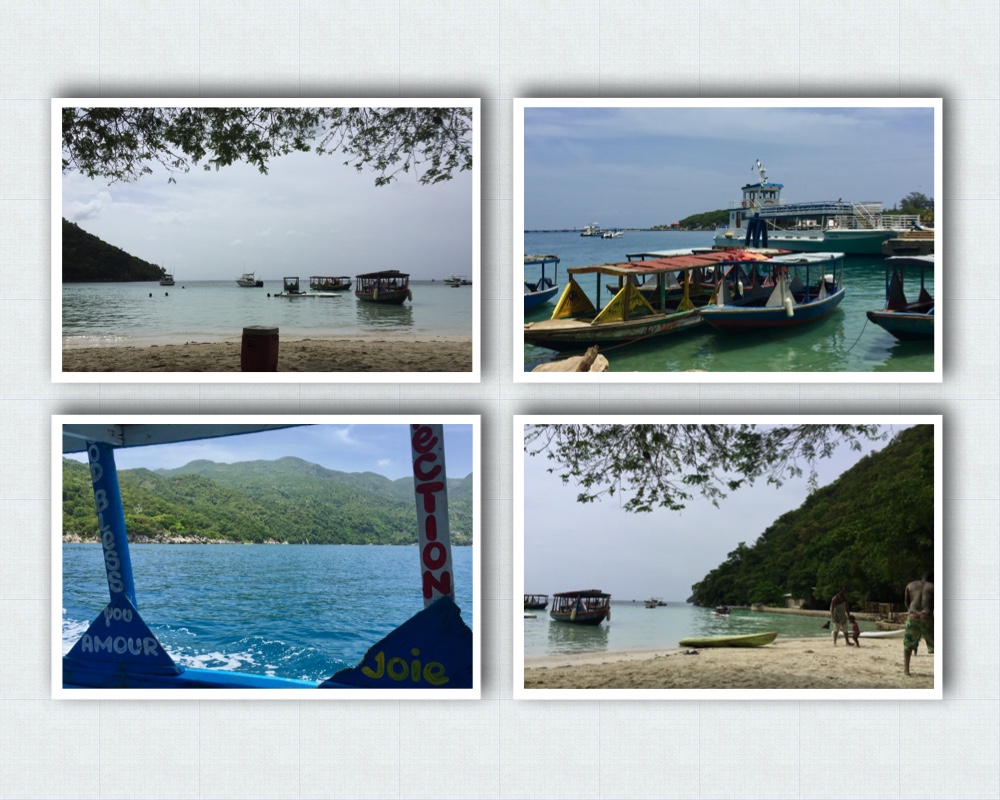 After all of that rest and relaxation, you'll be ready to make your way up the mountain to Sans Souci. This historical site will give you more insight into reign of King Henri Christophe. He was an instrumental figure in the Haitian revolution that secured the country's independence in 1804.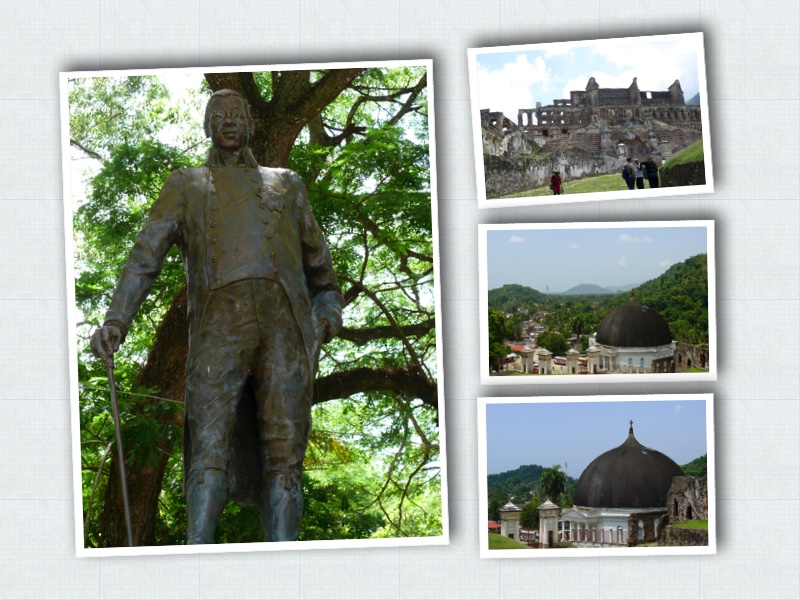 Last but certainly not least, the donkey ride up to the Citadelle Laferrière must be done to complete your trip. There you will find the largest fortress in the Americas that was built by Henri Christophe to defend the nation. Words can't describe the magnitude of this structure and its significance to the history of the world.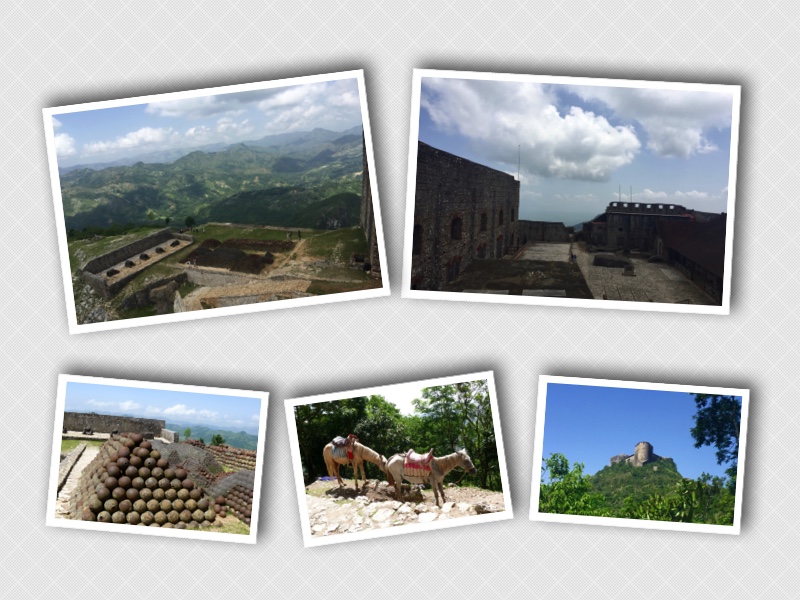 Be sure to pay attention to every word your tour guide has to offer. You will truly be amazed at the accomplishments of its people during a time of unimaginable conflict.
It speaks directly to the spirit that continues to carry on through its citizens today.