Five Must See TV Shows This Month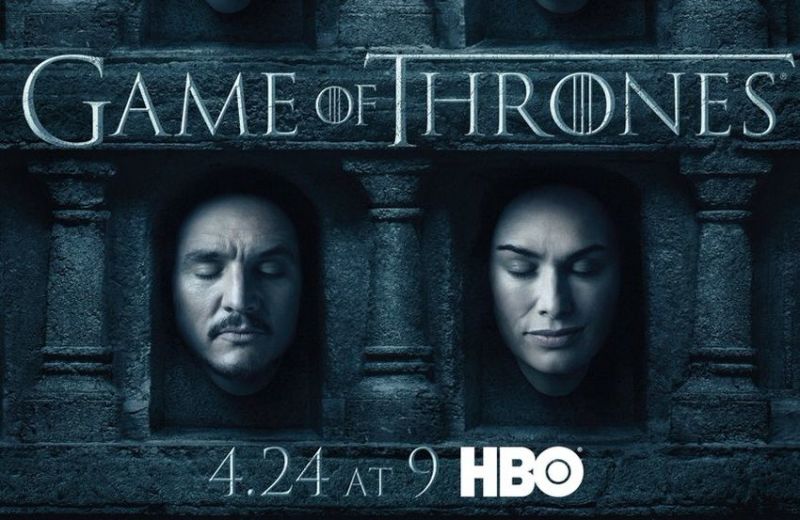 5. The Americans
FX's The Americans is a well crafted spy drama set in the 80's that has two great lead characters played by Elizabeth (Keri Russell) and Philip (Matthew Rhys). The story of two talented Russian spies who are paired together living as a married couple in the USA has been consistently entertaining from the very  first season. The family dynamic has always kept the tension high and in Season 4 we should begin to see the fallout when you are a trained deep cover agents dealing with American children who have no idea what their parents do for a living.

4. Orphan Black
Co-creators Graeme Manson and John Fawcett, have built a dedicated hardcore following of fans that live and breath the show. Sara(Tatiana Maslany) is the primary reason and provides a solid foundation as she nails various memorable roles. After four years of world building, looks like the series will focus once again on the history and background of Sara and her many clones.
3. Banshee
The story of a man masquerading as a Sheriff named Lucas Hood (Antony Starr) who's really a criminal. While planning his next robbery with his crew, he struggles to deal with trying to police a modern day Amish community while hiding from Russian mobsters. Other problems include badass local Native Americans, government Black Sites, crazy neo-Nazis, and in this season looks like the addition of meth heads. The sexy Rebecca (Lili Simmons) and Carrie (Ivana Milicevic) play two femme fatales thats another great reason to check out this show.
1.Game Of Thrones
HBO's crown jewel returns and brings new light to the world of Westros. All previous seasons were loosely based on the book but this season fans of the books and the show are getting new plots and characters. This season will explore areas exclusively written for the show revealing major plot points for the first time. Is Jon Snow (Kit Harington) really dead, and if he's not ,will he ever get revenge on the traders of the Nightwatch? The trailer gives me the idea that we might get a huge payoff with the Army of the Dead finally coming over that wall. Winter is here !


Writing Your First Book / Should I Self Publish?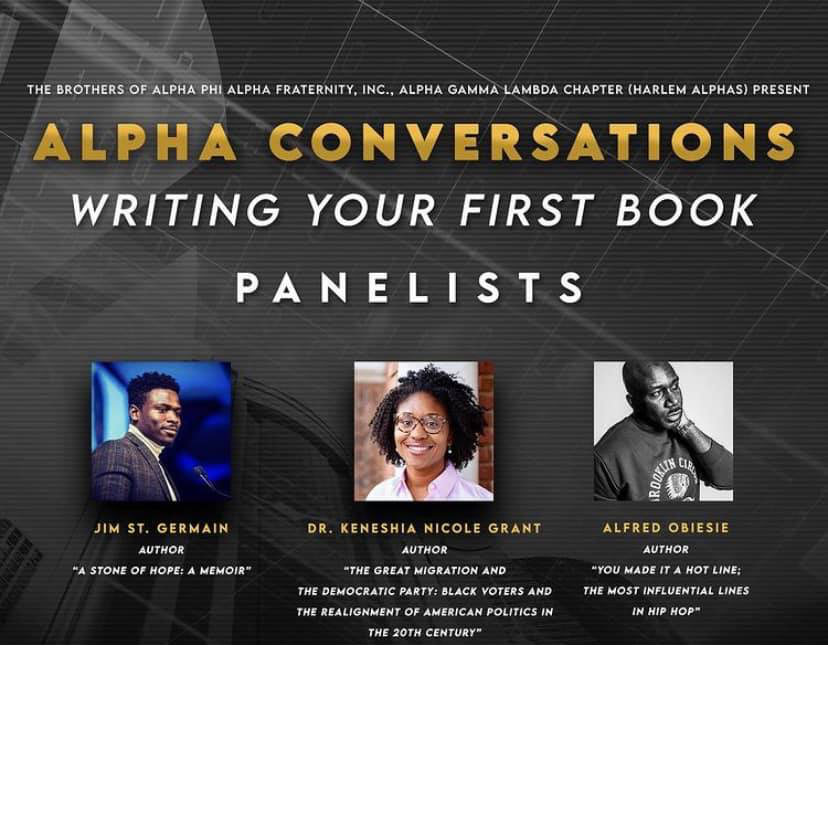 I had the distinct pleasure of  participating in a panel discussion on writing your first book, presented by the Harlem chapter of Alpha Phi Alpha Fraternity Inc.  Alongside Jim St. Germain, Author – A Stone of Hope: A Memoir and Dr. Keneshia Nicole Grant, Author – The Great Migration and the Democratic Party: Black Voters and the Realignment of American Politics in the 20th Century.  We opined on pain points, benefits and strategies regarding our inaugural voyages into authorship. Feel free to watch for your self and I hope this provides some insight to all those looking to make the same voyage. Enjoy!
What the NFT is a BEEPLE?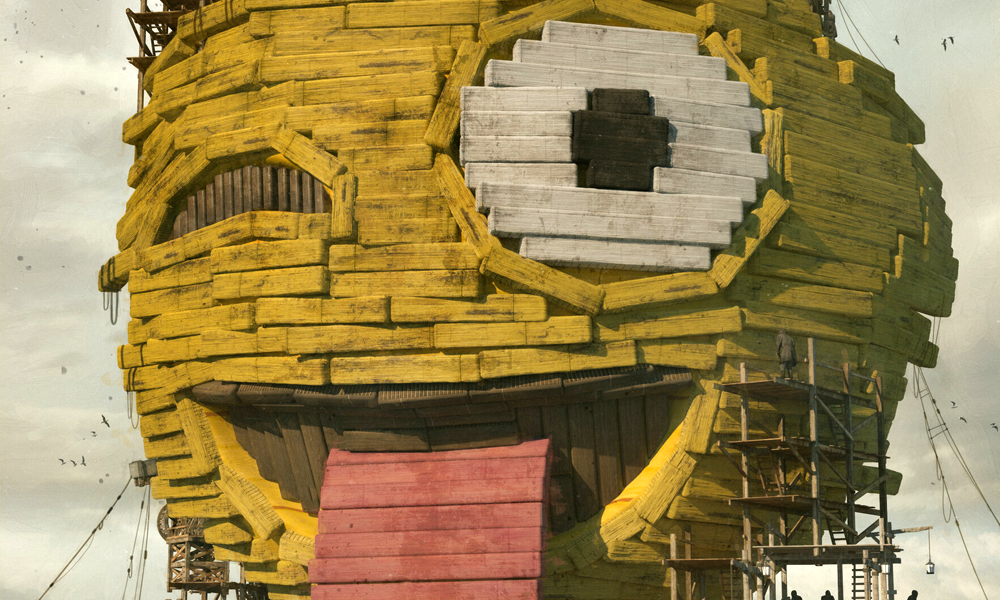 On March 11 this year, the digital artist Beeple sold a collage of digital images from his "Everydays" series for nearly 70 million dollars as an NFT, or non-fungible token. And if that sentence confuses you, you're not alone.
A non-fungible token is a unit of data on a digital ledger called a blockchain, where each NFT can represent a unique digital item, and thus they are not interchangeable. NFTs can represent digital files such as art, audio, video, and other forms of creative work. While the digital files themselves are infinitely reproducible, the NFTs representing them are tracked on their underlying blockchains and provide buyers with proof of ownership." – Wikipedia
Still confused? Let the artist himself explain it, and learn how he went from NFT newbie to making the third most expensive artwork by a living artist in three months. Not to suggest Beeple is an overnight success. The "Everydays" series alone involved creating a piece of art every day since May 1, 2007 – and he hasn't missed a day.
Check out some of Beeple's amazing and controversial work below.
Comic Fans: Geek out with Cartoonist KAYFABE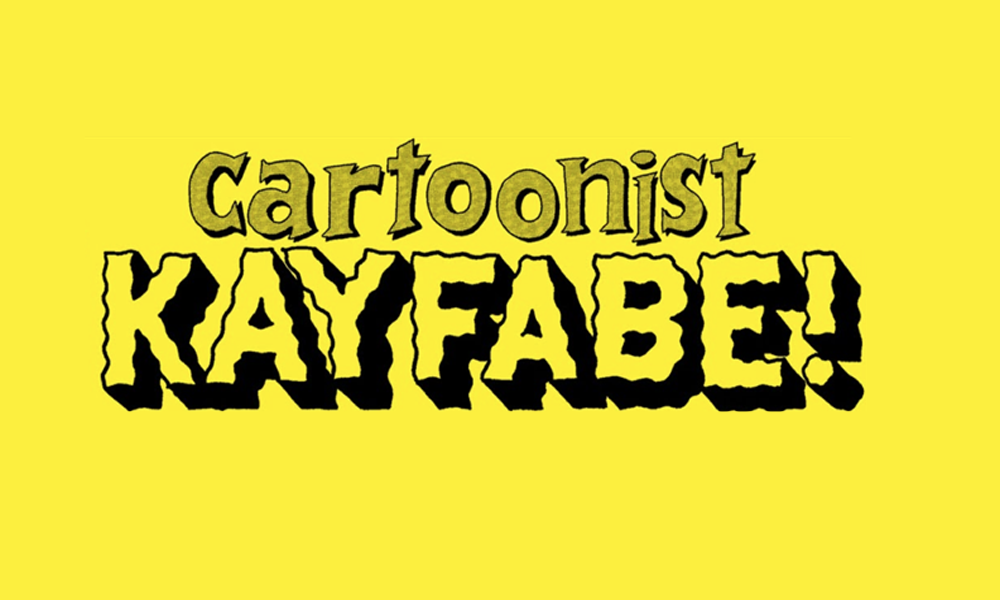 Cartoonist Kayfabe is a YouTube channel hosted by comic-book makers Ed Piskor and Jim Rugg.
Comics have come a long way since they were just for kids – and anyway, those kids have grown up and rightfully embrace it as  an artform. Cartoonish Kayfabe expertly walk you through the finer points of comic creation and appreciation, referencing some high quality images along the way.  If you're a comic geek, you will dig it – especially if you're into 90's era and independent comics.