Death Cab for Cutie Draws a Line in the Sand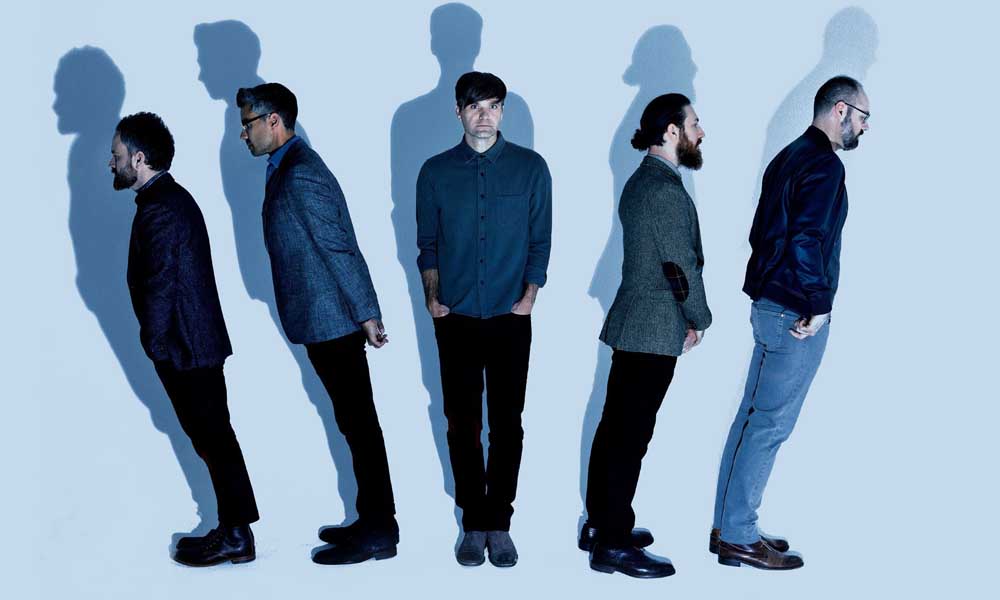 Death Cab for Cutie's shiny pop musings are in full effect on Thank You For Today, their ninth record and first without longtime member/producer Chris Walla. The short affair, 38 minutes over 10 songs, has some fans burning their membership cards, and others fainting into their lattes. How you feel about it boils down, like everything else, to how closely your identity is linked to the pop culture you coveted during your formative years. The rest of us, who don't expect musicians to freeze in time, will have no problem digging this batch of dreamy and effervescent tunes.
"the swinging of a wrecking ball
through these lath and plaster walls
is letting all the shadows free
the ones I wish still followed me"
– Gold Rush"
Thank You For Today stands comfortably within the arc of their later work, and only occasionally reaches back across a twenty year career for inspiration. Songs like "Your Hurricane" and "Near/Far" hark back to early Death Cab, for example, and "Summer Years" may remind you of Ben Gibbard's side project The Postal Service (and possibly Amnesiac-era Radiohead).
But this isn't a back to basics record. Death Cab continue the buoyant rhythms exercised on their last two albums Kintsugi and Codes and Keys to great success, especially on "I Dreamt We Spoke Again" and "Northern Lights," the latter "featuring" buried background vocals by Chvrches' Lauren Mayberry.
The press can have a field day pining for the early days. Meanwhile Death Cab's last four records have topped the Billboard Rock and Alternative albums charts. Fans even sent this one to number one on the Vinyl chart, and the divisive single "Gold Rush" (with its The Verve inspired video) has been sitting in the number one spot of the Adult Alternative Songs chart for six weeks now.
All this suggests that someone out there still loves Death Cab for Cutie. Me included.
What Other Folks Are Saying 
Rolling Stone
Metacritic
Pitchfork
The Red & Black
Paste
Self-Serving Interview with Electronic Device Does Little to Advance Musician's Career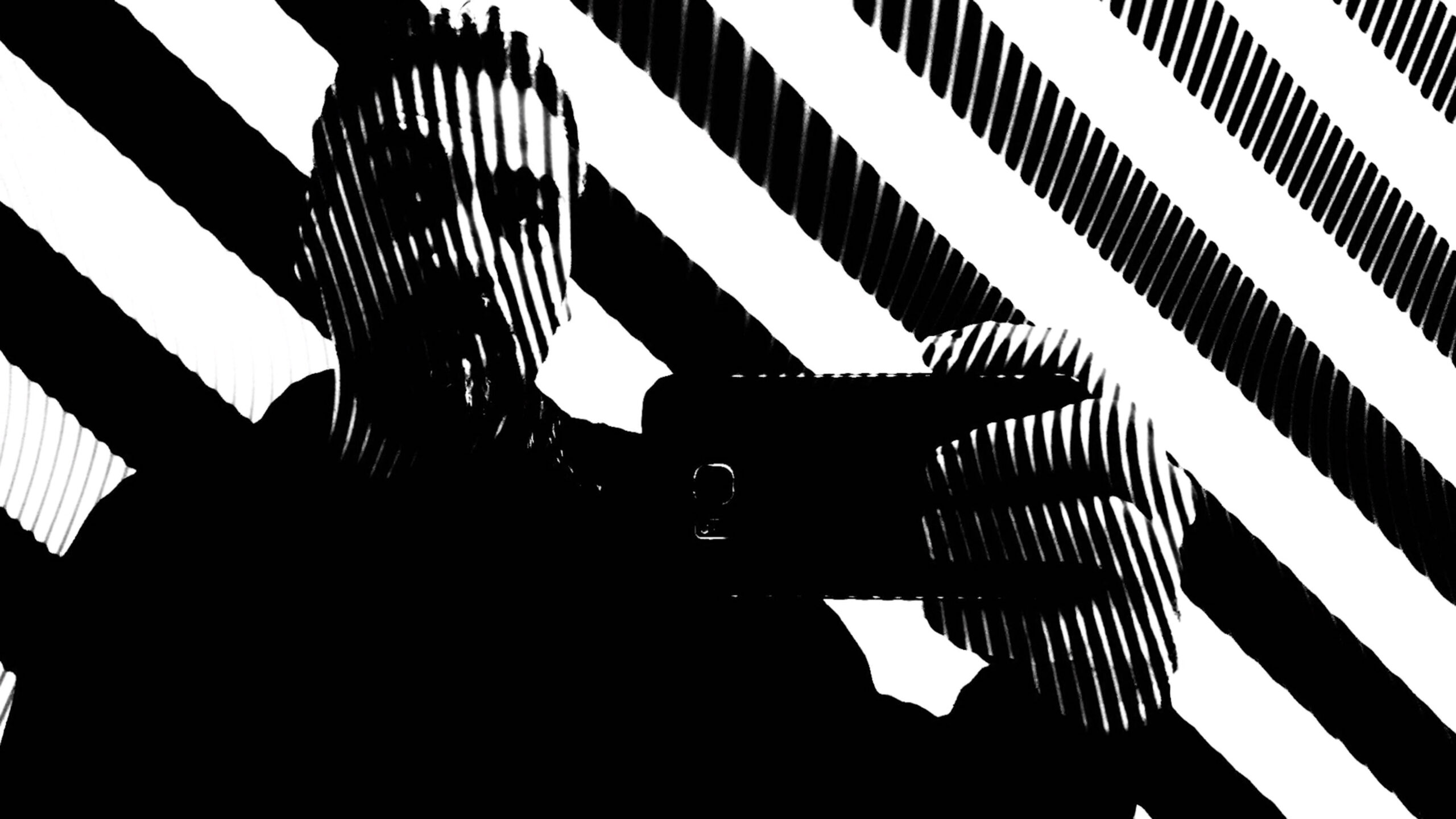 Two men that look suspiciously alike meet outside a fictitious Brooklyn hot-spot – six feet apart.
MC Krispy E: Very nice to meet you. (squints) Have we met before?
Electronic Device: Maybe?
MC Krispy E: Is the rest of the band joining us?
Electronic Device: (pause) I am the rest of the band.
MC Krispy E: You are Electronic Device? What's that about?
Electronic Device: Uhm, yeah, it's like a pen name. You know what that is, right?
MC Krispy E: I have some idea.
Electronic Device: It was actually the name of one of my dad's companies back in the day before…
MC Krispy E: (looking at his watch) Wonderful. So… it says here you have a new single called "All Things Come to an End" inspired by the death of your brother.
Electronic Device: Yeah, after my brother died I recorded songs as a form of therapy in his old bedroom in Staten Island.
MC Krispy E: And now I read that you have cancer. Am I supposed to feel extra sorry for you?
Electronic Device: Uhm…
MC Krispy E: It sounds like this album is going to be super depressing.
Electronic Device: It's not, I swear. I was looking for some happiness while recording these songs, there's not much of an agenda beyond that.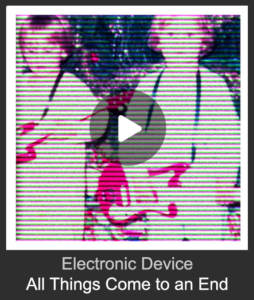 MC Krispy E: What kind of music is it?
Electronic Device: I wasn't really thinking about influences while recording, but listening back I hear some Concrete Blonde, some Cracker.
MC Krispy: So bands no one is interested in?
Electronic Device: What the hell, man?
MC Krispy: Sorry, it's almost like I can't help it.  What's the single about?
Electronic Device: I hate saying what a song is about because everything is up for interpretation.
MC Krispy E: Humor us.
Electronic Device: I can say that "All Things Come to an End" has multiple narrators, some of which are unreliable.
MC Krispy E: (stares)
Electronic Device: And that one day I was at my Dad's house and when I turned the corner into the hallway my Dad thought I was my brother for a moment, which was super sad because of course I couldn't be.
MC Krispy E: And then you wrote a whole song about that.
Electronic Device: I guess so. When you put it that way…
MC Krispy E: (yawning) Tell us when the single come out.
Electronic Device: The single is out now. The album comes out in 2021.
MC Krispy E: Well, good for you. And good luck with that cancer thing.
Electronic Device: Yeah, you too.
MC Krispy E: Thanks. What?
Elvis Costello Hey Clockface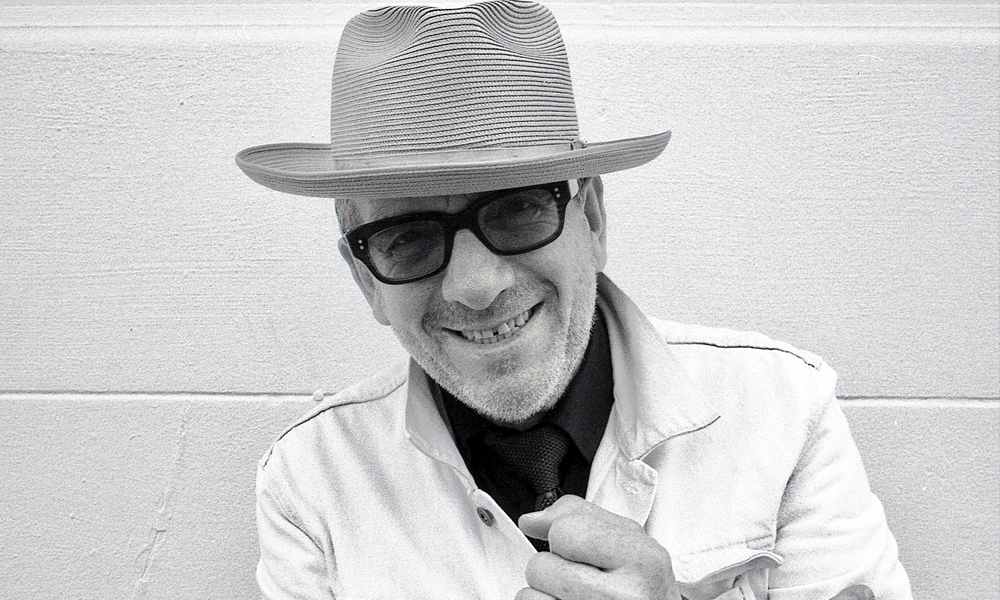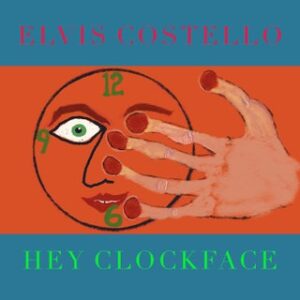 Hey Clockface is the 31st studio album by singer-songwriter Elvis Costello. Costello recorded the record in Helsinki, Paris and New York, often allowing musicians to improvise around his vocal.
A sonic departure from his last album, the Grammy-winning Look Now, Clockface does shuffle in some Tin-Pan Alley style tracks, but also includes more  experimental moments like "No Flag" and the spoken word "Revolution #49."
With no tour on the horizon, Costello is back to work on more material and recently released a special vinyl edition of his classic 1979 album Armed Forces.
"I've got no religion. I've got no philosophy. I've got a head full of ideas and words that don't seem to belong to me. – No Flag"
McCartney III is Coming Up!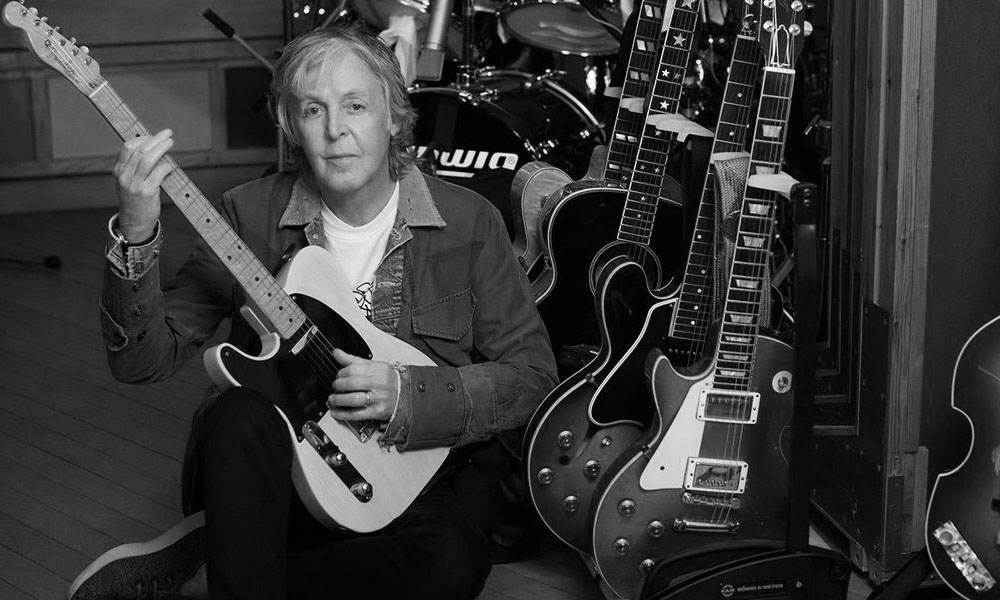 McCartney III is the 18th solo album by ex-Beatle Paul McCartney, scheduled to be released on December 18th 2020 by Capitol Records. Like the first two self-named McCartney solo records in 1970 and 1980, McCartney III features Paul on all instruments.
McCartney III promises to be a return to form for Paul, who wrote, produced, and recorded the record in quarantine.