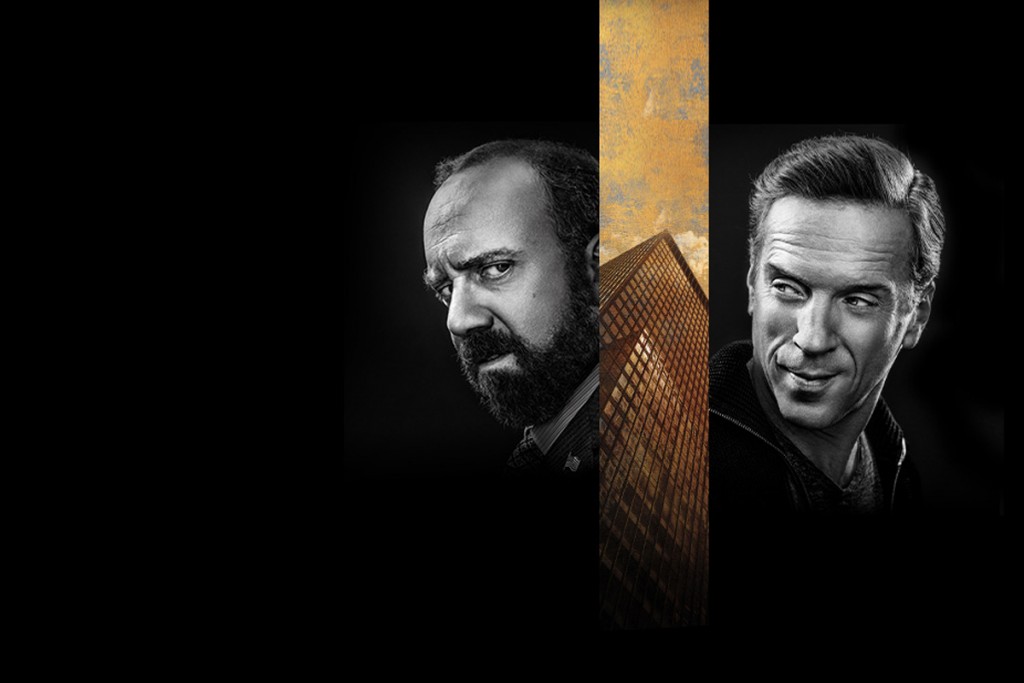 5. Paul Giamatti is talented and has once again disappeared into another role as Charles "Chuck" Rhoades Jr., U.S. Attorney for the Southern District of New York. His character is  loosely based on federal prosecutor of financial crimes Preet Bharara, who really was the U.S. Attorney for the Southern District of New York. With a cast filled with strong unlikable characters, Paul still stands out .
4. Condola Rashād plays Kate Sacher, a wealthy single women focused on succeeding in the legal shadow of the feared U.S. attorney. A versatile actress and a  natural beauty, Condola is playing a role that should give her a foundation to grow as artist. The daughter of former football player Ahmad Rashad and Cosby Show actress Phylicia Rashād, Condola is making a mark portraying a black female lawyer trying to to excel in the New York City legal system.
3. Bobby "Axe" Axelrod's connection to 9/11 is a interesting way to bring light to a subject sometimes ignored and now essentially forgotten regarding certain businessman who made billions of dollars buying options against the airline industry as the World Trade Center buildings were still burning.
2. Executive producers Brian Koppelman, David Levien, Neil Burger, and Andrew Ross Sorkin give the show a revealing glimpse into the world of hedge fund managers. It really is fascinating to see how these super rich men throw their weight around to get on top and stay there after they kill, rob, and steal.
1. Damian Lewis has been a favorite actor of mine since his role in HBO's World War II drama Band Of Brothers. His role as U.S. Marine Sergeant Nicholas Brody in the Showtime series Homeland (which earned him a Primetime Emmy Award and a Golden Globe Award) was extremely memorable. The British actor is completely convincing and entertaining as Bobby "Axe" Axelrod, an ambitious hedge fund manager who is cunning and ruthless.