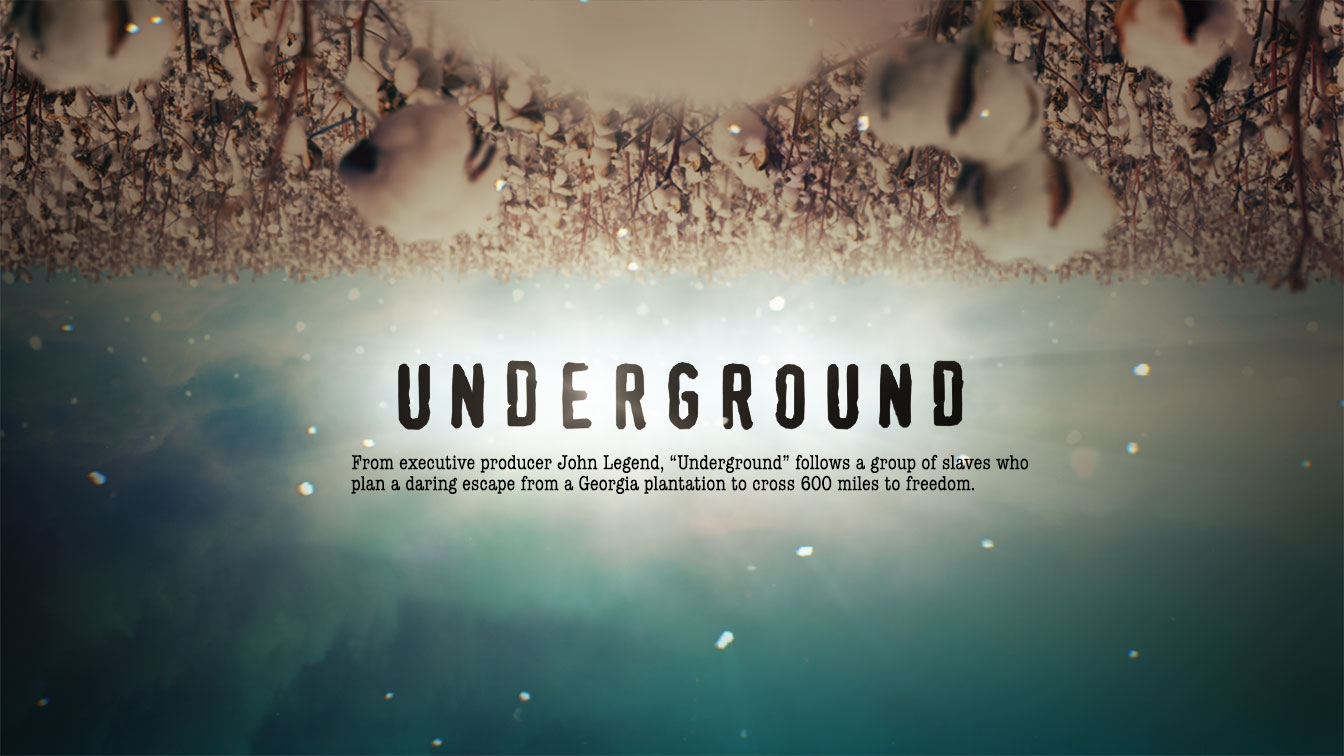 5. A heist movie set during American slavery circa 1857 is how I would describe what you get when you tune in to this show on the WGN network. Most deceptions of slavery in put the  focus on white Americans who knew slavery was wrong and then finally did something about it. This unique story shows these brave Americans working together to obtain the american dream no matter what.
4. Some huge musical talent behind the scenes like John Legend, Kayne West, Great Wolf, Zack Hemsey, Electric Owls, and The Weekend, gives this show a unique sound behind director Anthony Hemingway's striking visuals. This mix with can open the show up to a younger generation that has had no real exposure to this narrative of American history.
3. Misha Green and Joe Pokaski created the series and have enlisted a talented crew to engineer lead character Noah's escape. The muscle is Zeke (Theodus Crane), the Mcguyver of the group is carpenter Sam (Johnny Ray Gill), and the man with the golden tongue is preacher Moses (Mykelti Williamson) who has learned to read. The structure of the show can make this a long lasting experience for future seasons.
2. Noah (Aldis Hodge) is a compelling leading man who after being captured trying to go north, gains access to coded instructions allowing him a chance to navigate north along the Underground Railroad. Noah represents the untold story of thousands of brave men and women, both black and white who risked death fighting for real American freedom.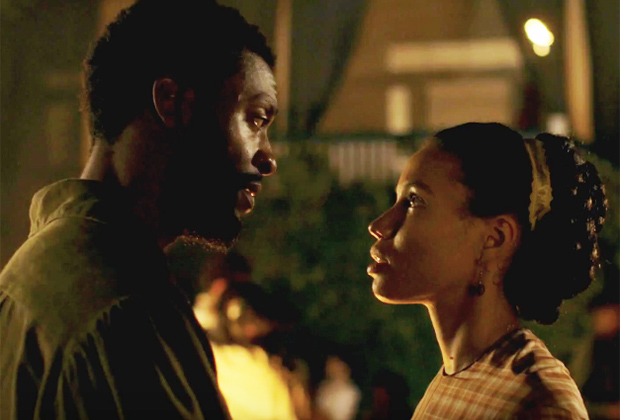 1. Amirah Vann gives an unforgettable performance as the head of the house slaves who is a voice of wisdom and power acting as mother to every slave on the plantation. She is a perfect example of that unspoken tradition for white southern families to have a black women in their kitchens and in their beds and in their homes.