5 Reasons You Must Watch Mr. Robot Season 3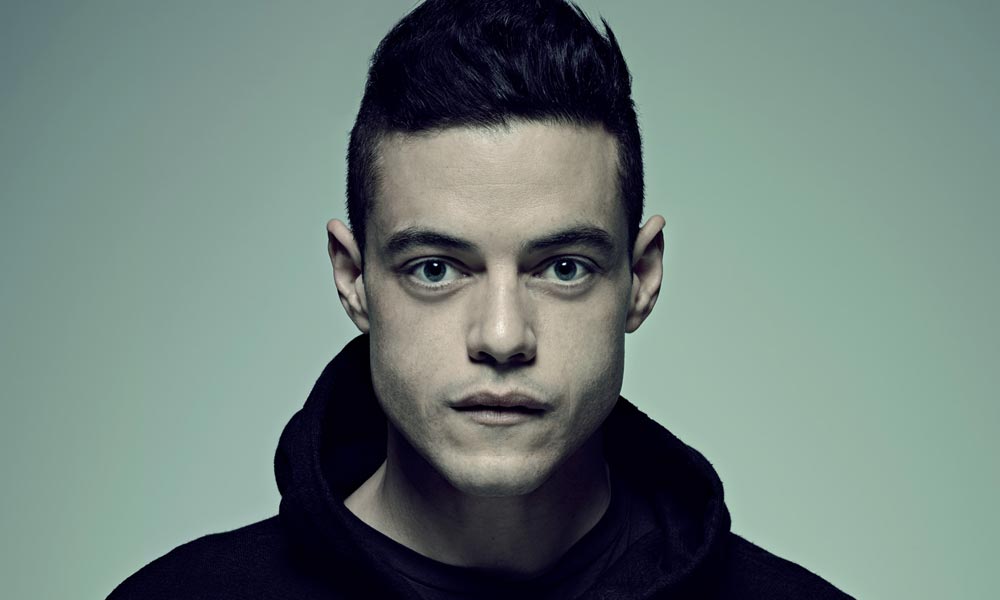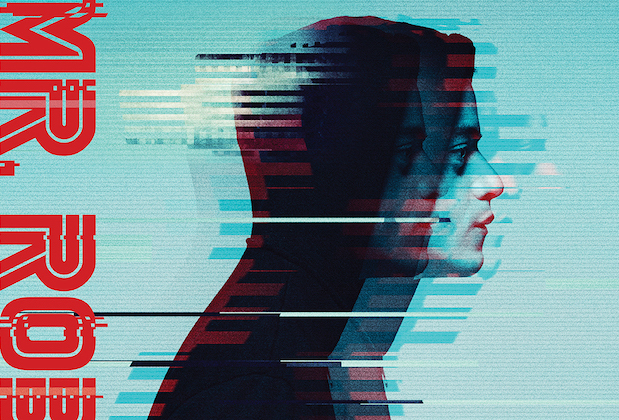 5. The writing on this show is what sets it apart from anything else on television. Complex plotting and references to hacking has brought this show to a point where it might be losing its original audience. I love creator Sam Esmiel's effort not to dumb things down while exploring the darkest corners of America's modern nightmare. If this season doesn't get the love it deserves, it might get to a point where USA gives up on it and we lose one of the best shows ever created for television. Enjoy it while it lasts!
4. Stage 2 of Mr Robot's plan is about to attack E-Corp in a way that will bring a new level of chaos. The question is whether Phillip Price is behind whats going on, or is he just trying to manage a crisis after discovering its existence. Elliot getting shot definitely won't improve his mental state, offering new challenges in the ongoing battle to control his own mind. This season would be a logical time to bring the E-Corp take-down story arc to some form of conclusion.
3. The women of Mr. Robot are at a unique stage where Angela is now working with White Rose and The Dark Army and Elliot's sister Darlene is dealing with the revelation that the FBI has a detailed timeline of everything she and F-Society has done since the End Of The World Party.
2. At some point I see the FBI working with F-Society and The Dark Army to stop whatever Phillip Price has planned as a end goal. Dom and Darlene would be a dangerous duo and maybe smart enough to get Elliot out of the mess they are all in. Watching these two sides join forces is one of the things I hopefully get to see this season.
1. Each season has revealed that one main detail in Elliot's mind is completely false and a self delusion that effects his perception of reality. What will be this season's deception, and how mind blowing will it be? Is it possible that the twist that usually comes around episode 7 or 8 be so mind-blowing that it scares off more viewers?
Ray Romano's Dad Comedy Hits Home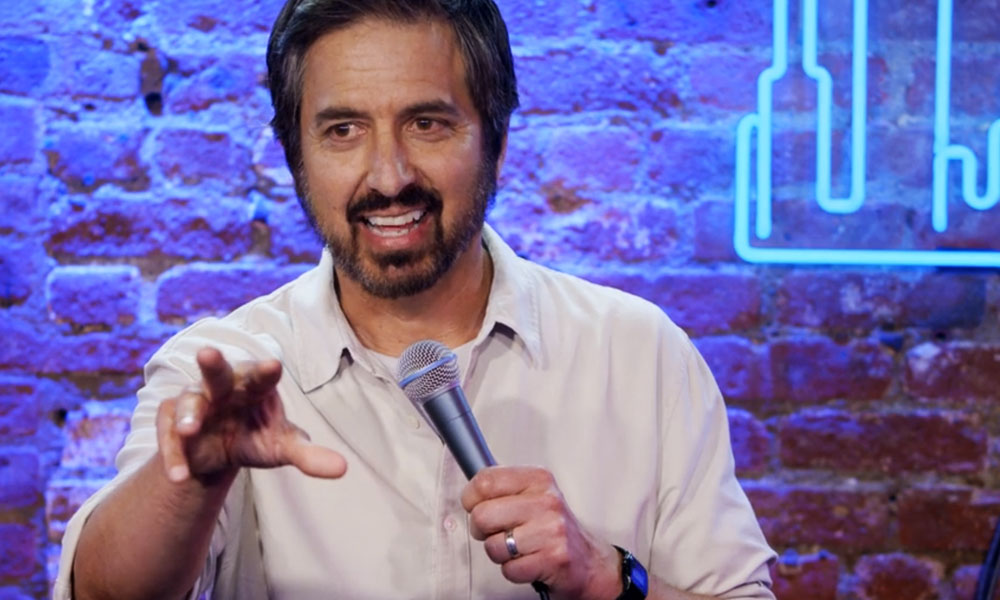 For his latest Netflix special, comedian Ray Romano returns to the Comedy Cellar doing two surprise gigs for unsuspecting fans. 
The Worst Thing Marvel Ever Created – Caravan Of Garbage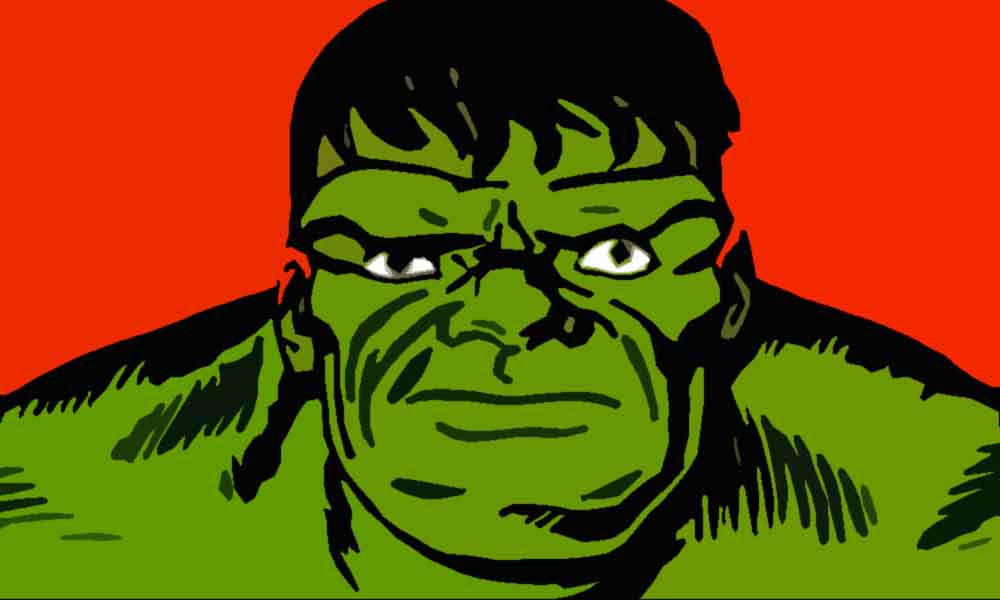 YouTube content creator Mr. Sunday Movies makes hysterical mincemeat of The Incredible Hulk's 1966 animated series.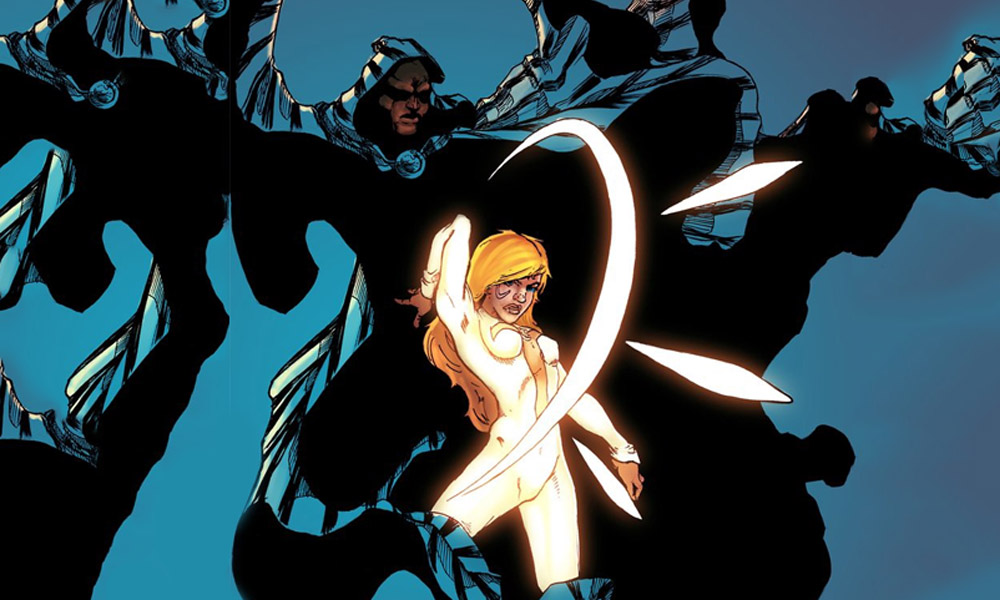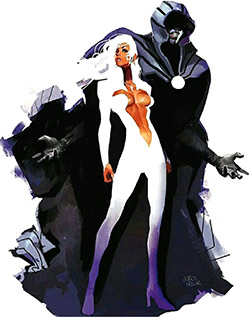 Refreshing, young, bold, new, and different seems to be the formula Marvel is hashing out with its new TV series Cloak & Dagger. Last year Marvel branded its first series on Hulu with The Runaways, which for the most part was positively reviewed by critics. It was one of my sleeper hit shows of 2017. Marvel knows it's basically unstoppable when it comes to super heroes on the big screen, but the comic book giant hasn't quite found commercial success on the small one. One can argue Agents of Shield was a commercial hit when it debuted but it fizzled after a couple of seasons. Since then Marvel has been trying to somehow string along any familiarity they can attach from their popular Avengers characters onto smaller lesser known characters, like Agent Carter from Captain America. Super hero fatigue is a term tossed around a lot lately, due in no small measure to the constant barrage of Marvel and DC movies. Marvel is wise to tell smaller stories involving characters we know little about in the hopes of avoiding that fatigue and staying relevant after ten years of creating a cinematic universe. 
Marvel is now partnering with Freeform to release its latest teen hero series. We can't quite delve into a Marvel TV series without going back to its comic book origins. Tyrone Johnson, also known as Cloak, first appeared in the 1982 Spectacular Spider-Man #64 issue. Tyrone, raised in South Boston, came from a humbling background. One day he and his friend Billy witnessed a robbery at their local grocery store and ultimately the shooting death of the store clerk. When the thieves fled so did Billy because he knew the officers would quickly accused Tyrone and himself of the crime. Tyrone stayed back trying his best to explain the situation to the officers but unfortunately his stuttering made it difficult for the officers to understand him. One of the officers shot and killed Billy, and Tyrone fled the scene fearing for his life, and he ultimately ended up in NYC. Struggling to get by he decided he was going to rob a rich girl named Tandy Bowen that he noticed when he arrived at the Port Authority Bus Terminal. Only someone else beat him to it. Tyrone, overcome with guilt, stops the would-be robber, returns Tandy's purse, and the two become instant friends.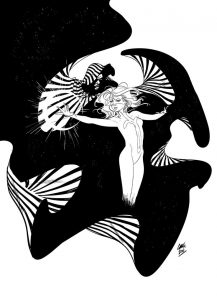 Tandy, being a teen runaway just like Tyrone, needed immediate shelter, and she accepted an offer from some strangers to stay at a nearby shelter. Tyrone went along to keep her safe, but they were soon delivered to a criminal chemist named Simon Marshall. Marshall was experimenting on synthetic heroin and testing it on runaway teens with tragic results. Tyrone and Tandy attempt an escape when Tyrone suddenly is engulfed with an immersive powerful darkness he could not control… until he was near Tandy.
Tandy herself also seemed to change when close to Tyrone – glowing bright and with light daggers appearing on her hands. They knew they were destined to be powerful together as one, and the two began to call themselves Cloak & Dagger. Suffice it to say they easily defeat their captors and escape. From the looks of the trailers Marvel released since announcing the show, it seems the series will closely tie in that origin story.
The show is set to take place in New Orleans, which makes a lot of sense since the city is well known for its legendary street magicians, and historic stories about ghosts and witches. Pair that with the abandoned classic Victorian houses scattered throughout the city and you can already start imagining the tone.
Aubrey Joseph plays the role of Cloak (aka Tyrone Johnson) and Olivia Holt plays his counterpart Tandy Bowen, otherwise known as Dagger. Not too much can be taken from the few trailers that are out, but it does seem to show the pair getting into character rather quickly after discovering their conjoined powers. It's likely that the better part of the series will be about confronting the chemist and/or company that cursed them with these powers. The show also hints at several theories based on Cloak & Dagger's comic book stories about one of them dying in order for the other to live, as it suggest the two of them can't survive together at the same time for very long.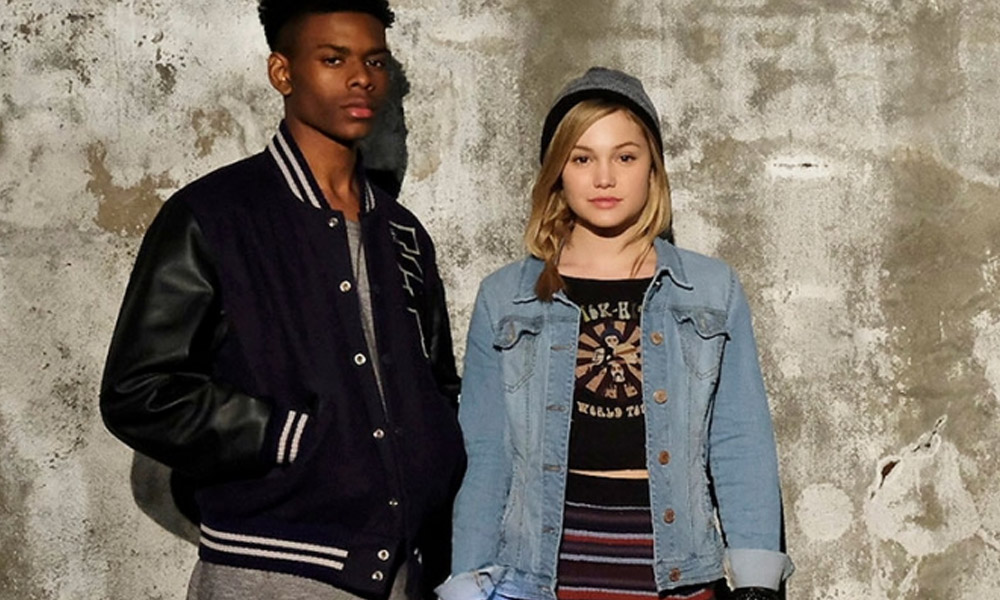 I'm personally excited for this show because it gives us something we haven't seen before, like Marvel's last TV series The Runaways. This is also good for audiences who may already be fatigued from the normal rouges gallery of super heroes they are constantly bombarded with on the big screen. Marvel maybe the only studio today that can materialize a superhero blockbuster in an instant, but it doesn't mean they have to. Creating smaller intriguing characters may in fact help build the Marvel brand more so than the next Avengers or Guardians of the Galaxy movie. I look forward to seeing what they dust off from the comic book shelves and onto the small screen.
Look for Cloak & Dagger to premiere the first two episodes June 7th on Freeform.