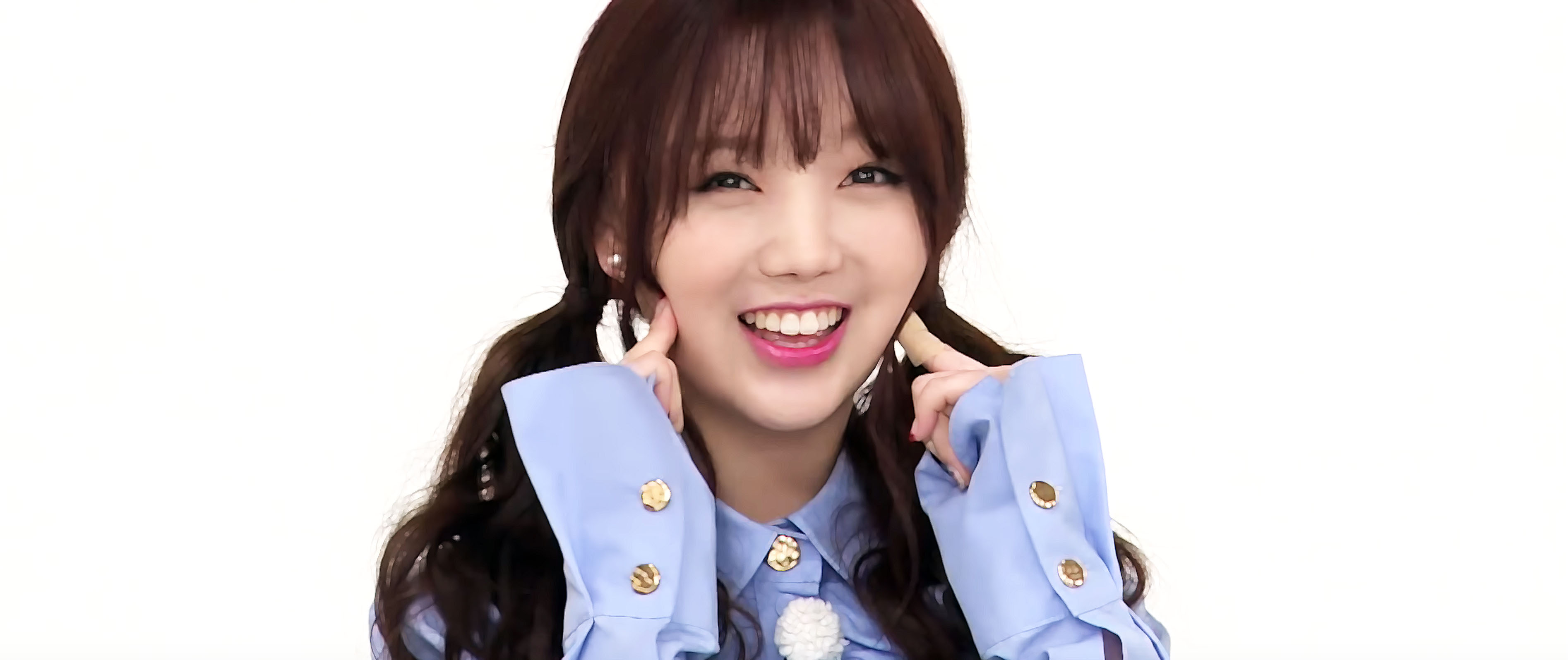 You know how you and your significant other do the baby talk thing? Come on, you do it, admit it. Sometimes you talk to each other in a childish voice or make silly little gestures that you would never use at, for example, a business meeting or at the dentist. Well, this is a whole cottage industry in South Korea and they call it Aegyo. 
Aegyo, a tool long leveraged by South Korean ladies to get what they want through sheer cuteness, has been leveraged by male and female K-Pop Idol groups to ginormous success. In fact, there are songs where one can do little cutsey gestures to the whole thing. Two popular aegyo anthems are The Gwiyomi Song and Oppaya, and there are videos aplenty on YouTube where folks of all ages and backgrounds vie for cringe-worthy cuteness. Some of these videos have millions upon millions of views. There's even K-Pop Idol shows where folks watch each other express aegyo and react with howls of laughter.
Holy cow, the more I talk about this, the weirder it gets. Yet, I can't look away.
Other cultures are jumping on the band wagon, too. Check out the videos below for some adorable examples.
https://www.youtube.com/watch?v=jcgGASL8EXo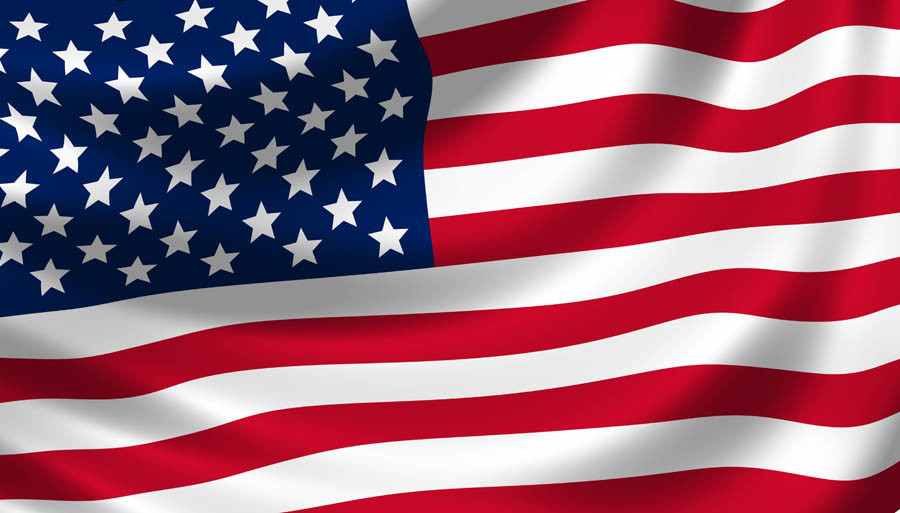 Dear Members of Congress,
The tipping point is here and we need to put aside our political differences to save this country right now! Silence and remaining behind party lines is no longer an option. A unified address by our elected officials in Congress on the issue of police brutality and equality under the rule of law is required to begin the healing process as well as ensure the future of this nation.
There are three steps that immediately need to be taken to bring this to fruition. The arrest and charging of the three remaining individuals involved in the death of George Floyd must occur as the first step of good faith. The second step requires clear and transparent action items stated to the public in order to address the issues at hand. Those action items should include:
The revision of Qualified Immunity to specifically address the problematic assertion that "Qualified Immunity means that government officials can get away with violating your rights as long as they violate them in a way nobody thought before – Institute of Justice"
The reforming of Civilian Review Boards with the purpose of increasing the decision-making abilities on the disposition and discipline of police officers.
The third step is the creation and funding of a systemic racism task force with the goal of dismantling systemic racism.
Accelerating judicial system reform
Equating the public education system
Eliminating redlining
These are just the preliminary steps that will begin the framework of the changes we need enacted to better the experiment called the United States.
I look forward to seeing a response in the form of action on the behalf of the citizens of this country.
Thank You Tulsa Oklahoma / Generational Responsibility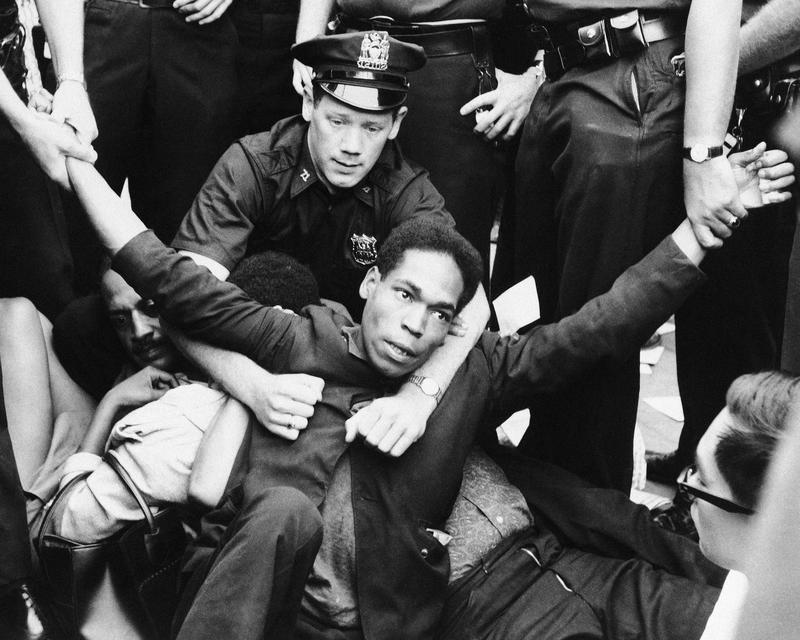 Every generation has an unintended mission as it relates to the liberation of their people. That mission is based on the circumstances and is revealed either midway through or after that generation's mission is complete.
Through land ownership and intellect, the post slavery generation (Reconstruction/Tulsa – Black Wall Street) revealed what was possible if America dared engage on a level playing field. They did an EXCELLENT job!!
Through newly established media, The Civil Rights generation exposed the world to racial injustice and an undelivered promise of liberty and justice. They did an EXCELLENT job!
The Hip Hop generation reinvigorated the notion of wealth, ownership, propagated messages of inequality and exposed the daily tribulations of Black American life to ALL of America. It was my generation's obligation to gather overwhelming empathy and build an irrefutable emotional case against racial injustice. We did and EXCELLENT job!!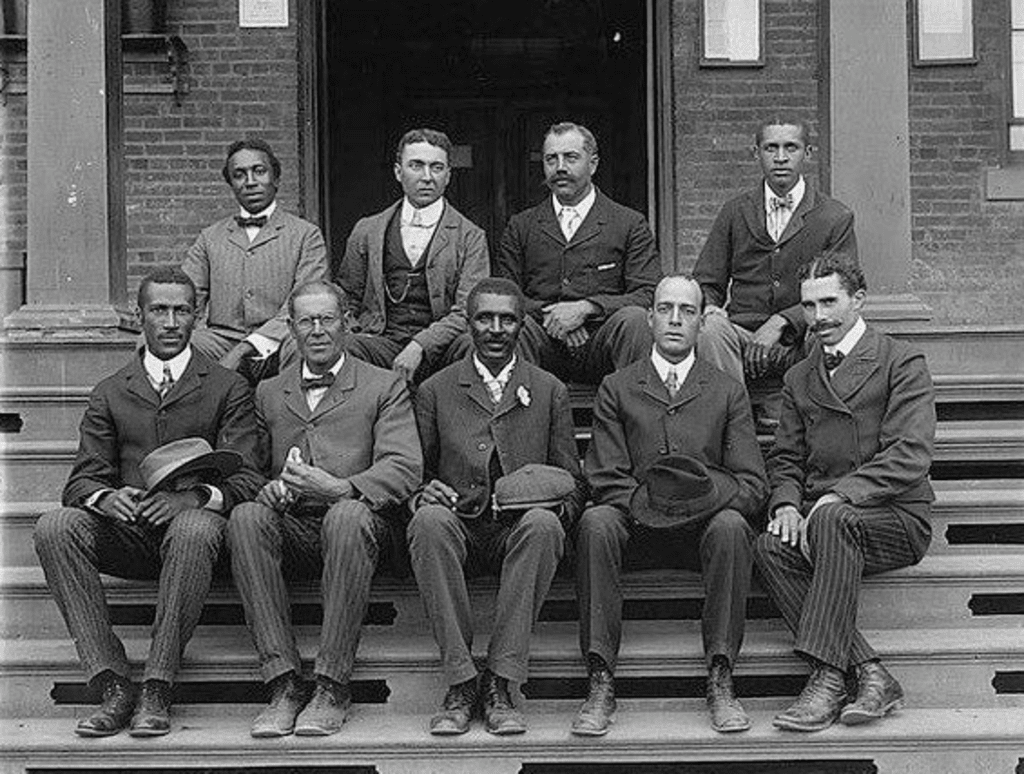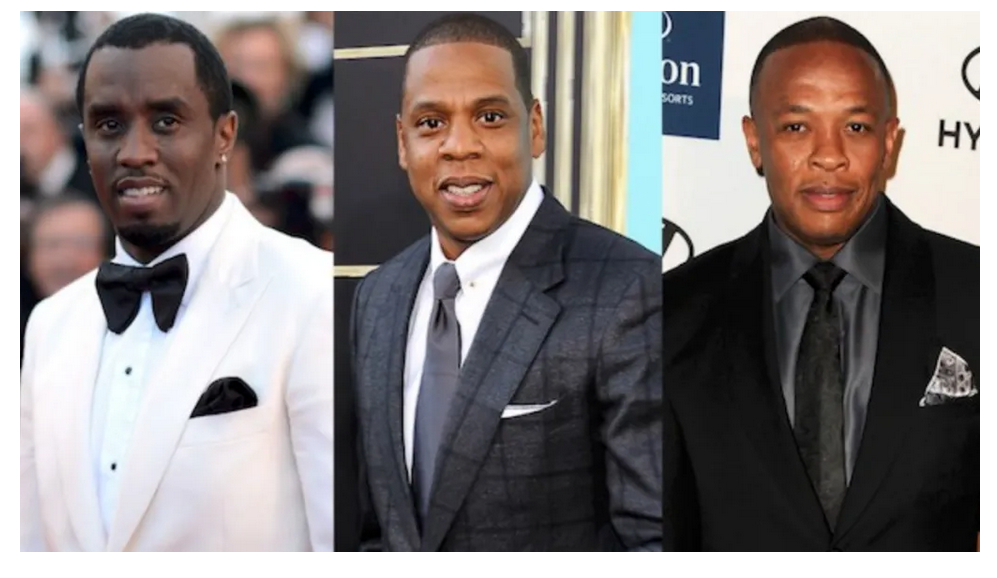 Through technology, Millennials unintended obligations seems to be gathering overwhelming and irrefutable visual and literal evidence against racial injustice AND expose it via social and regular media. They are doing an EXCELLENT job!!
Now that a select few have assimilated, gained some empathy and chosen to walk alongside us, they are also experiencing similar atrocities and destroying the sentiment that prior instances of injustice were one-offs and not systemic injustice.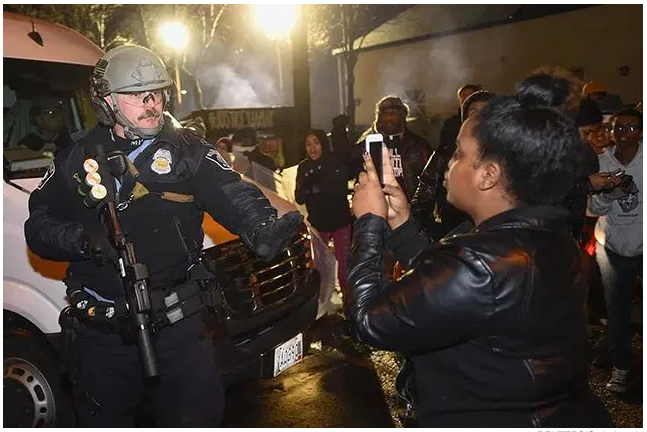 As today marks the 99th Anniversary of the Tulsa Oklahoma Race Riots, I would like to acknowledge those who have shown us what was possible post slavery in America. There is a HUGE difference between returning home and trying to find a home in the first place. The candle lit by that generation is the same beacon that will navigate our eventual return. THANK YOU!!
Sidebar; All generations have had a separate and unintended but equally important mission. What is common is that all generations have had to endure to even make minor progress. We have no choice but to do the same. Sidebar Complete.
Realigning Your Moral Compass / Don't Be Humble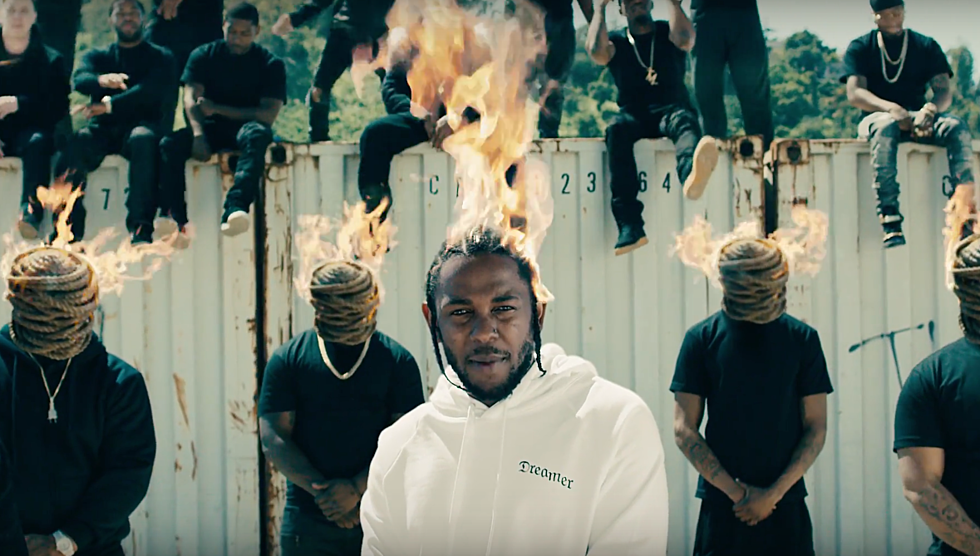 Remember when "keeping it on the low" was a high-valued asset in the lunchrooms of yesterdays past? It was a glorious and magical time where your ability to not divulge information or "brag" would lend you the trust and respect of all… except maybe the person who wanted said info. Conversely, being known as conceited or loose lipped oft resulted in social suicide. Once you understood and practiced the basic tenets of social operation, you were free to roam about the country. Then along came this thing called life and what was once generally accepted social order now requires constant questioning. Oh to be young again!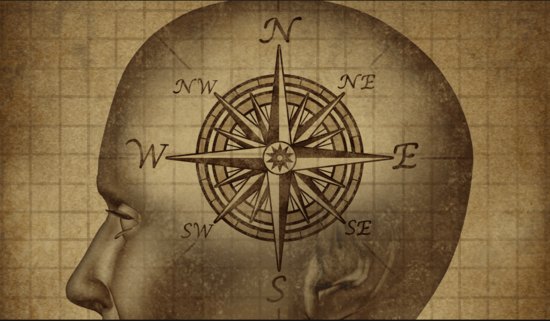 These days, you may find yourself at a moral crossroads where keeping information "on the low" could result in literal career suicide and stagnation of financial growth. I've seen coworkers get promoted because they would inform the entire world of every menial task accomplished like closing the fridge door in the pantry. I've also seen coworkers not be given any credit and as far as to be laid off because no one was aware of their value or responsibilities.  Who knew life was gonna be so complicated (besides every single adult?) Of course, "keeping it on the low"  a.k.a humility is just one of many self-inflicted moral codes we use to navigate for a majority of our lives. There are many others (selfish, greedy, manipulative, etc…) Now what if you hadn't assigned a negative or positive value to these sentiments from the outset? Would you still be so hesitant to engage in their practices?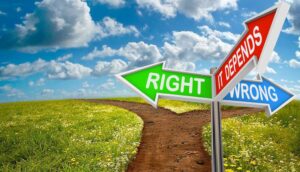 For the sake of proving my point, What if these "negative" moral codes were simply tools that could not be judged but simply used? Is it manipulative to convince someone to put a gun down and not shoot up a room full of people? Was Winston Churchill being manipulative in his efforts to convince the U.S to join WWII? Is it greedy to understand how much financial assets are required to provide the lifestyle you deem worthy for you and your family then pursue accordingly? Is it selfish to know when to tune the world out to achieve a goal that will be to the worlds eventual betterment?
The world is grander than whatever lunchroom your adolescent moral GPS was manufactured in and navigated you through. Once you graduate to encounter those larger moral obstacles, you rapidly realize that what got your through it before may not get you past it now if you cannot realign your moral code. It seems once one masters a particular set of skills, they immediately become obsolete as life advances everyone to the next level. What's more likely is a majority of our decision making tools (like morals) are choice and should be treated as such and continuously revisited.  Good Luck.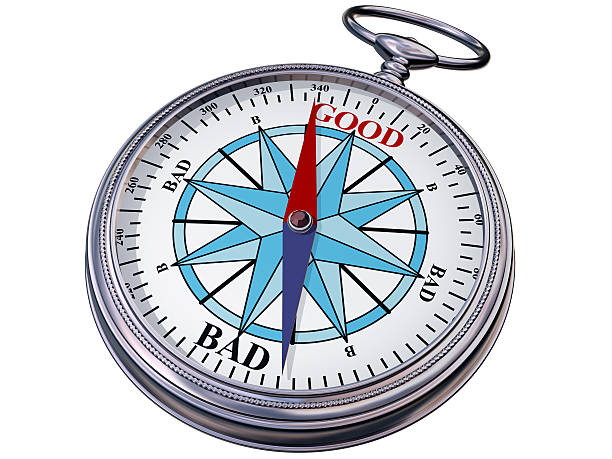 Sidebar; To the aspiring entrepreneurs keeping their amazing ideas "on the low" until they blow up, you are delaying your own successes. To those who find the pursuit of money / capitalism as greedy /evil, you are delaying your own gratitude. Sidebar complete.