Your Life Sucks Because You're Lazy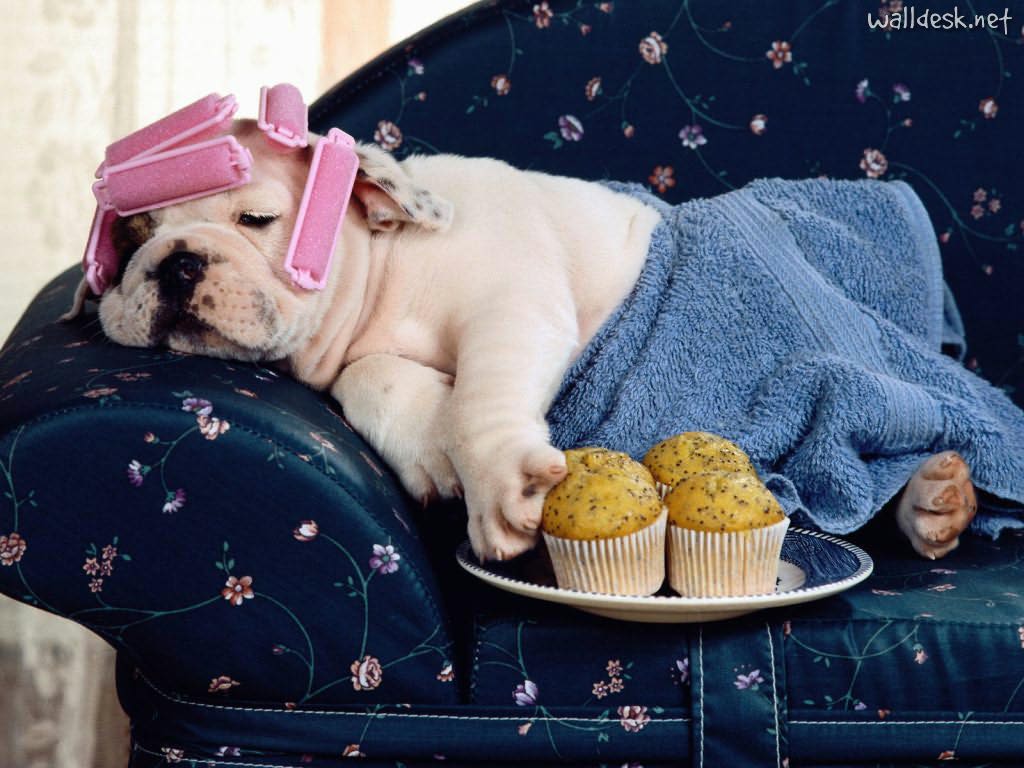 I firmly believe we've all known everything we've needed to know to live a happy life since the age of five;
Eat your vegetables
Get 8 hours of sleep
Work hard
Don't wet the bed
Somewhere along the way, we've managed to expend more energies trying to avoid the inevitable and take shortcuts rather than just doing the work required. Seems we stopped wetting the literal bed (hopefully) but stained our proverbial sheets in other ways by ignoring the fundamentals. Is laziness really so prevalent that we allow it to dictate our happiness?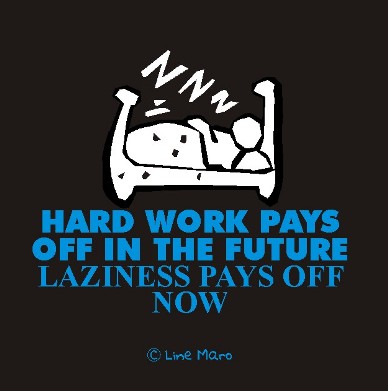 People hate working hard. Most of us are in certain situations right now because of the perceived effort it takes to get out of it. We would rather live "comfortably unhappy" (patent pending) than exert the energy necessary to overcome it. There's a direct correlation between hard work and an overall better society. I know I sound quite Republican right now but roll with me for a second (or at least 3 paragraphs.) I really believe that once you reach a certain level of perceived success / comfort, the "fire" that fueled your ascension begins to wane. Laziness is an innate trait so this is not a judgment thing. I've seen babies throw fits because they would rather be carried than walk (lazy ass baby!) Who can blame them? Who doesn't want to be nestled between 2 bosoms all day? Mmmm bosoms… Sorry. Where was I? Oh yeah. Laziness. Even if laziness is innate, it should not be the governing determinant in whether a task is pursued. If your first thought on whether you decide to take on anything is "how much work is this going to take?" and not "I can't wait to reap the benefits!" then congratulations! You've just added another and most insurmountable hurdle to the task; the mental one.
So while we buy 8-minute Abs to improve our health, read The 7 Habits of Highly Effective People (but never implement) and desperately seek Suze Orman's help on how to effectively manage our finances, we never consider that good old-fashioned elbow grease is what consistently keeps all the parts moving. You really want to save more money? Pay attention to what you are spending it on. This involves monitoring your finances, which involves work. You really want to lose weight? Pay attention to what you glaze your gullet with. This of course once again involves that dirty 4-letter word….WORK! Even if this post were to remotely inspire you to get off your tuckus, you'll be back on your keester in a few days complaining about having no money and not fitting into those jeans. You will of course be doing so while consuming a tub of Ben & Jerry's Self Pity flavored ice cream (that's that kind of crap you're spending money on btw, ice cream and jeans, sworn mortal enemies.) Don't believe me? Just watch.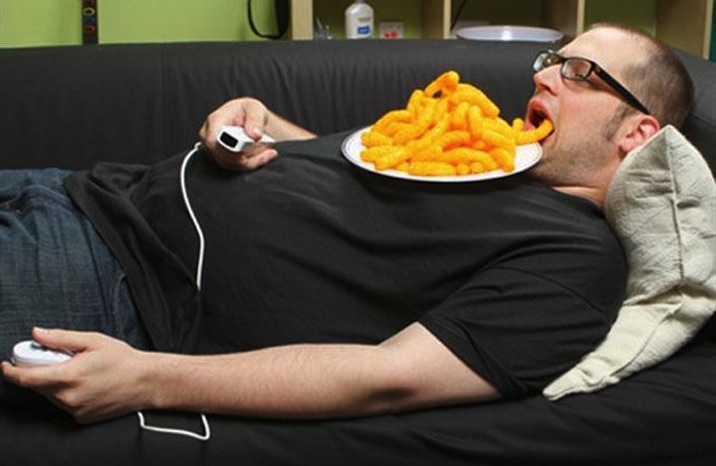 So if you really want to be a millionaire then make it about the million. You want a successful relationship? Make it about the relationship. You want to lose 20 pounds? Make it about the weight loss. The more you make it about you, the less likely you are to succeed. It's already about you anyway because it's your life. Now make it about the goal.
10 Direct Causes of Laziness
Bad health
Bad Public Policy
Slavery
Bad Parenting
Bad Sex
Bad Music
Bad Books
Bad Media
Bad Karma
I didn't bother to finish because I knew your lazy butt wouldn't read the whole post anyway (lazy begets lazy)
Writing Your First Book / Should I Self Publish?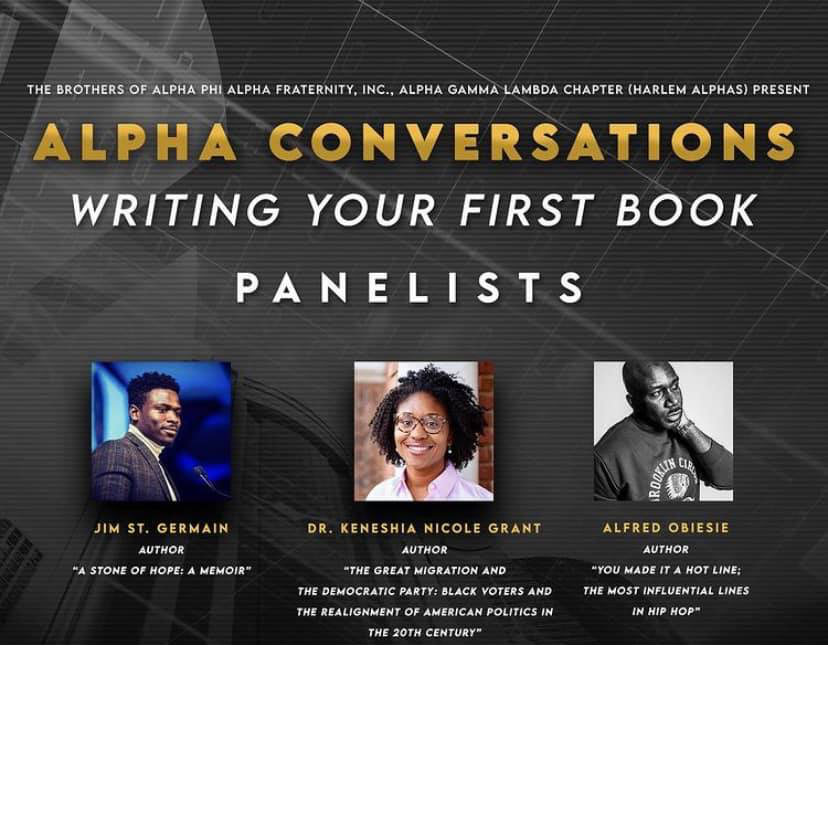 I had the distinct pleasure of  participating in a panel discussion on writing your first book, presented by the Harlem chapter of Alpha Phi Alpha Fraternity Inc.  Alongside Jim St. Germain, Author – A Stone of Hope: A Memoir and Dr. Keneshia Nicole Grant, Author – The Great Migration and the Democratic Party: Black Voters and the Realignment of American Politics in the 20th Century.  We opined on pain points, benefits and strategies regarding our inaugural voyages into authorship. Feel free to watch for your self and I hope this provides some insight to all those looking to make the same voyage. Enjoy!
What the NFT is a BEEPLE?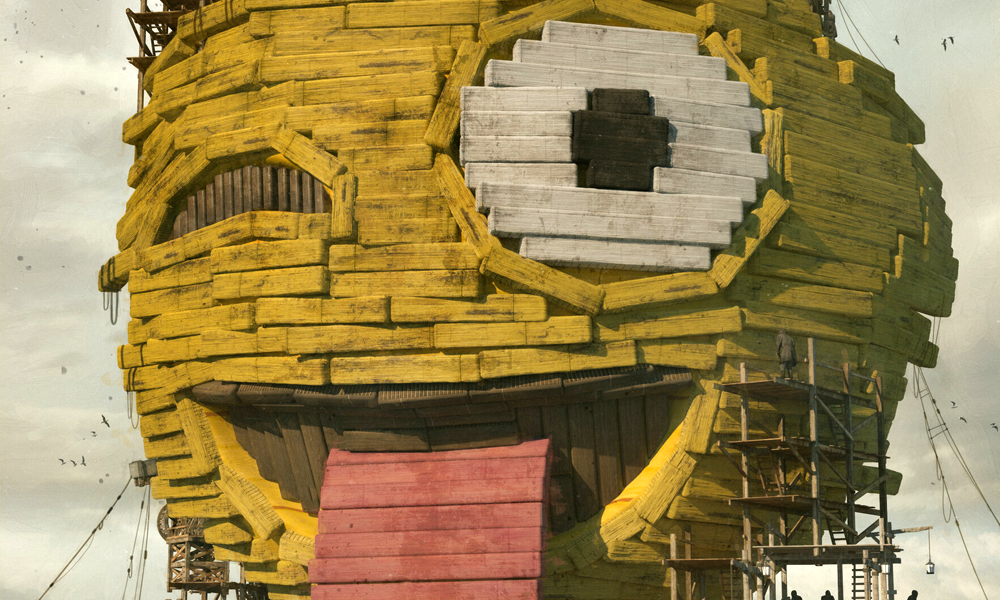 On March 11 this year, the digital artist Beeple sold a collage of digital images from his "Everydays" series for nearly 70 million dollars as an NFT, or non-fungible token. And if that sentence confuses you, you're not alone.
A non-fungible token is a unit of data on a digital ledger called a blockchain, where each NFT can represent a unique digital item, and thus they are not interchangeable. NFTs can represent digital files such as art, audio, video, and other forms of creative work. While the digital files themselves are infinitely reproducible, the NFTs representing them are tracked on their underlying blockchains and provide buyers with proof of ownership." – Wikipedia
Still confused? Let the artist himself explain it, and learn how he went from NFT newbie to making the third most expensive artwork by a living artist in three months. Not to suggest Beeple is an overnight success. The "Everydays" series alone involved creating a piece of art every day since May 1, 2007 – and he hasn't missed a day.
Check out some of Beeple's amazing and controversial work below.
Comic Fans: Geek out with Cartoonist KAYFABE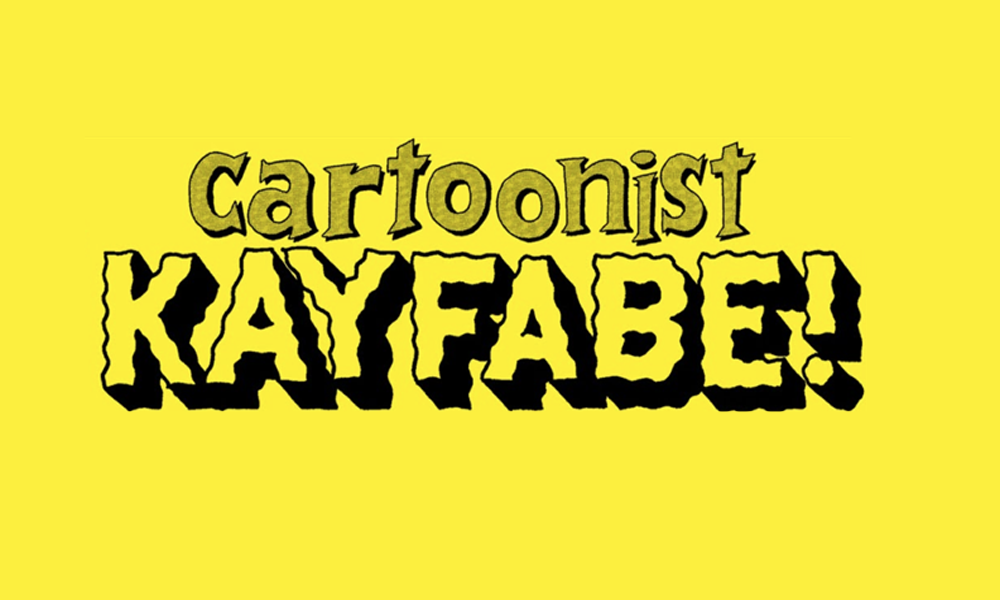 Cartoonist Kayfabe is a YouTube channel hosted by comic-book makers Ed Piskor and Jim Rugg.
Comics have come a long way since they were just for kids – and anyway, those kids have grown up and rightfully embrace it as  an artform. Cartoonish Kayfabe expertly walk you through the finer points of comic creation and appreciation, referencing some high quality images along the way.  If you're a comic geek, you will dig it – especially if you're into 90's era and independent comics.