What's Beef? Pusha-T vs. Drake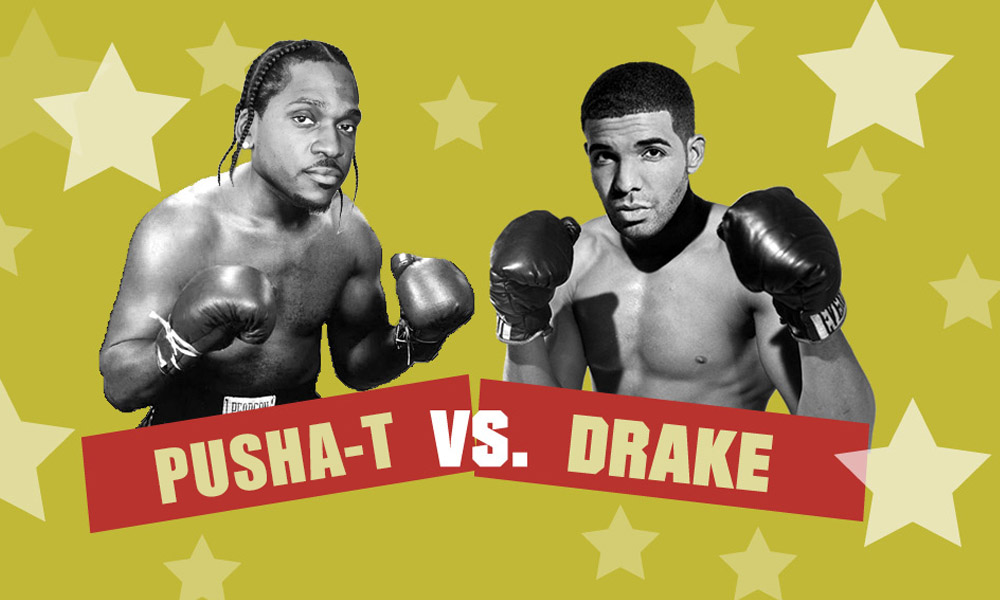 Bronx-born rapper Pusha-T has dissed Drake for years about having ghostwriters but turned up the heat recently on "Infrared" from his Kanye West produced album Daytona.
Drake responded with "Duppy Freestyle," defending himself as a ghostwriter, too, on Kanye's Life of Pablo, and suggesting (correctly) that Pusha's beef is a Daytona marketing ploy. When Pusha jokingly suggests Drake should send him an invoice, Drake does.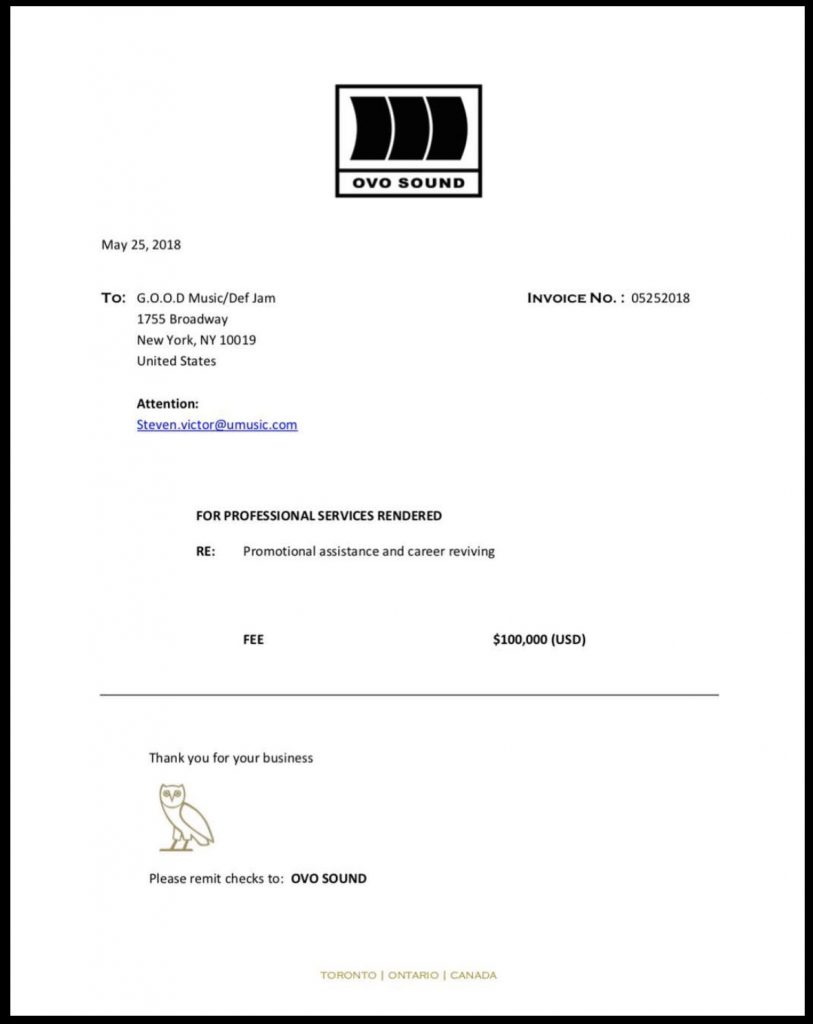 After Drake mentioned Pusha's fiancé by name on "Duppy Freestyle," Pusha broke the part of the internet not distracted by Roseanne with his response "The Story of Adidon," taking off the kid gloves and calling Drake a "deadbeat motherfucka" for fathering an illegitimate child with a porn star. Pusha, no stranger to controversial artwork (see Whitney Houston's drug den bathroom on the cover of Daytona) released an old picture of Drake in blackface to accompany the track.
Drake defended himself on Twitter saying the pic was an old acting gig representing "how African Americans were once wrongfully portrayed in entertainment."
Pusha ain't buying it, calls Drake out for being "silent on all Black issues," and offers 100K to anyone with dirt on Drake. In the hopes of squashing the beef, and perhaps any potential bloodshed, Kanye stepped in tweeting that "lines were crossed and it's not good for anyone so this is dead now."
So consider yourself caught up, and let's hope there's more bars and less tweets as the beef progresses.
Take a Deeper Dive 
The Washington Post 
The Independent 
The New Yorker
GANG STARR "ONE OF THE BEST YET"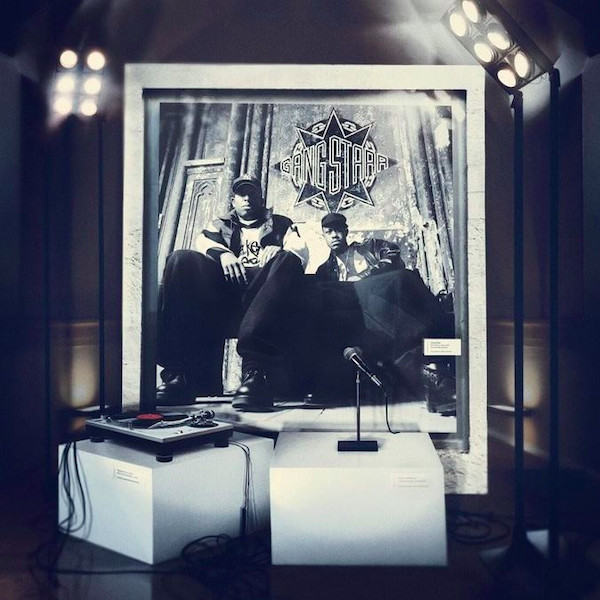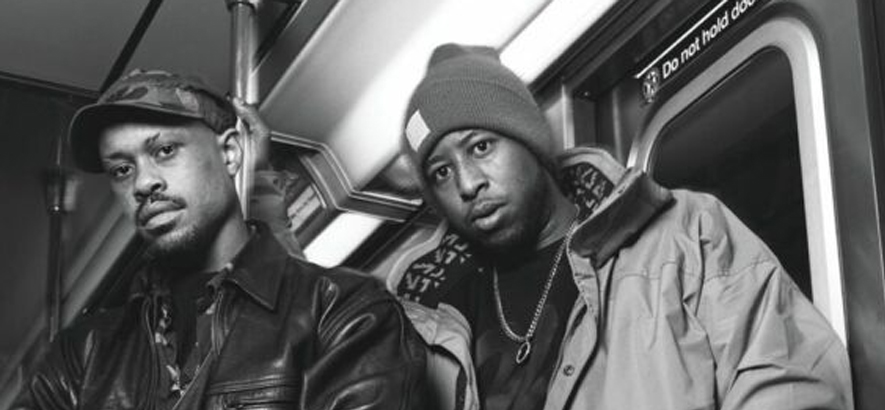 Straight out the gate we're taken down memory lane with an intro reminding us of what Gang Starr was and still is about! The intro brought great comfort to my ears in letting me know that their main ingredients of boom bap and rhymes weren't going to be forgotten. True to my hypothesis, the bar continued to rise and rise throughout the album.
The unmistakable cuts, clever samples and monotone flows are in full display. Exactly how you would expect to hear a Gang Starr album! The repeat again and again factor is naturally achieved from beginning to end. Thank god for technological advancements or there would be an abundance of damaged records, tapes and CD's out there due to overuse! It was as if the album was recorded with elements of the past with intentions of the future!
With that notion in mind, DJ Premier and Guru enlisted the services of some of their familiar collaborators and recruited some worthy new friends to join the movement. The likes of M.O.P, Q-Tip, Group Home, Royce da 5'9″, Jeru The Damaja, J.Cole, Ne-Yo, Nitty Scott, Talib Kweli, Big Shug and Freddie Foxxx make up the ensemble of talent that merged perfectly in this tremendous gift to Hip-Hop.
It was as if the album was recorded with elements of the past with intentions of the future!
The cameos of his son Keith Casim Elam on the album and in the music videos (Family & Loyalty/Bad Name) brings this project full circle. His father would have been proud of the family representation and the Gang Starr extended family showing out on every opportunity in "One Of The Best Yet".
At this point we can only hope that Premier has an extra stash of Guru vocals hidden somewhere that he'll bless us with in the near future. It's been quite evident from the reception of the Hip-Hop community that Gang Starr has done it again and will always be welcome fruit to our musical appetites!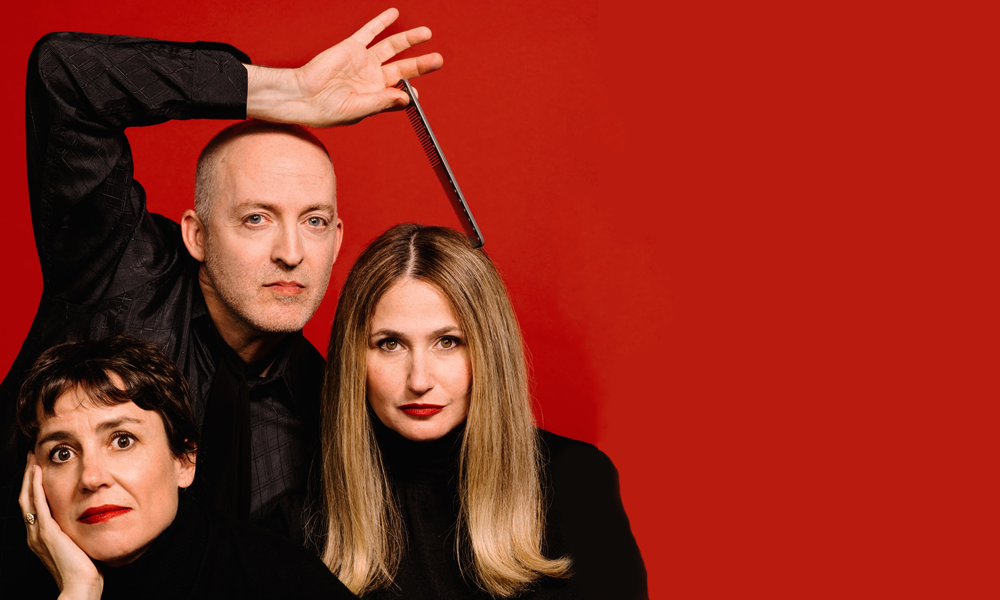 I'm gonna go out on a limb and suggest I was the only person working for a huge insurance company in 1997 with a poster of That Dog on my cubicle. They hypnotized me at Mercury Lounge and I walked home in a happy haze to my $78 a month Chinatown apartment. Different times, indeed.
That Dog broke up after releasing Retreat from the Sun, a perfect concoction of power-pop sweet & sour that holds up 20 years later. While they reunited in 2011,  the new record finds them one Haden sister short, so I wasn't sure how I'd feel about this partially crowd-funded affair. Certainly Anna Waronker was still at the helm, with Rachel Haden on bass, and Tony Maxwell stepping away from a TV exec gig to record and tour this new record. I still had mixed feelings going in.
Fear not, Old LP is super on-brand and contains some excellent songs, as well as those honeyed harmonies we've come to expect. Tight and poppy and full of energy, Old LP is a return to form, albeit with some added maturity. What I didn't expect was the emotional weight of the title track, an ode to the great Charlie Haden, who died in 2014.
Catch That Dog at Warsaw in Brooklyn tonight where they'll be playing with string accompaniment.
Janita's New Song "Bliss I Once Had This"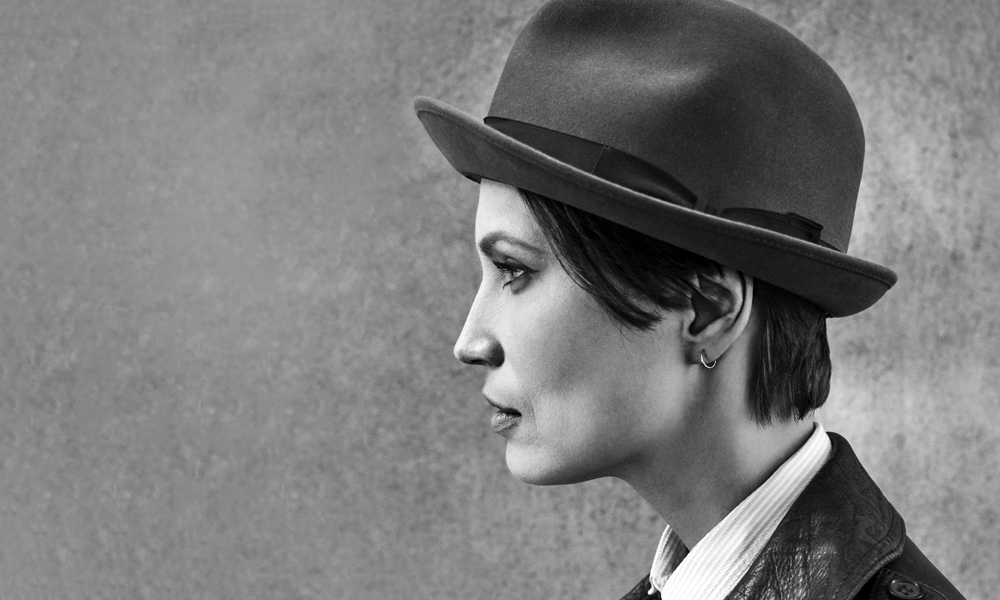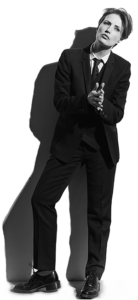 Fresh from her residency at NYC's Mercury Lounge, ECR Music Group recording artist Janita releases the new single "Bliss I Once Had This" on October 18, and we have the premiere.
The guitar-forward track, which you can hear below, is a notable change from Janita's last record, Didn't You, My Dear?, also produced and recorded by label owner and musician Blake Morgan.
Janita describes the song as "a declaration of joyful defiance in darkening times." The track taps into the moment when empathy meets apathy, when we're as likely to question "Who am I to feel happy now?" as we are to throw up our hands and say "Never mind."
Janita and Blake share guitar duties on the track, rounded out by Miles East on drums and percussion and Justin Goldner on bass.
Janita's last show this year is in her hometown of Helsinki at the legendary Tavastia-klubi on November 10.