TOP 5 COMIC BOOK CASTINGS!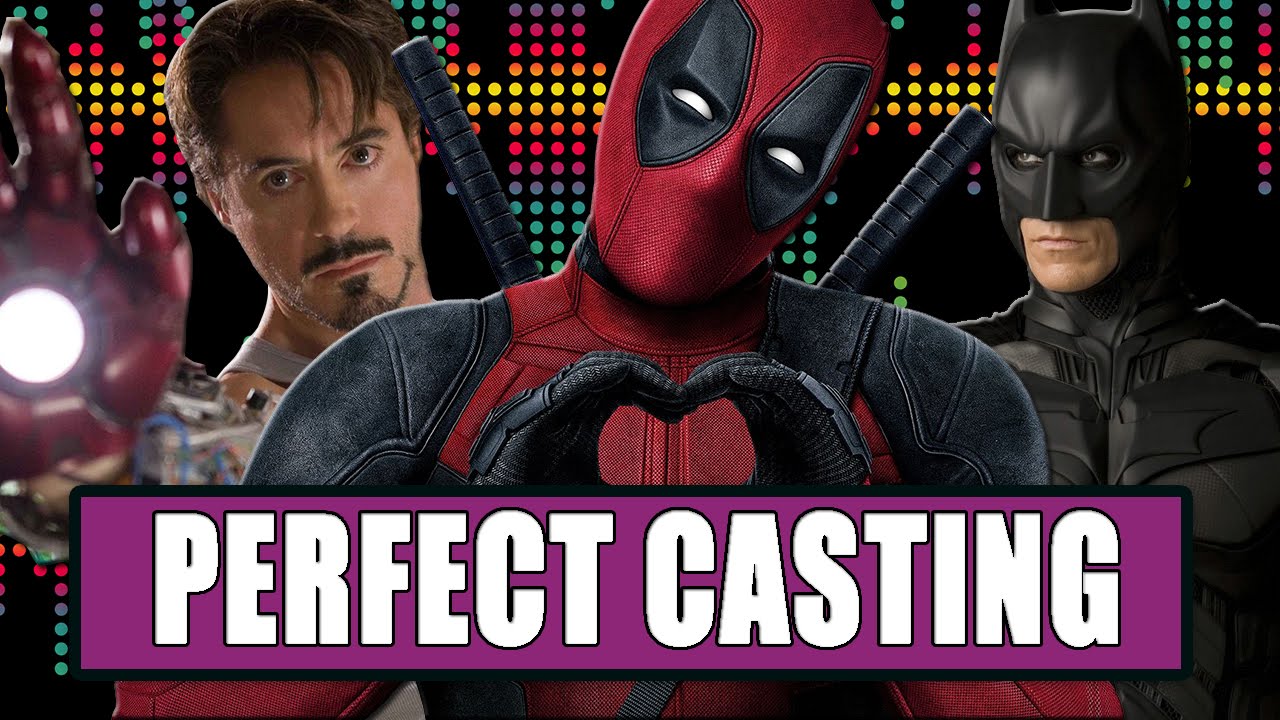 5. The Marvel cinematic universe wouldn't exist without this casting! (Wesley Snipes/Blade)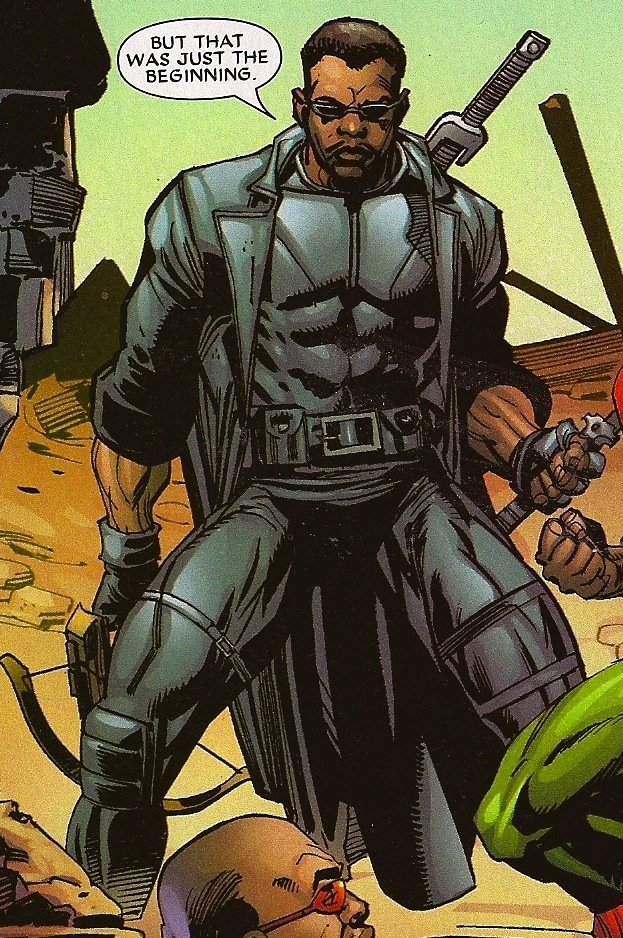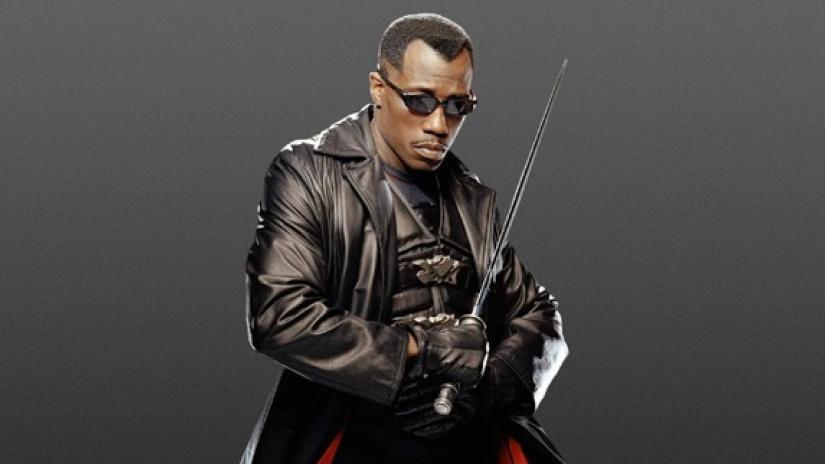 4.  This casting brought this character to life to audiences that weren't fully aware of who Iron Man was! (Robert Downey Jr./Iron Man)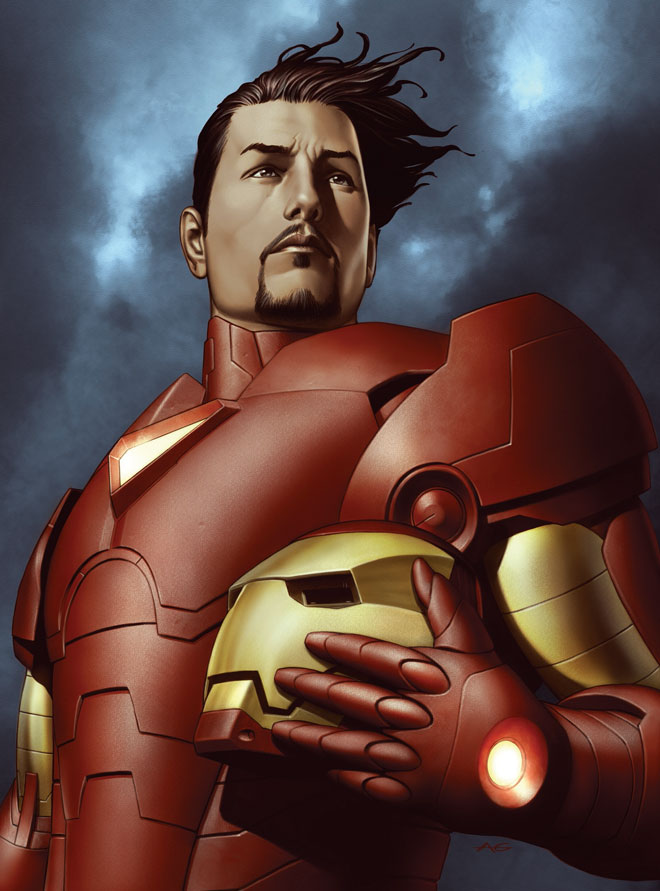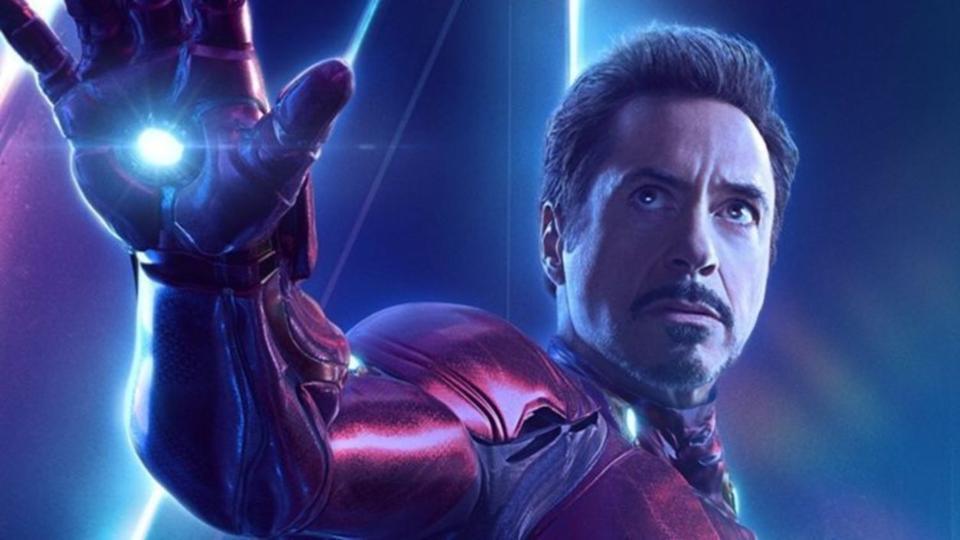 3. There has been many men of steel, but no one has pulled it off as organically as he did! (Christopher Reeve/Superman)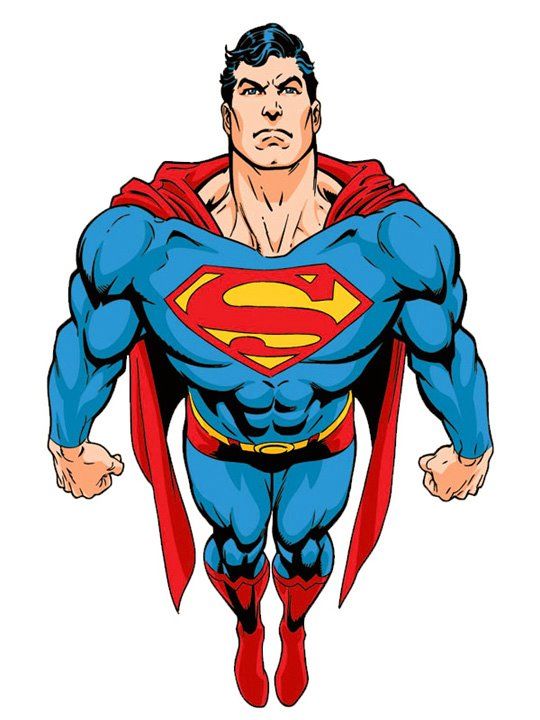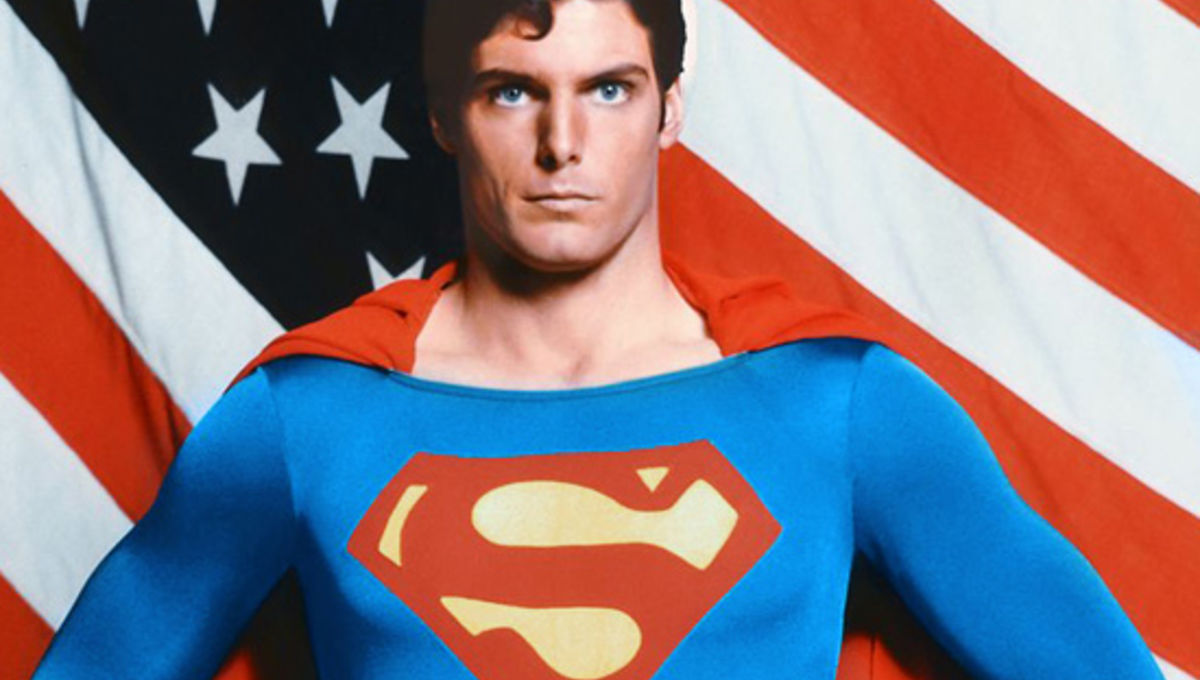 2. This was the holy grail of casting! NO ONE else could possibly play this role as intended. (Hugh Jackman/Wolverine)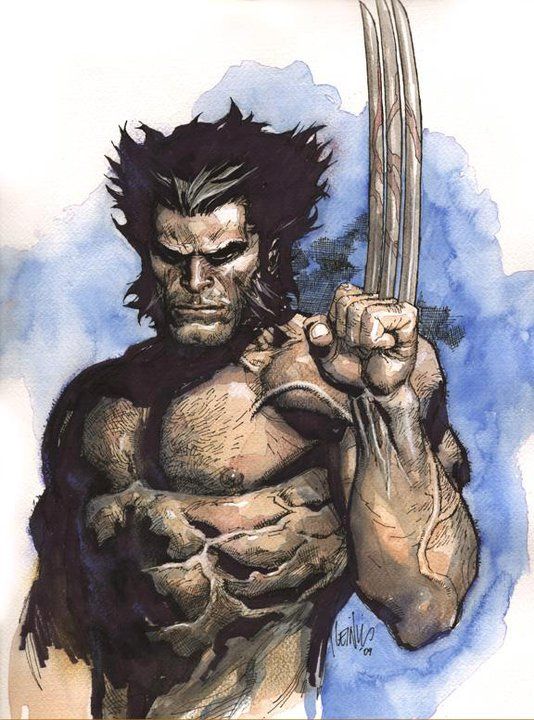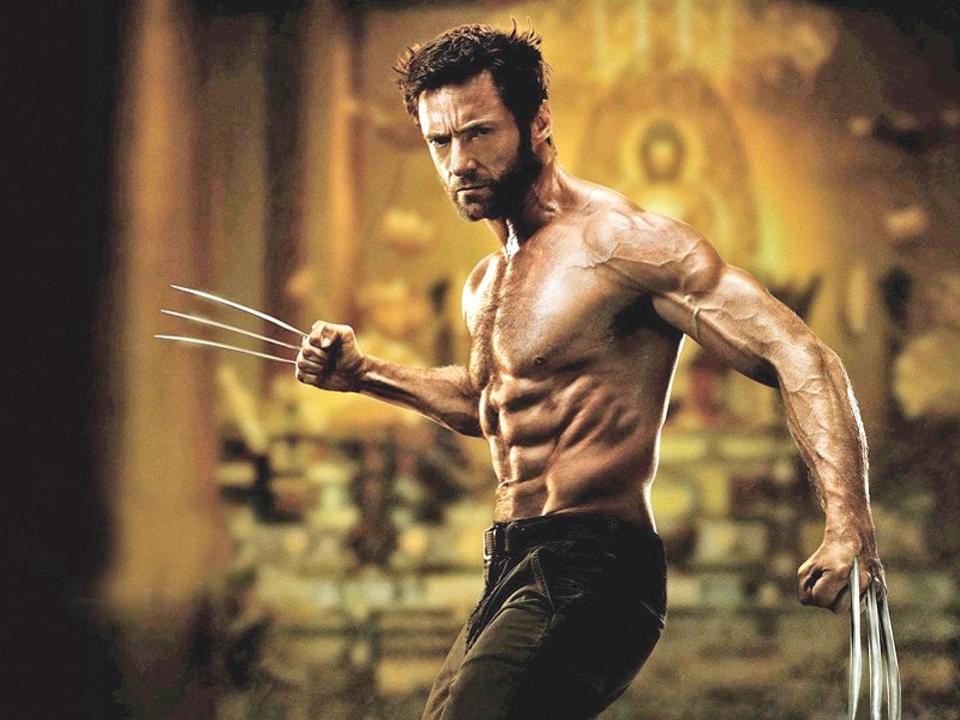 Capturing the psychosis of a character that seemed unimaginable so accurately landed this casting as number 1! (Heath Ledger/Joker)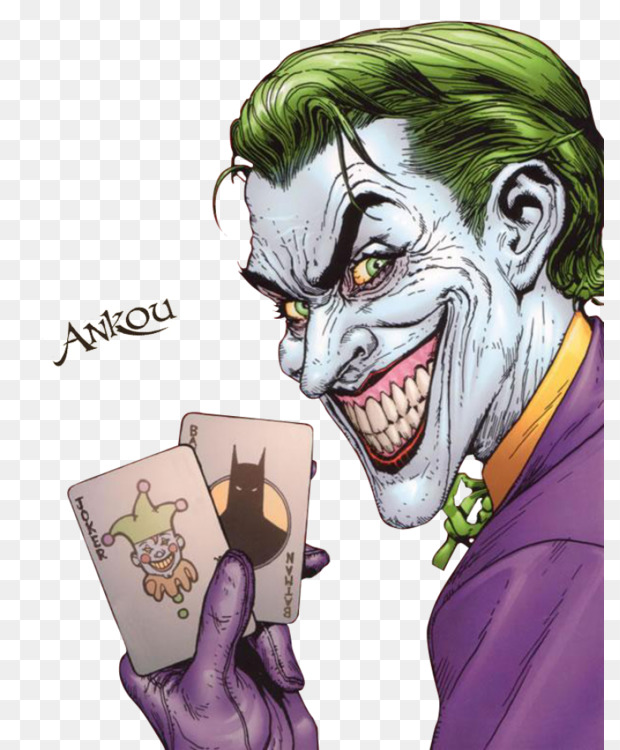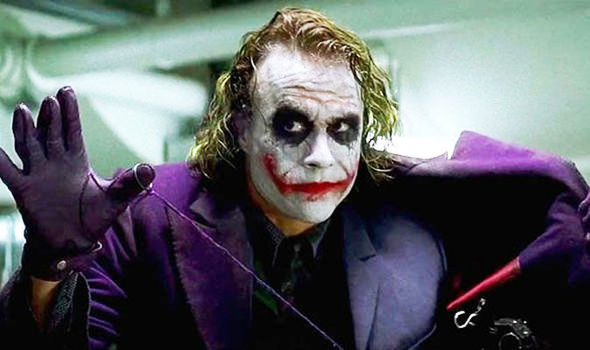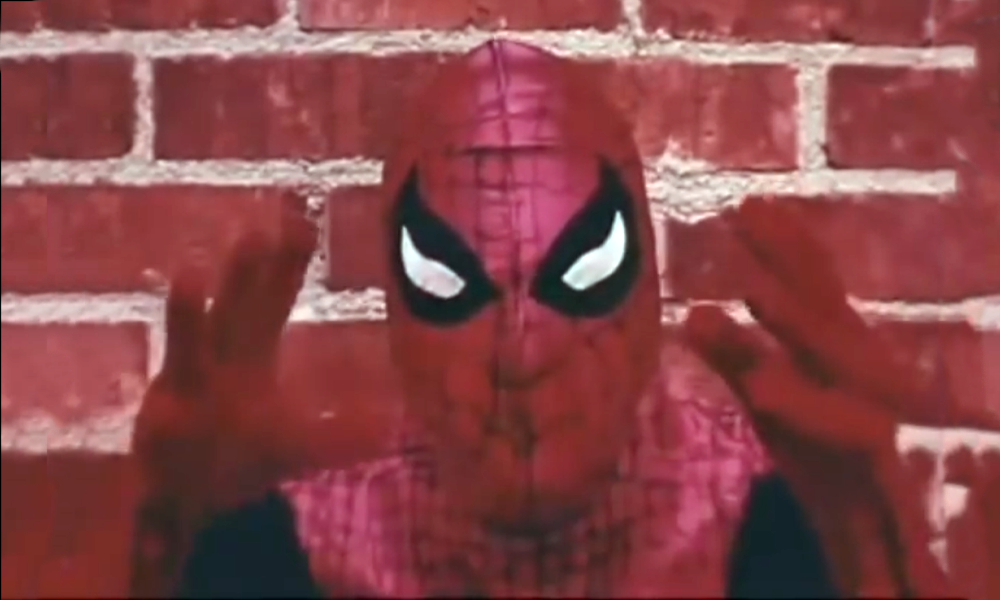 With all this talk about Disney and Sony failing to come to terms on Spider-Man, maybe it's time to put this old web-slinger to rest for a while. I mean, how many Spider-Man movies do we really need, anyway? The first was an unauthorized fan-made film made in 1969 and directed by Donald F. Glut. After watching it, I'm sure you'll agree that it's all been downhill for the franchise ever since.
Netflix Hidden Gem : One of Us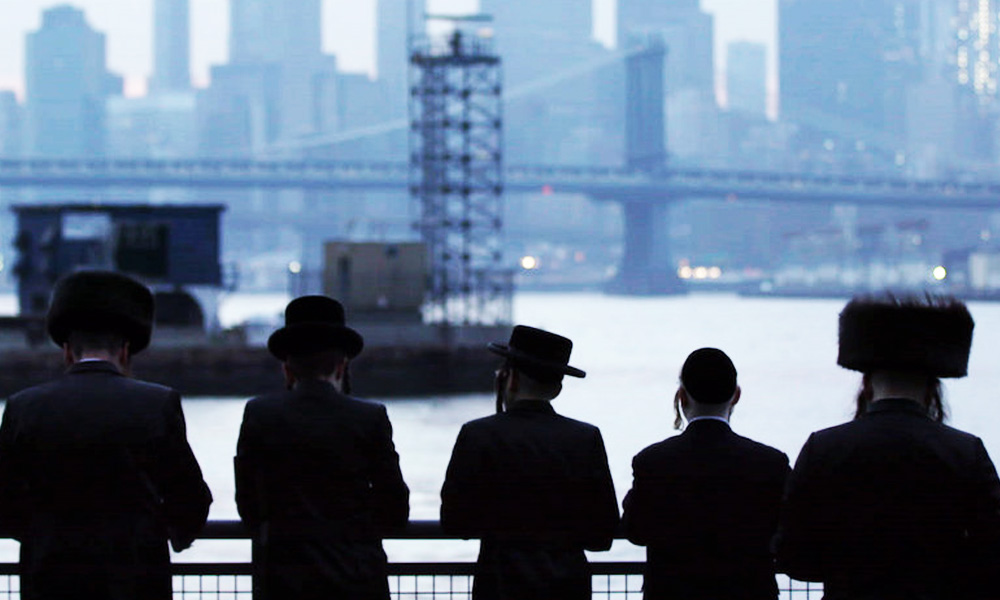 Filmmakers Heidi Ewing and Rachel Grady give the Jesus Camp treatment to the Hasidic community in the excellent Netflix documentary One of Us. The film chronicles the lives of three ex-Hasidic Jews from Brooklyn who bravely stray from the flock to tell their stories of control, abuse and mis-education.
Top Five Avengers: Endgame Spoilers!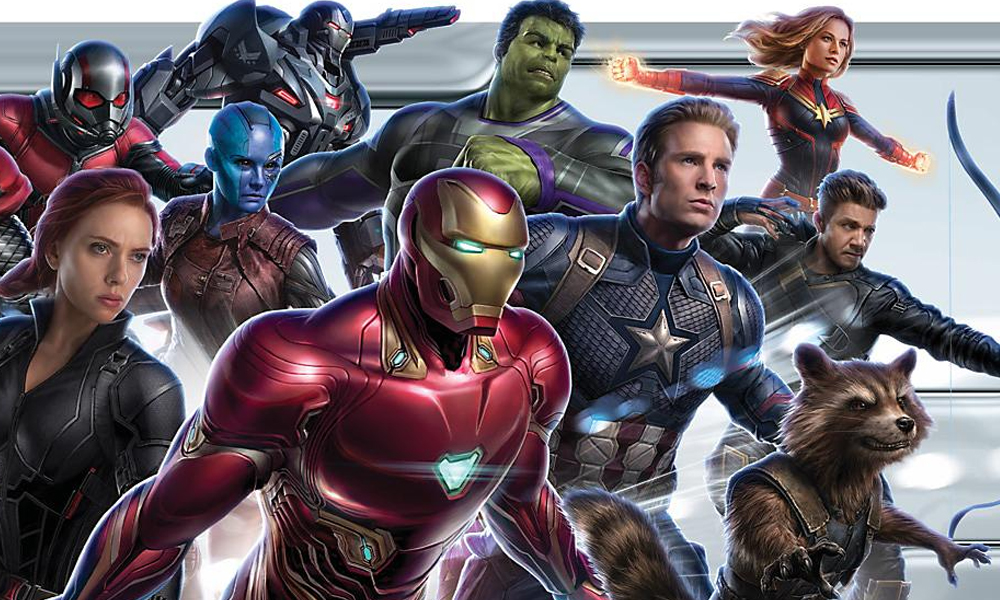 Marvel did an amazing job of keeping the best moments from Avengers: Endgame out of the trailer. Let us ruin that for you.
I was reading Avengers comics before you could chew solid food and I never dreamed they'd be able to bring a realistic Iron Man and Hulk to the silver screen. But by golly, they did. Avengers: Infinity War may be the best silver screen adaptation of comic lore ever put to film. So my hopes were high that Endgame would be more of the same, which it's not – but that's ok. It still has kick-ass moments and is better than anything DC can bring to life. Blame it on the tropes of time travel, or maybe all involved could have used a break between films. Regardless, there are some wonderful moments on screen and somehow the trailers told you next to nothing.
Smartypants Hulk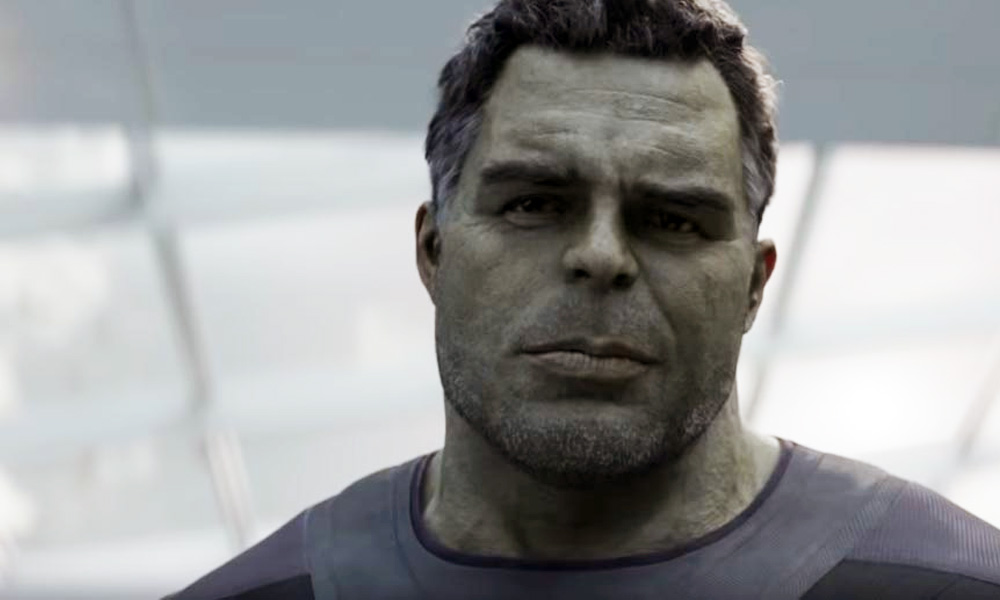 I admit I knew about this going in. Yes, I searched for Hulk clips on YouTube prior to seeing the film, especially because there were no shots of Hulk in the trailers. Yes, Hulk has his shit together in this one. He wears glasses, he's not rampaging, and he talks just like Mark Ruffalo. I miss seeing Hulk really let loose, but I have to say the CGI on Hulk (and Thanos) were once again state of the art. Just a reminder to Marvel – people love Hulk because Hulk smashes.
Captain Thor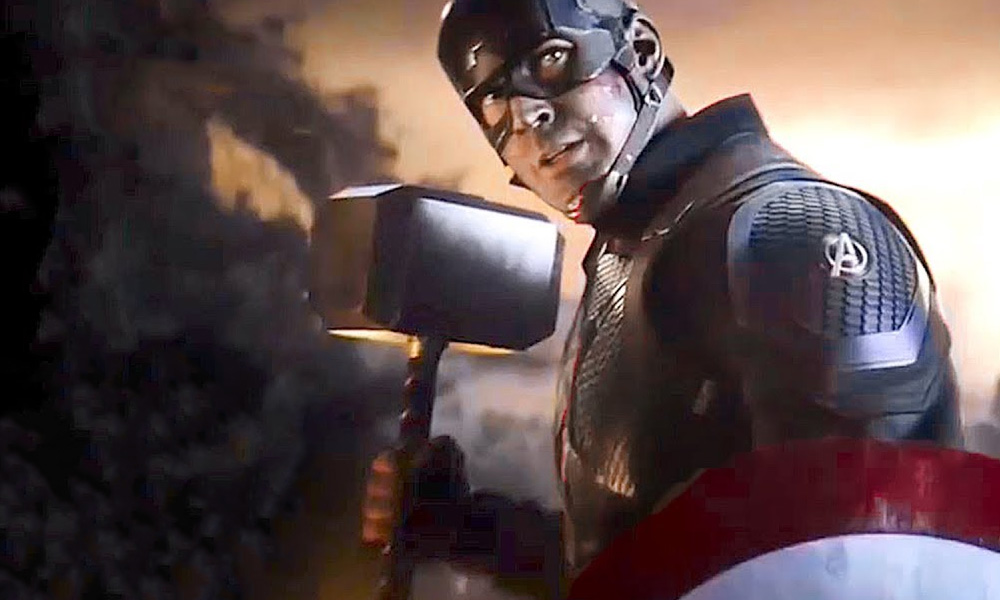 Remember when Captain America makes Thor's hammer move in Age of Ultron? Well, that was no fluke. Cap commands the hammer like he's been swinging it his whole life. I guess he is worthy after all. Bonus spoiler: Old Steve Rogers at the end of the film is probably the best old man make-up you've ever seen.
Lebowski Thor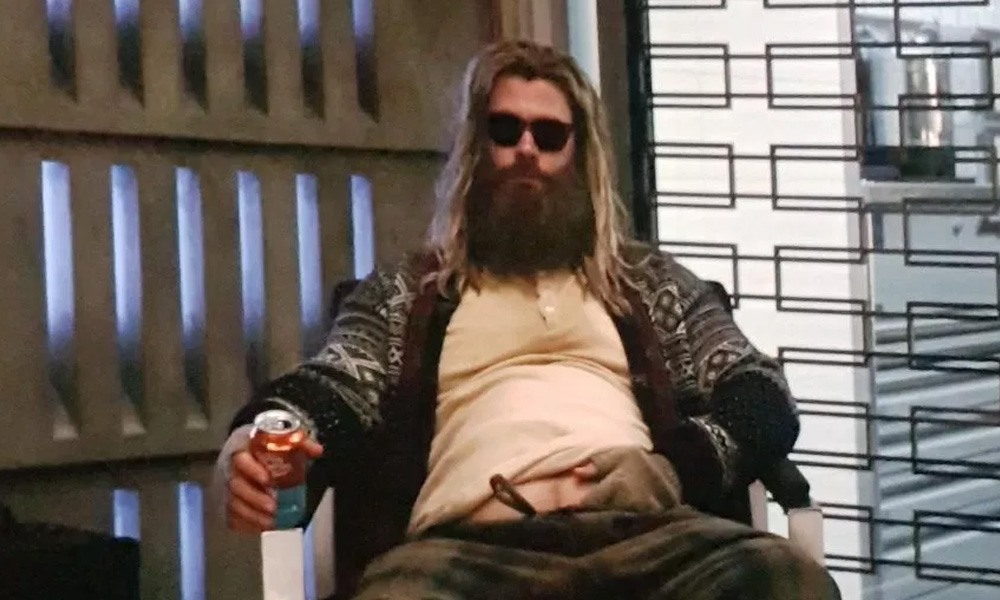 Which leads us to one of the films missteps. Five years after The Snappening, Thor has gained fifty pounds, a drinking problem, and a bad fake beard. It's kinda funny, until you realize this guy is a God who has already seen some shit – including the death of just about every Asgardian. Funny? Sure, but a little silly for a movie that already set a tone of sadness.
Death of Black Widow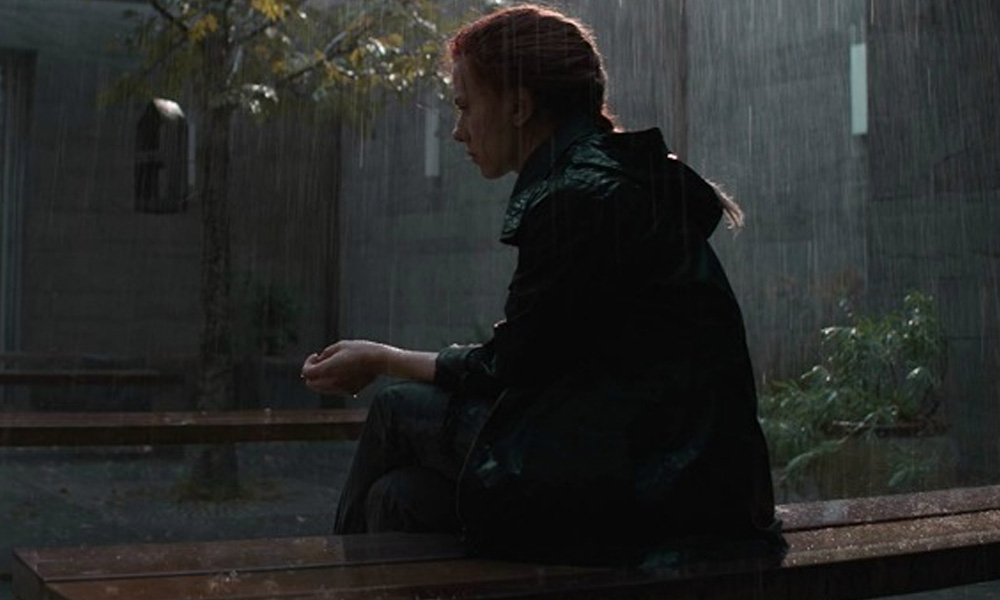 This was a surprise – especially since I thought they were doing a TV series. I guess that will be a prequel series? The scene between Black Widow and Hawkeye trying to sacrifice themselves before the other can is good stuff – and probably a lot cheaper to film than most of the rest movie. Now let's put Red Skull to better use, shall we?
Death of Iron Man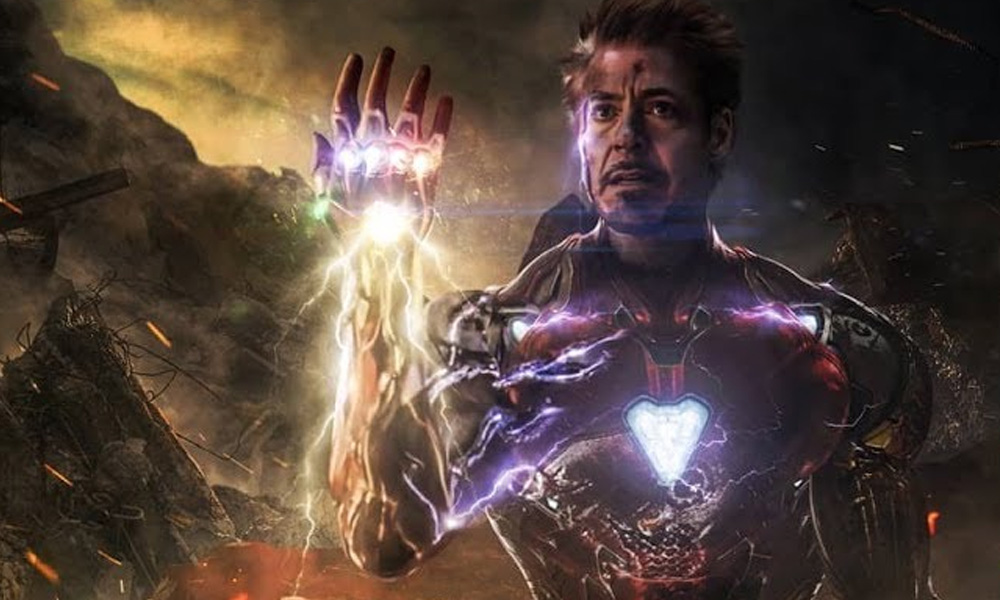 Some say there wasn't a dry eye in the house. Except mine because (spoiler alert) Robert Downey Jr. is just an actor pretending to be a comic book character that dies. You can't fool me, movie! But in a world where it seems almost anyone can come back from the dead, who knows what the future holds for Tony Stark. Wouldn't surprise me if he returned as some sort of hologram like Frank Zappa. No one gets that reference.