Now that the 2015 Grammy Awards are over, let's get to what people care about the most. No, not the awards, silly. The most outlandish moments of the night. Here's a recap of last night's most notable WTF moments and yes, Kanye is involved again.
---
1. Madonna the Matador flashed her pasty cheeks on the red carpet… WTF?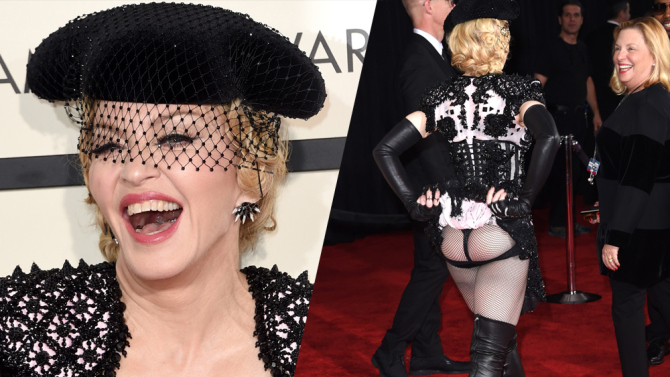 ---
2. Kanye's Snuggie / Harry Potter rap battle outfit…WTF?!?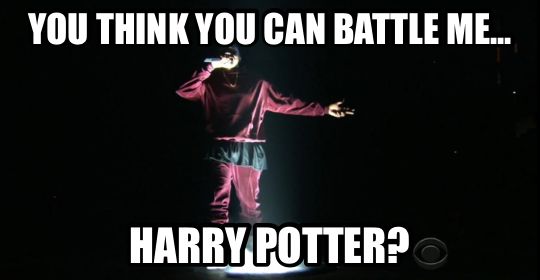 ---
3. Rihanna's Power Puff Girl gone solo outfit… WTF?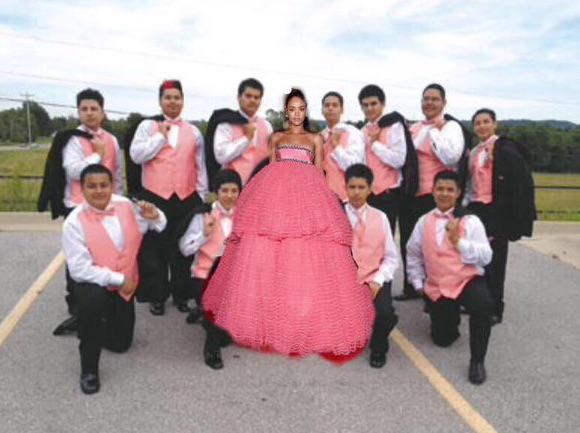 ---
4. Kanye's almost bum-rushing the stage again… WTF?!
---
5. Jay-Z's actual WTF face when Yeezy makes his way for the Grammy stage."Not again Yeezy… noooo…"
---
6. Pharell's evil Bell Hop rendition of Happy. #GrandBudapestPharell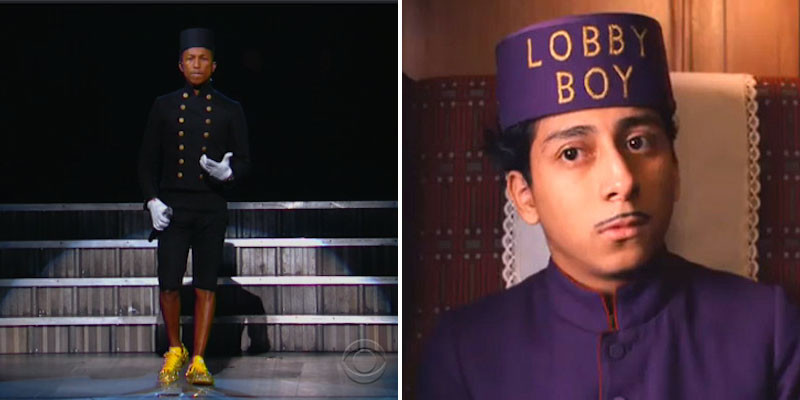 ---
7. Sia's multiple personality disorder Grammy performance featuring Kristen Wiig… WTF?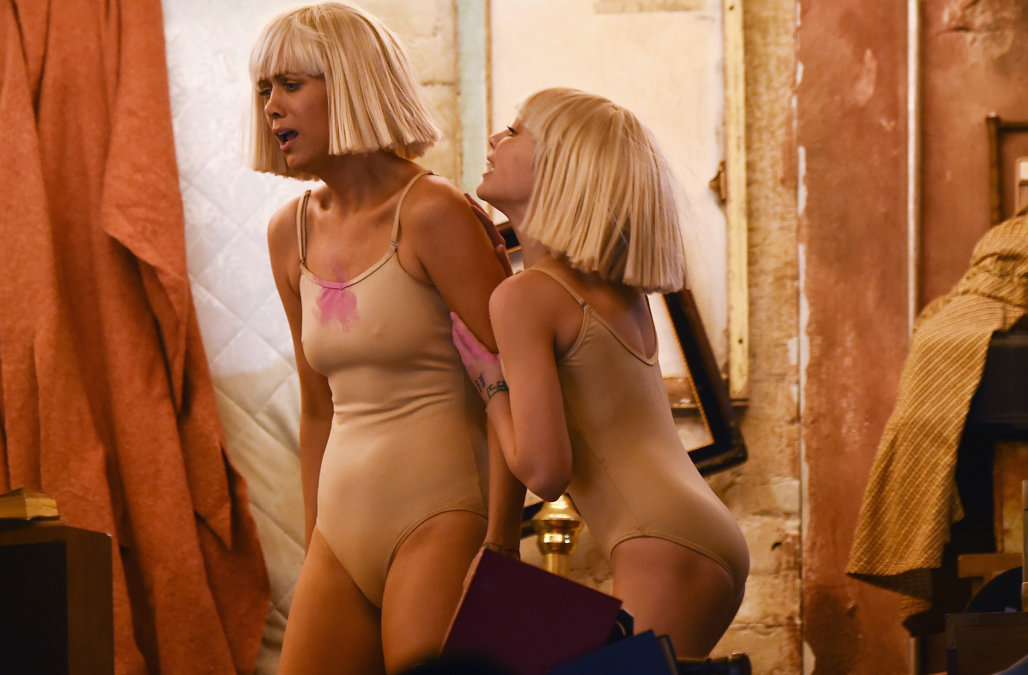 ---
8. Prince's Orange Sorbet is the New Purple outfit (with matching pimp cane)… WTF?
---
9. Sia's red carpet hairy dog do… WTF!?!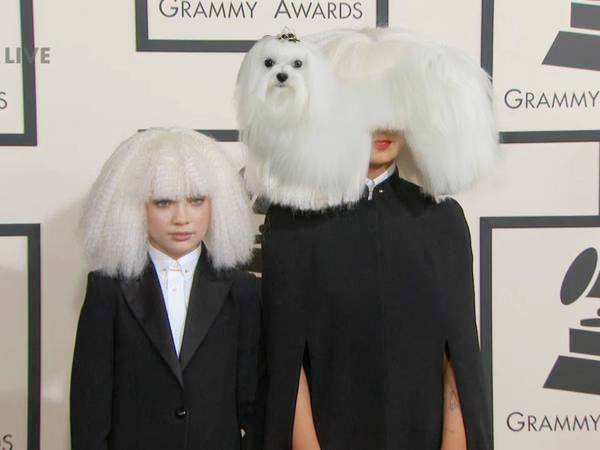 ---
10. Twitter's take on everything, like adding Left Shark to Katy Perry's performance….WTF?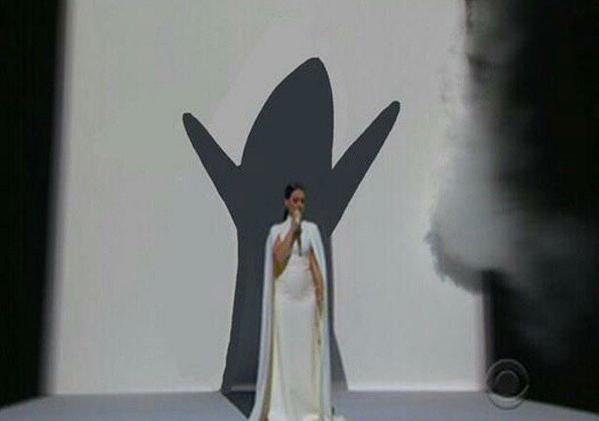 ---
And there you have it. The strange, the bad and the ugly of the 2015 Grammy awards all under one roof (what fun is the good afterall?) See you next year for more over the top performances, ridiculous outfits, outlandish comments and….
"Ayo Afykan, I'ma let you finish but Beyonce wrote an article about last night's Grammys' that is 12 times better than this one! You need to respect her art and stop playing with us"!