The Visit: Is M.Night Shyalaman Back?!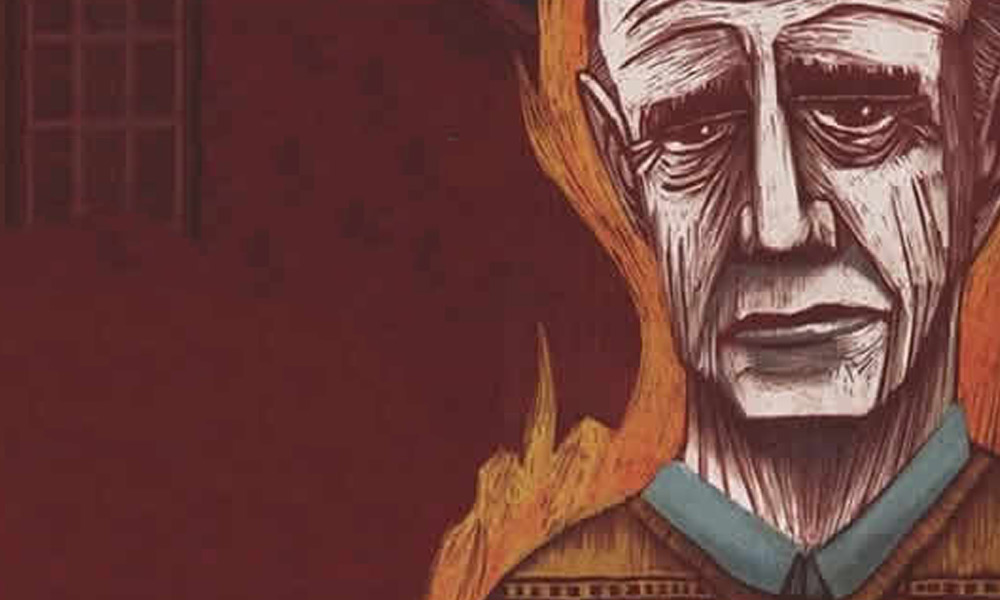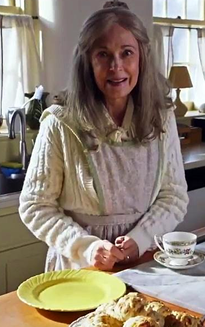 A nearly unforgivable prank was played on me over the weekend when I was asked by my lovely lady if I wanted to go to the movies after work. It was a particularly tough workweek and I couldn't think of a better way to unwind that didn't involve copious amounts of alcohol and/or guns. The two rarely mix well so I said 'sure', without thinking to ask what it was we were going to see.
Knowing that we were going to the Alamo Drafthouse, I may have been too distracted to ask for any details about the movie. You know, important little details like 'what's it about?' or 'who's in it?' or, as I learned that night, 'who wrote and directed this film?' The fact that The Alamo serves my favorite beer (Yonkers IPA) and has unlimited refills on popcorn, was enough of a reason to sit through just about anything for 2 hours.
The fact that The Alamo serves my favorite beer (Yonkers IPA) and has unlimited refills on popcorn, was enough of a reason to sit through just about anything for 2 hours.
We arrive 10 minutes early. Unfortunately that's way too late to get tickets that aren't in the front row. It's a Friday night after all so I guess that's to be expected. Normally, having to sit in the front row would be reason enough to wait until the next show or just find another theatre. But, we were already there so for whatever reason (Yonkers IPA), we decided to stay.
We order our drinks and popcorn just as the last of the previews are finishing up. I'm only slightly more informed about the movie because I walked past the poster as we were entering the theatre… "The Visit." Never heard of it. In my head I hoped this wasn't a documentary about menstrual cycles. I'm just basing that on the title…meh, it didn't matter if it was. Yonkers IPA. I see our server with our drinks. Cue the libations. The lights dim to a dull glow. Cue the opening credits. What appeared next on the screen let me know that I should be afraid for the next 2 hours. I should be very afraid. "Written and Directed by M.Night Shyamalan" Cue the WTF?! HOW DID I LET THIS SHIT HAPPEN?!
Never, in the history of movie going, has such an audible "AW SHIT!!!" been let out by audience member that the people 3 screens over could hear it. Was that out loud? Sorry, it was supposed to be in my head. It wasn't the kind of "Awwww SHIT!!" you bellow out when your favorite song comes on in 'da club'. No. This was the other kind. The kind of "AW SHIT!" you yell out when you step in a big pile of ACTUAL shit. In this case, it was a big pile of what I thought was going to be eye shit. That's right. Shit. Just for your eyes.
If I gave you a million guesses as to what the last watchable M.Night movie was, you'd probably guess it on the first try. Go ahead. I'll wait. That's right, it was The Sixth Sense. Since then it has been a downhill slide of shit. That's right a slide made of shit. Built specifically for M.Night movies to ride on before they hit movie screens and shit in your eyes. With that being said, you would be surprised to know that this film was surprisingly enjoyable.
In my head I hoped this wasn't a documentary about menstrual cycles.
I wanted to write a full review for The Visit but it would be hard to without giving away the simple plot. After seeing it, I actually read one review that gave away the whole story in 25 sentences. So much for spoiler alerts. Basically two teens (
Olivia DeJonge
 as Becca and 
Ed Oxenbould
 as Tyler) go to visit their grandparents, whom they've never met. They're old. They do creepy shit…kinda like real grandparents. Strange stuff starts to happen. The end. Seriously, if I told you more than that, you wouldn't have to go see it.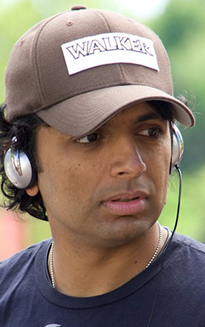 If you know anything about M.Night films, there are two things you can count on. 1. It's not going to be scary but there will be a few cheap scares in there. 2. There will be some kind of plot twist. He doesn't disappoint with either though, the plot twist was pretty weak and predictable. What I was surprised about was how entertaining the two teen actors were and how many laughs there were throughout the movie.  Ed Oxenbould steals the show hands down as aspiring white rapper Tyler and Olivia DeJonge is not far behind with a exceptional performance considering who wrote the script.
This is easily, for me at least, M.Night Shyamalan's second best movie. Was it a great movie? No. I don't even know if I'd call it a good movie, but it was certainly worth the price of admission. Go see it.
5 Geek Chic Trailers for Your 4K TV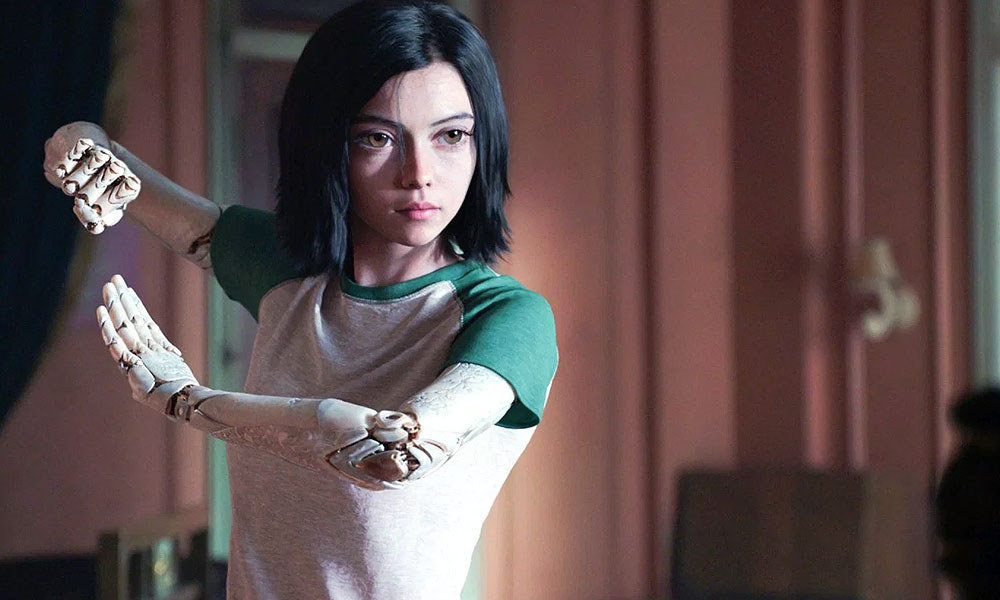 These luscious 4K trailers are in zippy 60fps for you VFX aficionados. 
Alita: Battle Angel 
Robert Rodriguez directs James Cameron's script melding state of the art effects with live action. We've come a long way since Who Framed Roger Rabbit?
Godzilla: King of the Monsters
Last stand-alone Godzilla movie before he kicks King Kong's ass in 2020. Epic visual effects create a scale worthy of your 4K TV.
Hellboy 
This reboot has big red shoes to fill.
Men in Black 4
I admit the best thing about this trailer is seeing Tessa Thompson in high resolution. Am I allowed to say that? #toolate
Avengers: Endgame
They don't give a lot away in the new Avengers trailer, but it sure looks purty.
White Right: Meeting the Enemy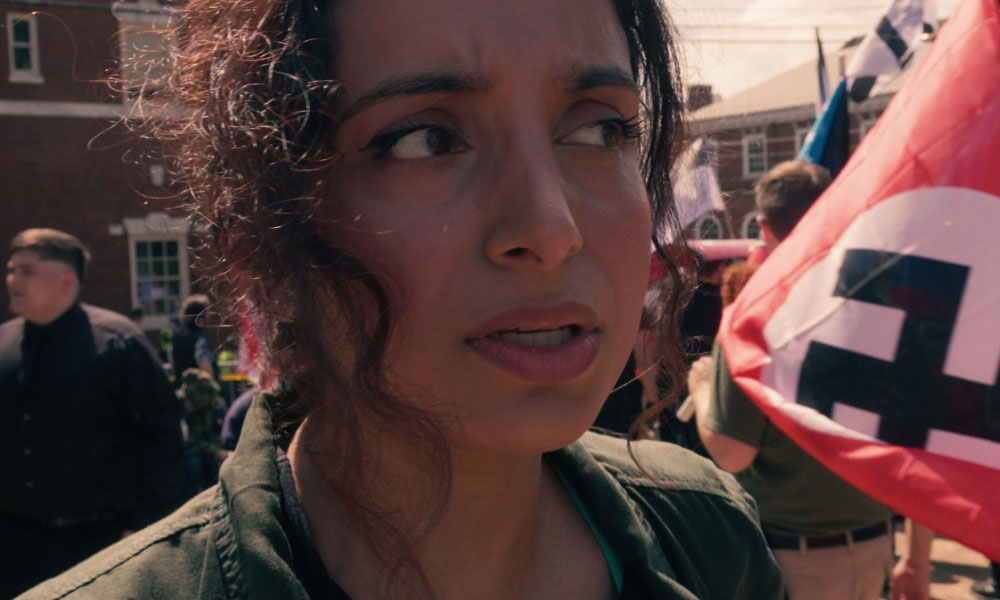 Deeyah Khan puts herself in real jeopardy in White Right: Meeting the Enemy, confronting the whitest rightest supremacists and Neo-Nazis with the oldest trick in the book; she becomes their first friend of color. No shit. You'll be amazed as Deeyah proves racism is born from miseducation and a total lack of experience.  Sure, not everyone becomes a believer in the end, but you sure will.
Ray Romano's Dad Comedy Hits Home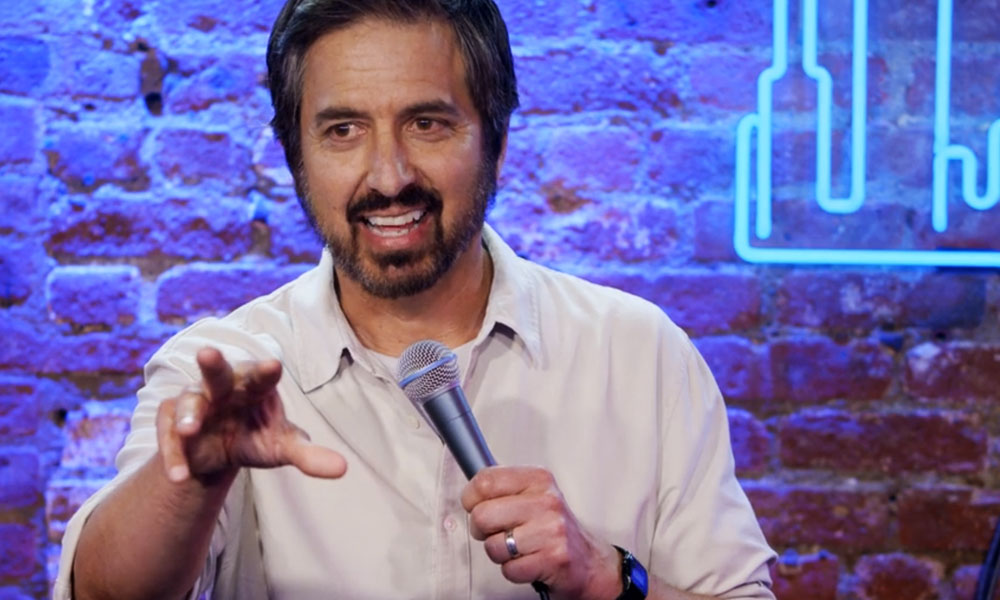 For his latest Netflix special, comedian Ray Romano returns to the Comedy Cellar doing two surprise gigs for unsuspecting fans.