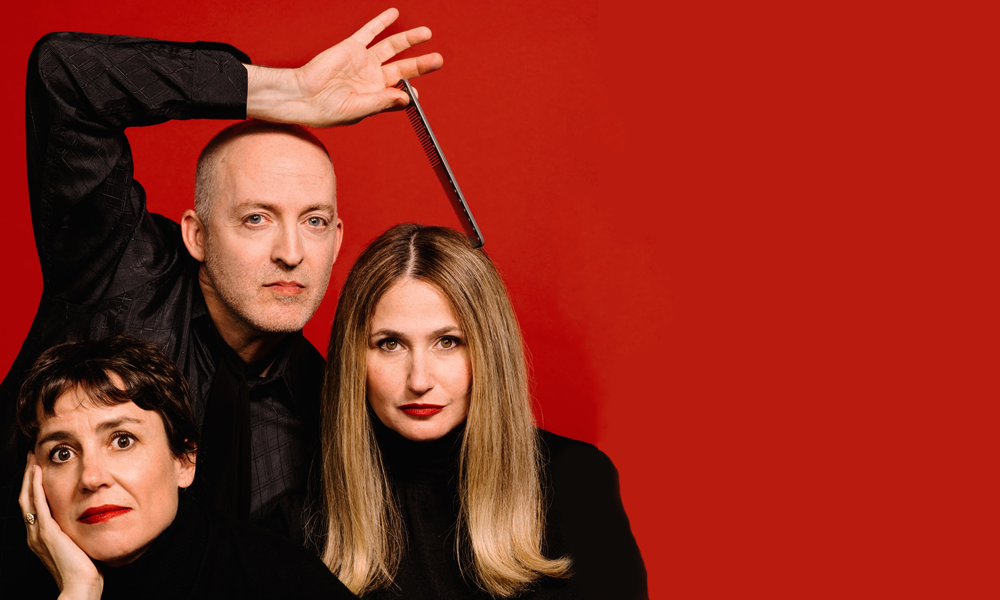 I'm gonna go out on a limb and suggest I was the only person working for a huge insurance company in 1997 with a poster of That Dog on my cubicle. They hypnotized me at Mercury Lounge and I walked home in a happy haze to my $78 a month Chinatown apartment. Different times, indeed.
That Dog broke up after releasing Retreat from the Sun, a perfect concoction of power-pop sweet & sour that holds up 20 years later. While they reunited in 2011,  the new record finds them one Haden sister short, so I wasn't sure how I'd feel about this partially crowd-funded affair. Certainly Anna Waronker was still at the helm, with Rachel Haden on bass, and Tony Maxwell stepping away from a TV exec gig to record and tour this new record. I still had mixed feelings going in.
Fear not, Old LP is super on-brand and contains some excellent songs, as well as those honeyed harmonies we've come to expect. Tight and poppy and full of energy, Old LP is a return to form, albeit with some added maturity. What I didn't expect was the emotional weight of the title track, an ode to the great Charlie Haden, who died in 2014.
Catch That Dog at Warsaw in Brooklyn tonight where they'll be playing with string accompaniment.
Elvis Costello Hey Clockface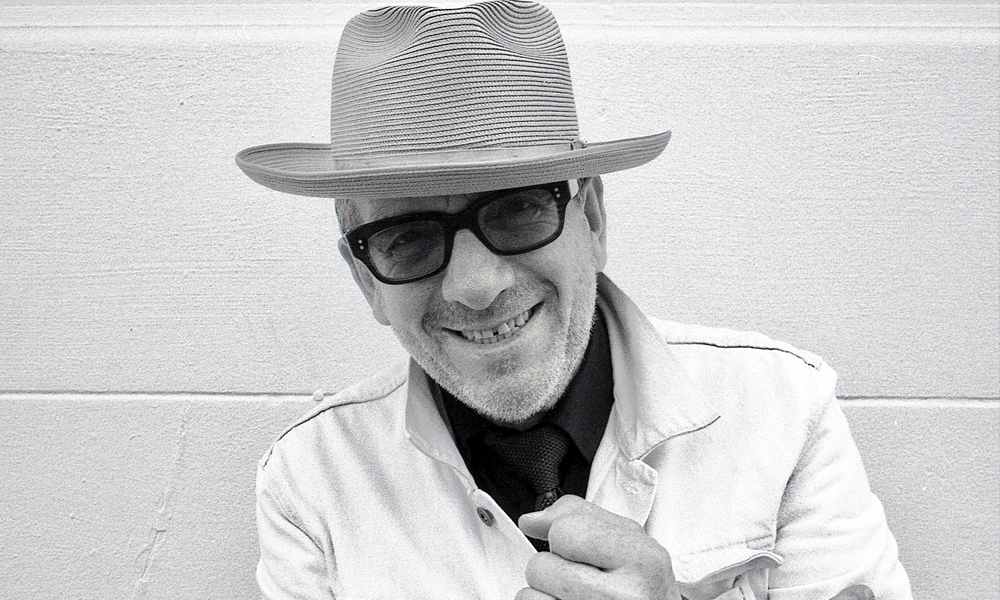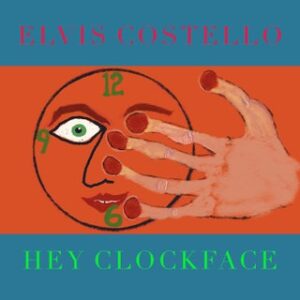 Hey Clockface is the 31st studio album by singer-songwriter Elvis Costello. Costello recorded the record in Helsinki, Paris and New York, often allowing musicians to improvise around his vocal.
Largely a sonic departure from his last record, the Grammy-winning album Look Now, the new record does shuffle in some Tin-Pan Alley style tracks, but also includes  more  experimental moments like "No Flag" and the spoken word "Revolution #49."
With no tour on the horizon, Costello is back to work on more material and recently released a special vinyl edition of his classic 1979 album Armed Forces.
"I've got no religion. I've got no philosophy. I've got a head full of ideas and words that don't seem to belong to me. – No Flag"
McCartney III is Coming Up!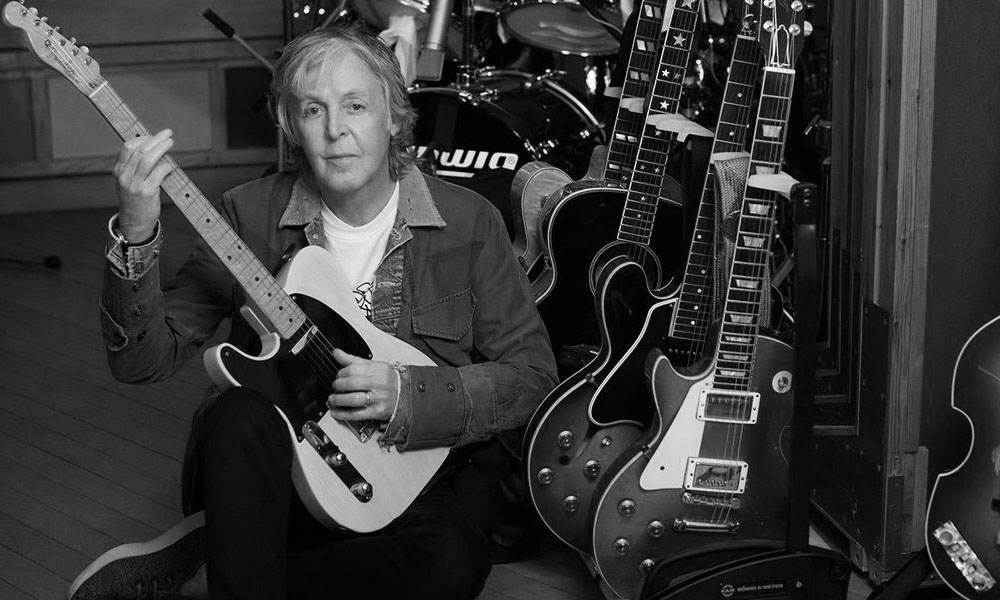 McCartney III is the 18th solo album by ex-Beatle Paul McCartney, scheduled to be released on December 18th 2020 by Capitol Records. Like the first two self-named McCartney solo records in 1970 and 1980, McCartney III features Paul on all instruments.
McCartney III promises to be a return to form for Paul, who wrote, produced, and recorded the record in quarantine.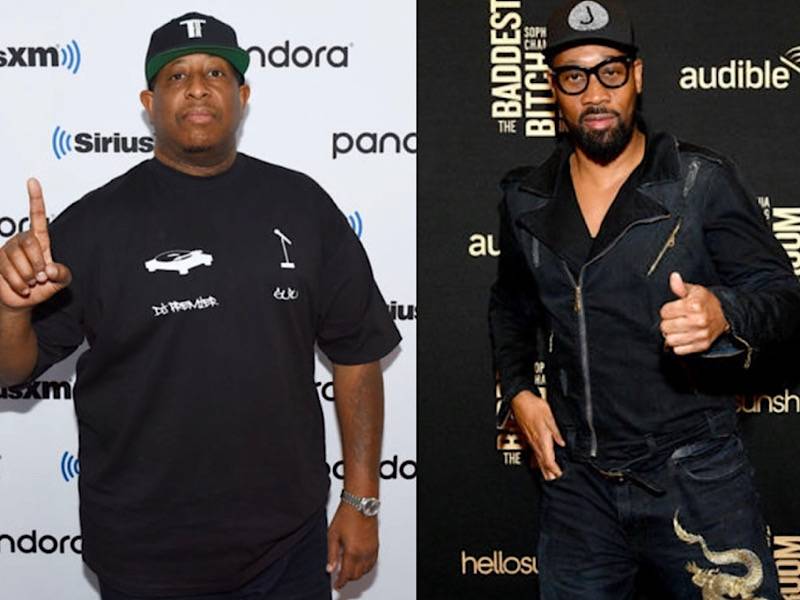 Music continues to make this unprecedented global quarantine an unexpected treat. On Easter Eve two of the grittiest producers of our generation treated us to a trip down memory lane. DJ Premier and The RZA served up a slew of timeless joints blow for blow. Every cut invoked memories of a time when the critics and fans were universally aligned in appreciating creativity.
Over 150 thousand people zoned in and listened to these legends drop over 40 tracks of pure excellence! The tracks featured the likes of The Wu-Tang Clan, Gang Starr , Jay-Z, Nas, Biggie, Kanye West, Jeru the damaja, M.O.P, Big L, Mary J Blige, Christina Aguilera and many more. It was a Masters class in Hip Hop phonics and the genre's students around the globe were all tuned in to hear it!
For the unfortunate ones that managed to miss this moment of history, here's a visual representation of some of the subject matter presented!
Mass Appeal – Gang Starr (The ultimate drive through other people's neighborhood joint)
Liquid Swords – GZA (This made a lot of MC's re-evaluate their penmanship)
MC's Act Like They Don't Know – KRS-One (DJ's go to record to make sure their speakers were up to the task)
Wu-Tang Clan – Protect Ya Neck (If getting jumped was a record)
Nas Is Like – Nas (The record that made everyone rewind the first line like wtf did he say?!)
Brooklyn Zoo – Ol Dirty Bastard (The Brooklyn invitation to let everyone know you there)
Yes you definitely played yourself if you decided to cut instagram class tonight! The aforementioned treats were only a couple of lessons shared during this session of night school.
Shout out to the Principals (Swizz Beatz & Timberland) of battles in enhancing our quarantine curriculum by inviting these Professors of Hip Hop. Not only did they raise the bar in competition and quality but they surely injured some necks after the evening's engaging lecture!
This class originally began with a syllabus calling for one A at the end of the semester. But the students rightfully revolted by keeping it Hip Hop and changing the rules to award the whole subject matter an A+. So on behalf of everyone with an ounce of flavor in their blood, THANK YOU PREMIER & RZA! We appreciate you!