Pixies Straighten Up and Fly Right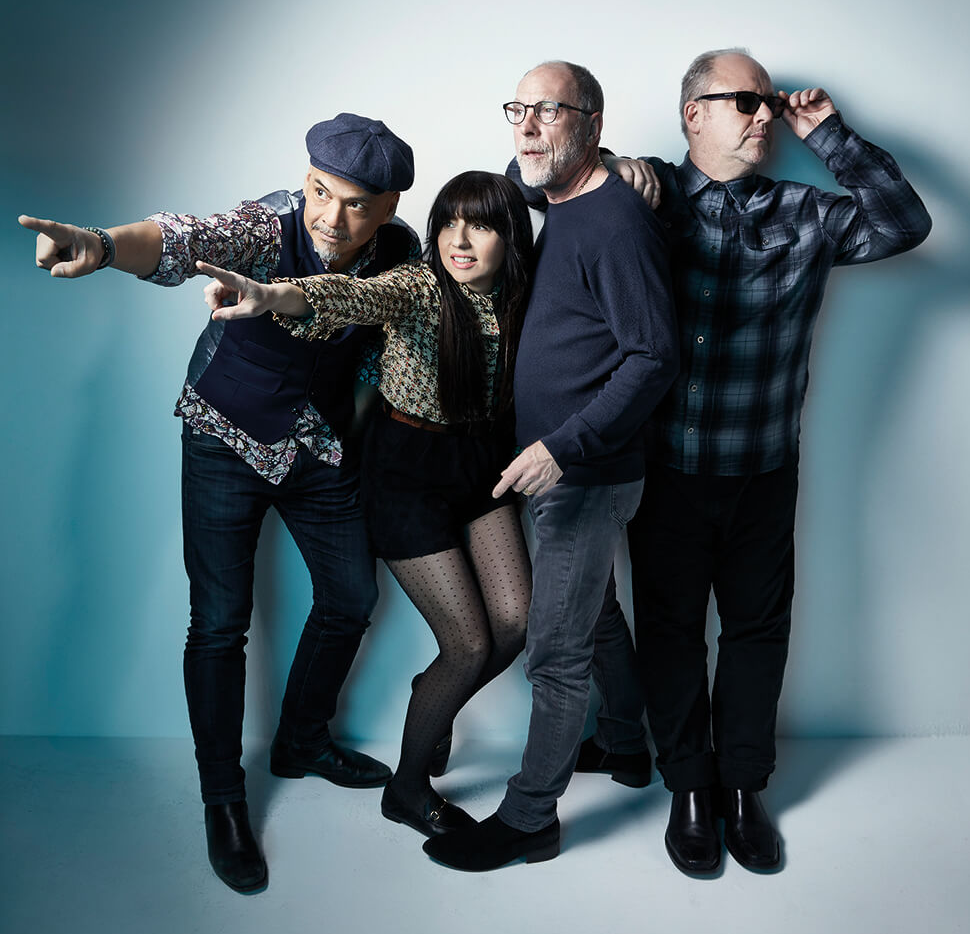 The Pixies demoed over 20 originals and some covers in their upstate NY sessions with producer Tom Dalgety last year, whittling them down to 12 tracks for the new gothic record Beneath the Eyrie. Much of the warts-and-all recording process was captured in the excellent 12-part lead-up It's a Pixies Podcast. You'll find no other iconic band pulling the curtain back on their process with the same amount of honesty.
Dalgety has a way of smoothing over Pixies' rough edges to sometimes exquisite effect. Other times you may miss the rust and crunch of producers Steve Albini and Gil Norton. But it's not 1988, and this is an older, wiser band with adult aches and pains – and a sudden interest in being less obtuse. Some fans may not be ready to hear Black Francis sing straight-forward lines like "I'm ready for love" and "Last night I was driving around, nothing to do, thinking of you." Fans of Frank Black, however, may be better prepared. Personas are a bitch. So are rigid expectations.
Folks like to talk about a Pixies "sound," and there is something certainly recognizable as that, but the sonic arcs between albums only extend a record or two. Surfa Rosa and Doolittle share a sound, but there's less in common between Doolittle and Bossanova, or between Bossanova and Trompe Le Monde. Indie Cindy (made 23 years later) does pick up where Trompe left off, but the next two records, Head Carrier and Beneath the Eyrie, find the band moving beyond that entirely, even though the DNA is most assuredly Pixies.
Eyrie kicks off with the bubbling "In the Arms of Mrs. Mark of Cain," a track with no real precedent in their catalog, but another that proves drummer David Lovering is the skeleton holding the body up. Things get a little more traditionally Pixies with "On Graveyard Hill," even if the lyrics are less esoteric than fans have grown to expect. This rolls into "Catfish Kate," a downright story song with Black playing narrator Blackjack Hooligan. The track is one of the few on Eyrie to employ that tried-and-true loud/quiet/loud aesthetic.
Guitarist Joey Santiago lets it rip on "Ready for Love," bringing his new-found sobriety into focus. Perhaps in deference to Joey, the band's upcoming tour will be dry – no drugs or alcohol. I know it's not as simple as that, and perhaps Black's marital woes have something to do with cleaning up for the tour. But wine is all over this record (and the podcast), especially in the tipsy chorus of the Tom Waits-ish "This Is My Fate" and in the poetic refrain of "Silver Bullet."
"The shade is drawn with stem and vine
Burned in the flame of a man condemned
With venom wine and golden dawn
A silver bullet in the chamber turning"
Bassist extraordinaire Paz Lenchantin gets writing credit on the '90s-sounding "Long Rider" and sister track "Los Surfers Muertos," which pay homage to a fellow surfer that lost her life carving the waves. "St. Nazaire" throws a raucous bone to fans, with a story steeped in the type of seaweed-covered mythology Pixies die-hards know well. It's not as delightfully unhinged as "Planet of Sound" or "Blue Eyed Hexe," but it's a welcome bit of aggro.
Inspired by Black nearly driving into a deer on the way to the studio, the sprawling "Daniel Boone" slowly swells into a version of Pixies that fans have yet to meet. There's a slow beauty to the track that resembles some of the quieter moments on Indie Cindy, but not hardly as compressed.
Eyrie ends with another 'tranquilizing drink,' "Death Horizon," a mid-tempo ditty that puts the finishing touches on what may very well be a break-up record for Black Francis. In that way, it feels like Black has shed his personas and fronted the band as his true self, Charles Thompson, for the first time. It's who he was all along.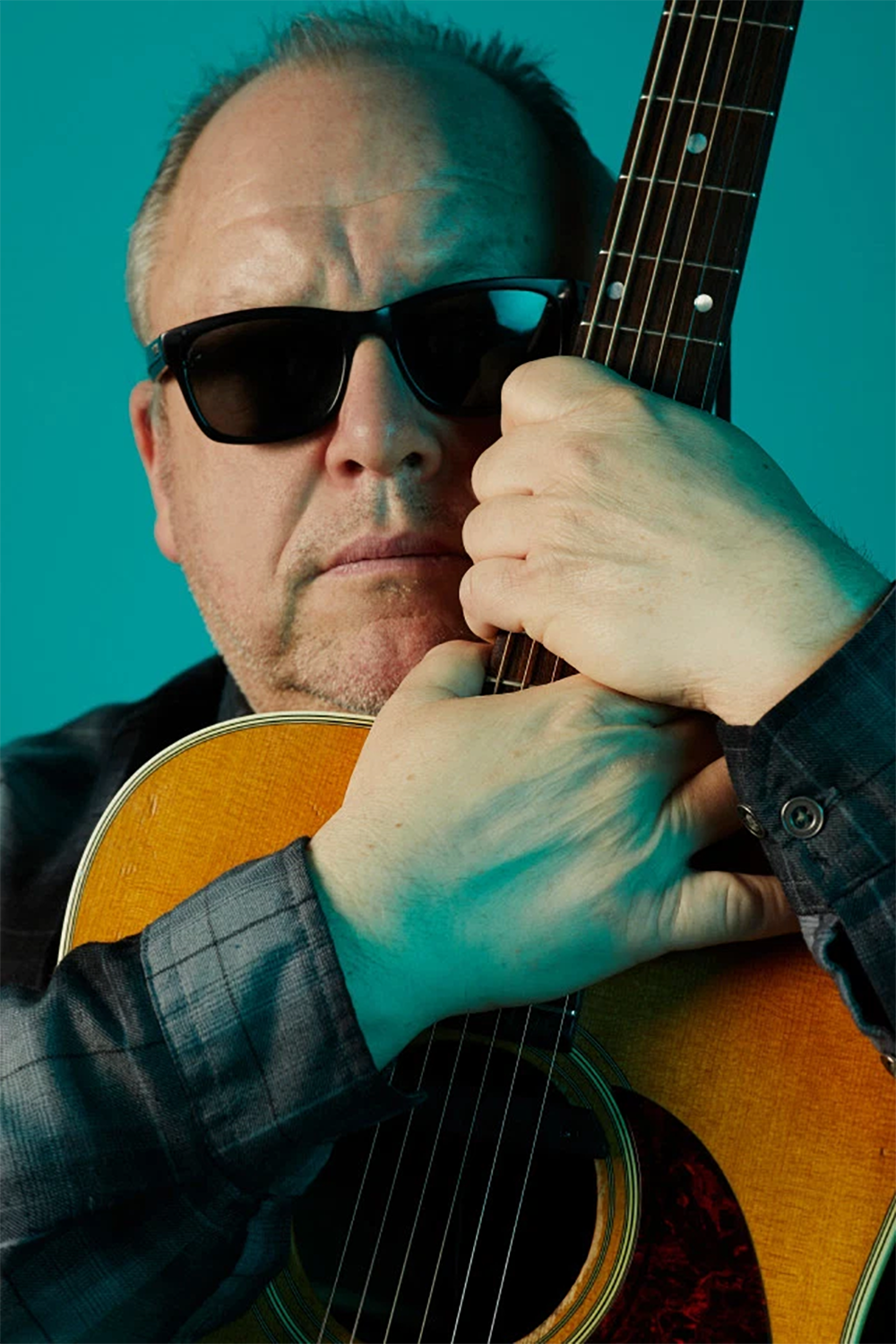 Elvis Costello Hey Clockface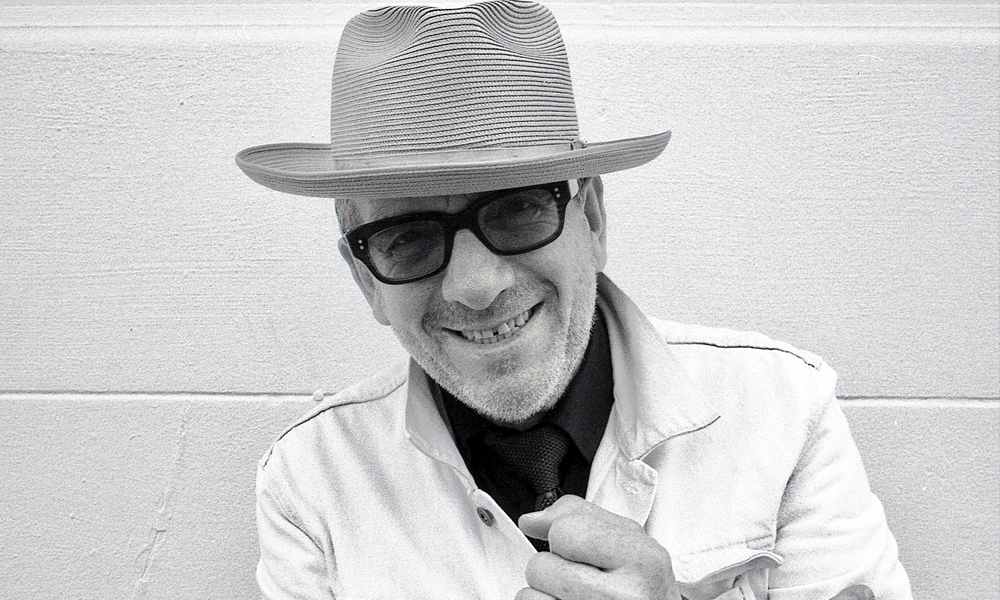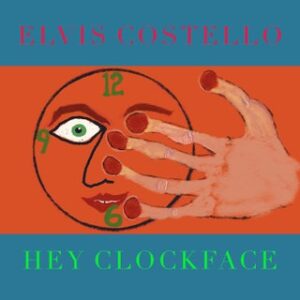 Hey Clockface is the 31st studio album by singer-songwriter Elvis Costello. Costello recorded the record in Helsinki, Paris and New York, often allowing musicians to improvise around his vocal.
Largely a sonic departure from his last record, the Grammy-winning album Look Now, the new record does shuffle in some Tin-Pan Alley style tracks, but also includes  more  experimental moments like "No Flag" and the spoken word "Revolution #49."
With no tour on the horizon, Costello is back to work on more material and recently released a special vinyl edition of his classic 1979 album Armed Forces.
"I've got no religion. I've got no philosophy. I've got a head full of ideas and words that don't seem to belong to me. – No Flag"
McCartney III is Coming Up!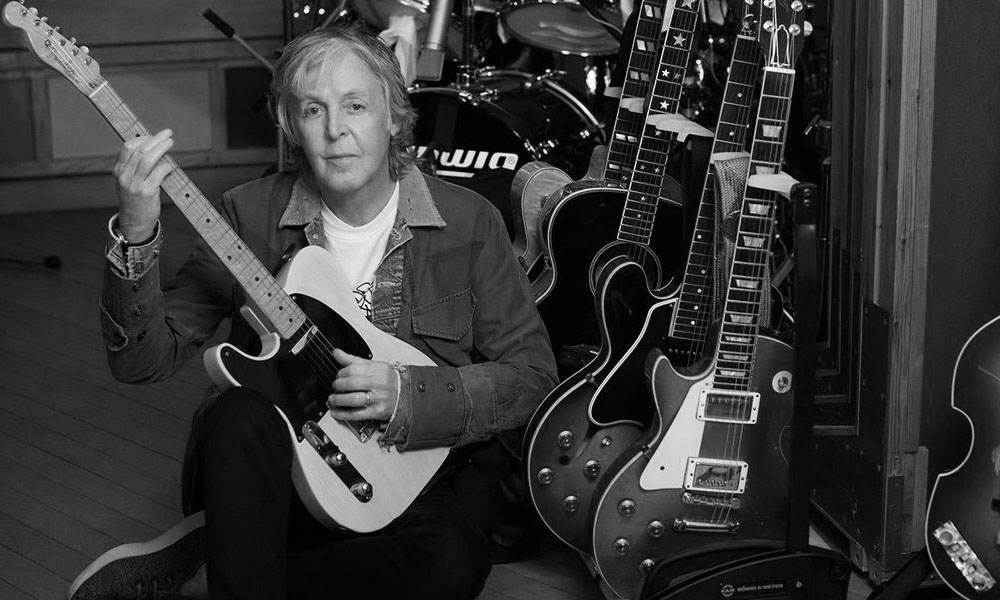 McCartney III is the 18th solo album by ex-Beatle Paul McCartney, scheduled to be released on December 18th 2020 by Capitol Records. Like the first two self-named McCartney solo records in 1970 and 1980, McCartney III features Paul on all instruments.
McCartney III promises to be a return to form for Paul, who wrote, produced, and recorded the record in quarantine.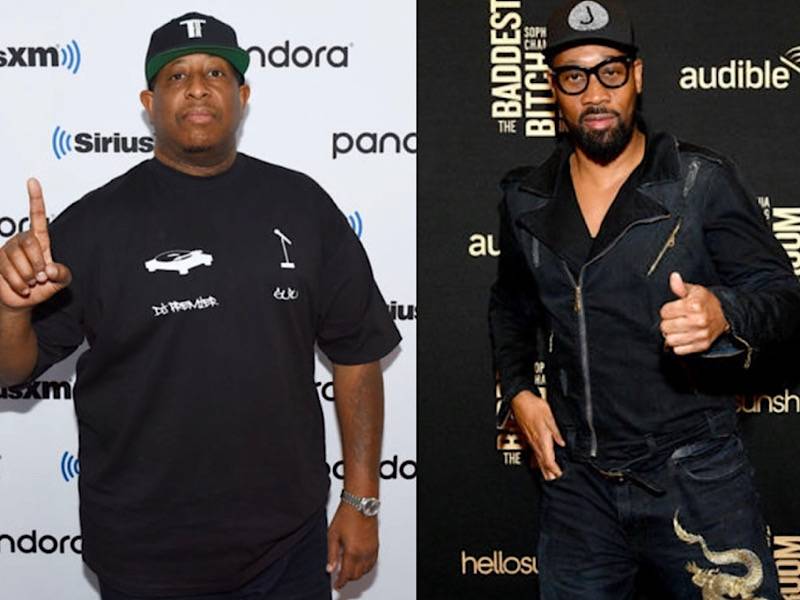 Music continues to make this unprecedented global quarantine an unexpected treat. On Easter Eve two of the grittiest producers of our generation treated us to a trip down memory lane. DJ Premier and The RZA served up a slew of timeless joints blow for blow. Every cut invoked memories of a time when the critics and fans were universally aligned in appreciating creativity.
Over 150 thousand people zoned in and listened to these legends drop over 40 tracks of pure excellence! The tracks featured the likes of The Wu-Tang Clan, Gang Starr , Jay-Z, Nas, Biggie, Kanye West, Jeru the damaja, M.O.P, Big L, Mary J Blige, Christina Aguilera and many more. It was a Masters class in Hip Hop phonics and the genre's students around the globe were all tuned in to hear it!
For the unfortunate ones that managed to miss this moment of history, here's a visual representation of some of the subject matter presented!
Mass Appeal – Gang Starr (The ultimate drive through other people's neighborhood joint)
Liquid Swords – GZA (This made a lot of MC's re-evaluate their penmanship)
MC's Act Like They Don't Know – KRS-One (DJ's go to record to make sure their speakers were up to the task)
Wu-Tang Clan – Protect Ya Neck (If getting jumped was a record)
Nas Is Like – Nas (The record that made everyone rewind the first line like wtf did he say?!)
Brooklyn Zoo – Ol Dirty Bastard (The Brooklyn invitation to let everyone know you there)
Yes you definitely played yourself if you decided to cut instagram class tonight! The aforementioned treats were only a couple of lessons shared during this session of night school.
Shout out to the Principals (Swizz Beatz & Timberland) of battles in enhancing our quarantine curriculum by inviting these Professors of Hip Hop. Not only did they raise the bar in competition and quality but they surely injured some necks after the evening's engaging lecture!
This class originally began with a syllabus calling for one A at the end of the semester. But the students rightfully revolted by keeping it Hip Hop and changing the rules to award the whole subject matter an A+. So on behalf of everyone with an ounce of flavor in their blood, THANK YOU PREMIER & RZA! We appreciate you!