The Impact Of Muhammad Ali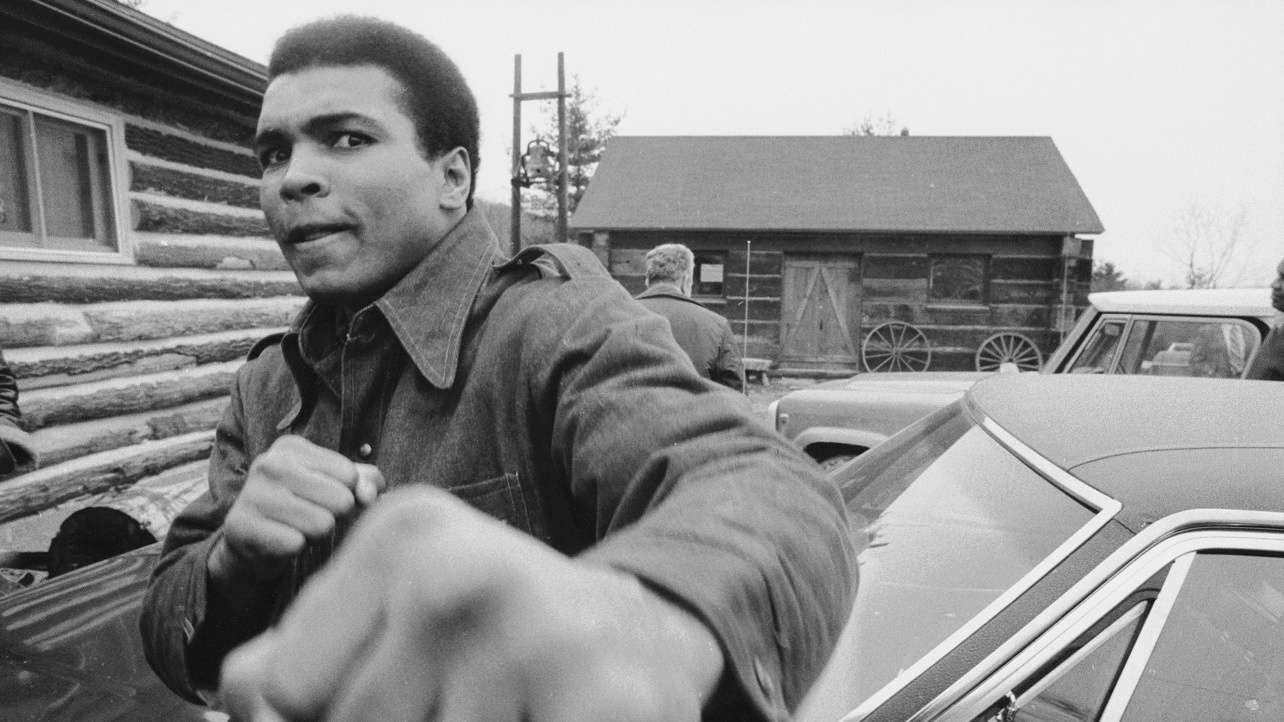 Impact is defined as "the action of one object coming forcibly into contact with another." That definition could easily include Muhammad Ali's name as a synonym, for he truly epitomized this word throughout his historical existence.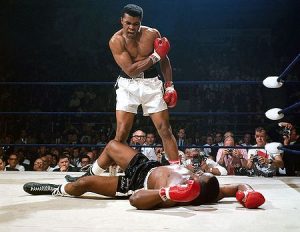 Thirty-Seven opponents felt that impact by way of knockout during his 56 win & 5 loss career. It produced several iconic moments that still resonate today. Most notably were his defense of the heavyweight championship belt against Sonny Liston, the Rumble in the Jungle and the Thrilla in Manila.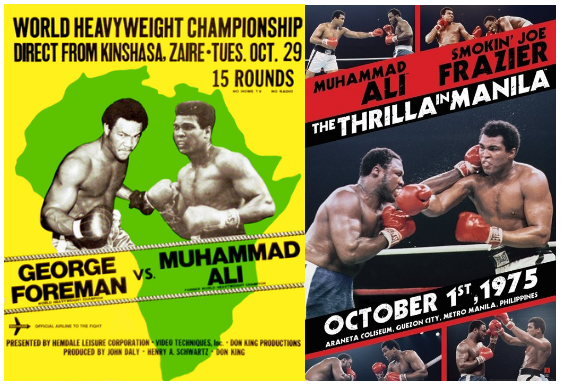 Each of these fights took on a life of its own due to the impact of his skills, talent and words. Lines like "He might be great but he'll fall in eight" or "I will do to Buster what the Indians did to Custer" cemented his appeal in the ring.
Ali understood how impactful those words were in the ring and utilized them on the world stage. He questioned the hypocrisy and injustices many faced during his time, unfortunately still today, with the same passion and eloquence he displayed promoting his fights.
His opposition to the Vietnam War during one of the more tumultuous times in U.S history had a major impact on politics, religion and societal views throughout the world. His stand inspired other leaders such as Martin Luther King Jr. to voice their views on the war abroad in relation to the realities at home.
Ali's act of stating his beliefs and the truth in a "free" country cost him three prime years in his career. During that time he never folded and put his own interests ahead of others but remained true to his convictions. Regardless of the punishment and the negative backlash he received from his own country, he defended himself vehemently in every opportunity he got.
I can't help but wonder how much more Ali would have contributed in today's landscape if Parkinson's didn't rob him of some of his natural abilities. Would Chicago heed his words of not killing each other? Would his love of people in this age of social media touch the hearts of those teetering on destruction? Would his confidence and love of self lift the self-esteem of those that see themselves in him?
Unfortunately we will never know the answers to those questions. But what we do know is that the country that wasted time vilifying him is now praising him as what he has always proclaimed to be….THE GREATEST!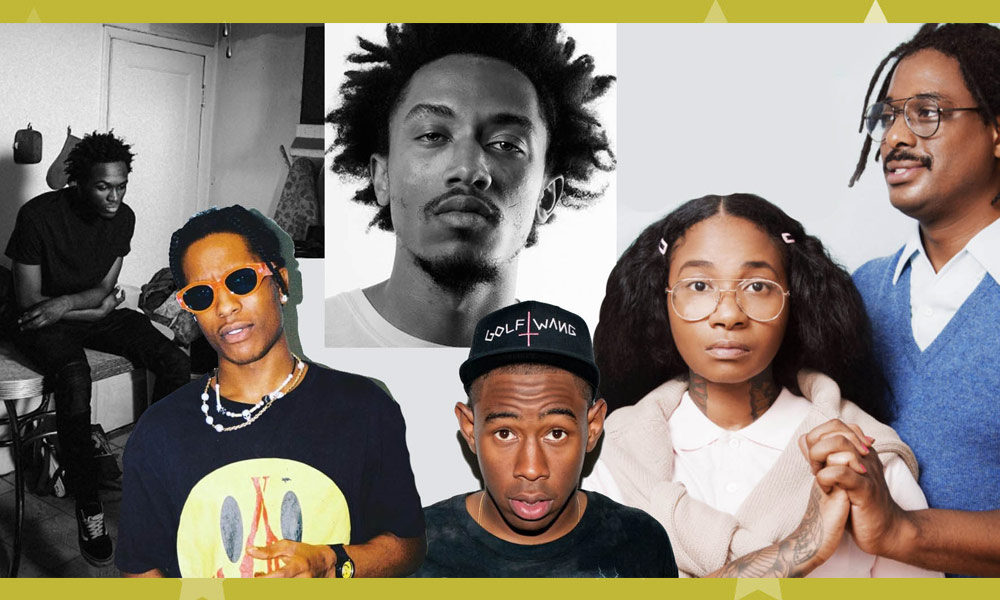 Here's five acts doing their thing in the first installment of Hip Hop Now.
Chicago rapper Saba's new record Care For Me features Chance The Rapper on "Logout."
From Everything is Fine, a collaboration between rapper/satirists Jean Grae and Quelle Chris, here's "Zero."
Tyler, the Creator stays weird and rhymes chicken nugget with fuckit on rap nugget "Okra."
Dallas rapper Bobby Sessions lost his cousin to police violence and channels that energy into the controversial "Like Me."
Rapper/actor A$AP Rocky samples Moby's "Porcelain" on "A$AP Forver."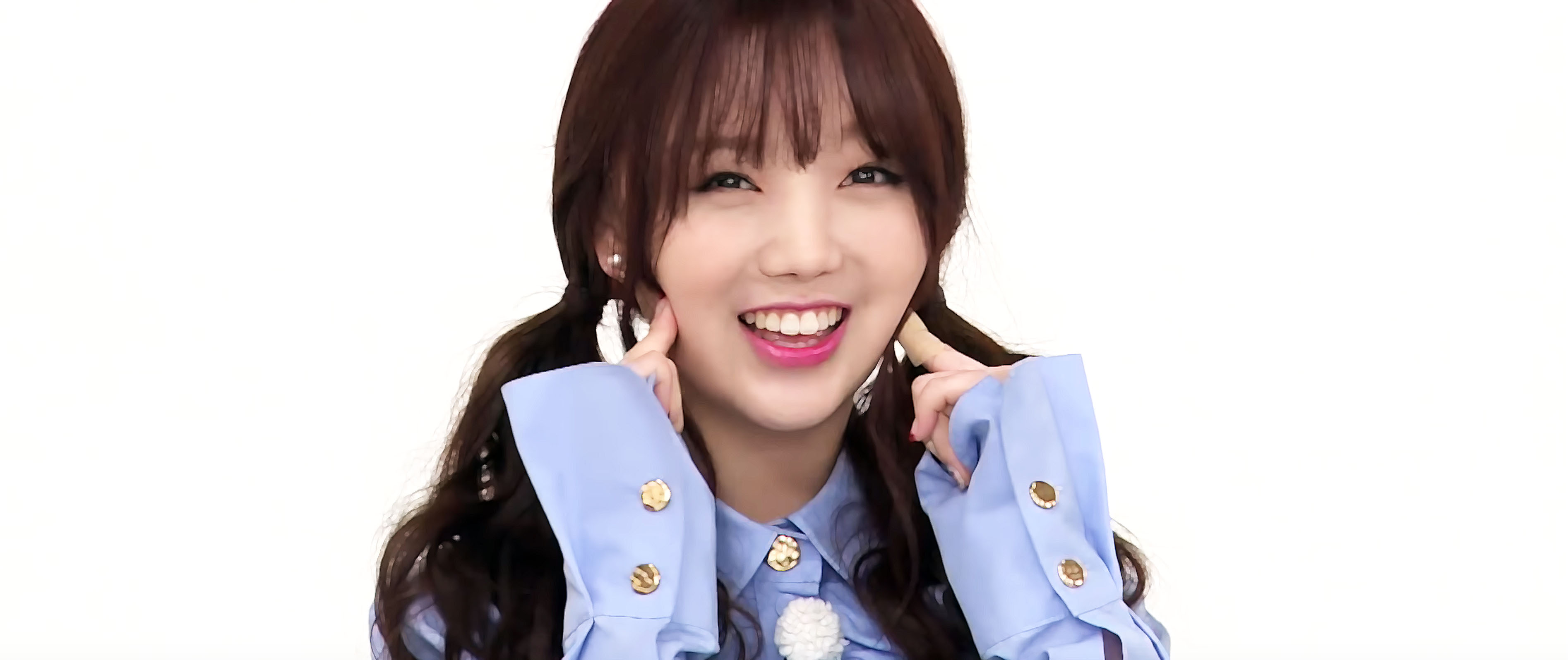 You know how you and your significant other do the baby talk thing? Come on, you do it, admit it. Sometimes you talk to each other in a childish voice or make silly little gestures that you would never use at, for example, a business meeting or at the dentist. Well, this is a whole cottage industry in South Korea and they call it Aegyo. 
Aegyo, a tool long leveraged by South Korean ladies to get what they want through sheer cuteness, has been leveraged by male and female K-Pop Idol groups to ginormous success. In fact, there are songs where one can do little cutsey gestures to the whole thing. Two popular aegyo anthems are The Gwiyomi Song and Oppaya, and there are videos aplenty on YouTube where folks of all ages and backgrounds vie for cringe-worthy cuteness. Some of these videos have millions upon millions of views. There's even K-Pop Idol shows where folks watch each other express aegyo and react with howls of laughter.
Holy cow, the more I talk about this, the weirder it gets. Yet, I can't look away.
Other cultures are jumping on the band wagon, too. Check out the videos below for some adorable examples.
https://www.youtube.com/watch?v=jcgGASL8EXo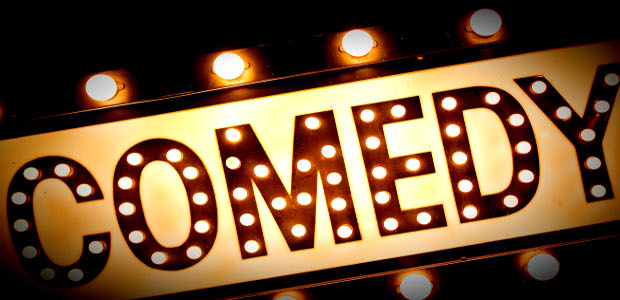 There are stars among us and they're shining brighter in each and every post. Thanks to the platforms of new media and growing creativity, we have a vast amount of refreshing personalities making their way to the spotlight. The barriers of entry have crumbled and the gate keepers are fading away.
So with the holiday season upon us let me take this time to give you the gift of laughter and share a few of these gems that should be on our bigger screens sooner than soon. Some you may already know and others you need to know. Pass it on! It's free!
FIND THEM – FOLLOW THEM – LAUGH WITH THEM
P.S – Do yourself a favor…don't watch while eating. You'll choke on your food.
https://www.instagram.com/p/Bb2ynNsjVTz/?hl=en&taken-by=iampapajean
https://www.instagram.com/p/Bb43oWxHsQ_/?hl=en&taken-by=troyinla