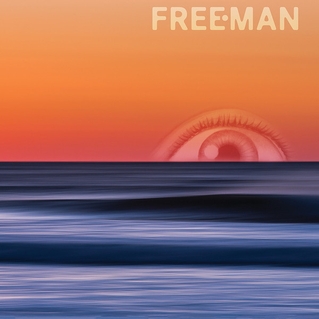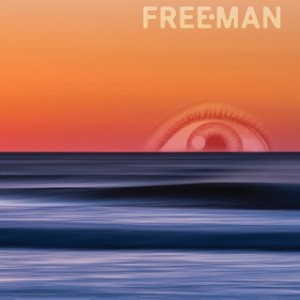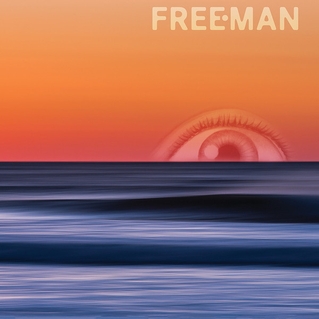 Freeman – Freeman
2014 – Partisan
You may have to be invested in Gener to fully appreciate this one. And I was. Am. Have been since my Ween obsessed twenties – fueled by transfixing live shows at Tramps, Bowery and Irving Plaza. They were visceral, clever, irreverent, over-the-top with serious musical and technical chops. All without becoming stereotypically psychedelic – even during long-ass bloozey jams exposing Dean Ween as the Mile's-Fuckin-Davis guitarist he is.
By the time I got into Gene and Dean Ween, they were making progress along Malcolm Gladwell's ten-thousand hours with a laser focus on putting original music onto tape. While I was aware of their MTV hit "Push th' Little Daisies," I didn't hop aboard until '94's Chocolate and Cheese. By that point, they were making music together ten years and hit a real stride artistically, amassing something of a cult following of those in the know.
During their 25 years, Ween/Ween wrote songs as trippy as Lennon/McCartney, as poppy as Tilbrook/Difford and even more punk than Rotten/Vicious. Funk and country? These two are made of music – but they add a lot of fuel on the fire to keep the engine hot and are quite used to playing to crowds twice as high as fuck. Ween fans make Phish fans look like Bronies. Sucking whippets out of balloons? What the what?
After too many blackouts, and a very public meltdown onstage in Vancouver, Gener pulled the plug in 2012. He got sober and released a straight-faced album of Rod McKuen covers under his real name Aaron Freeman, then the EP Gener's Gone to raise some cash. Meanwhile, Dean (Mickey Melchiondo, aka Mickey Moist) played guitar and drums on another Moistboyz album, jammed, and started touring in advance of the debut from The Dean Ween Group.
Freeman finds Freeman in some familiar territory, if you paid attention to the two or three tracks per Ween record where playing it straight was its own version of brown. The tracks have more in common with the sensible pop of Chocolate Town and Stay Forever than to the more challenging Let Me Lick Your Pussy or Reggaejunkiejew.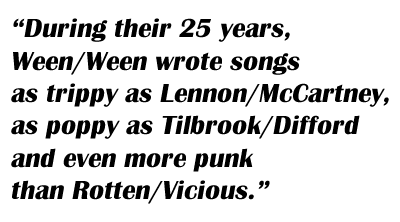 "Covert Discretion" opens, sounding something like James Taylor from the neck down. Uncharacteristically literal, it recounts Gener's meltdown on stage from a victim's perspective.
"Another chance now,
I'm on the stage again
but this time I don't fly.
You all just left me, just walked away,
alone up there to die."
Ultimately blossoming into the Queen-esque crescendo "Fuck you all, I've got a reason to live and I'm never gonna die." Its one of my favorite moments on record this year.
Otherwise, aggression is  in short supply. Geners gone granola and it suits him. He seems more interested in beautifully engineered tracks like "Delicate Green" and "For A While I Couldn't Play My Guitar Like a Man" than in raising hell. The later could fit nicely on Dire Strait's '78 debut. As usual, Aaron's vocals inhabit the character of the song from way inside it. Ween fans looking for familiar weirdness may only find it in these type of vocal choices – and in Seussian lyrics to songs like "Black Bush" and "Golden Monkey."
If you look hard enough, you may spot ol' Gener in the plodding "Give Me One More" and  the Hill Street Blues-flavored "English and Western Stallion." Like Waters without Gilmour, there's an expectation that couldn't possibly be met but the future looks clean and bright for Freeman. And if both Aaron and Mickey can keep themselves alive, I have no doubt the gravity of their partnership will pull them back together one day. My money is on 2018. I look forward to lots of music from both camps in the meantime.
Fav Tracks
El Shaddai
Delicate Green
The English and Western Stallion
All the Way to China
Self-Serving Interview with Electronic Device Does Little to Advance Musician's Career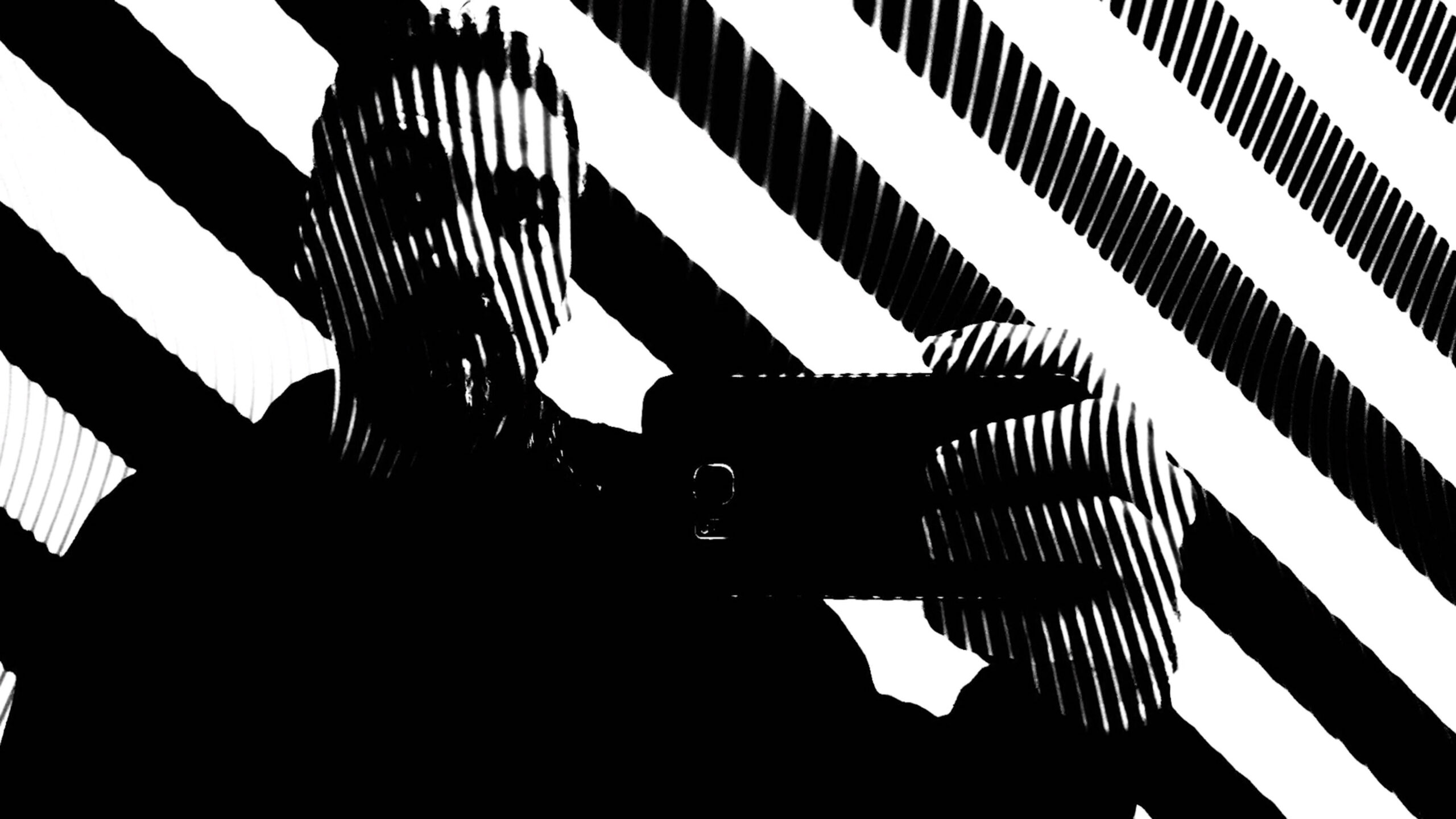 Two men that look suspiciously alike meet outside a fictitious Brooklyn hot-spot – six feet apart.
MC Krispy E: Very nice to meet you. (squints) Have we met before?
Electronic Device: Maybe?
MC Krispy E: Is the rest of the band joining us?
Electronic Device: (pause) I am the rest of the band.
MC Krispy E: You are Electronic Device? What's that about?
Electronic Device: Uhm, yeah, it's like a pen name. You know what that is, right?
MC Krispy E: I have some idea.
Electronic Device: It was actually the name of one of my dad's companies back in the day before…
MC Krispy E: (looking at his watch) Wonderful. So… it says here you have a new single called "All Things Come to an End" inspired by the death of your brother.
Electronic Device: Yeah, after my brother died I recorded songs as a form of therapy in his old bedroom in Staten Island.
MC Krispy E: And now I read that you have cancer. Am I supposed to feel extra sorry for you?
Electronic Device: Uhm…
MC Krispy E: It sounds like this album is going to be super depressing.
Electronic Device: It's not, I swear. I was looking for some happiness while recording these songs, there's not much of an agenda beyond that.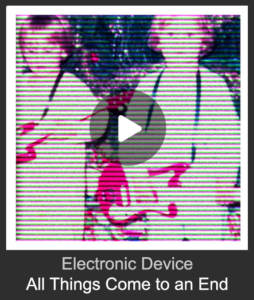 MC Krispy E: What kind of music is it?
Electronic Device: I wasn't really thinking about influences while recording, but listening back I hear some Concrete Blonde, some Cracker.
MC Krispy: So bands no one is interested in?
Electronic Device: What the hell, man?
MC Krispy: Sorry, it's almost like I can't help it.  What's the single about?
Electronic Device: I hate saying what a song is about because everything is up for interpretation.
MC Krispy E: Humor us.
Electronic Device: I can say that "All Things Come to an End" has multiple narrators, some of which are unreliable.
MC Krispy E: (stares)
Electronic Device: And that one day I was at my Dad's house and when I turned the corner into the hallway my Dad thought I was my brother for a moment, which was super sad because of course I couldn't be.
MC Krispy E: And then you wrote a whole song about that.
Electronic Device: I guess so. When you put it that way…
MC Krispy E: (yawning) Tell us when the single come out.
Electronic Device: The single is out now. The album comes out in 2021.
MC Krispy E: Well, good for you. And good luck with that cancer thing.
Electronic Device: Yeah, you too.
MC Krispy E: Thanks. What?
Elvis Costello Hey Clockface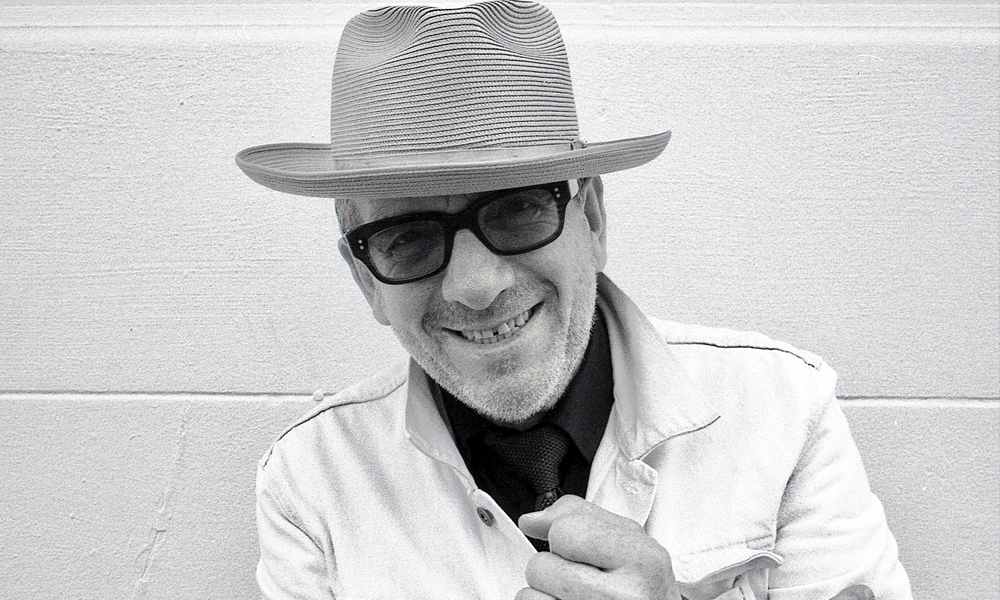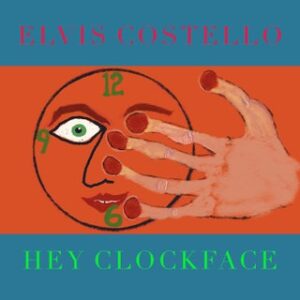 Hey Clockface is the 31st studio album by singer-songwriter Elvis Costello. Costello recorded the record in Helsinki, Paris and New York, often allowing musicians to improvise around his vocal.
A sonic departure from his last album, the Grammy-winning Look Now, Clockface does shuffle in some Tin-Pan Alley style tracks, but also includes more  experimental moments like "No Flag" and the spoken word "Revolution #49."
With no tour on the horizon, Costello is back to work on more material and recently released a special vinyl edition of his classic 1979 album Armed Forces.
"I've got no religion. I've got no philosophy. I've got a head full of ideas and words that don't seem to belong to me. – No Flag"
McCartney III is Coming Up!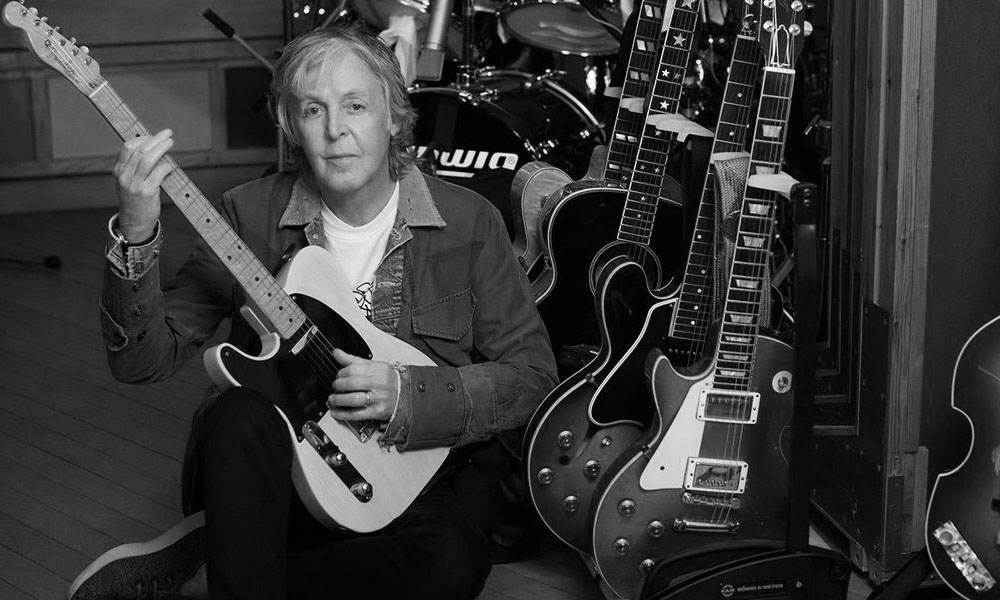 McCartney III is the 18th solo album by ex-Beatle Paul McCartney, scheduled to be released on December 18th 2020 by Capitol Records. Like the first two self-named McCartney solo records in 1970 and 1980, McCartney III features Paul on all instruments.
McCartney III promises to be a return to form for Paul, who wrote, produced, and recorded the record in quarantine.