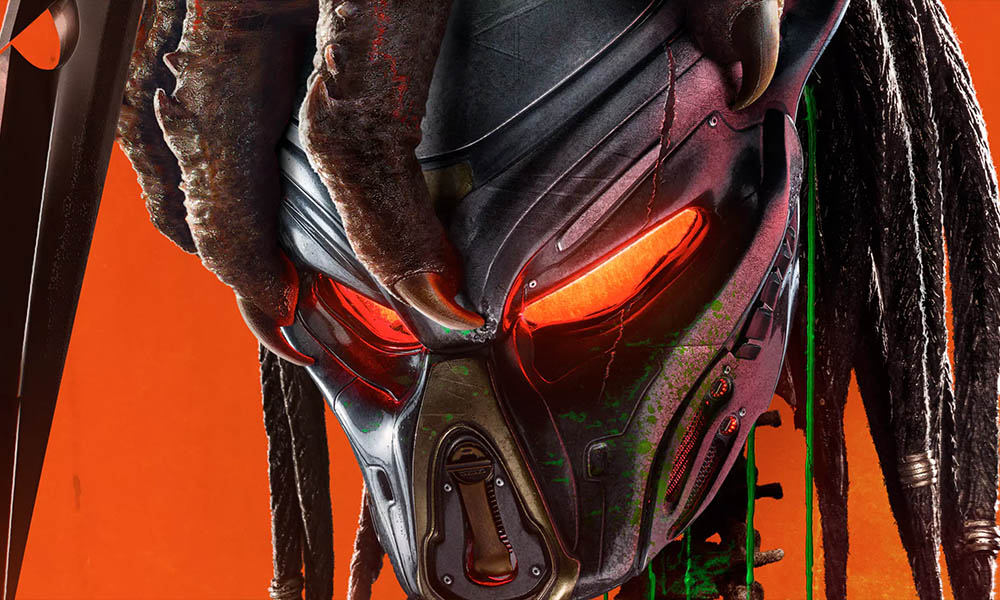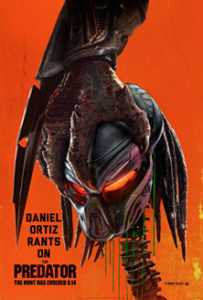 "When a young boy accidentally triggers the universe's most lethal hunters' return to Earth, only a ragtag crew of ex-soldiers and a disgruntled science teacher can prevent the end of the human race."
The movies that made my childhood great continue to get tarnished for a profit. First Jurassic World: Fallen Kingdom, now this. When they announced that another Predator movie was coming out this year, I let out my first exhausted sigh since I saw a Predator running side by side with Sanaa Lathan. The only thing that piqued my interest is that the prestigious Hollywood writer and original Predator alum, Shane Black was writing and directing this film. Lo and behold, not even Mr. Black could save this movie.
Before I get into my dislikes in this film, lets talk about the state of monsters in movies. Making a bigger hybrid of the original does not officially make a better movie. Typically these hybrids tend to stifle themselves by having all these new superpowers they can't even use to dominate the unevolved human species, and find a way to self-implode, thus making them useless as a threat or even close to an iconic character.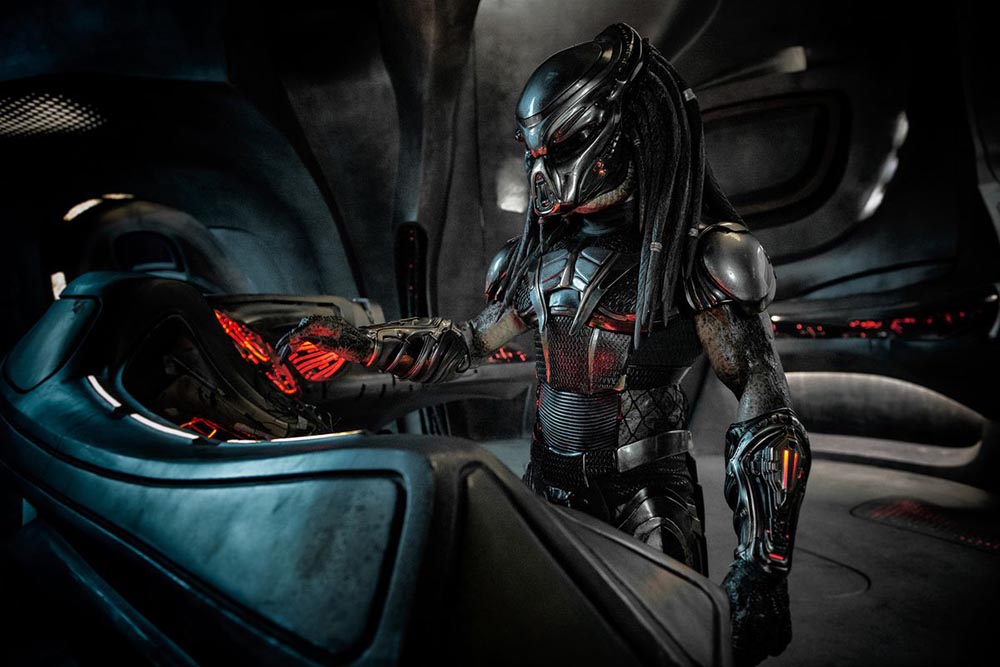 Subtly is what made the first one great.
Now, in regards to the Predator series…it's over. I know this film tried to open itself up to a sequel, but no. Leave it alone. We've watered it down way too much. What made the first film amazing was the ambiguity of the Predator. We didn't know what it was or why it was killing people. In essence, we were drawn closer to the movie because we didn't  see the monster until the 3rd act. After we saw its face and knew its intentions, the magic was gone. That's why every other Predator movie paled in comparison.
Now this film in particular, it overcompensated by trying to be the biggest Predator movie without realizing that subtly is what made the first one great. It told you the Predator's intentions way before we needed to know, and even tried to turn it into a social commentary. Listen, I'm here to see a Predator movie, not get beat over the head with the state of our planet…again.
What I found annoying is that everyone was so amazing at deciphering the Predators intentions, physical makeup, language, purpose, and weaponry with the smallest clues and all of a sudden they knew everything there was to know about these creatures. The speed and precision that these areas were identified were just way too convenient.
Okay, the little kid, Jacob Tremblay. I've done reviews of his movies before and I think he's a great actor, but why the hell do we have a kid in a Predator movie??? You know he's safe, and it changes the whole dynamic because now you know the adults are going to appease to the kid and turn this movie into something more friendlier than what we were expecting.
Overall Grade: D
As the movie went on, my grade got worse. The original Predator in this film was bad-ass enough, but introducing the hybrid Predator actually worsened the value of the movie. With that, the acting got worse and the plot conveniences got better and turned this movie into a big pile of Predator dung. They tried to resort to comedy and forgot that this film was originally a testosterone-filled horror/action thriller that was unforgiving to human sympathies and catered to the realities of brutal warfare. Also, another Predator film that failed to have a Schwarzenegger cameo. Remember, Dutch NEVER DIED!!!
Bonus Feature: Best Predator movies in order.
6. Predator 2
5. Predator vs. Alien
4. The Predator
3. Predator vs. Alien 2
2. Predators (go see this one instead. It's a lot better)
1. Predator (the best one, period)
The Predator
Action, Adventure, (Horror)
September 2018
Director: Shane Black
20th Century Fox
1 hour 47 minutes
IMDB reference click here
White Right: Meeting the Enemy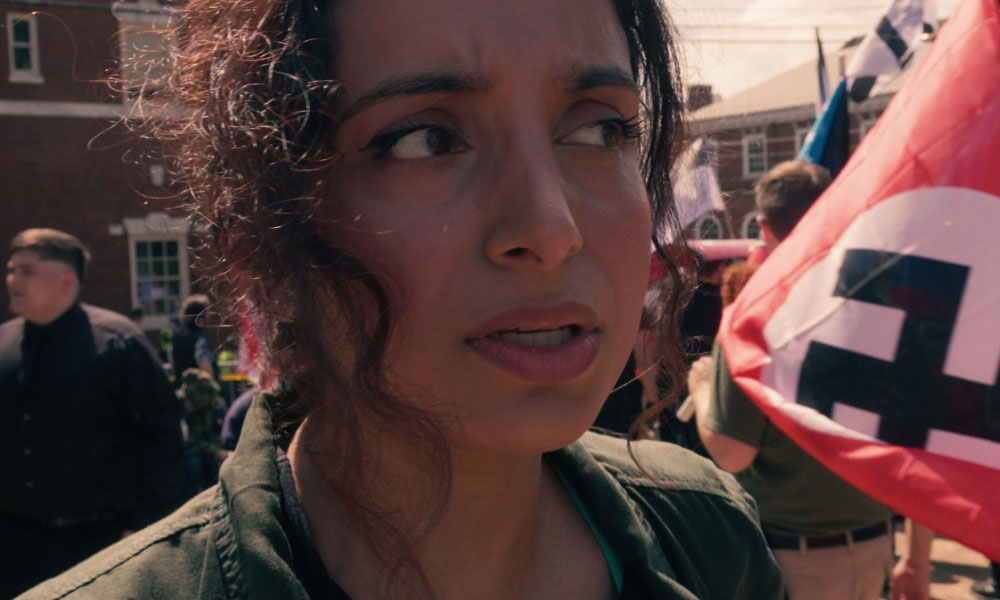 Deeyah Khan puts herself in real jeopardy in White Right: Meeting the Enemy, confronting the whitest rightest supremacists and Neo-Nazis with the oldest trick in the book; she becomes their first friend of color. No shit. You'll be amazed as Deeyah proves racism is born from miseducation and a total lack of experience.  Sure, not everyone becomes a believer in the end, but you sure will.
Ray Romano's Dad Comedy Hits Home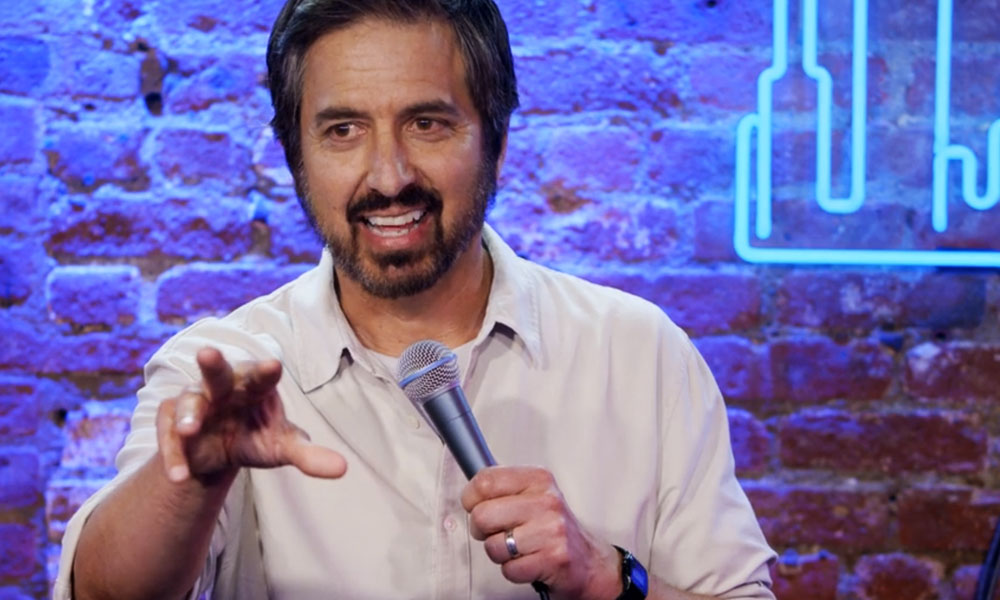 For his latest Netflix special, comedian Ray Romano returns to the Comedy Cellar doing two surprise gigs for unsuspecting fans. 
Roma: Return of the Auteur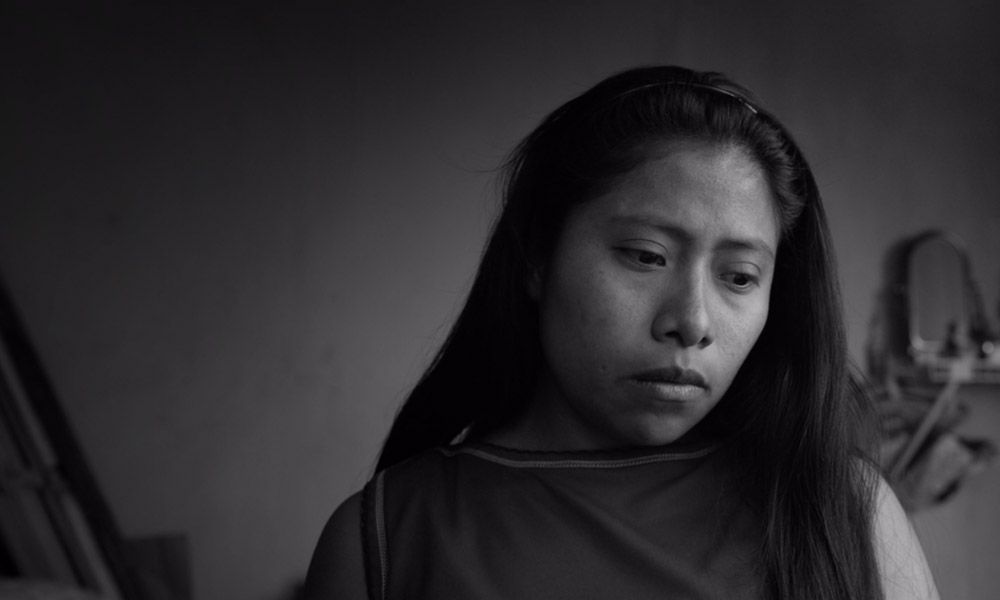 Alfonso Cuarón's Roma is easy on the eyes yet sometimes hard to watch, which is a credit to the Director and that connection he creates between viewer and heroine – in this case Cleo, the family maid and emotional heartbeat of the film. We love and sympathize with Cleo immediately. There's no way she's making it to the end unscathed.
Cleo is part of the family, yet could be fired any minute for, say, not cleaning up after the dog the day Dad leaves the family forever. That uneasy precipice between acceptance and utility has made her a warrior that handles each situation with a compassion lacking in the noxious men around her.  She's the Marge Gundersen of Mexico City – insofar as she spends much of the film pregnant, making all the right moves within a world where the options are questionable.
Cuarón does more with silence than most do with tons of exposition and editing. There's a reason he's the only person to be nominated for Best Director and Best Cinematographer in the same year.
Like some of the 1969 sci-fi movie Marooned referenced within the film, Roma moves at a snail's pace – allowing the story to seep into being rather than seem forced upon you. Underlying anxieties of race and toxic masculinity bubble beneath the surface, tethering the zeitgeist of 1971 Mexico City to the here and now.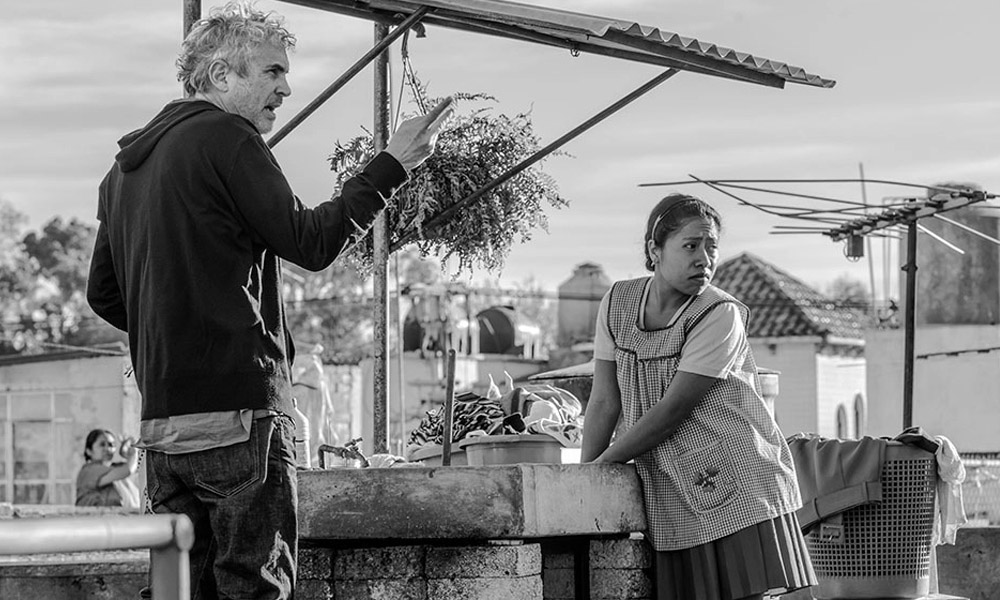 What Yalitza Aparicio brings to the role of Cleo is astounding. She has an unassuming charm yet commands the screen. A masterfully presented scene of Cleo in labor does something few films ever do: get me to suspend my disbelief. I'm always hyper-aware that there's a sound guy holding a boom mic off camera and a slew of crew itching for craft services. It's a curse that keeps me from enjoying movies like most folks do. But there are moments in Roma when I forgot I was watching people pretend. It's a great trick if you can pull it off, and Roma does so with grace.
Roma (2018)

2h 15min | Drama | 21 November 2018 (USA)

Summary:

A year in the life of a middle-class family's maid in Mexico City in the early 1970s.

Countries: Mexico, USALanguages: Spanish, North American Indian, English, Norwegian, Japanese, German, French