Daniel Ortiz Rants on Glass
"Security guard David Dunn uses his supernatural abilities to track Kevin Wendell Crumb, a disturbed man who has twenty-four personalities."
I remember when Unbreakable came out in 2000, a year after The Sixth Sense. I was excited to see what M. Night Shyamalan's second installment was going to deliver. Unfortunately, I was underwhelmed by the revelation that this mysterious drama was merely about uninteresting comic book-like super humans. A lot of people I know loved this movie, and I even watched it again to see if it was just me…and nah. I still felt the same way almost 13 years later.
Fast forward 16 years and I go to see Split, another M. Night movie. Other than James McAvoy's spectacular performance playing multiple personalities, I found it to be a very average film. It failed to make me care for the victims who were bland and unbelievable, and just like Unbreakable, it seemed like everyone else loved it. I don't know why. The twist in this film was that it was connected to Unbreakable and all of a sudden, a franchise we weren't expecting (or asked for) was about to unfold.
Now it's 2019 and the 3rd installment of a trilogy we didn't even know existed until the end of its 2nd second installment has hit theaters and well…expectations are not high. Honestly, I didn't hate the first two movies, but I didn't care for them enough to look forward to this one.
Once again, James McAvoy delivered a great performance carrying the weight of multiple personas in the mind of the character, Kevin Wendell Crumb. That's about it. Bruce Willis feels like he's given up on acting in his last few films, and Samuel L. Jackson spent most the movie just staring at the camera.
The story didn't gain much momentum specifically because you know what to expect from these characters and nothing new was brought to the table. It's evident that M. Night really believe's that people would care about this world he developed like we care about the MCU, but the problem is that NO ONE ASKED FOR THIS.
The finale of the film was particularly embarrassing because he was trying to make it EPIC with horns blaring like the end of The Dark Knight, but it just ends with uncaring disappointment.
The movie couldn't decide if it wanted to be a respectable character study drama or a superhero movie and M. Night decided to just mash them together into an unbalance mess of tones. It left me feeling like this was an egomaniacs attempt to say he can create a shared universe and shove it down our throats whether we liked it or not.
Overall Grade: C-
Listen, I don't hate the movie. I'm not even disappointed in it. My expectations were low and it met those expectations. I think we just need to stop expecting great things from M. Night because when we do, it usually turns out crappy.
Bonus Material: I think we've come too far along in Hollywood for the prosthetics on Mr. Glass's mom's face to look so damn fake!
Glass (2019)

2h 9min | Drama, Sci-Fi, Thriller | 18 January 2019 (USA)

Summary:

Security guard David Dunn uses his supernatural abilities to track Kevin Wendell Crumb, a disturbed man who has twenty-four personalities.

Countries: USALanguages: Spanish, English
White Right: Meeting the Enemy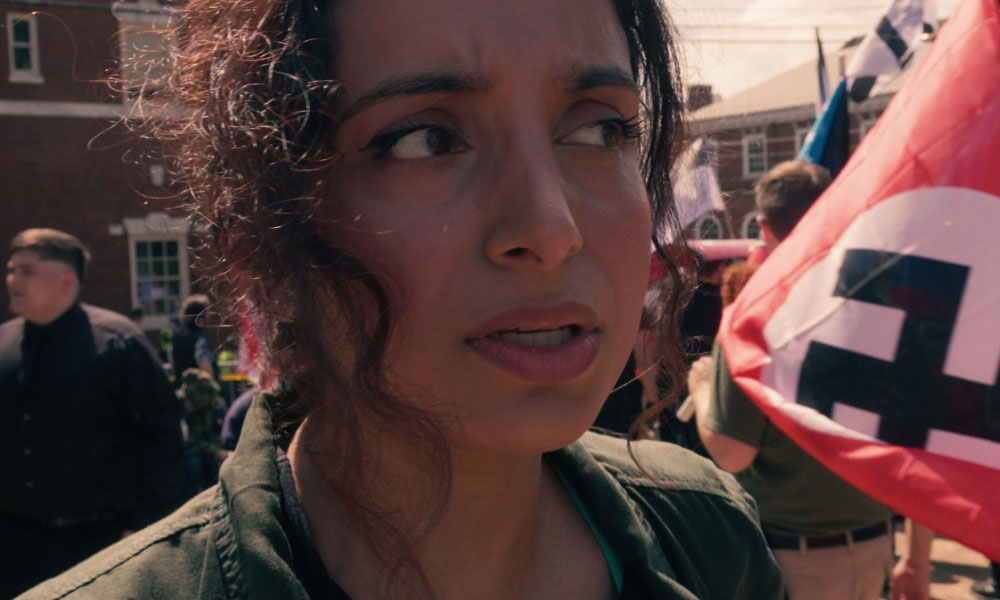 Deeyah Khan puts herself in real jeopardy in White Right: Meeting the Enemy, confronting the whitest rightest supremacists and Neo-Nazis with the oldest trick in the book; she becomes their first friend of color. No shit. You'll be amazed as Deeyah proves racism is born from miseducation and a total lack of experience.  Sure, not everyone becomes a believer in the end, but you sure will.
Ray Romano's Dad Comedy Hits Home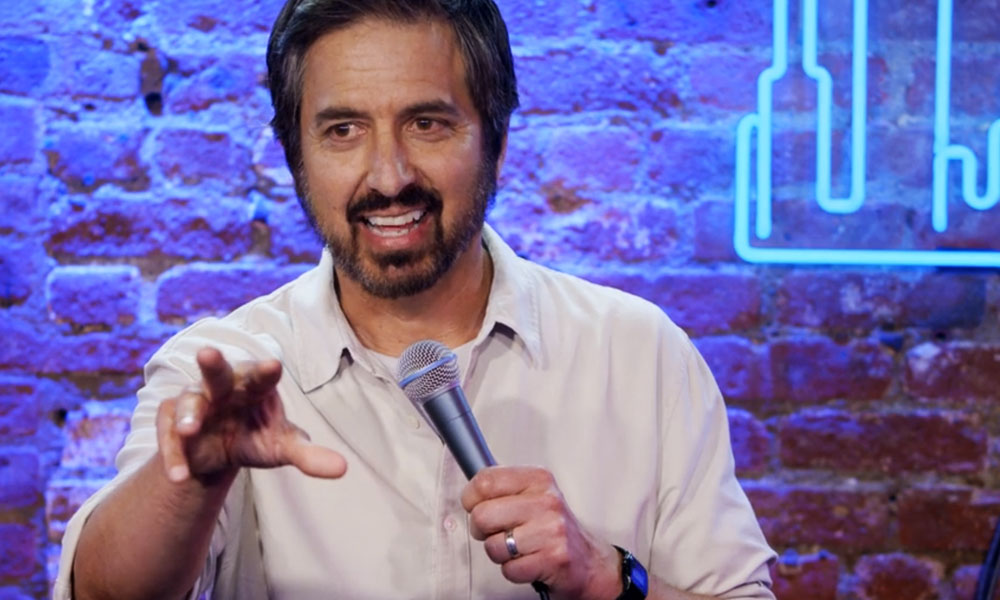 For his latest Netflix special, comedian Ray Romano returns to the Comedy Cellar doing two surprise gigs for unsuspecting fans. 
Roma: Return of the Auteur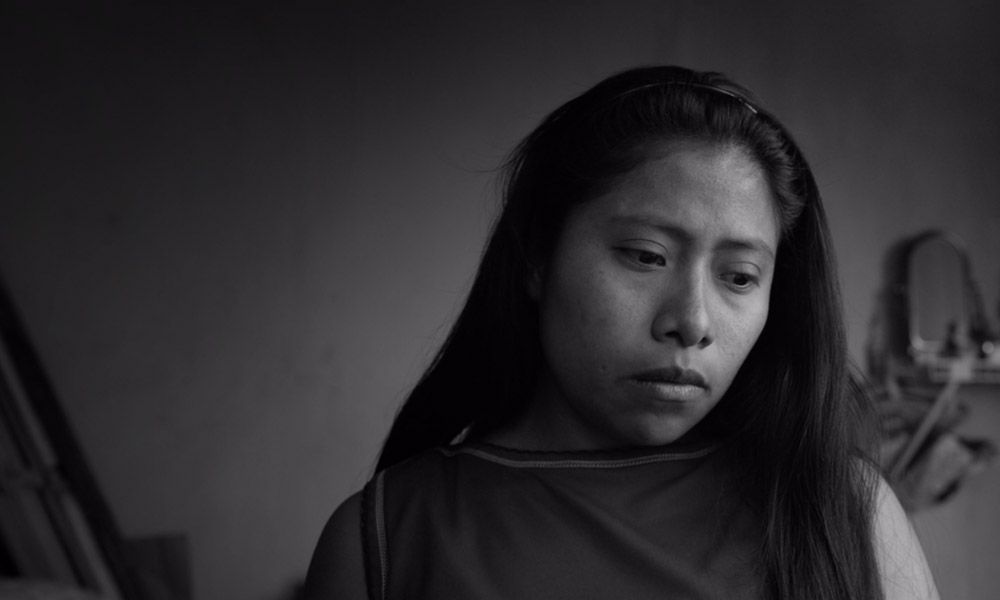 Alfonso Cuarón's Roma is easy on the eyes yet sometimes hard to watch, which is a credit to the Director and that connection he creates between viewer and heroine – in this case Cleo, the family maid and emotional heartbeat of the film. We love and sympathize with Cleo immediately. There's no way she's making it to the end unscathed.
Cleo is part of the family, yet could be fired any minute for, say, not cleaning up after the dog the day Dad leaves the family forever. That uneasy precipice between acceptance and utility has made her a warrior that handles each situation with a compassion lacking in the noxious men around her.  She's the Marge Gundersen of Mexico City – insofar as she spends much of the film pregnant, making all the right moves within a world where the options are questionable.
Cuarón does more with silence than most do with tons of exposition and editing. There's a reason he's the only person to be nominated for Best Director and Best Cinematographer in the same year.
Like some of the 1969 sci-fi movie Marooned referenced within the film, Roma moves at a snail's pace – allowing the story to seep into being rather than seem forced upon you. Underlying anxieties of race and toxic masculinity bubble beneath the surface, tethering the zeitgeist of 1971 Mexico City to the here and now.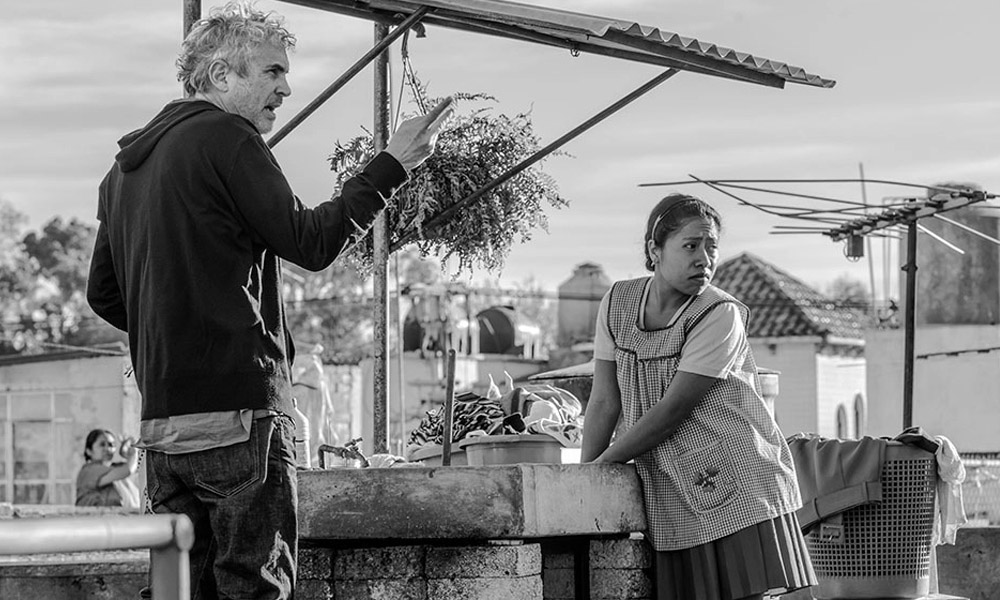 What Yalitza Aparicio brings to the role of Cleo is astounding. She has an unassuming charm yet commands the screen. A masterfully presented scene of Cleo in labor does something few films ever do: get me to suspend my disbelief. I'm always hyper-aware that there's a sound guy holding a boom mic off camera and a slew of crew itching for craft services. It's a curse that keeps me from enjoying movies like most folks do. But there are moments in Roma when I forgot I was watching people pretend. It's a great trick if you can pull it off, and Roma does so with grace.
Roma (2018) 2h 15min | Drama | 21 November 2018 (USA) Summary: A year in the life of a middle-class family's maid in Mexico City in the early 1970s.

Countries: Mexico, USALanguages: Spanish, North American Indian, English, Norwegian, Japanese, German, French