Aug 20-26 : The Next Stop Is…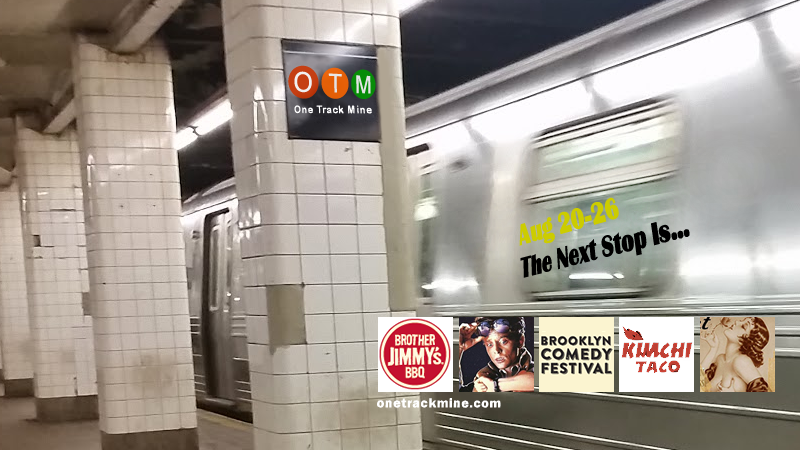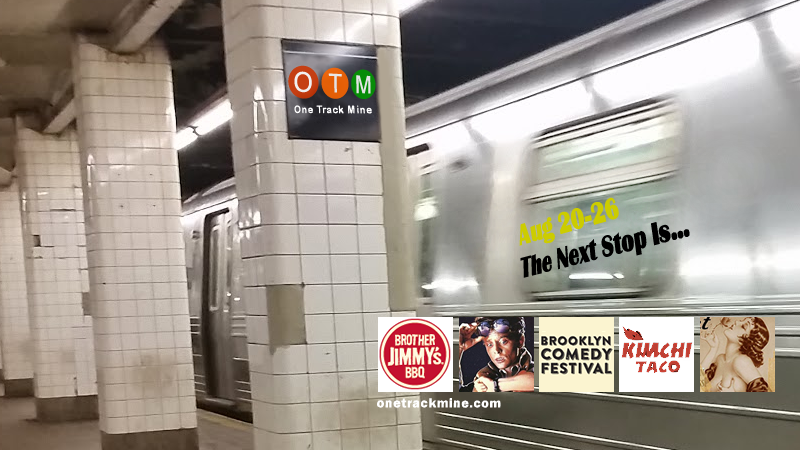 Ziegfeld Midnight Frolic – Step into the 1920's. You'll be given a passport, a role to play, and an experience full of showgirls, burlesque, and aerialists.
---



Blues BBQ Festival – Now in the larger Pier 26, Hudson River Park's Blues BBQ Festival returns for season 16! Pairing American Blues with New York City's best BBQ.

---



Back to the Future – Last chance to catch HBO's Bryant Park Summer Film Festival 2015 . Dang, summer goes fast. 
---



Brooklyn Comedy Festival – Festival celebrates the Brooklyn comedy scene by giving comedians a chance to knock 'em dead across many stages.
---



Bites & Beats Food Truck Rally –  Food Festival is an event within AfroPunk Fest 2015 with 25+ food trucks and pop-­up restaurants.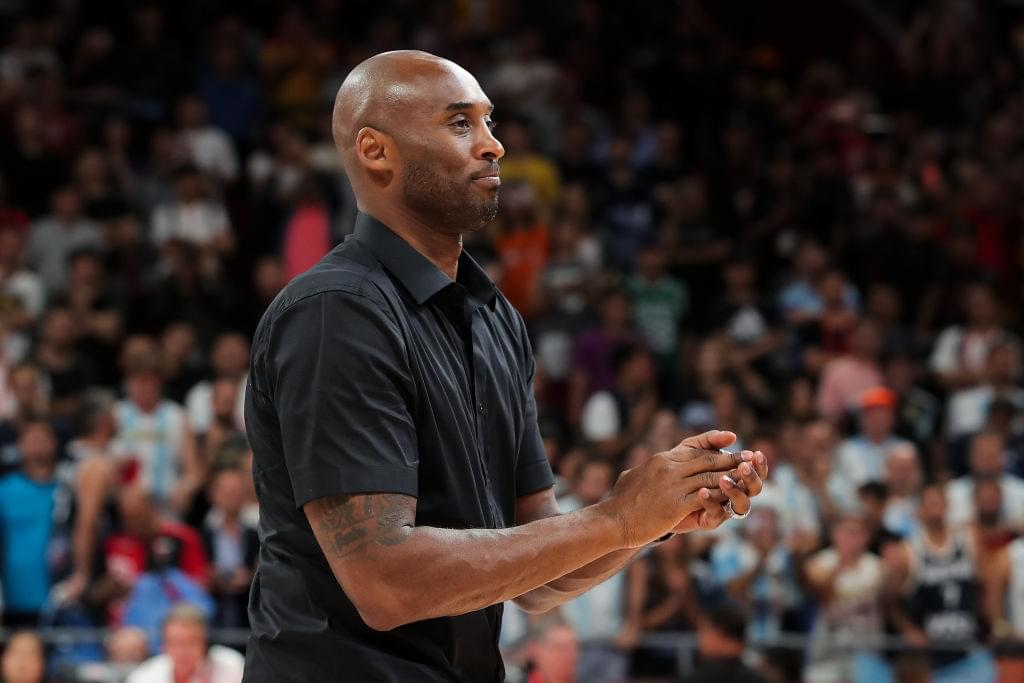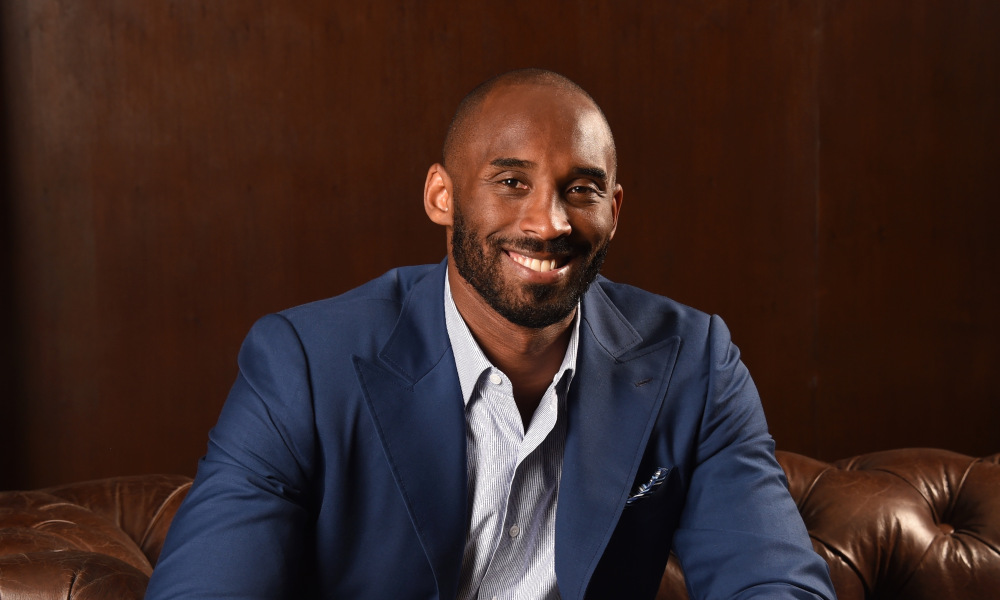 It's not very often that a stranger can be so familiar in everyone's life and have the ability to simultaneously invoke a range of emotions in those stranger's lives. Kobe Bryant was one of those rare individuals that undisputedly belonged in that group.
It's still surreal referring to Kobe in the past tense but as the shock and disbelief starts to transition into this reality, it only brings a profound feeling of sadness for this global icon and his family.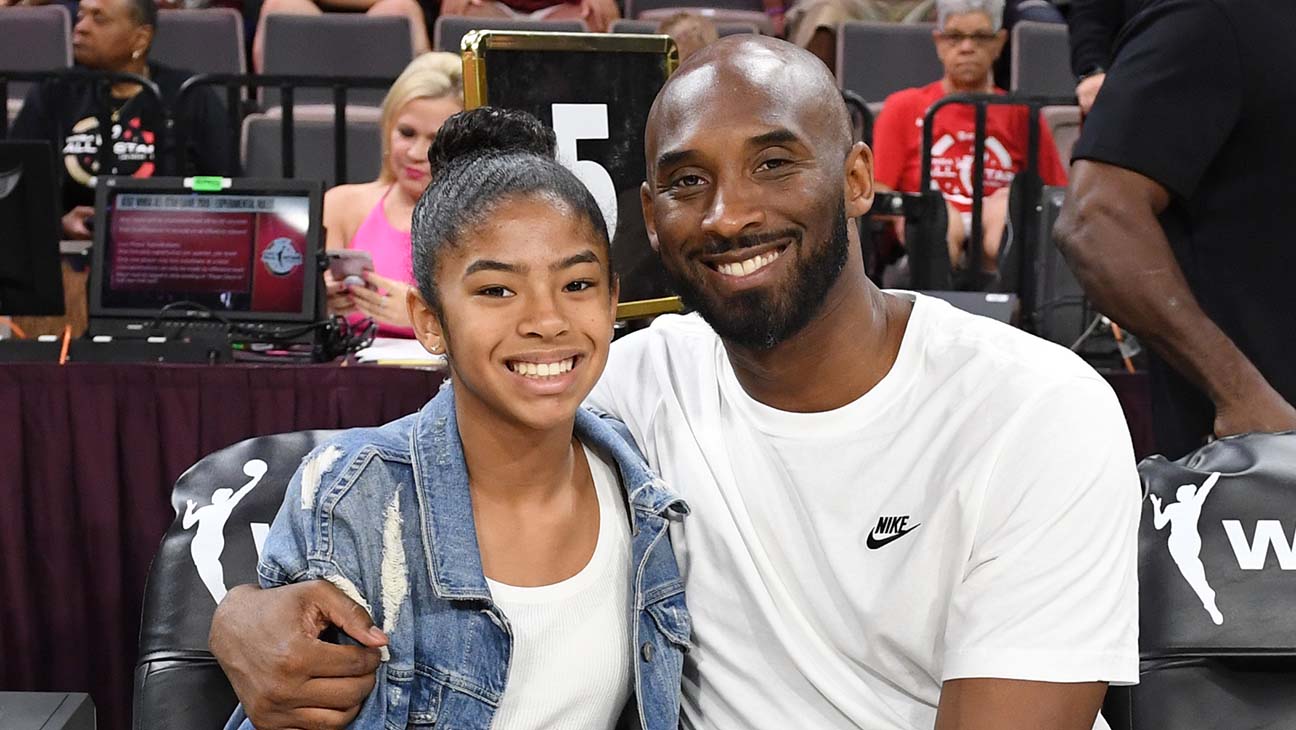 Watching a kid accomplish his dreams through hard work and perseverance while inspiring millions to relentlessly push forward, leaves a timeless blueprint at achieving greatness. Watching that kid turn into a father that teaches and motivates the youth to strive for excellence, leaves the ultimate level of respect.
Passion, dedication and love are what we all admired in watching him live his life.
There are a few people out there that don't understand why this may have hit them so hard or why there's such an emotional outburst around the world. For that minority of people, let me take this moment to educate you on why.
Certain qualities transcend all barriers universally and are revered by everyone from all walks of life. Some of those qualities are what we directly associate when uttering the word Kobe. Passion, dedication and love are what we all clearly saw in watching him live his life to the fullest. The relentlessness and tenacity he played with was beyond legendary to behold.
Personally it was gratifying for me to see the representation of a multifaceted brother displaying intellect, athleticism and an appetite for worldly interest. His unique combination of talents dispelled the plethora of stereotypes that have plagued my community for centuries. The mark he's left will be shared with generations to come. He will remain one of our greatest cultural ambassadors of all time.
The Black Mamba will forever be missed.
Marvel Remembers Stan Lee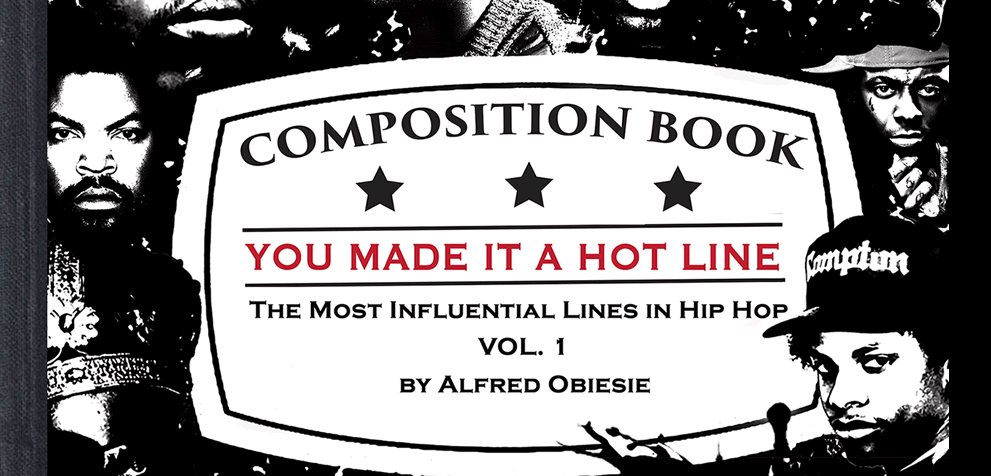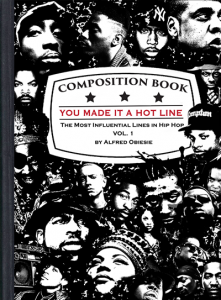 OTM Media Group has announced You Made It A Hot Line: The Most Influential Lines in Hip Hop by Alfred Obiesie. This book highlights the social significance of each line and its impact on our culture through savvy commentary and dope illustrations.
Those familiar with One Track Mine may know Alfred (Alf) better as Crazed Afrykan, our friendly neighborhood hip hop aficionado, whose wry wit and penchant for biting social commentary is legendary around these parts. As a hip hop producer (Nas, Damien Marley, DV Alias Khryst, King Prince) and super-fan for over 30 years, he's intimate with the motivations, rhymes and reasons for one of the most revered genres in modern music.
Last year Alf suffered "sudden cardiac death," spent two weeks in a medically induced coma, and not only lived to tell the tale, but wrote the hysterical and insightful You Made it a Hot Line in the months that followed. And you thought you were busy.
With over 30 radio stations blogs, podcasts and hip hop publications praising the book (Vibe, Sirius XM, This is 50.com, Jack Thriller, Beat Minerz Radio, 90.3 FM, 88.7FM, etc…) You Made It A Hot Line is rapidly making a significant imprint on hip hop culture. The book was recently requested by the Brooklyn Public Library and has since been added to their catalog in multiple branches borough-wide.
You Made it a Hot Line is available in eBook ($9.99) and hardcover ($19.99)  in our shop, Amazon, Politics & Prose (D.C), Black & Nobel (Philly), and Greenlight Bookstores (Brooklyn, NY). Read an excerpt from the book HERE. Enjoy! #hotline21 
EVENTS
 PARTNERS

PRESS

FANS
---