Are You Ready For Julius?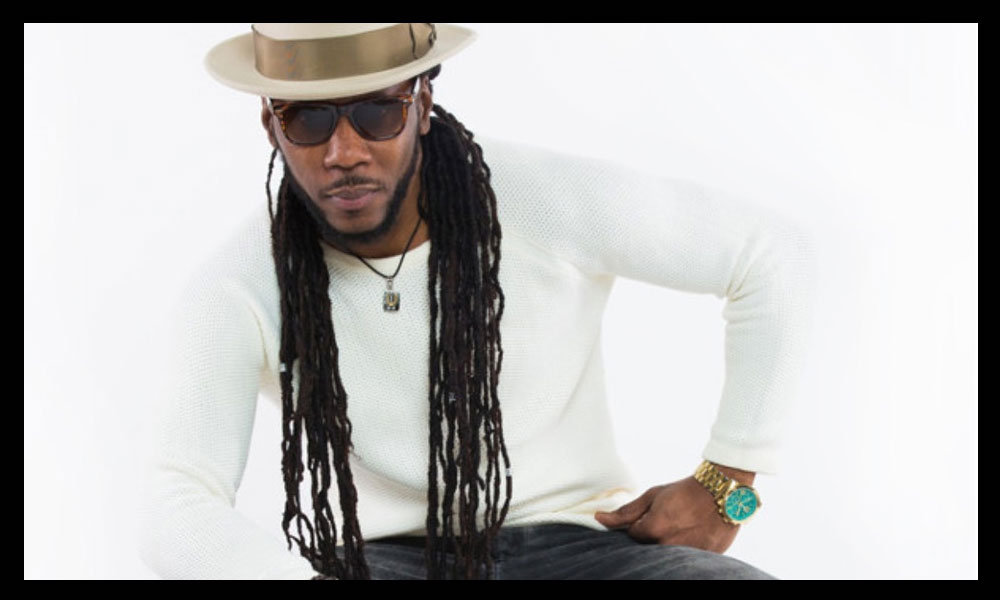 I recently had the pleasure of chopping it up with a very talented artist from the continuously growing genre of Soca. His name is Julius and his sound is coming to a fete near you!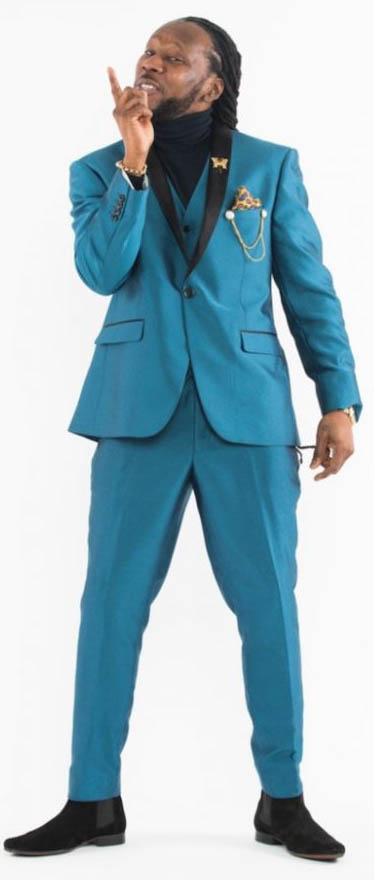 For those who aren't familiar with Soca music, how would you describe it to someone who's never heard it?
Soca is a fusion of African and East Indian instruments coming together to create this unique melody and sound. Soca music is infectious, sexy, happy, feel good music; you can be in a real messed up mood but if you put on Soca music your world is just transformed and you're taken to a happier place. Soca is good for your peace of mind.
The song "Good Oh" tends to bring back good memories of specific wines in my past, is that what inspired you to write this song?
My writing partner Fojo and I went for an afro-beats vibe with an energetic old school flavor. Strong lyrical content not on your customary topic, we were capitalizing on the idea of the reaction a woman can illicit from an admirer, but not merely based on her looks but an all encompassing meaning of wellness, a woman who knows how to take care of herself, her mind, her body and her future…she's just "Good Oh!" So when you listen "Good Oh" there's no doubt it will bring out that specific wine that you've connected to a "Good Oh" memory.
With your experience on the stage and in the studio, where do you feel more at home and why?
Good question. Both equally feel at home to me. Onstage I love the energy, I love entertaining a crowd, the adrenaline rush, the sexiness in presenting my craft to an awaiting audience. Then you go to the studio where the adrenaline is about creating that masterpiece, the challenges, the meeting of minds, the agreements and disagreements all for one goal which is to create a strong and banging product. So to me I love both experiences, I'm at home anytime I'm showcasing my talents regardless of venue.
Have you ever thought of recreating one of the earliest and most influential songs (that still resonates today) that you were a part of, "The Future Belongs To Me"?
"The Future Belongs To Me" was a project, well a very huge project I was thrown into as a kid. So to recreate it would be awesome, I've actually considered it from time to time. But you know one of those creations where you can't surpass the original? Well to me that song is one of those, but this generation definitely needs a reminder of a message like that, undoubtedly.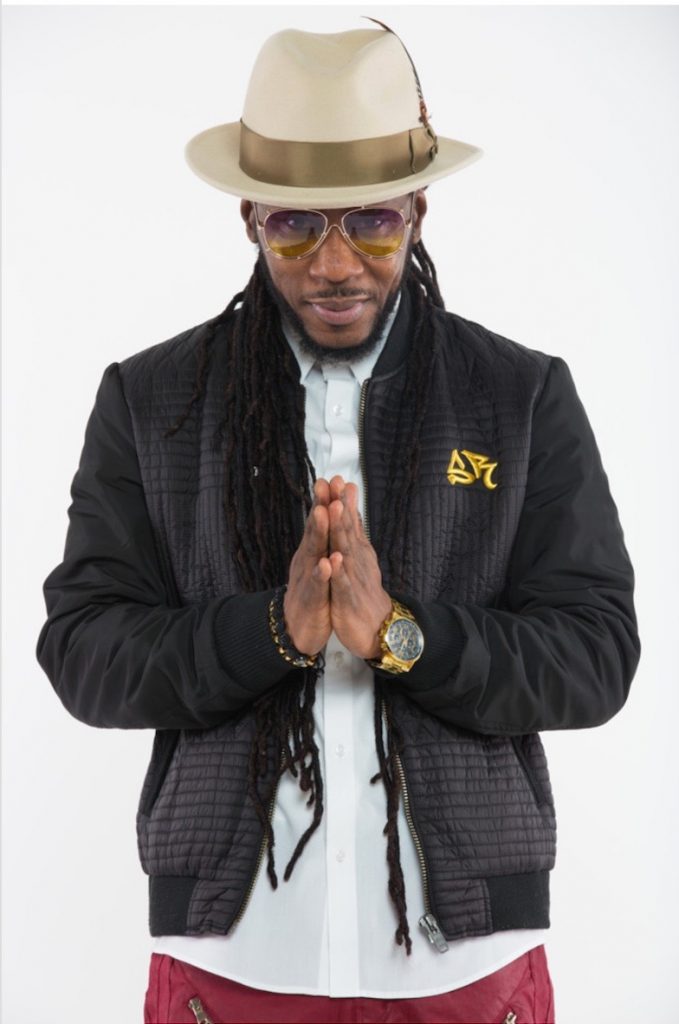 With Carnival season in full swing, where can we look forward to seeing you perform?
Well, I know this question is a bit past its timeframe, but with regards to all performances…presently my team is working on future engagements and everyone can keep posted to my social media pages for all announcements and expected appearances.
What has the reaction been from everyone, particularly the ladies, to "Hold Me"?
The reaction I got from fans after "Hold Me" were motivational and encouraging, some said it's different, some think it's very melodious. The ladies say it's a message they would want to hear from a guy. Everyone has an opinion and I value all feedback, but overall it's been a real positive reaction from everyone.
Do you really have no time for "No New friends"? The song is infectious enough to create new friends. How will you handle that as this song takes off? "
No New Friends" is a topic we all can relate to, it's not about making any new friends per se, but it's about those instances when you meet someone and you're like "I feel I've known you for a long time" and then there are those people who you meet and it's like "I don't like their vibe for some reason, as we Trinis say meh blood doh take them" so this song is about those people who are on that same mission as you are and that is to win. Because when one of us wins we all win, team, day ones to the end.
As you can see Julius is an artist to look and listen out for. Click on the pic below to hear one of his newer tunes that will surely get you hooked! "Good Morning Trinidad"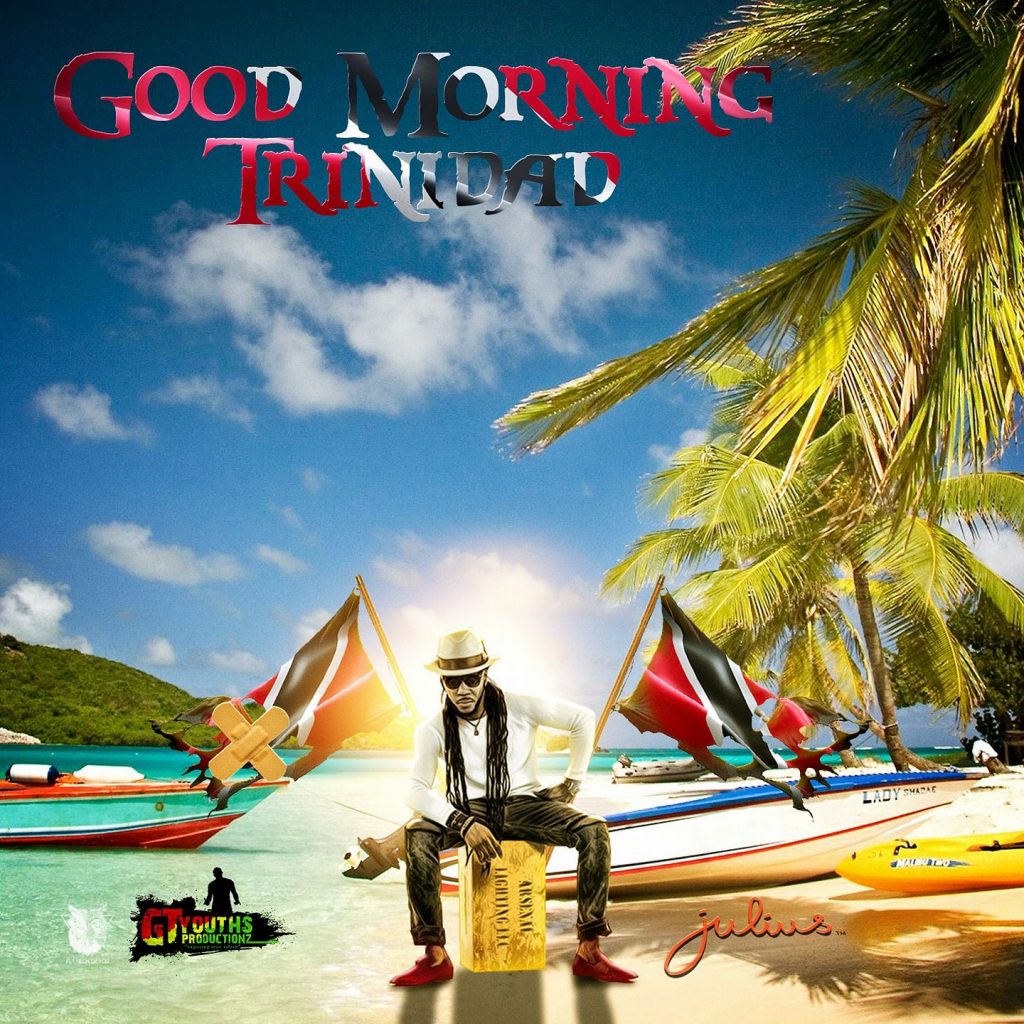 Self-Serving Interview with Electronic Device Does Little to Advance Musician's Career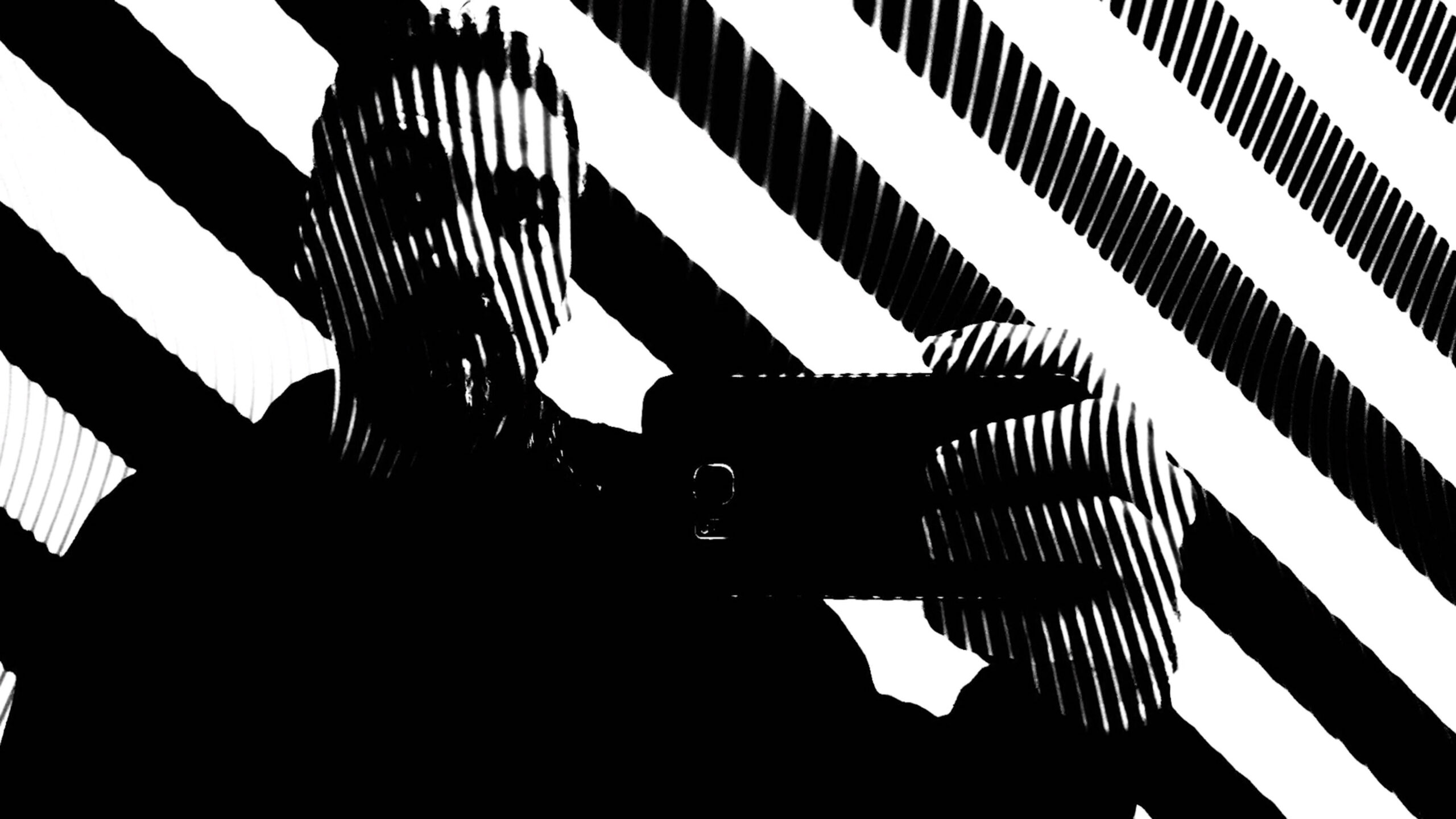 Two men that look suspiciously alike meet outside a fictitious Brooklyn hot-spot – six feet apart.
MC Krispy E: Very nice to meet you. (squints) Have we met before?
Electronic Device: Maybe?
MC Krispy E: Is the rest of the band joining us?
Electronic Device: (pause) I am the rest of the band.
MC Krispy E: You are Electronic Device? What's that about?
Electronic Device: Uhm, yeah, it's like a pen name. You know what that is, right?
MC Krispy E: I have some idea.
Electronic Device: It was actually the name of one of my dad's companies back in the day before…
MC Krispy E: (looking at his watch) Wonderful. So… it says here you have a new single called "All Things Come to an End" inspired by the death of your brother.
Electronic Device: Yeah, after my brother died I recorded songs as a form of therapy in his old bedroom in Staten Island.
MC Krispy E: And now I read that you have cancer. Am I supposed to feel extra sorry for you?
Electronic Device: Uhm…
MC Krispy E: It sounds like this album is going to be super depressing.
Electronic Device: It's not, I swear. I was looking for some happiness while recording these songs, there's not much of an agenda beyond that.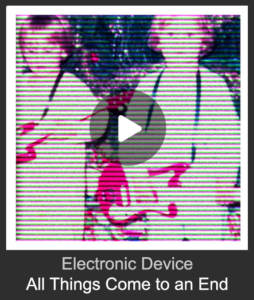 MC Krispy E: What kind of music is it?
Electronic Device: I wasn't really thinking about influences while recording, but listening back I hear some Concrete Blonde, some Cracker.
MC Krispy: So bands no one is interested in?
Electronic Device: What the hell, man?
MC Krispy: Sorry, it's almost like I can't help it.  What's the single about?
Electronic Device: I hate saying what a song is about because everything is up for interpretation.
MC Krispy E: Humor us.
Electronic Device: I can say that "All Things Come to an End" has multiple narrators, some of which are unreliable.
MC Krispy E: (stares)
Electronic Device: And that one day I was at my Dad's house and when I turned the corner into the hallway my Dad thought I was my brother for a moment, which was super sad because of course I couldn't be.
MC Krispy E: And then you wrote a whole song about that.
Electronic Device: I guess so. When you put it that way…
MC Krispy E: (yawning) Tell us when the single come out.
Electronic Device: The single is out now. The album comes out in 2021.
MC Krispy E: Well, good for you. And good luck with that cancer thing.
Electronic Device: Yeah, you too.
MC Krispy E: Thanks. What?
Elvis Costello Hey Clockface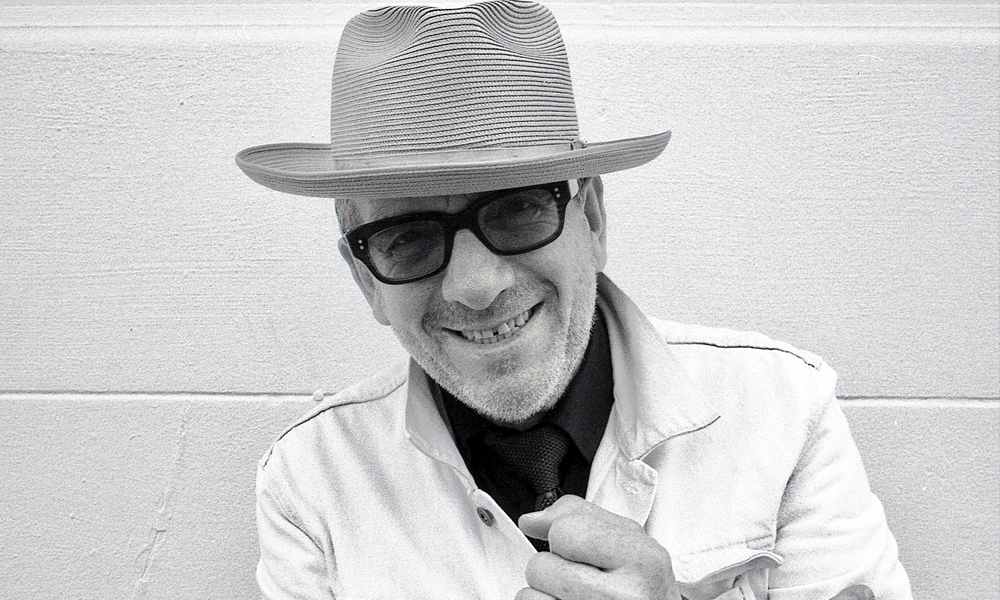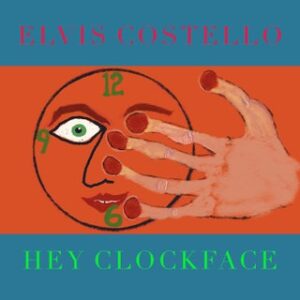 Hey Clockface is the 31st studio album by singer-songwriter Elvis Costello. Costello recorded the record in Helsinki, Paris and New York, often allowing musicians to improvise around his vocal.
A sonic departure from his last album, the Grammy-winning Look Now, Clockface does shuffle in some Tin-Pan Alley style tracks, but also includes more  experimental moments like "No Flag" and the spoken word "Revolution #49."
With no tour on the horizon, Costello is back to work on more material and recently released a special vinyl edition of his classic 1979 album Armed Forces.
"I've got no religion. I've got no philosophy. I've got a head full of ideas and words that don't seem to belong to me. – No Flag"
McCartney III is Coming Up!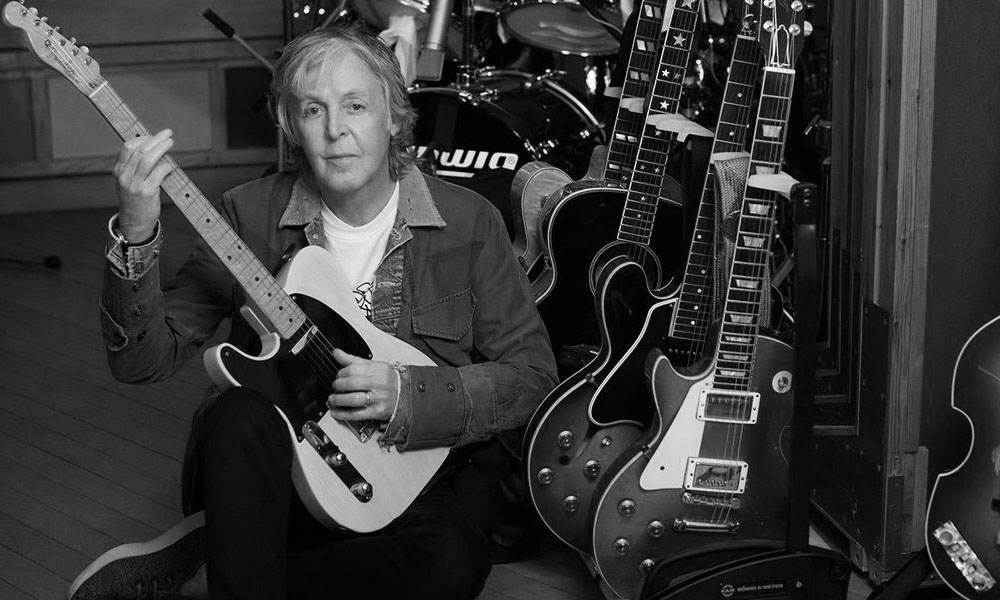 McCartney III is the 18th solo album by ex-Beatle Paul McCartney, scheduled to be released on December 18th 2020 by Capitol Records. Like the first two self-named McCartney solo records in 1970 and 1980, McCartney III features Paul on all instruments.
McCartney III promises to be a return to form for Paul, who wrote, produced, and recorded the record in quarantine.