Are You Ready For Julius?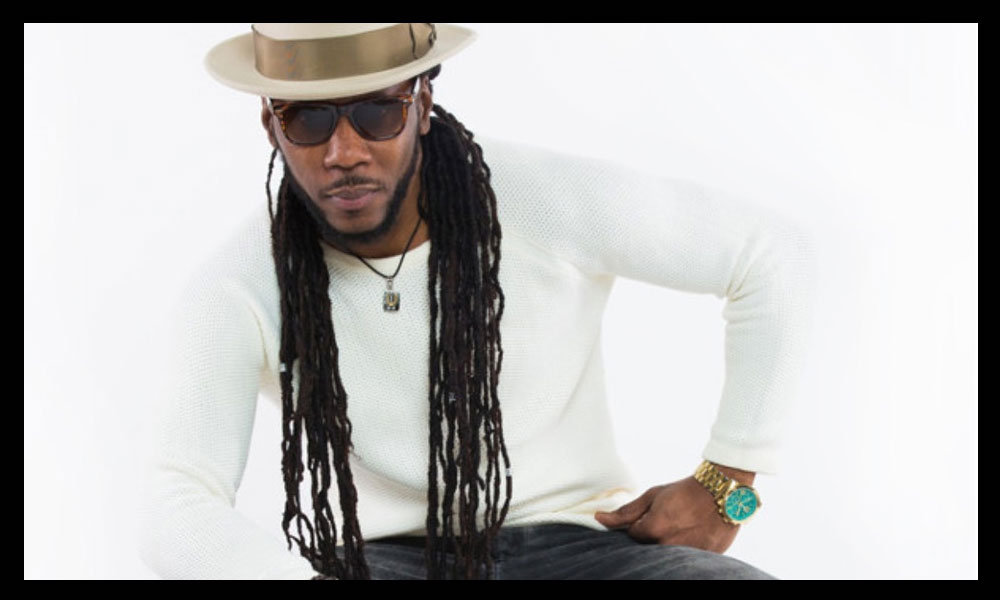 I recently had the pleasure of chopping it up with a very talented artist from the continuously growing genre of Soca. His name is Julius and his sound is coming to a fete near you!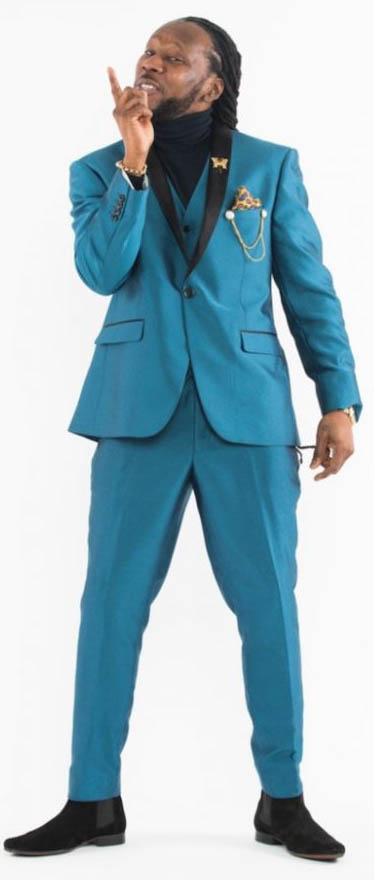 For those who aren't familiar with Soca music, how would you describe it to someone who's never heard it?
Soca is a fusion of African and East Indian instruments coming together to create this unique melody and sound. Soca music is infectious, sexy, happy, feel good music; you can be in a real messed up mood but if you put on Soca music your world is just transformed and you're taken to a happier place. Soca is good for your peace of mind.
The song "Good Oh" tends to bring back good memories of specific wines in my past, is that what inspired you to write this song?
My writing partner Fojo and I went for an afro-beats vibe with an energetic old school flavor. Strong lyrical content not on your customary topic, we were capitalizing on the idea of the reaction a woman can illicit from an admirer, but not merely based on her looks but an all encompassing meaning of wellness, a woman who knows how to take care of herself, her mind, her body and her future…she's just "Good Oh!" So when you listen "Good Oh" there's no doubt it will bring out that specific wine that you've connected to a "Good Oh" memory.
With your experience on the stage and in the studio, where do you feel more at home and why?
Good question. Both equally feel at home to me. Onstage I love the energy, I love entertaining a crowd, the adrenaline rush, the sexiness in presenting my craft to an awaiting audience. Then you go to the studio where the adrenaline is about creating that masterpiece, the challenges, the meeting of minds, the agreements and disagreements all for one goal which is to create a strong and banging product. So to me I love both experiences, I'm at home anytime I'm showcasing my talents regardless of venue.
Have you ever thought of recreating one of the earliest and most influential songs (that still resonates today) that you were a part of, "The Future Belongs To Me"?
"The Future Belongs To Me" was a project, well a very huge project I was thrown into as a kid. So to recreate it would be awesome, I've actually considered it from time to time. But you know one of those creations where you can't surpass the original? Well to me that song is one of those, but this generation definitely needs a reminder of a message like that, undoubtedly.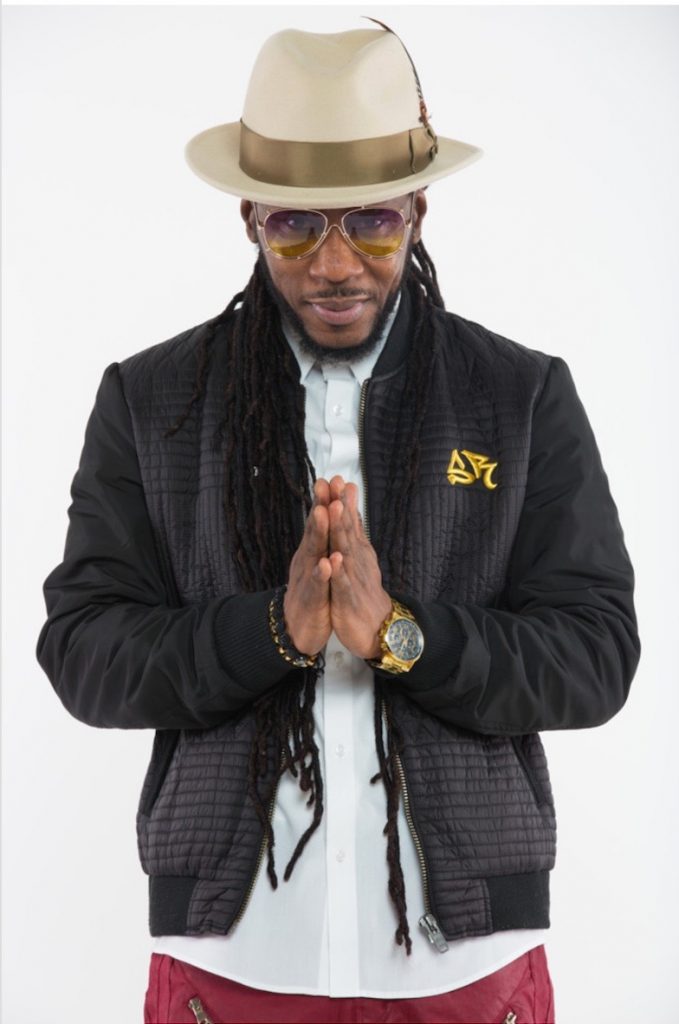 With Carnival season in full swing, where can we look forward to seeing you perform?
Well, I know this question is a bit past its timeframe, but with regards to all performances…presently my team is working on future engagements and everyone can keep posted to my social media pages for all announcements and expected appearances.
What has the reaction been from everyone, particularly the ladies, to "Hold Me"?
The reaction I got from fans after "Hold Me" were motivational and encouraging, some said it's different, some think it's very melodious. The ladies say it's a message they would want to hear from a guy. Everyone has an opinion and I value all feedback, but overall it's been a real positive reaction from everyone.
Do you really have no time for "No New friends"? The song is infectious enough to create new friends. How will you handle that as this song takes off? "
No New Friends" is a topic we all can relate to, it's not about making any new friends per se, but it's about those instances when you meet someone and you're like "I feel I've known you for a long time" and then there are those people who you meet and it's like "I don't like their vibe for some reason, as we Trinis say meh blood doh take them" so this song is about those people who are on that same mission as you are and that is to win. Because when one of us wins we all win, team, day ones to the end.
As you can see Julius is an artist to look and listen out for. Click on the pic below to hear one of his newer tunes that will surely get you hooked! "Good Morning Trinidad"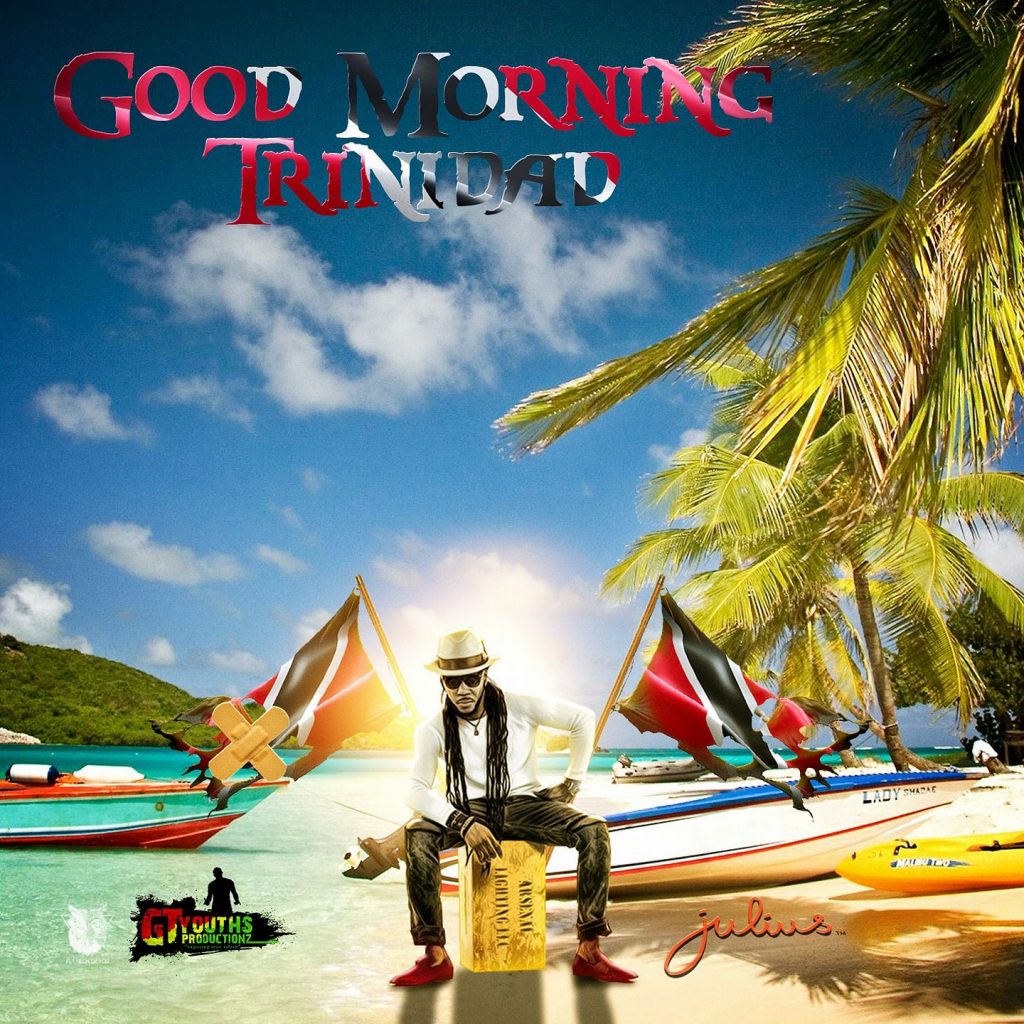 Love is Bigger Than Anything In Its Way by U2 (Beck Remix)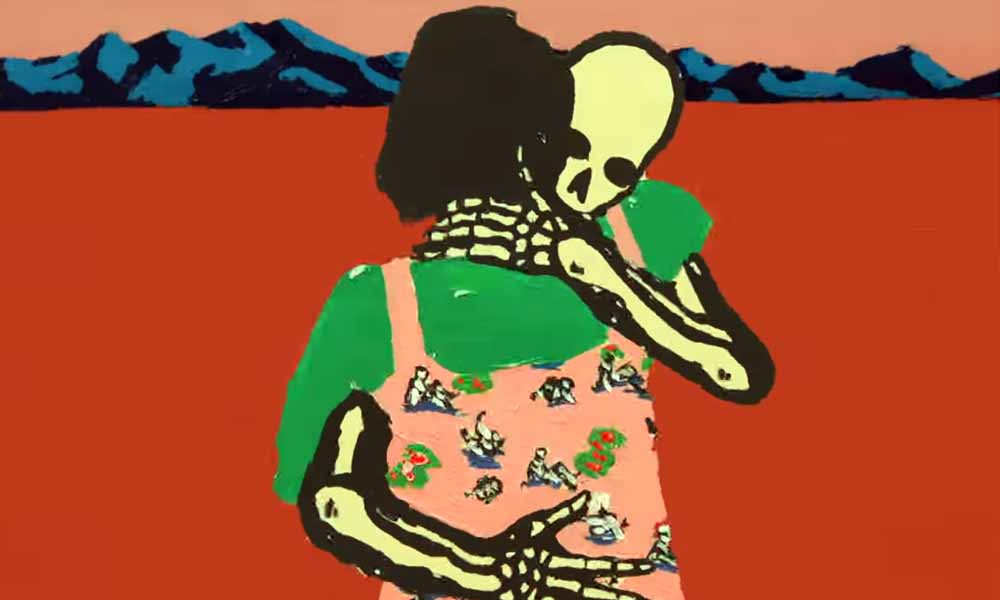 Touching video by the Broken Fingaz for Beck's remix of U2's "Love Is Bigger Than Anything In Its Way."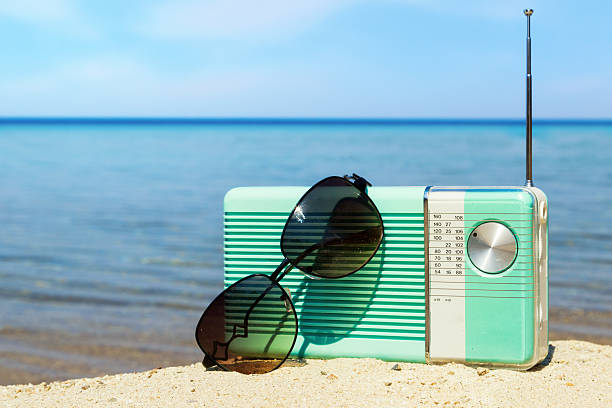 The Lyrical Summer is upon us! 2018 has been on a nice run (musically) and the lyricists have something to do with it. So if you're into lyrical content and raw talent, I have seven projects for your indulgence.
Peep the list below and tell a friend to tell a friend! Your soundtrack to the summer has just began!
KOD (J. Cole) – Another solid effort by the Rocnation/Dreamville star. You've probably got a good feel for this album from all of the outtakes during the NBA finals. If so, i'm sure you own it already. If not, get in the game already.  Standout Track – 1985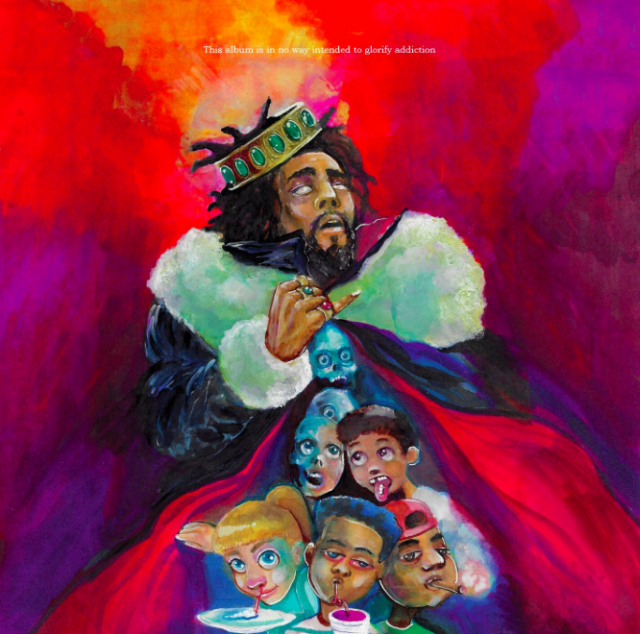 Streams of Thought Vol. 1 (Black Thought) – Contrary to many Christopher Columbuses out there. You did not just discover Black Thought was ill from his freestyle on Funk Master Flex's show. He's been nice for decades! So suck it up and catch up by getting into this EP. You won't be disappointed. Standout Track – 9th vs. Thought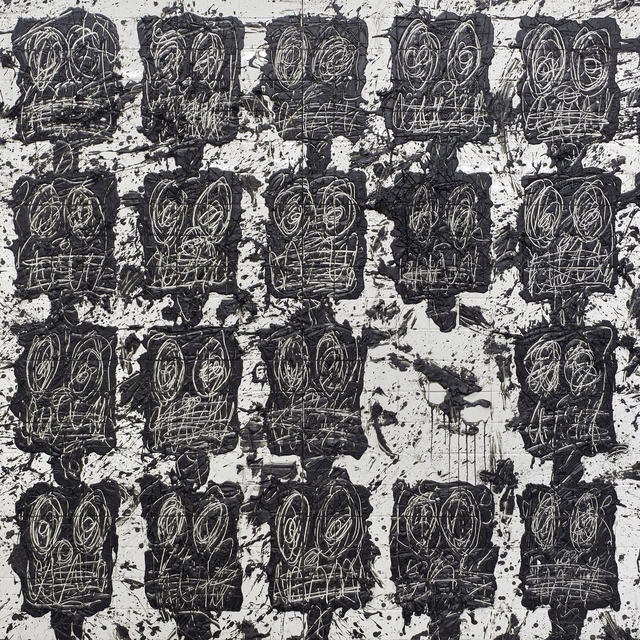 August Greene (Robert Glasper, Karriem Riggins and Common) – This album has been out for a bit but plenty of you have missed the boat. This is a diamond in the rough full of soul and straight jazz that any and everyone can appreciate.  Standout Track – Practice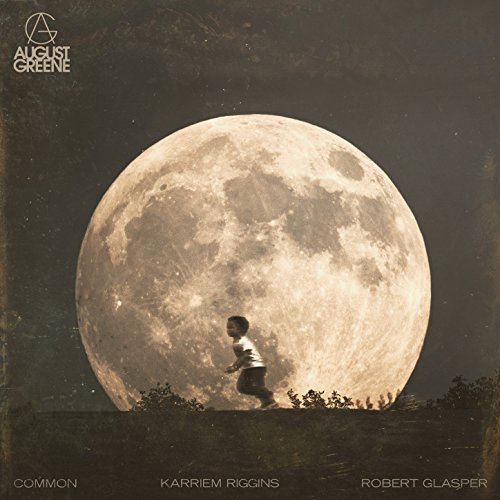 Daytona (Pusha T) – Unless you've been in solitary confinement for the last couple of months, i'm sure you know who Pusha T is. Besides delivering a death blow to Drake at the likes we haven't seen in some time, he dropped a lot more bars on his 7 track offering. Move on from "The Story Of Adidon" and get into Daytona. Standout Track – Senteria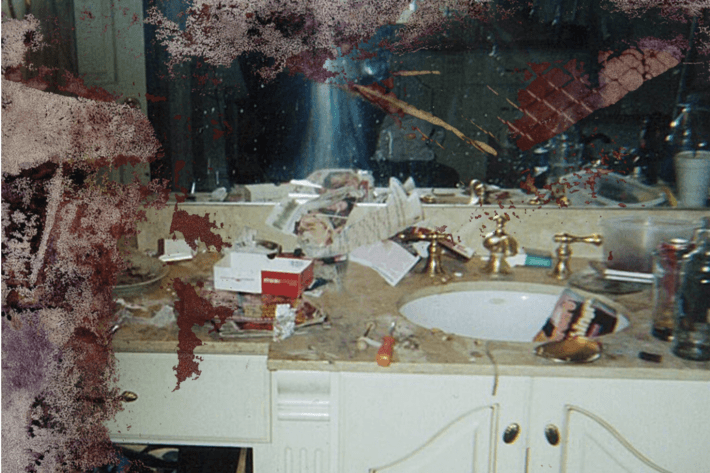 Ye (Kanye West) – There's plenty I can say about Kanye's recent marketing campaign but i'll stick to the music. And when it comes to the music he rarely disappoints. Once again he dropped a notable project that deserves a listen. Standout Track – All Mine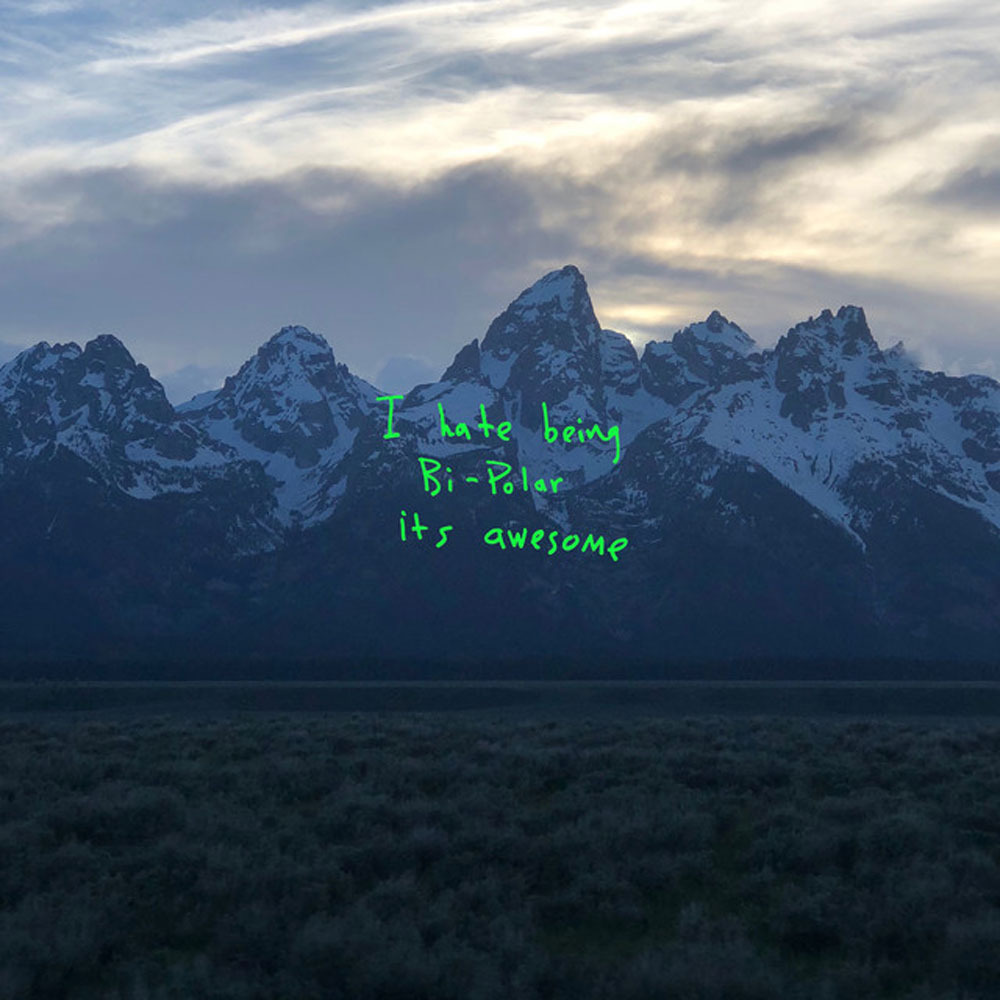 Nasir (Nas) – Your favorite rapper's favorite rapper got together with your favorite producer's favorite producer and created what we hoped for. A creative unique experience that stays on repeat. Standout Track – Everything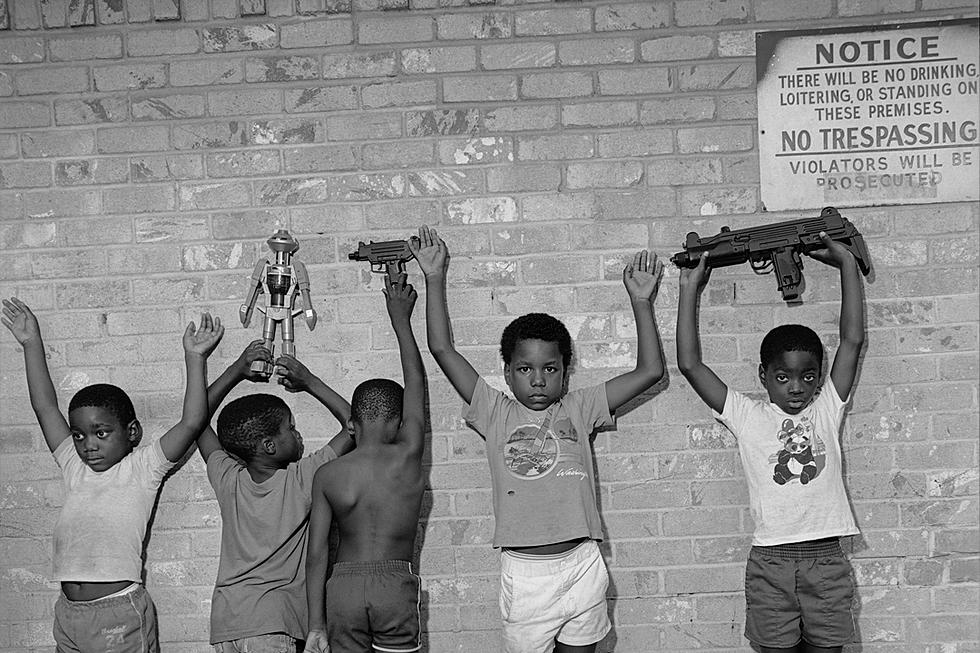 Everything Is Love (Beyoncé & Jay Z) – Now that the internet is functioning again after these two gave it a scare. Chemistry is the first word that comes to mind after hearing this duo. It's evident, genuine and works perfectly. Standout Track – Love Happy (sorry Tidal ain't having it)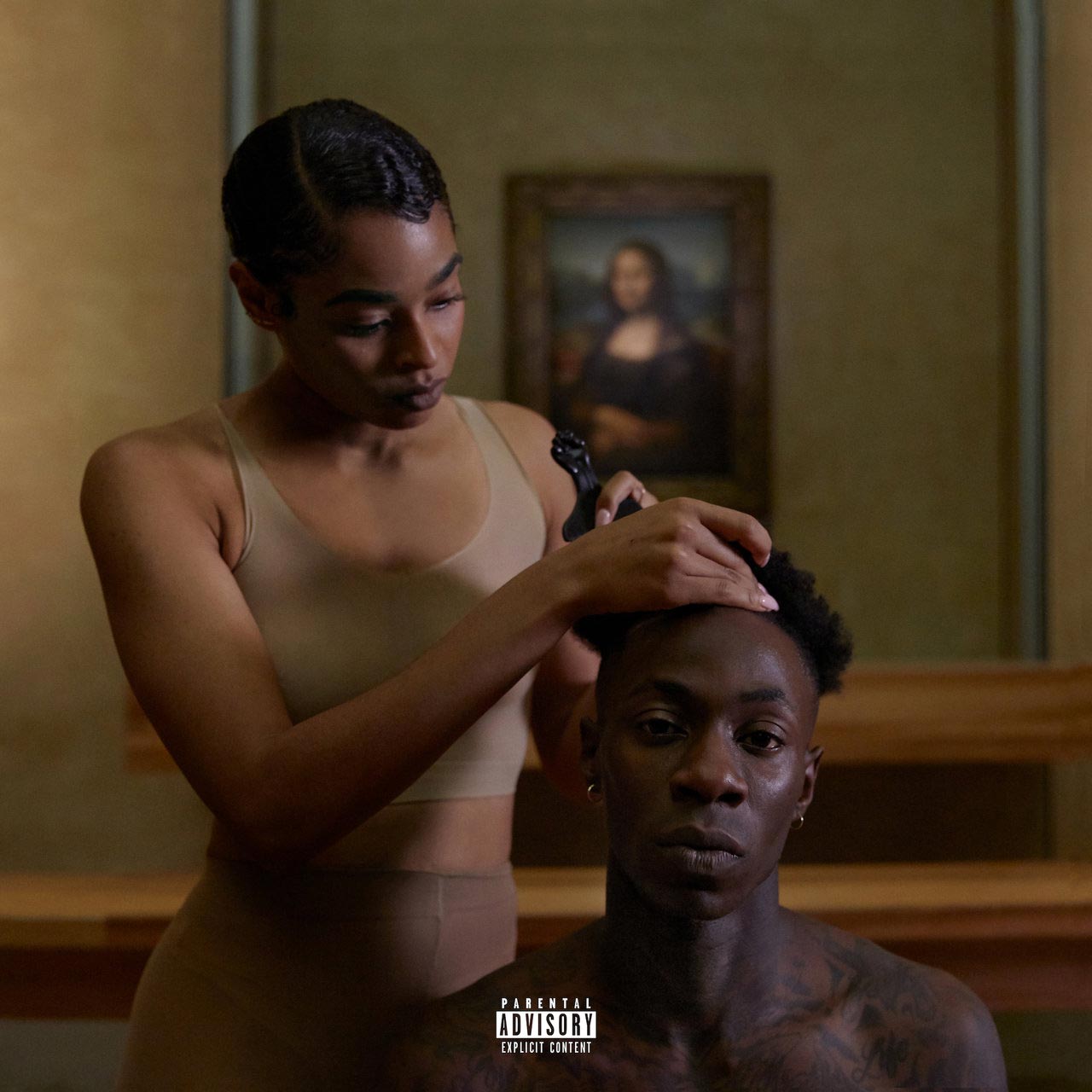 What's Beef? Pusha-T vs. Drake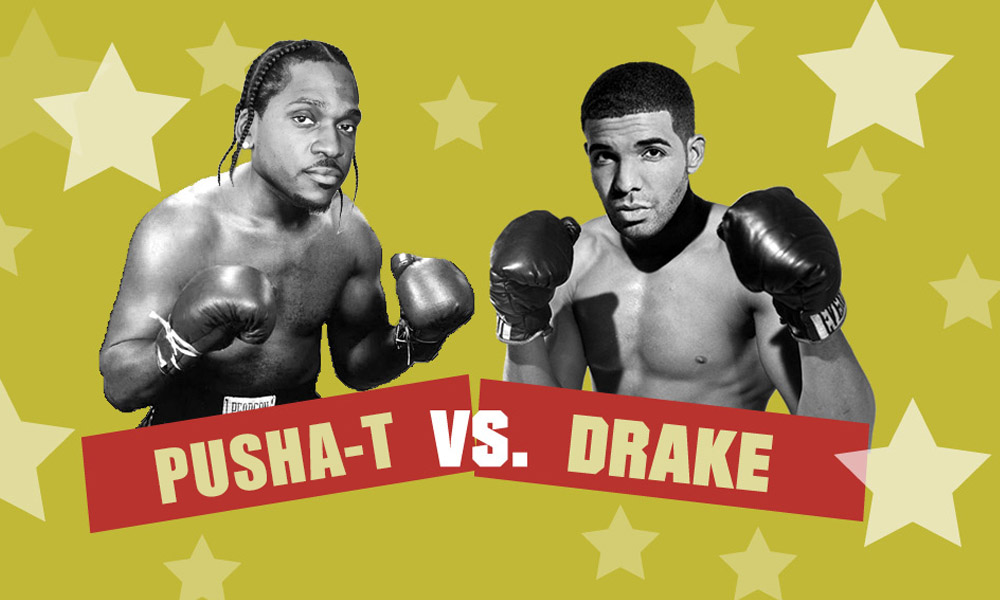 Bronx-born rapper Pusha-T has dissed Drake for years about having ghostwriters but turned up the heat recently on "Infrared" from his Kanye West produced album Daytona.
Drake responded with "Duppy Freestyle," defending himself as a ghostwriter, too, on Kanye's Life of Pablo, and suggesting (correctly) that Pusha's beef is a Daytona marketing ploy. When Pusha jokingly suggests Drake should send him an invoice, Drake does.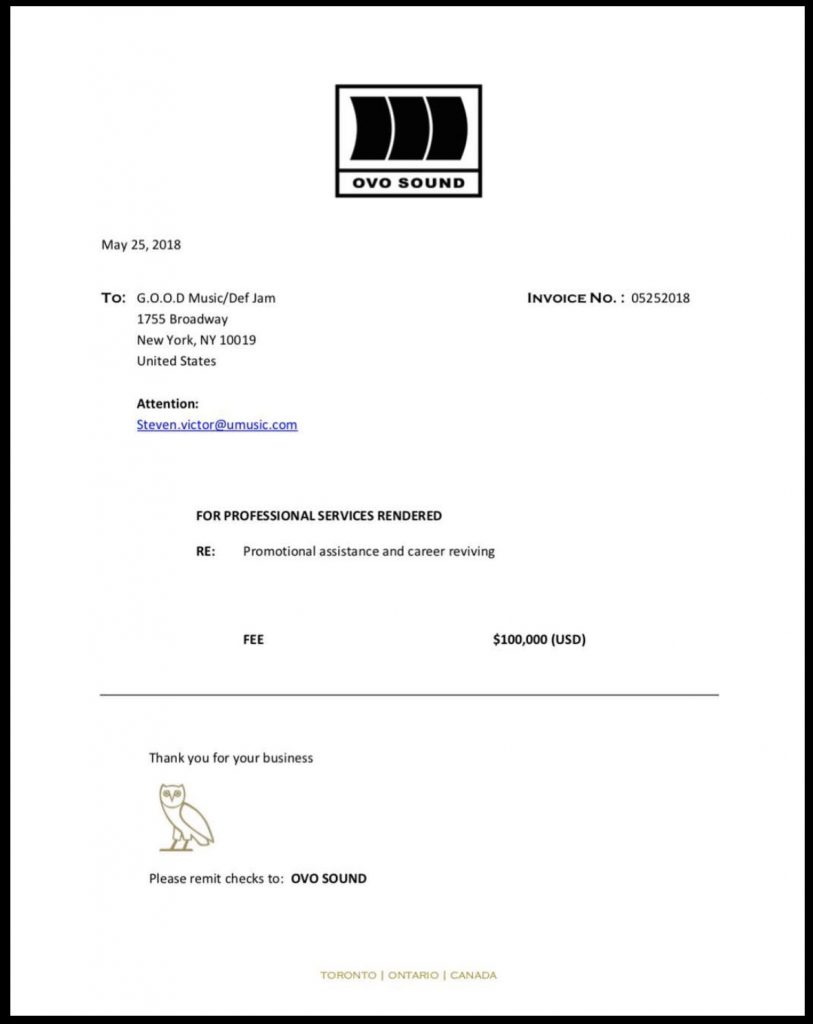 After Drake mentioned Pusha's fiancé by name on "Duppy Freestyle," Pusha broke the part of the internet not distracted by Roseanne with his response "The Story of Adidon," taking off the kid gloves and calling Drake a "deadbeat motherfucka" for fathering an illegitimate child with a porn star. Pusha, no stranger to controversial artwork (see Whitney Houston's drug den bathroom on the cover of Daytona) released an old picture of Drake in blackface to accompany the track.
Drake defended himself on Twitter saying the pic was an old acting gig representing "how African Americans were once wrongfully portrayed in entertainment."
Pusha ain't buying it, calls Drake out for being "silent on all Black issues," and offers 100K to anyone with dirt on Drake. In the hopes of squashing the beef, and perhaps any potential bloodshed, Kanye stepped in tweeting that "lines were crossed and it's not good for anyone so this is dead now."
So consider yourself caught up, and let's hope there's more bars and less tweets as the beef progresses.
Take a Deeper Dive 
The Washington Post 
The Independent 
The New Yorker