5 Things We Learned From The New Batman V Superman : Dawn Of Justice Trailer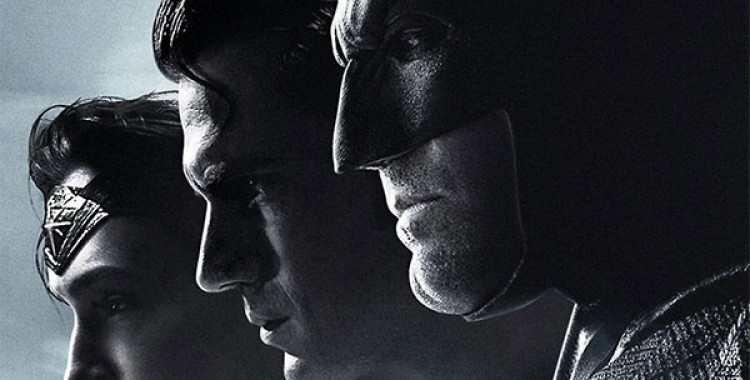 5. Lex Luthor throws a nice party
Clark Kent and Bruce Wayne meet at Lex Luthor's party where it's clear Bruce doesn't like Clark Kent or the "puff pieces" he writes in the Daily Planet about his alter ego. Wayne telling-off Kent is a classic scene, unfortunately it makes me think about the fact the most famous alien on the planet is disguised by a bad pair of glasses from fucking Lenscrafter. One more reason for Wayne to suit up and kick ass from Gotham to Metropolis.
4. Still No Aquaman
Jason Moma is confirmed for the movie so we know he is in it, but even after this latest trailer not a single frame has been revealed with him in it. After teasing Gal G in the last trailer, I expected more Wonder Woman and at least a little Aquaman. How he is tied to this storyline and why it's still a mystery and I'm looking forward to finding out, hopefully soon!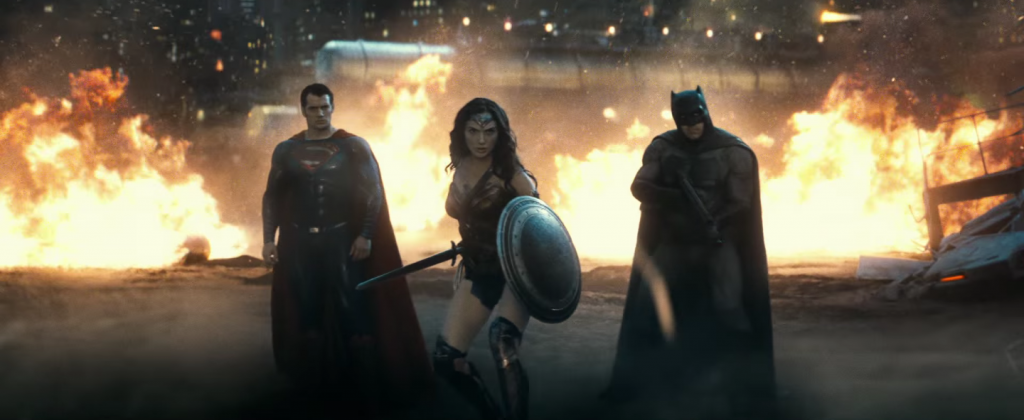 3. The Trinity Appears
Wonder Woman is a major figure in the story with what looks like the forming of what's known in DC as "the Trinity." The battle to save the planet from a much deadlier foe brings the three together to start a story arc that leads to the Justice League Movies.
2. Lex Luthor creates Doomsday
Looks like when Lex gets his hands on the body of General Zod, he does a Frankenstein impersonation and brings him back as Doomsday to give Superman, Batman and Wonder Woman a common foe to fight.
1. Doomsday is in the movie
Anyone that knows Superman lore knows Doomsday is a villain that was especially designed to kick Superman's ass! From his home planet of Krypton, Doomsday is Superman's worst nightmare and a total surprise. I saw him as a possible villain down the road in the franchise, but it looks like DC and Zack Snyder decided to go all out and give us a movie full of epic battles.
Writing Your First Book / Should I Self Publish?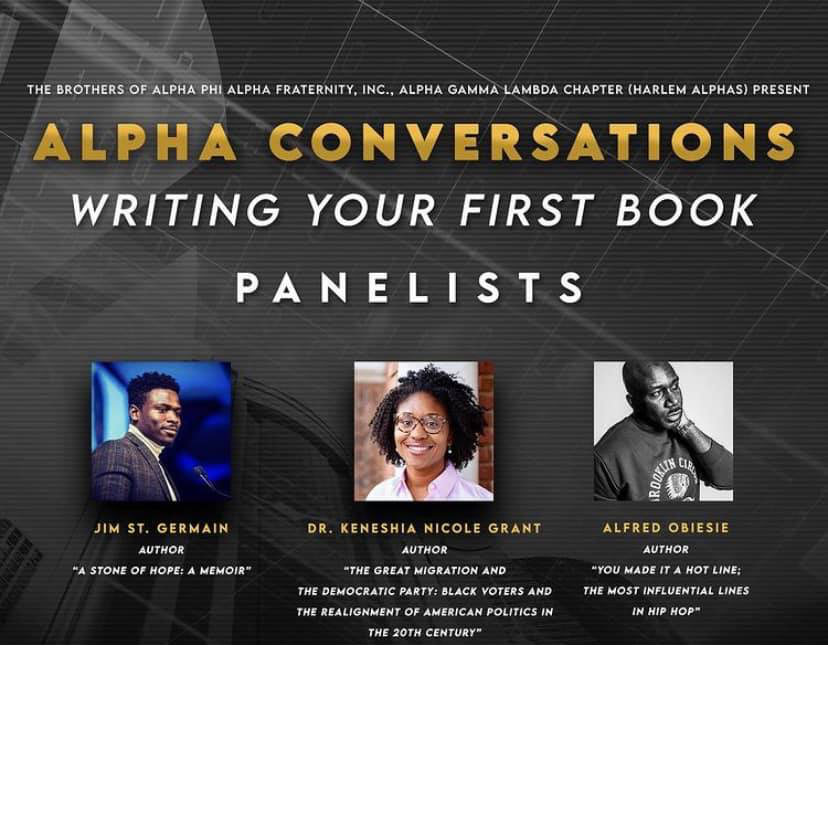 I had the distinct pleasure of  participating in a panel discussion on writing your first book, presented by the Harlem chapter of Alpha Phi Alpha Fraternity Inc.  Alongside Jim St. Germain, Author – A Stone of Hope: A Memoir and Dr. Keneshia Nicole Grant, Author – The Great Migration and the Democratic Party: Black Voters and the Realignment of American Politics in the 20th Century.  We opined on pain points, benefits and strategies regarding our inaugural voyages into authorship. Feel free to watch for your self and I hope this provides some insight to all those looking to make the same voyage. Enjoy!
What the NFT is a BEEPLE?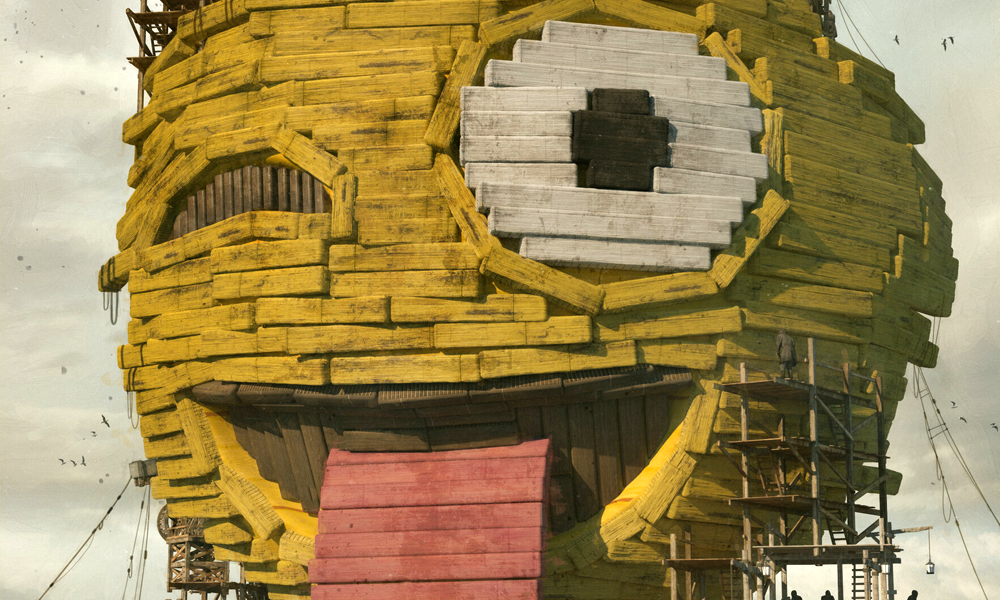 On March 11 this year, the digital artist Beeple sold a collage of digital images from his "Everydays" series for nearly 70 million dollars as an NFT, or non-fungible token. And if that sentence confuses you, you're not alone.
A non-fungible token is a unit of data on a digital ledger called a blockchain, where each NFT can represent a unique digital item, and thus they are not interchangeable. NFTs can represent digital files such as art, audio, video, and other forms of creative work. While the digital files themselves are infinitely reproducible, the NFTs representing them are tracked on their underlying blockchains and provide buyers with proof of ownership." – Wikipedia
Still confused? Let the artist himself explain it, and learn how he went from NFT newbie to making the third most expensive artwork by a living artist in three months. Not to suggest Beeple is an overnight success. The "Everydays" series alone involved creating a piece of art every day since May 1, 2007 – and he hasn't missed a day.
Check out some of Beeple's amazing and controversial work below.
Comic Fans: Geek out with Cartoonist KAYFABE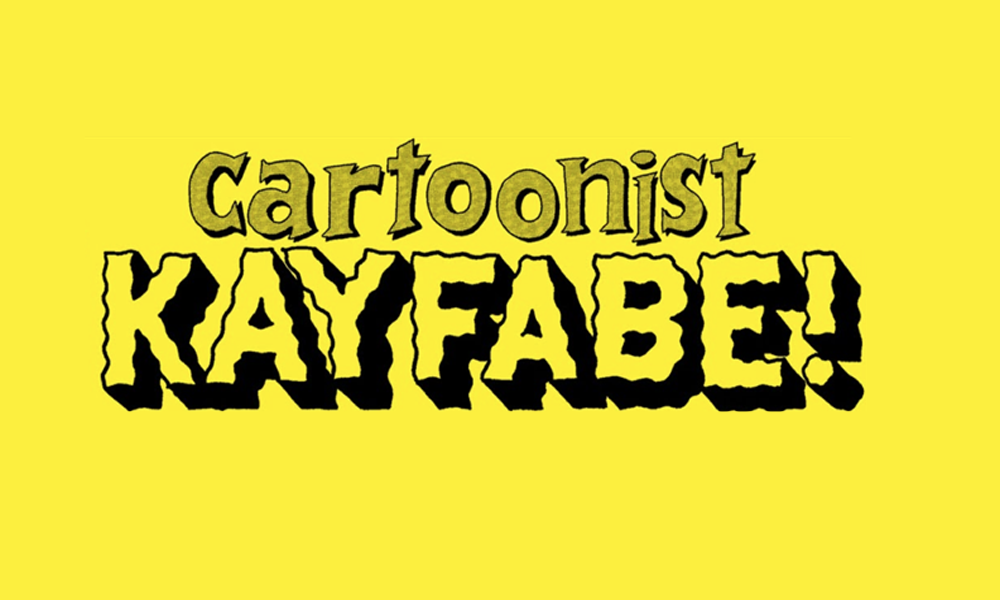 Cartoonist Kayfabe is a YouTube channel hosted by comic-book makers Ed Piskor and Jim Rugg.
Comics have come a long way since they were just for kids – and anyway, those kids have grown up and rightfully embrace it as  an artform. Cartoonish Kayfabe expertly walk you through the finer points of comic creation and appreciation, referencing some high quality images along the way.  If you're a comic geek, you will dig it – especially if you're into 90's era and independent comics.