5 Great YouTube Channels for Tech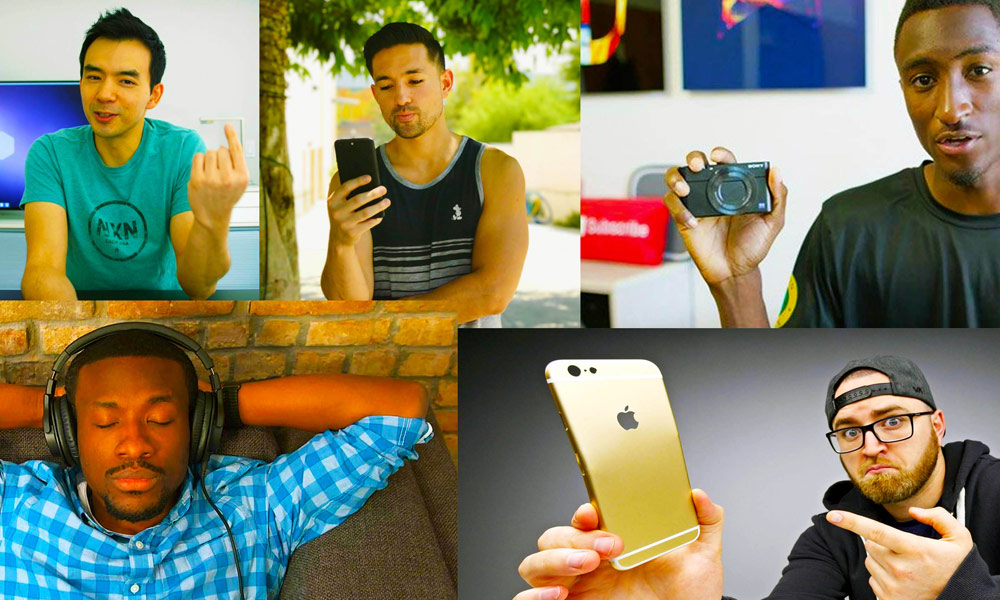 Thanks to some shady family members, I had a lot of technology before it was popular. "It fell off a truck," Grandpa would tell me. I didn't ask questions. I was the first kid on the block with a VCR, with a VHS video camera, and even the first to get a portable computer – all in the 80s. I've been on the lookout for interesting tech ever since. These days there's no shortage of folks with YouTube channels dedicated to unboxing and reviewing new technology. From computers, monitors and speakers, to phones and smart devices, these five YouTubers have you covered.
UrAvgConsumer
Link to Channel
Unbox Therapy 
Link to Channel
Jonathan Morrison
Link to Channel
Marques Brownlee
Link to Channel
Dave Lee
Link to Channel
Jack Black and Jablinski Games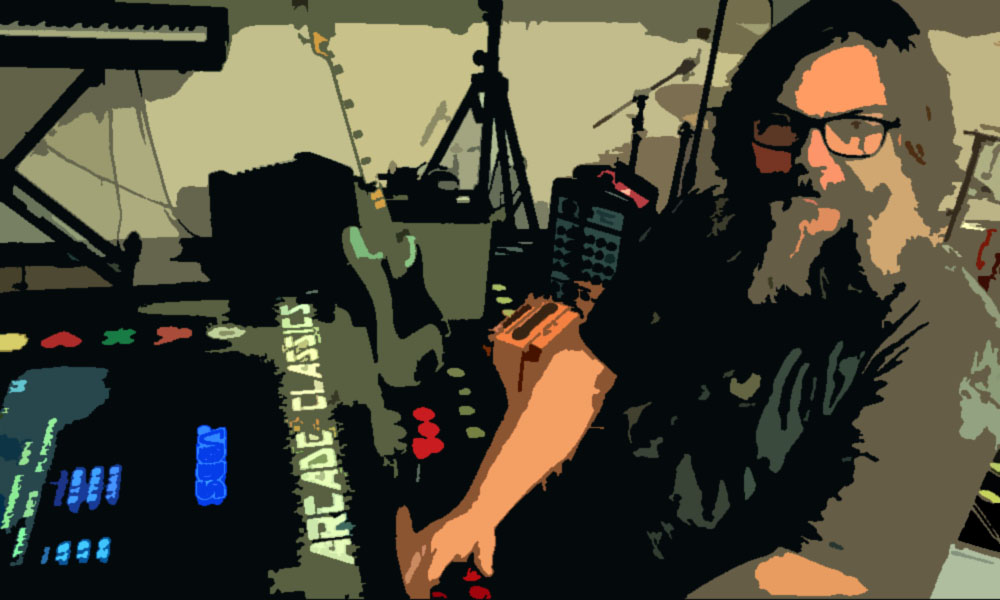 Comedy bon vivant and one half of Tenacious D Jack Black created the YouTube channel Jablinksi Games with a sly focus on retro and low-fi gaming. Edited like a Tim and Eric episode, Jack traces gaming through pinball, Sega, and Vectrex, all the way back to King Tutankhamun's portable of choice. You won't even realize you're learning something.
Best Features Coming To iPhones
Top 5 Favorite Bluetooth Headphones