5 Geek Chic Trailers for Your 4K TV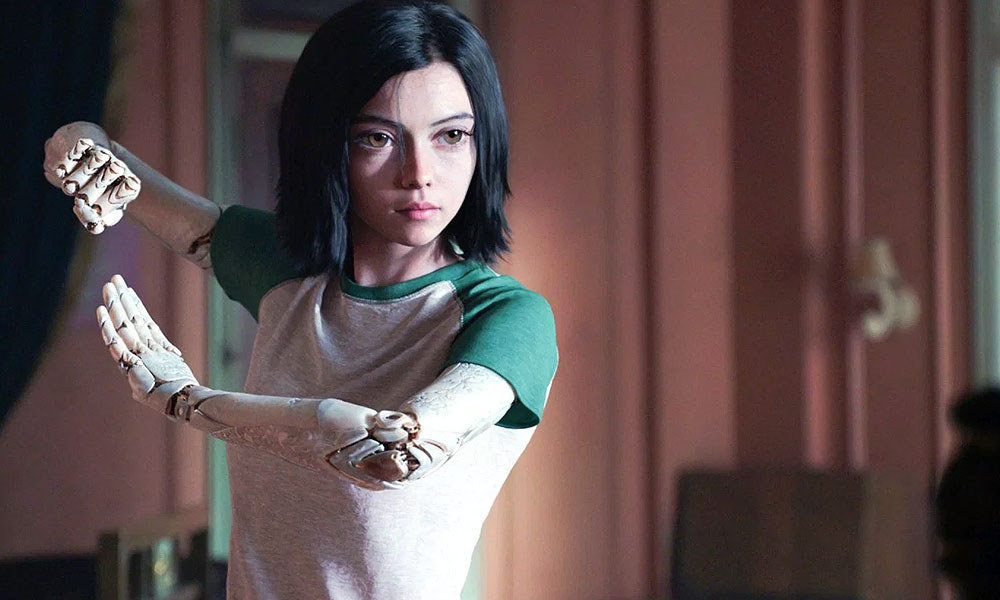 These luscious 4K trailers are in zippy 60fps for you VFX aficionados. 
Alita: Battle Angel 
Robert Rodriguez directs James Cameron's script melding state of the art effects with live action. We've come a long way since Who Framed Roger Rabbit?
Godzilla: King of the Monsters
Last stand-alone Godzilla movie before he kicks King Kong's ass in 2020. Epic visual effects create a scale worthy of your 4K TV.
Hellboy 
This reboot has big red shoes to fill.
Men in Black 4
I admit the best thing about this trailer is seeing Tessa Thompson in high resolution. Am I allowed to say that? #toolate
Avengers: Endgame
They don't give a lot away in the new Avengers trailer, but it sure looks purty.
White Right: Meeting the Enemy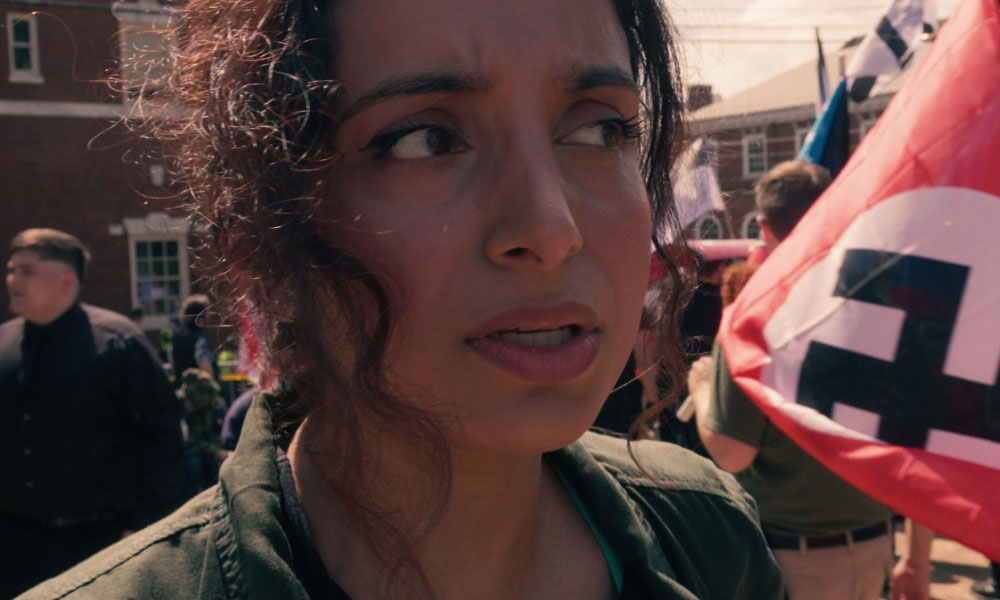 Deeyah Khan puts herself in real jeopardy in White Right: Meeting the Enemy, confronting the whitest rightest supremacists and Neo-Nazis with the oldest trick in the book; she becomes their first friend of color. No shit. You'll be amazed as Deeyah proves racism is born from miseducation and a total lack of experience.  Sure, not everyone becomes a believer in the end, but you sure will.
Ray Romano's Dad Comedy Hits Home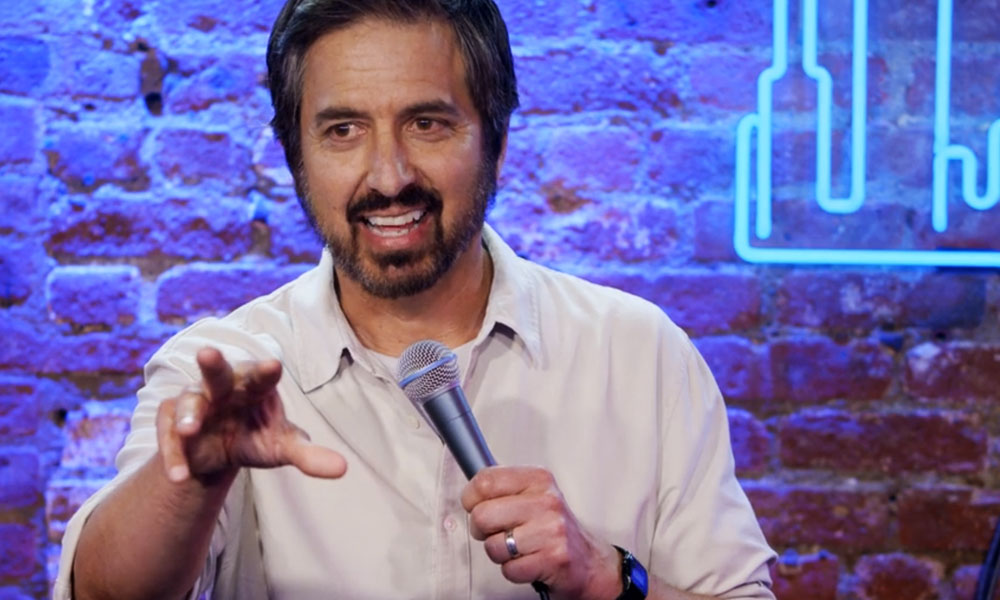 For his latest Netflix special, comedian Ray Romano returns to the Comedy Cellar doing two surprise gigs for unsuspecting fans. 
Roma: Return of the Auteur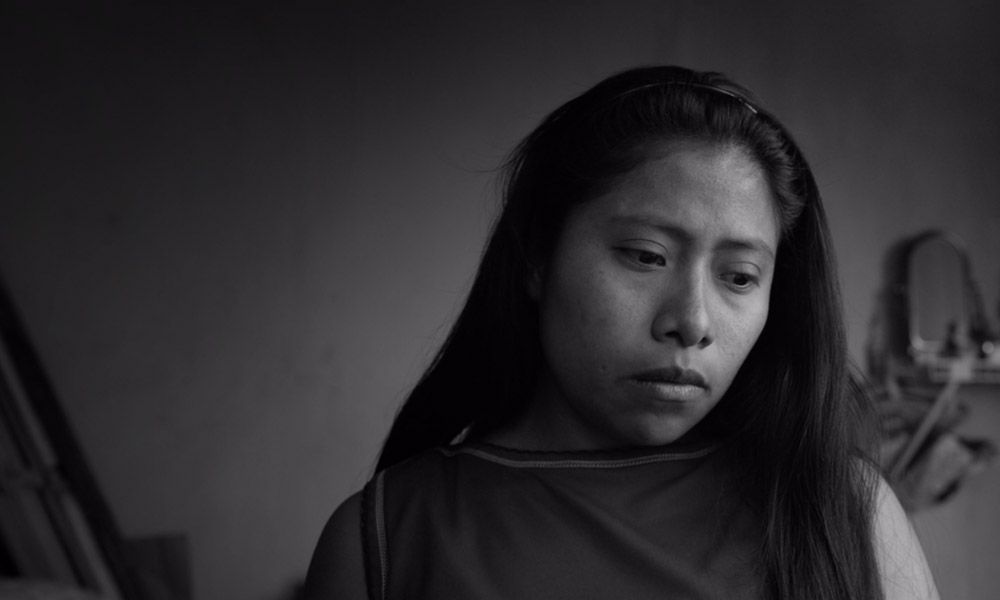 Alfonso Cuarón's Roma is easy on the eyes yet sometimes hard to watch, which is a credit to the Director and that connection he creates between viewer and heroine – in this case Cleo, the family maid and emotional heartbeat of the film. We love and sympathize with Cleo immediately. There's no way she's making it to the end unscathed.
Cleo is part of the family yet could be fired any minute for, say, not cleaning up after the dog the day Dad leaves the family forever. That uneasy precipice between acceptance and utility has made her a warrior that handles each situation with a compassion lacking in the noxious men around her.  She's the Marge Gundersen of Mexico City – insofar as she spends much of the film pregnant, making all the right moves within a world where the options are questionable.
Cuarón does more with silence than most do with tons of exposition and editing. There's a reason he's the only person to be nominated for Best Director and Best Cinematographer in the same year.
Like some of the 1969 sci-fi movie Marooned referenced within the film, Roma moves at a snail's pace – allowing the story to seep into being rather than seem forced upon you. Underlying anxieties of race and toxic masculinity bubble beneath the surface, tethering the zeitgeist of 1971 Mexico City to the here and now.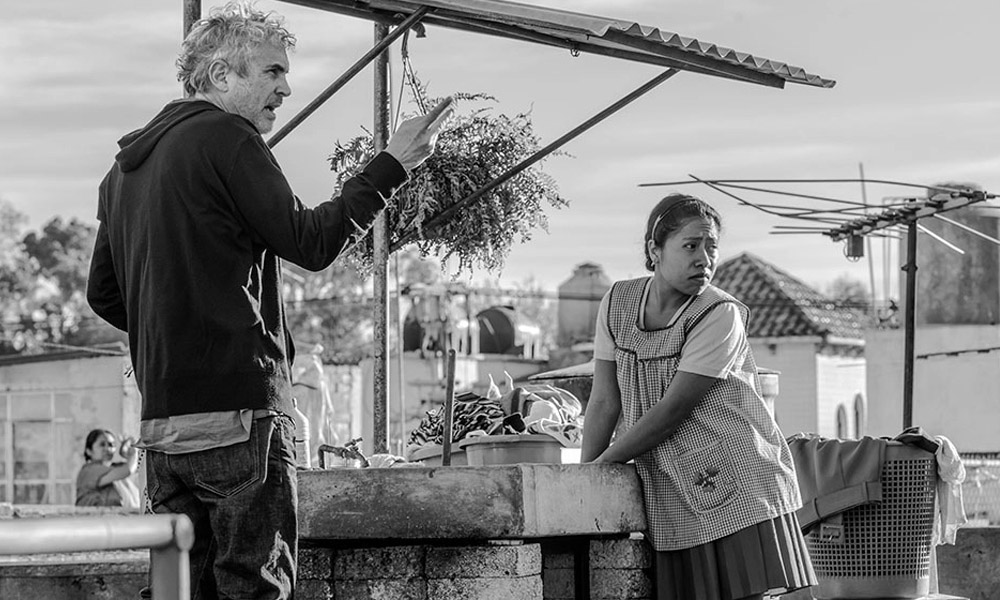 What Yalitza Aparicio brings to the role of Cleo is astounding. She has an unassuming charm yet commands the screen. A masterfully presented scene of Cleo in labor does something few films ever do: get me to suspend my disbelief. I'm always hyper-aware that there's a sound guy holding a boom mic off camera and a slew of crew itching for craft services. It's a curse that keeps me from enjoying movies like most folks do. But there are moments in Roma when I forgot I was watching people pretend. It's a great trick if you can pull it off, and Roma does so with grace.
Roma (2018)

2h 15min | Drama | 21 November 2018 (USA)

Summary:

A year in the life of a middle-class family's maid in Mexico City in the early 1970s.

Countries: Mexico, USALanguages: Spanish, North American Indian, English, Norwegian, Japanese, German, French