5 Geek Chic Trailers for Your 4K TV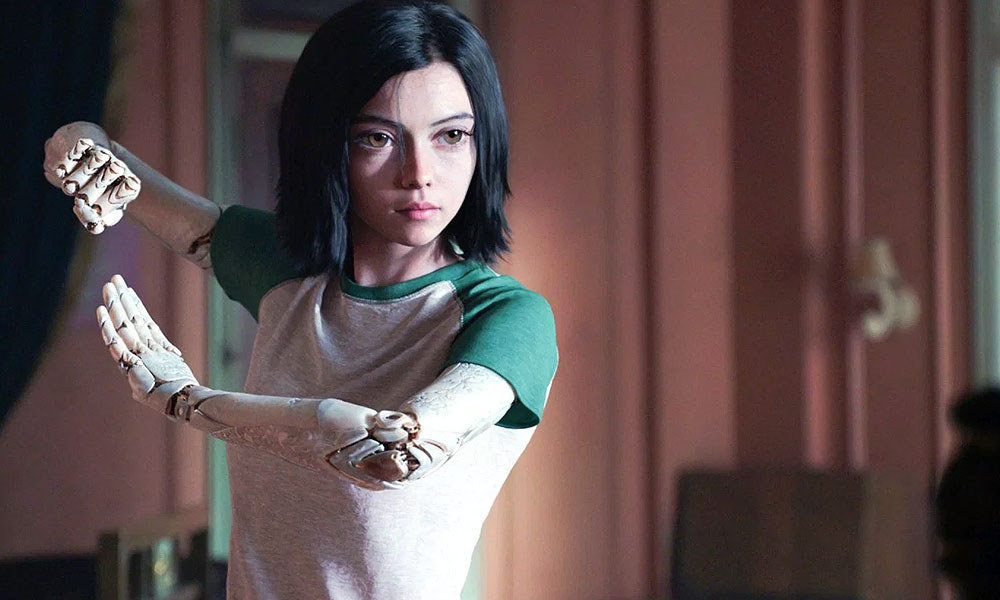 These luscious 4K trailers are in zippy 60fps for you VFX aficionados. 
Alita: Battle Angel 
Robert Rodriguez directs James Cameron's script melding state of the art effects with live action. We've come a long way since Who Framed Roger Rabbit?
Godzilla: King of the Monsters
Last stand-alone Godzilla movie before he kicks King Kong's ass in 2020. Epic visual effects create a scale worthy of your 4K TV.
Hellboy 
This reboot has big red shoes to fill.
Men in Black 4
I admit the best thing about this trailer is seeing Tessa Thompson in high resolution. Am I allowed to say that? #toolate
Avengers: Endgame
They don't give a lot away in the new Avengers trailer, but it sure looks purty.
TOP 5 COMIC BOOK CASTINGS!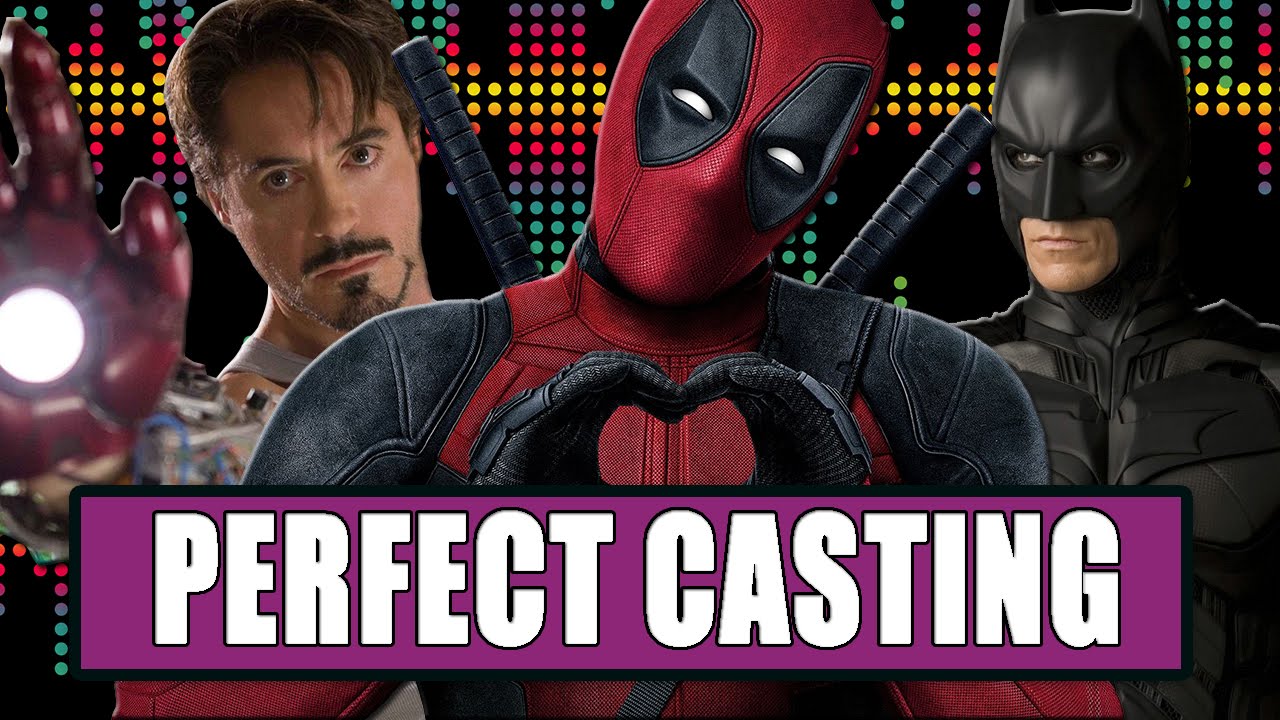 5. The Marvel cinematic universe wouldn't exist without this casting! (Wesley Snipes/Blade)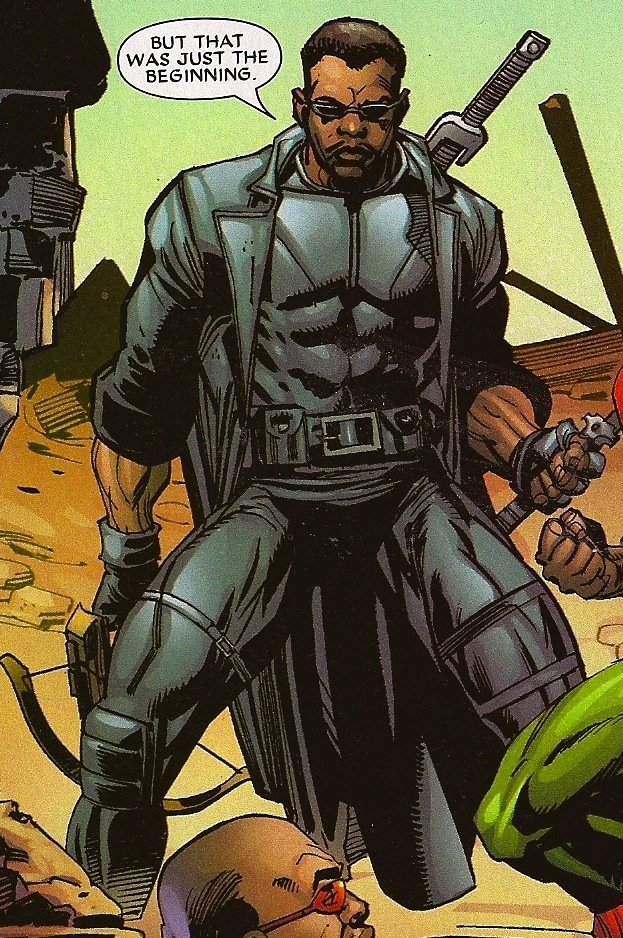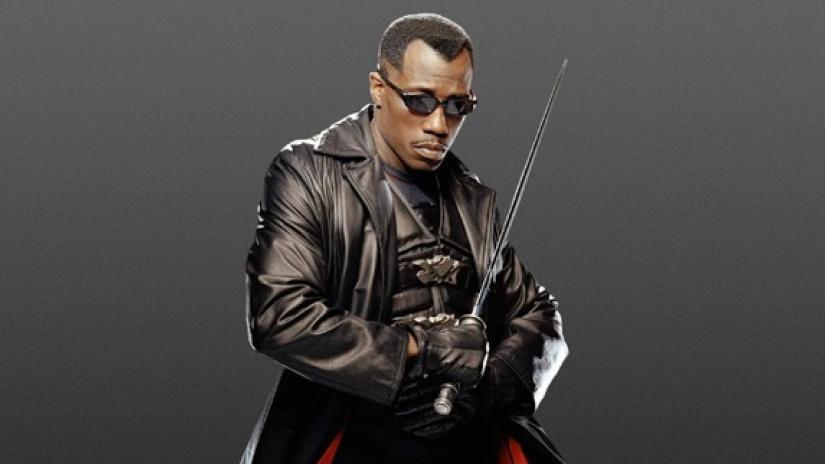 4.  This casting brought this character to life to audiences that weren't fully aware of who Iron Man was! (Robert Downey Jr./Iron Man)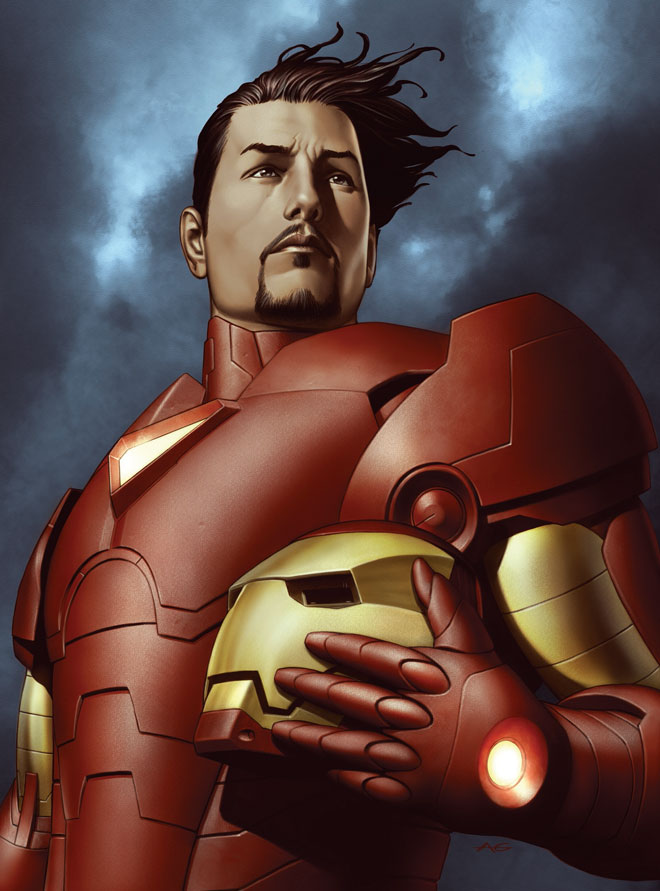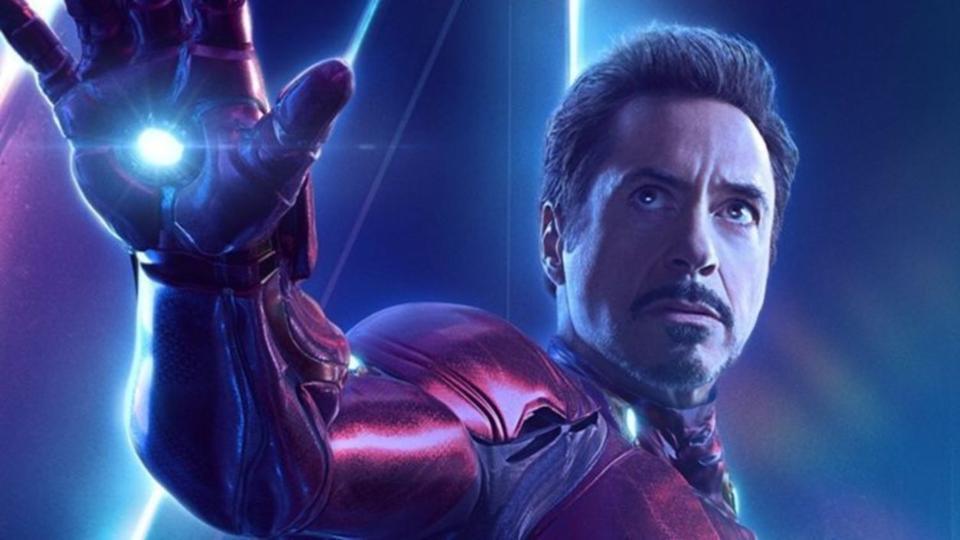 3. There has been many men of steel, but no one has pulled it off as organically as he did! (Christopher Reeve/Superman)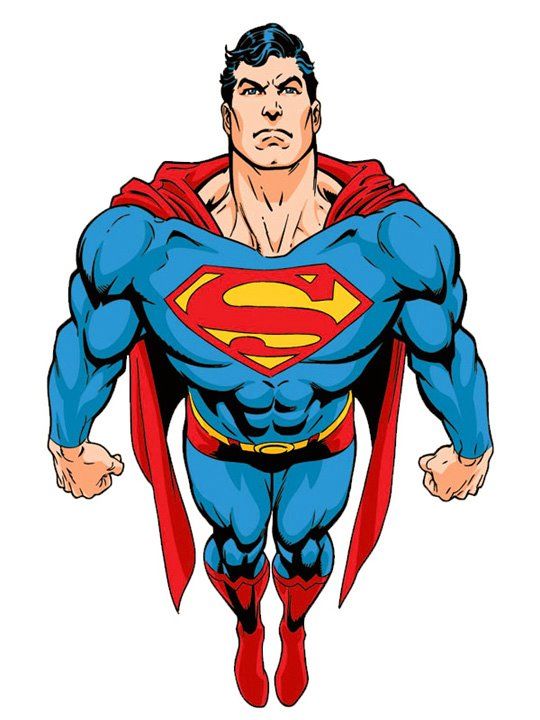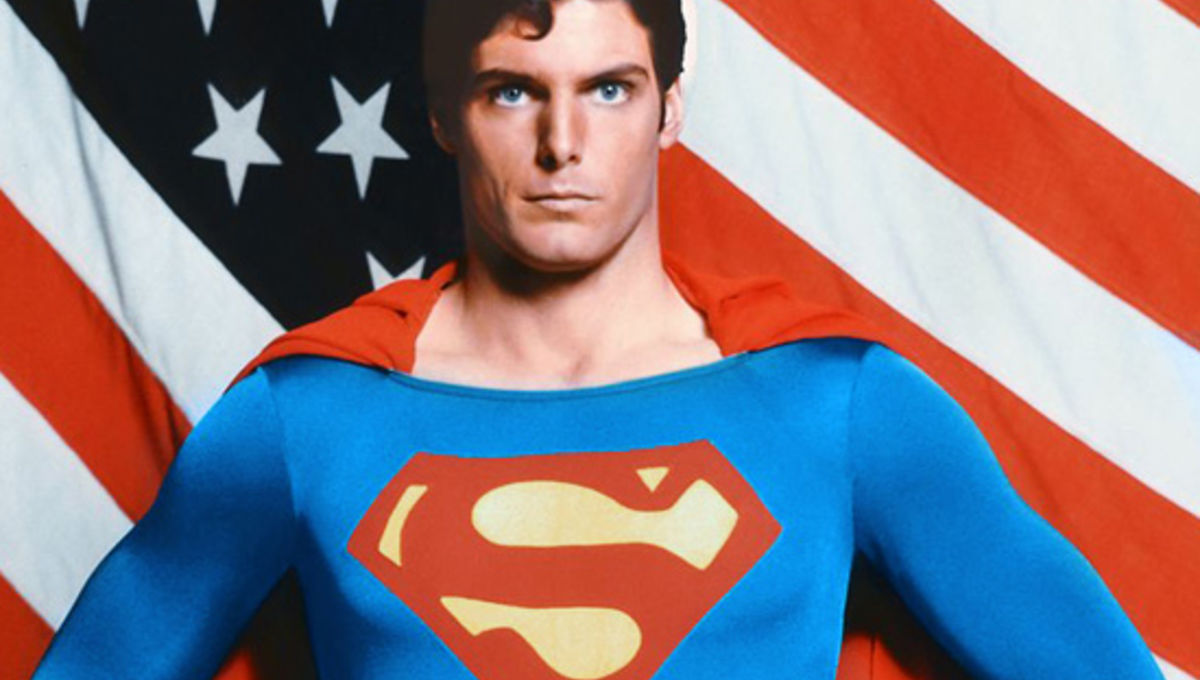 2. This was the holy grail of casting! NO ONE else could possibly play this role as intended. (Hugh Jackman/Wolverine)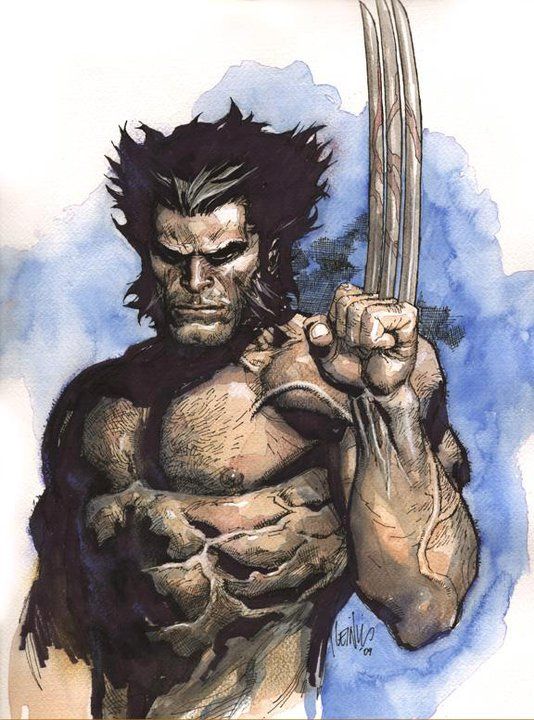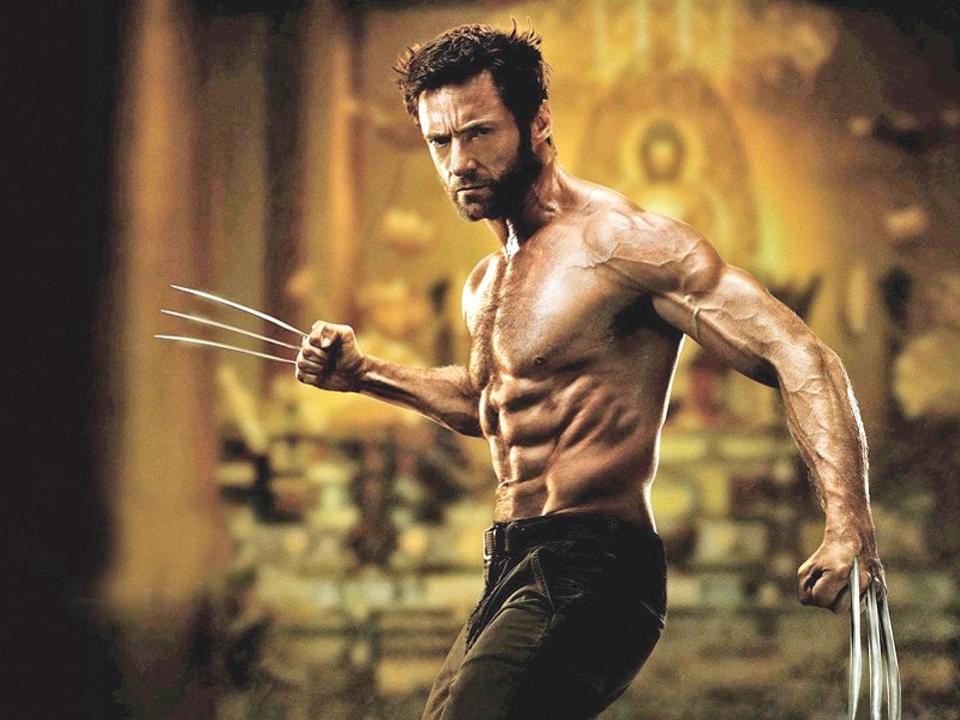 Capturing the psychosis of a character that seemed unimaginable so accurately landed this casting as number 1! (Heath Ledger/Joker)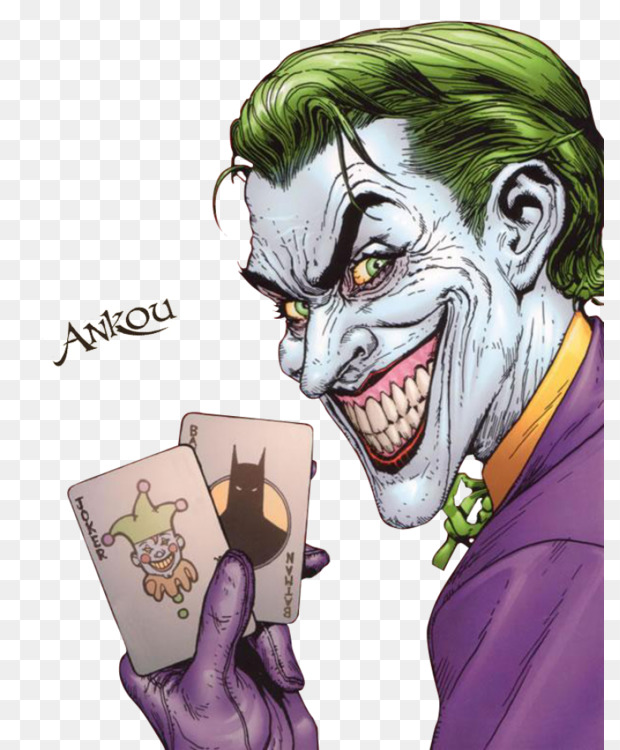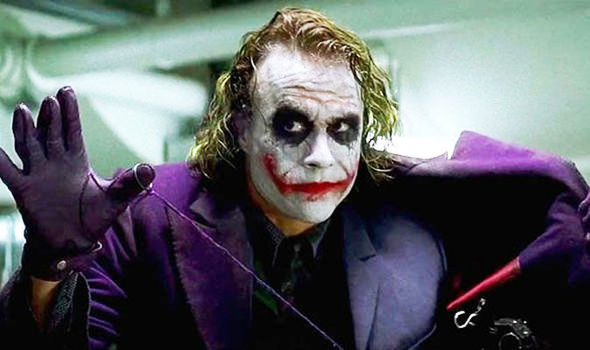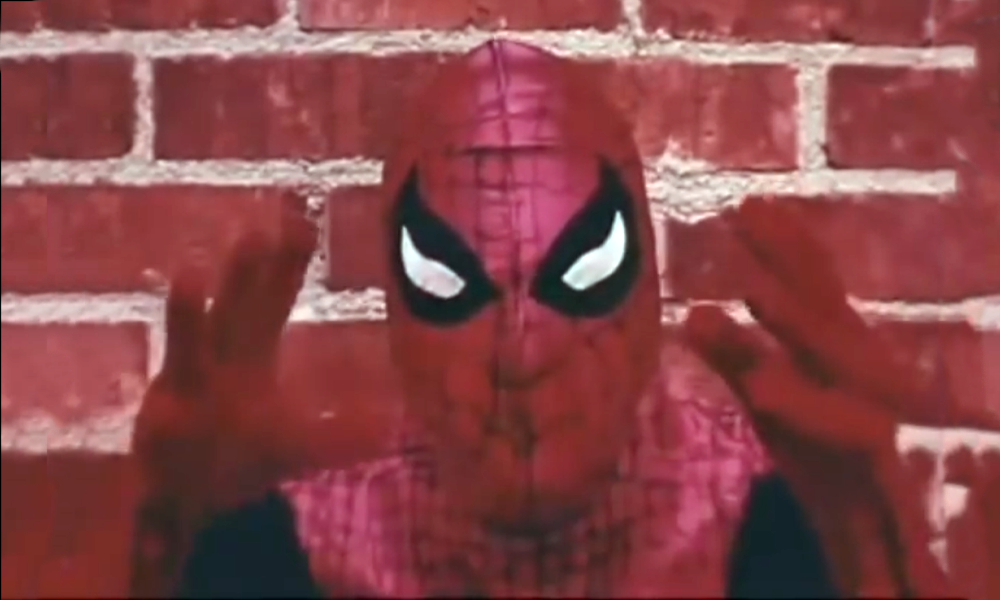 With all this talk about Disney and Sony failing to come to terms on Spider-Man, maybe it's time to put this old web-slinger to rest for a while. I mean, how many Spider-Man movies do we really need, anyway? The first was an unauthorized fan-made film made in 1969 and directed by Donald F. Glut. After watching it, I'm sure you'll agree that it's all been downhill for the franchise ever since.
Netflix Hidden Gem : One of Us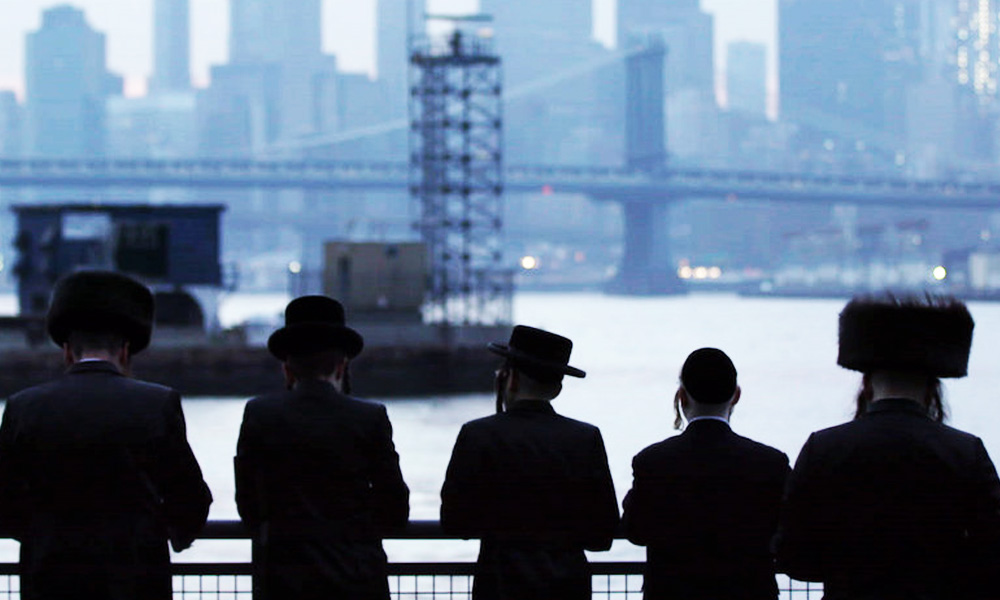 Filmmakers Heidi Ewing and Rachel Grady give the Jesus Camp treatment to the Hasidic community in the excellent Netflix documentary One of Us. The film chronicles the lives of three ex-Hasidic Jews from Brooklyn who bravely stray from the flock to tell their stories of control, abuse and mis-education.