5 For 5: From Blak Emoji's Kelsey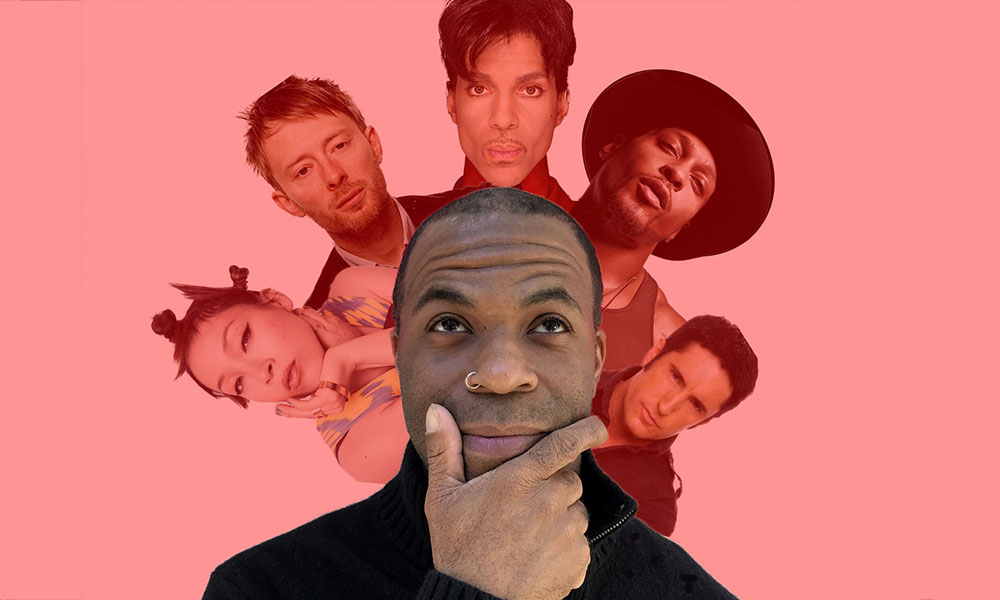 I caught Blak Emoji at Arlene's Grocery last year where their infectious electro-pop burned down the house. Their recently released album KUMI combines sexy synths with alt rock swagger and is sure to get your ass on the dance-floor.
When I asked singer and creative mastermind Kelsey about his influences, he obliged with 5 for 5 – five tracks each from five of his favorite artists.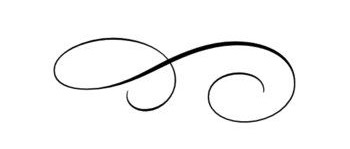 PRINCE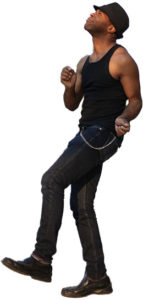 When Doves Cry  This is one of the best American pop songs with an avant-garde tinge I've ever heard. There's never been another song that sounds like this. Musically unique and lyrically brilliant. Mecca of pop songs and an incredible less is more composition. This still sounds like one of the most cutting edge song to ever top the pop chart.
Controversy  This is one of my top 5 dance songs. The vocal melody is so simple and catchy. There are so many instruments with melodies of their own bouncing off each other here. And somehow they don't get in the way of each other. The lyrics have this psychoanalytic and existential quality. He pulled that off in a dance song. One of the best electro funk songs you'll hear.
I Wanna Be Your Lover  Wow, one of my favorite falsetto performances hands down. Prince's vocal here is stellar. It's a clever dance pop song with an infectious hook and crooning soul. So perfect and classic.
The Ballad Of Dorothy Parker  I was floored first hearing this. It's like minimal avant funk. The lyrics paint a vivid, playful picture where you can practically see the weirdness of this relationship right before your eyes. Plus the drum programs and beats here are still creatively ahead of it's electro-funk time.
Condition Of The Heart  This album track doesn't get mentioned a lot but that doesn't matter. It's an eclectic ballad track for a rainy day, with those sweet ghost like keyboards. It so Prince! I miss this man. Learned so much from him musically, more than any other artist.
NINE INCH NAILS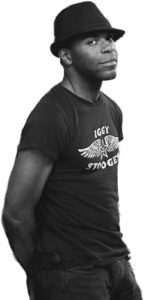 March Of The Pigs  Straight up bombastic industrial rock in a 7 meter. Classic crafted angst in less than 3 minutes. One of my all time favorite NIN songs. It makes me feel better. It's aggressive but so much fun.
All The Love In The World  I think this is one of Trent's most beautiful pieces. It almost has a dub reggae quality to it. He sounds so revealing and broken here and it's so great! Then the last part of the song with the 4 on the 4 beat with those chords and vocal build up! Trent has a unique style of writing surprises that always work.
The Fragile  Sonically next level minimalism and then later cinematic. The hook here sticks in your head in the best way. "I won't let you fall apart" is such a great, catchy uplifting chorus. But it kicks ass at the same time.
Even Deeper  Another track with that sonic brilliance from the same album of the previous title track song. The chorus here, again so infectious. Dr. Dre does a great job here assisting on the beats.
Echoplex  This chorus right here! The guitars sound so raw and cool. And that BEAT tho! I wish I wrote this song. Another one of my favorite NIN choruses lyrically and melody wise over those unpredictable dark chords.
RADIOHEAD
Airbag  If I play this song I have to play it at least 5 times in a row. I can't even begin to describe how incredible this song is. Sonic and hooky brilliance!
Everything In Its Right Place  Ah, I LOVE the chords in this song. Like major keys don't sound this warm and mysterious. This is like a hypnotic mantra personally. I never get tired of this one.
Planet Telex  Another album opener with a bang like Airbag (and Everything In Its Right Place, sensing a theme here). Same deal with the incredible melody, chords and broken pocket processed drums. They make the simple sound so complex yet catchy. That chorus…
Separator  Yet another with the beautiful melodies and beats. Thom sounds like he's floating here. Calm, yet soulful in his own way. Love the way it builds. The perfect night driving song. Like perfect. Can we give a shout out to Jonny Greenwood please?
True Love Waits  This song is one of their most beautiful, it brings me to tears, It's such a revealing, clever love song, like the one that says what you want to say in a poetic way. The piano changes are hauntingly heavenly. I prefer the new studio version of this one. This song is what love is to me.
LITTLE DRAGON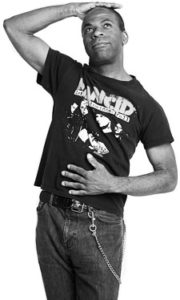 Infinite Love  I heard this song a few times when it was released on the downlow and had trouble getting an MP3 of it then. Erik the drummer was nice enough to send this to me (sweet dude). It's probably in my top 3 Little Dragon songs. I love everything about this electro chill track. This B side should've have ended up on an album. It's too friggin' good!
Turn Left  This keyboard melody (and later vocal) drives the whole song. Awesome catchy, quirky electro pop soul track. This was the first Little Dragon song I fell in love with. Yukimi oozes effortless soul.
Blinking Pigs  Was hooked on this song from first listen. It's one of Little Dragon's best electro soul pop songs in my opinion.
Pretty Girls  I love the verse melody so much and the sound of the keyboards and programs here. Such a great track.
Underbart  I love the sound of this one so much. Brilliant electro pop piece with Yukimi's angelic vocals and infectious chorus. The video is killer too.
D'ANGELO
Shit Damn Motherfucker  This is the one I go back to most on this debut album. I love how it's so smooth and chill yet the lyrics could have been in a Johnny Cash song.
Playa Playa  One of my favorite basslines. You'll never get it out of your head. This tune is so pocket funky and the vocals are just killin'. All musicians should study this tune, especially when it comes to space. Pino and Questlove lay it down hard AF here!!
One Mo Gin  I'm floored by the laidback hypnotic groove, classic soul and lyrics of this tune. So behind the beat but dead on. Brilliant track that's vivid. Again, this bassline! Damn Pino (Palladino).
1000 Deaths  This was a surprise for me. D goes psychedelic acid funk rock here. It's almost Funkadelic-like with a Sly Stone vibe, heavy rock and hard funk. Try not to bob your head to this political funk rock banger.
Another Life  The arrangements, rhythm section and damn, this song is like a wedding song. It's a beautiful, definitive love song for ages. Love the vocals arrangements and D's classic soul adlibs at the end.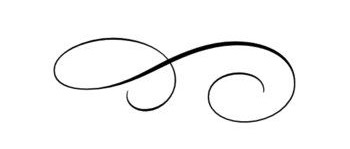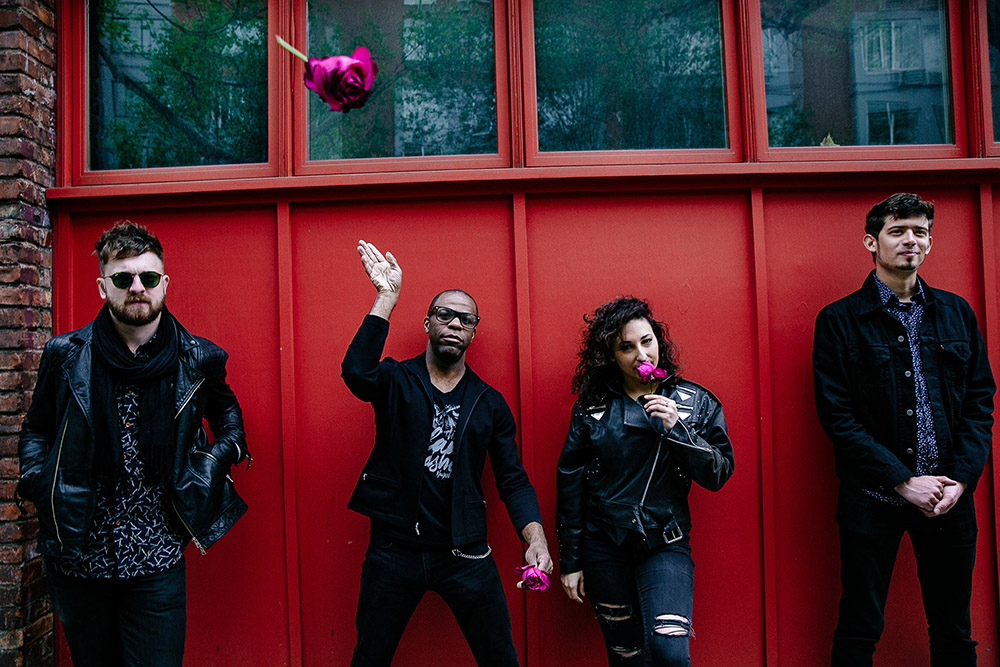 Kelsey plays solo at Rockwood Music Hall on March 24th, and with the full band on April 19th at Nublu. Make sure to check out Blak Emoji's new record KUMI by clicking the image below.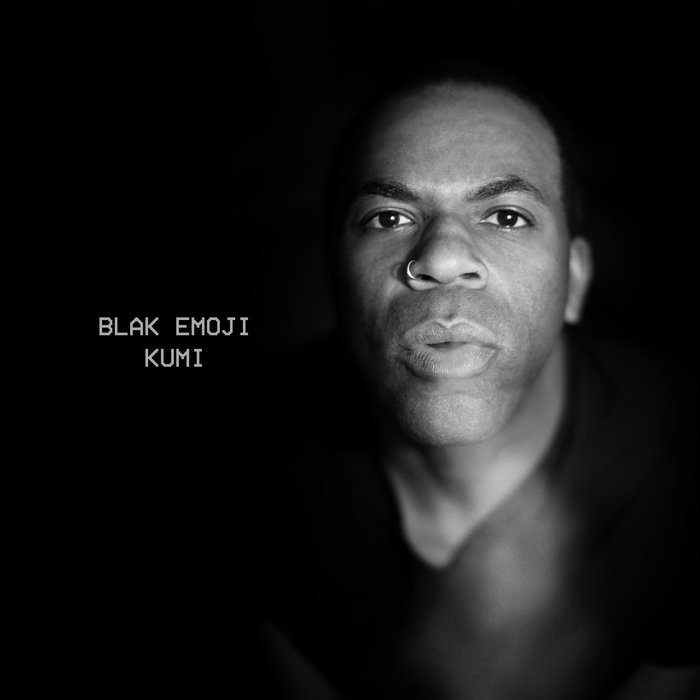 GANG STARR "ONE OF THE BEST YET"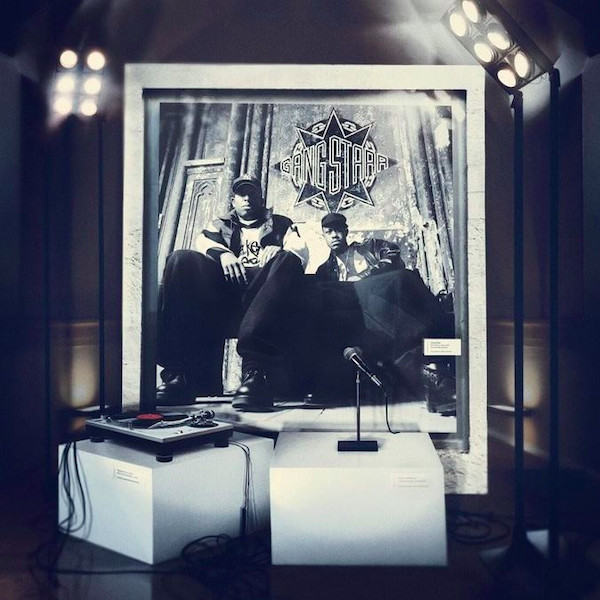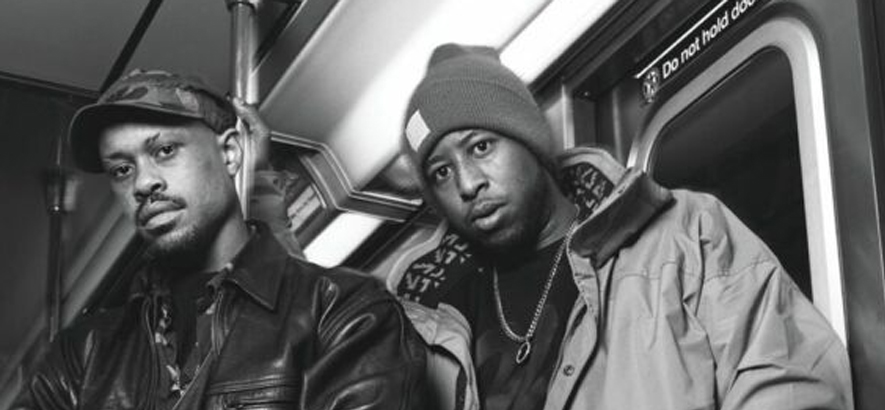 Straight out the gate we're taken down memory lane with an intro reminding us of what Gang Starr was and still is about! The intro brought great comfort to my ears in letting me know that their main ingredients of boom bap and rhymes weren't going to be forgotten. True to my hypothesis, the bar continued to rise and rise throughout the album.
The unmistakable cuts, clever samples and monotone flows are in full display. Exactly how you would expect to hear a Gang Starr album! The repeat again and again factor is naturally achieved from beginning to end. Thank god for technological advancements or there would be an abundance of damaged records, tapes and CD's out there due to overuse! It was as if the album was recorded with elements of the past with intentions of the future!
With that notion in mind, DJ Premier and Guru enlisted the services of some of their familiar collaborators and recruited some worthy new friends to join the movement. The likes of M.O.P, Q-Tip, Group Home, Royce da 5'9″, Jeru The Damaja, J.Cole, Ne-Yo, Nitty Scott, Talib Kweli, Big Shug and Freddie Foxxx make up the ensemble of talent that merged perfectly in this tremendous gift to Hip-Hop.
It was as if the album was recorded with elements of the past with intentions of the future!
The cameos of his son Keith Casim Elam on the album and in the music videos (Family & Loyalty/Bad Name) brings this project full circle. His father would have been proud of the family representation and the Gang Starr extended family showing out on every opportunity in "One Of The Best Yet".
At this point we can only hope that Premier has an extra stash of Guru vocals hidden somewhere that he'll bless us with in the near future. It's been quite evident from the reception of the Hip-Hop community that Gang Starr has done it again and will always be welcome fruit to our musical appetites!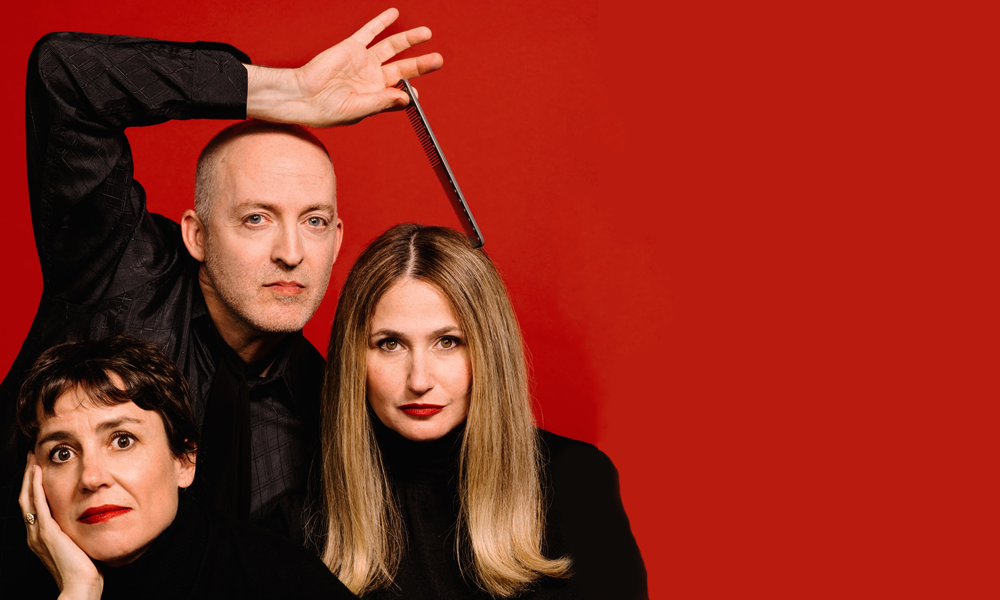 I'm gonna go out on a limb and suggest I was the only person working for a huge insurance company in 1997 with a poster of That Dog on my cubicle. They hypnotized me at Mercury Lounge and I walked home in a happy haze to my $78 a month Chinatown apartment. Different times, indeed.
That Dog broke up after releasing Retreat from the Sun, a perfect concoction of power-pop sweet & sour that holds up 20 years later. While they reunited in 2011,  the new record finds them one Haden sister short, so I wasn't sure how I'd feel about this partially crowd-funded affair. Certainly Anna Waronker was still at the helm, with Rachel Haden on bass, and Tony Maxwell stepping away from a TV exec gig to record and tour this new record. I still had mixed feelings going in.
Fear not, Old LP is super on-brand and contains some excellent songs, as well as those honeyed harmonies we've come to expect. Tight and poppy and full of energy, Old LP is a return to form, albeit with some added maturity. What I didn't expect was the emotional weight of the title track, an ode to the great Charlie Haden, who died in 2014.
Catch That Dog at Warsaw in Brooklyn tonight where they'll be playing with string accompaniment.
Janita's New Song "Bliss I Once Had This"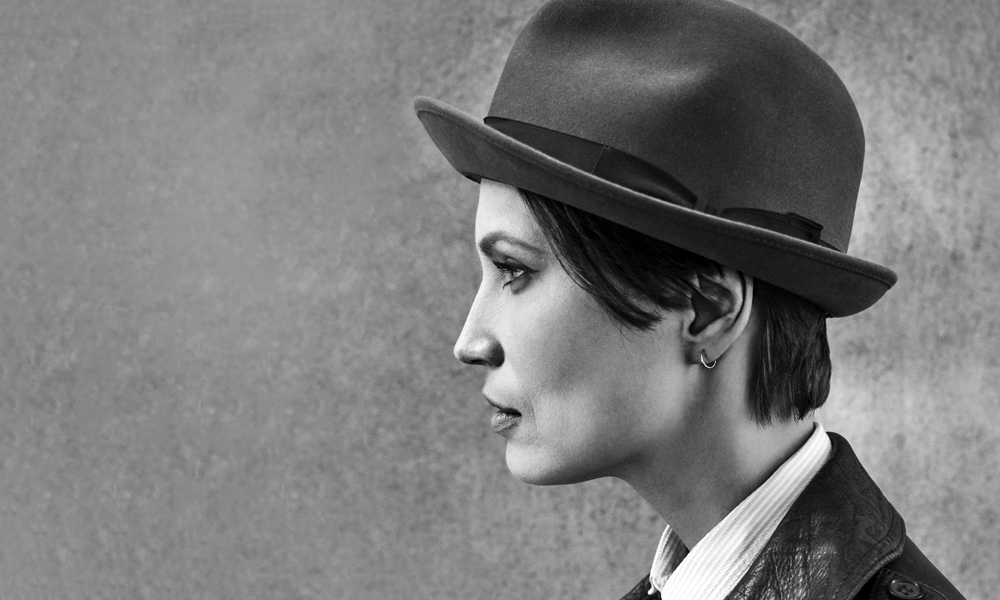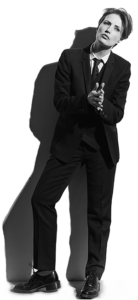 Fresh from her residency at NYC's Mercury Lounge, ECR Music Group recording artist Janita releases the new single "Bliss I Once Had This" on October 18, and we have the premiere.
The guitar-forward track, which you can hear below, is a notable change from Janita's last record, Didn't You, My Dear?, also produced and recorded by label owner and musician Blake Morgan.
Janita describes the song as "a declaration of joyful defiance in darkening times." The track taps into the moment when empathy meets apathy, when we're as likely to question "Who am I to feel happy now?" as we are to throw up our hands and say "Never mind."
Janita and Blake share guitar duties on the track, rounded out by Miles East on drums and percussion and Justin Goldner on bass.
Janita's last show this year is in her hometown of Helsinki at the legendary Tavastia-klubi on November 10.