"The 2016 New York International Auto Show kicked off in style this week, with several surprise unveilings and a host of new cars from luxury and mass-market manufacturers. Even though several luxury brands, such as Aston Martin, Bentley, and Bugatti chose to skip the show this year, there was plenty of automotive hotness and new everyday models to go around. For over 115 years, the show has been one of the largest car shows in America and a place for carmakers to see and be seen. The 2016 show runs from March 25 to April 3 at the Javits Center.
Here's a rundown of some of the coolest and most important cars you need to see at this year's show."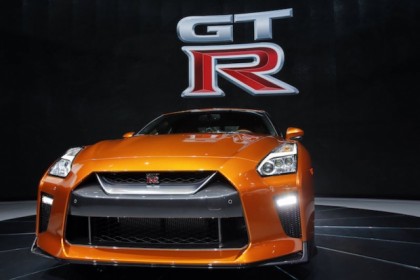 To read more, Click Here.
Source: www.BusinessInsider.com